How to Make Your House Smell Good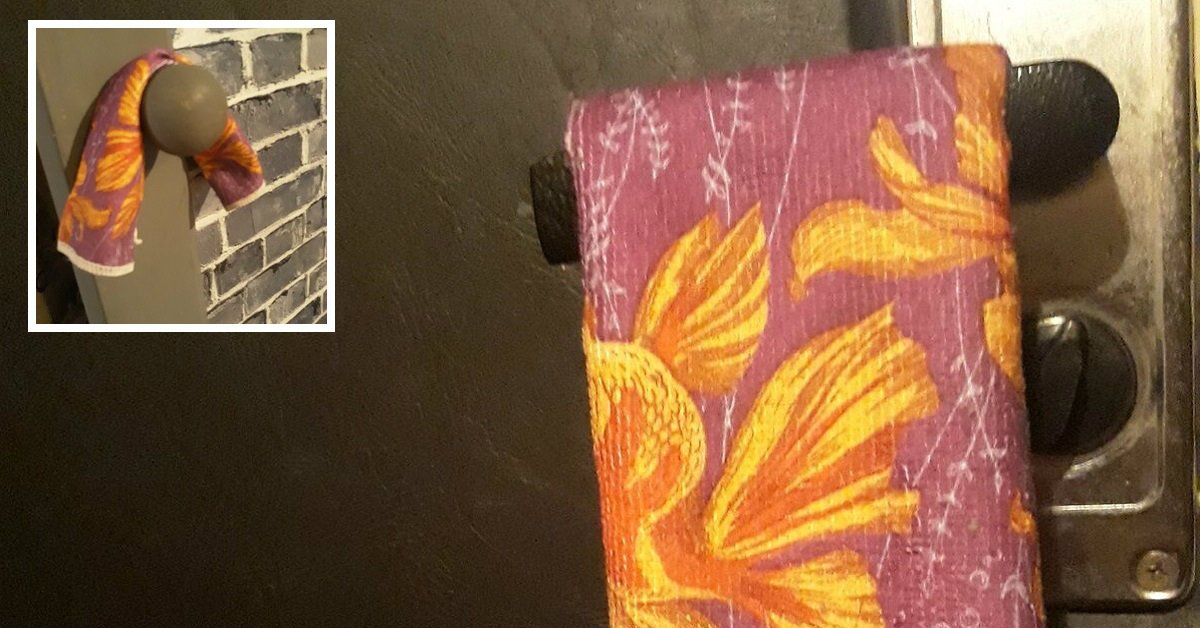 Sometimes unpleasant odors appear in the apartment. Of course, you can always mop the floors or air out the your home but many tricks will help you make the house smell good all the time.
Today we would like to share with you an idea for a simple and budget-friendly air freshener that you can quickly make at home.
How to Make Your House Smell Good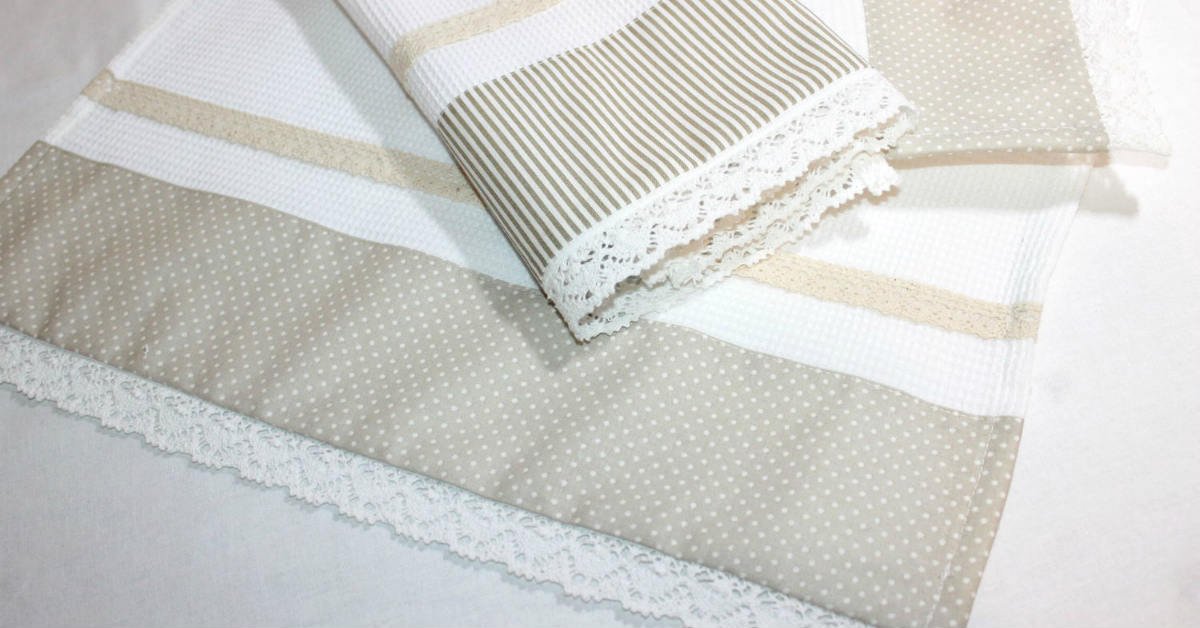 Are you one of those who think that incense sticks and candles smell artificial and aroma from sachet bags can quickly disappear? Then try using wet waffle towels for this purpose.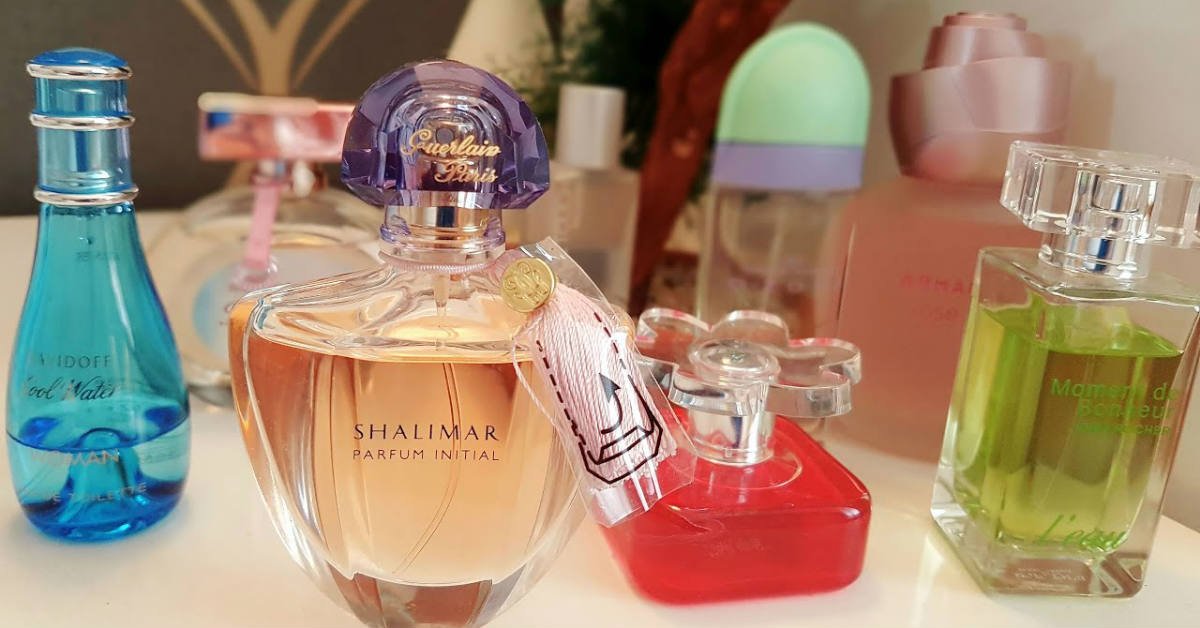 First of all, take from 3 to 5 clean waffle towels. You can hang them on the handles of each door, folded in half.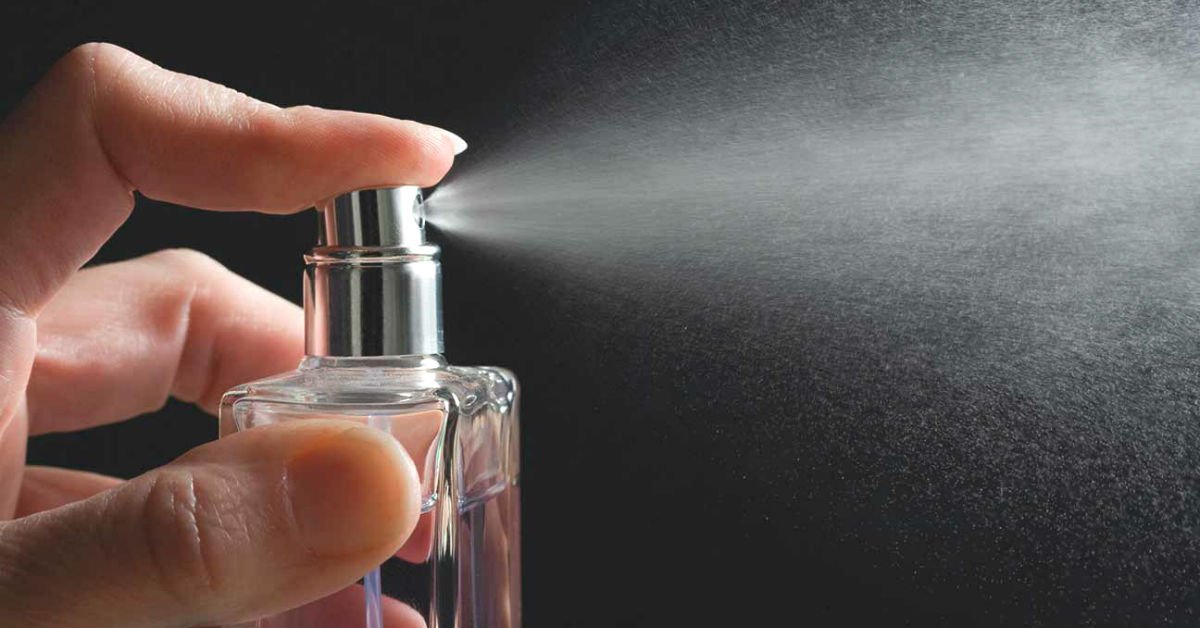 Spray your towels with your favorite perfume. Then soak in water and vinegar (1: 1). After a couple of minutes, squeeze out the towels, and hang them on the doorknobs. This will eliminate odors and fill the house with a pleasant aroma.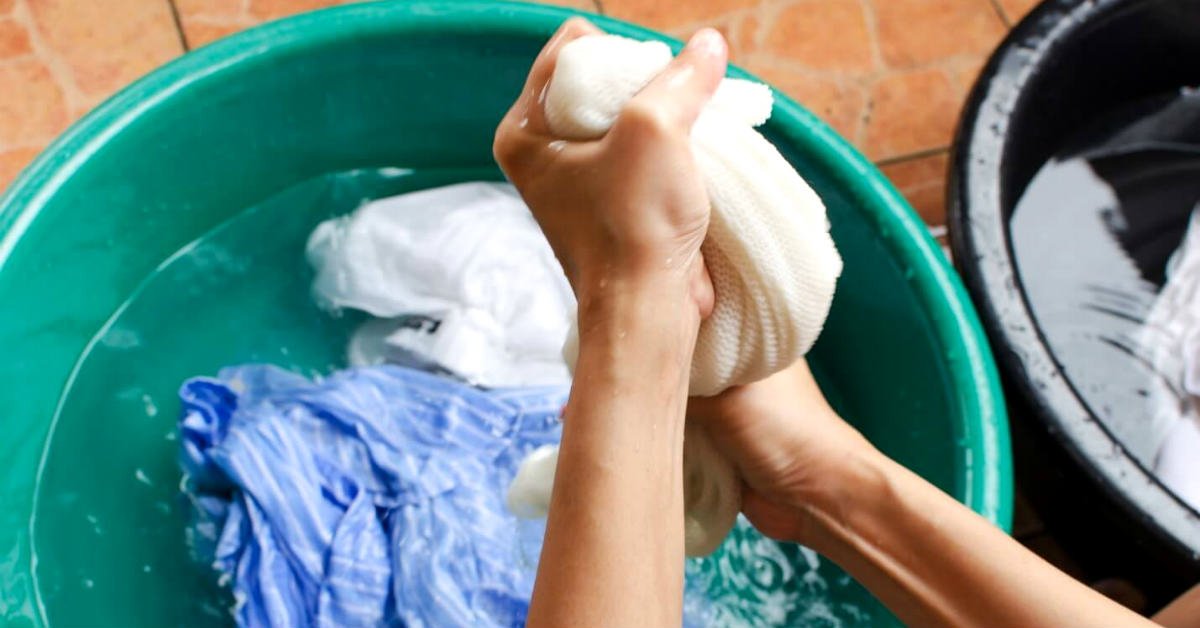 However, remember that the perfume should not be too strong. Otherwise, it can cause headaches and even an allergic reaction. To make the house smell good, use just a couple of drops of perfume per 3 towels.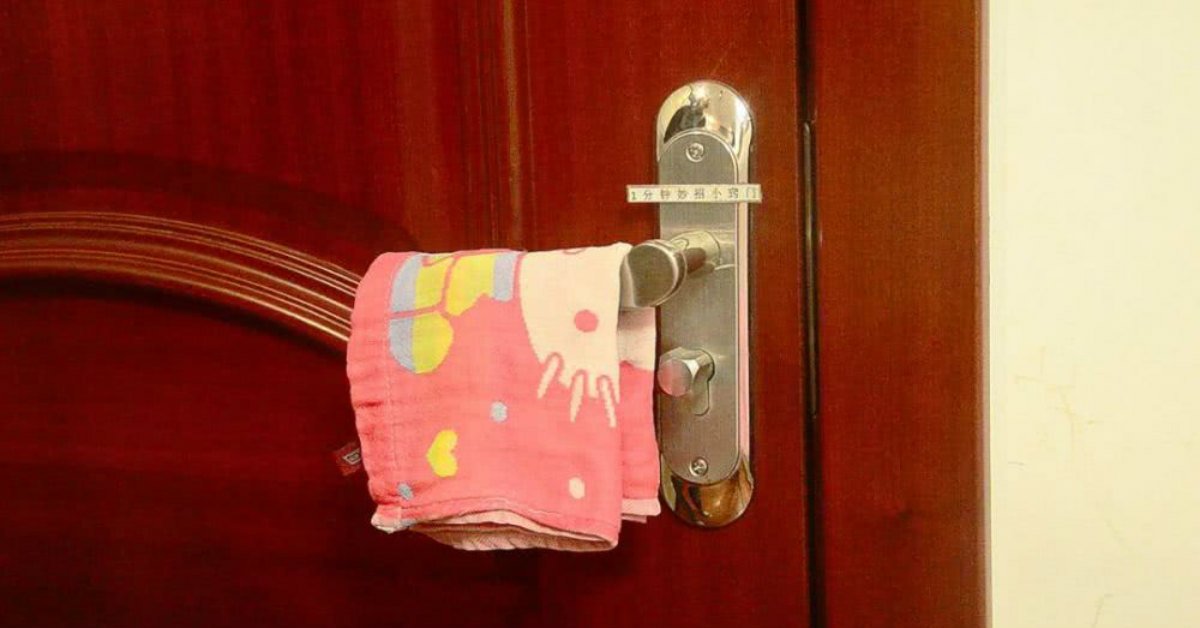 This trick will keep your apartment smelling good all day. Of course, store-bought products are also suitable for this purpose. But if you want to fill your home with the scent of your favorite perfume, wet towels are just what you need!