Baking Soda and Super Glue
Surprisingly, few drivers know about this simple hack. Today we are going to tell you why you should always have some baking soda and glue in your car.
If you mix these products, the polymerization process begins. In order to glue something, it is enough to spread a bit of the mixture around the edges. This forms a polymer film. This glue turns out to be very strong and even holds plastic perfectly.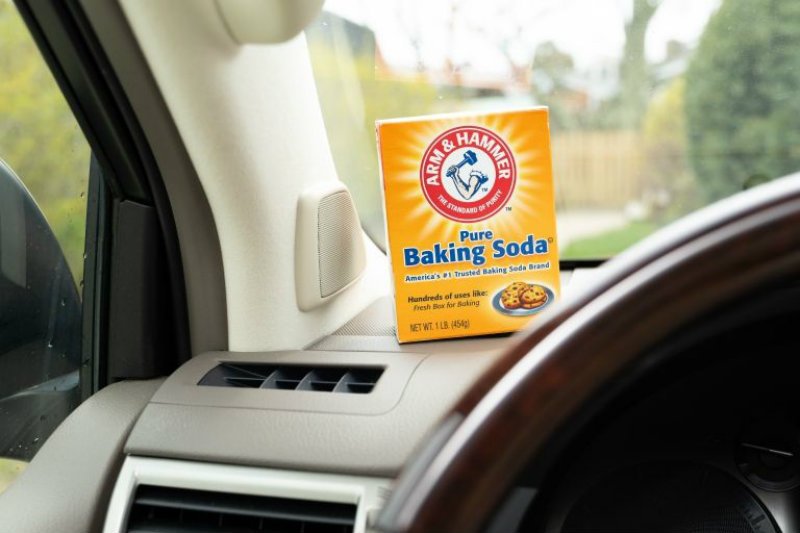 Baking Soda and Super Glue
How to use the super glue and soda mixture in the car? To glue any plastic part, from washer reservoir to bumper! Do not forget to sand and degrease the surface first.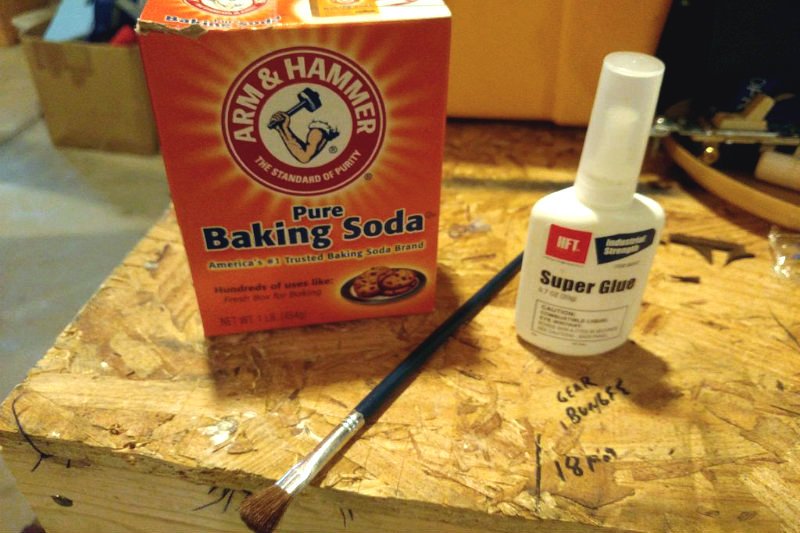 Just apply super glue to the gap, and rub some baking soda on top. Fast and strong adhesive is ready!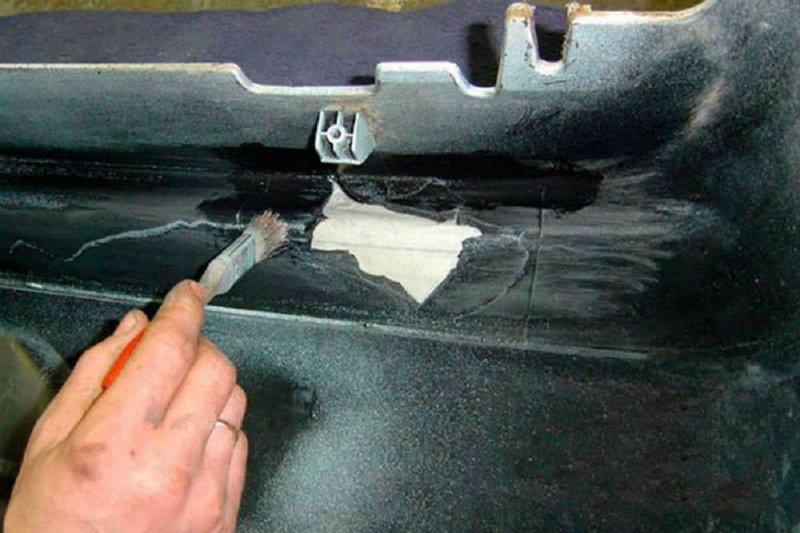 Did you like this baking soda trick? What do you use for quick car repairs?