Pros and Cons of a Large Kitchen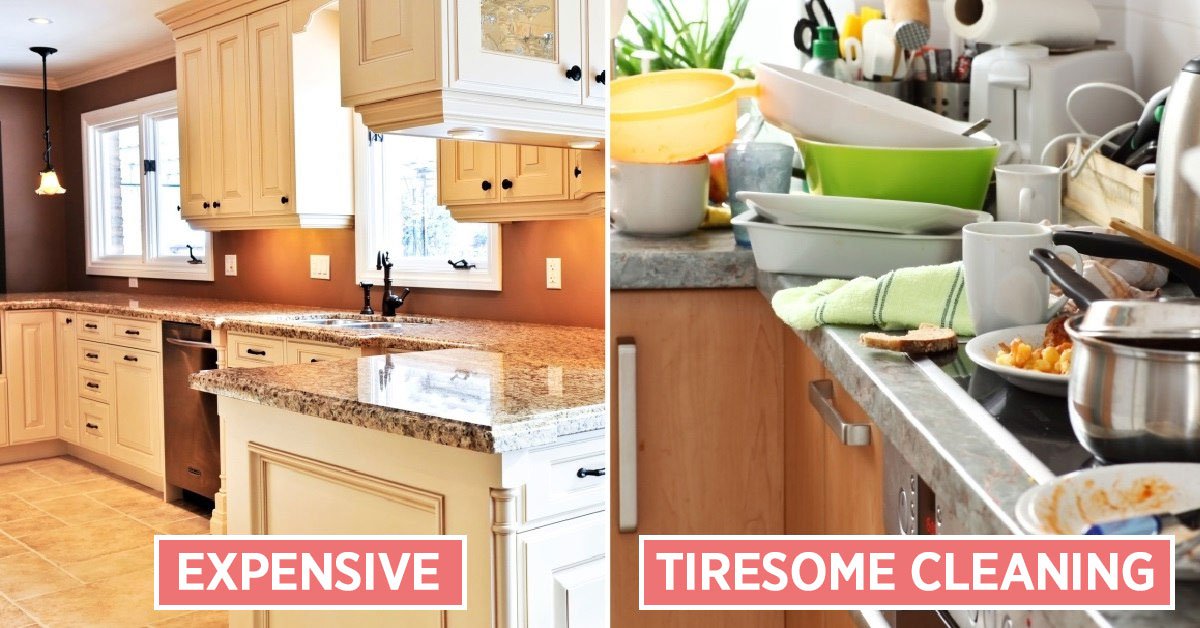 Most cooks dream of a stylish and large kitchen in the apartment. Spacious kitchen would allow you to accommodate all the appliances without any trouble and have guests. In general, this is a good idea, as extra space is always great. However, do you really need a spacious kitchen if there is nobody to look after it? In this article you will find some pros and cons of a large kitchen space.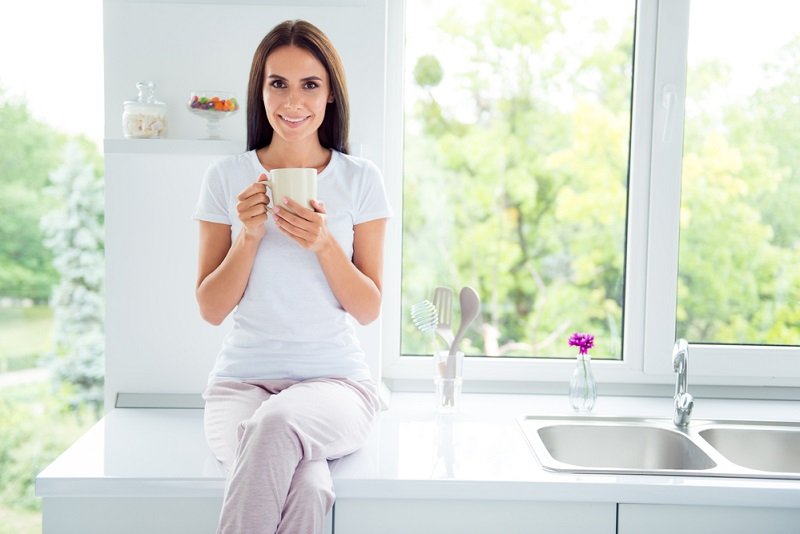 © DepositPhotos
Of course, kitchen designs in catalogs look great. Dozens of different options exist, each one more beautiful than the previous one. But behind an eye-catching exterior and large dimensions, impracticality and untold hours of cleaning are often hidden.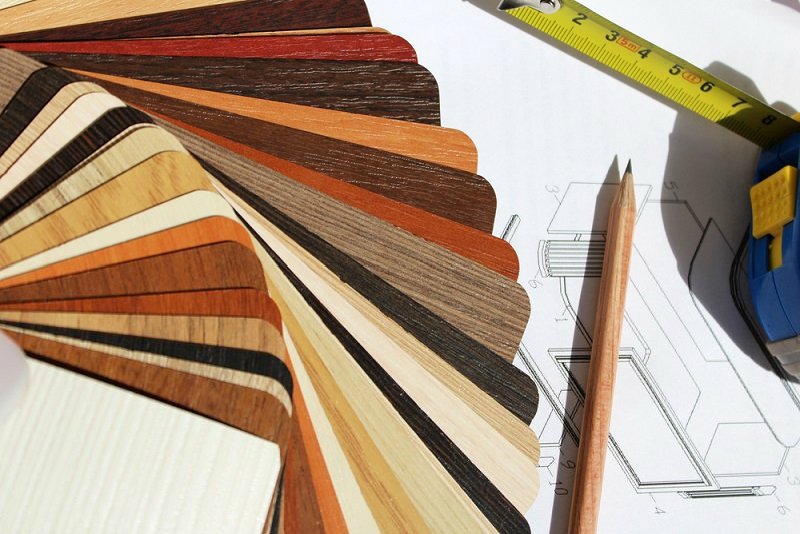 © DepositPhotos
Cozy Kitchen
Time Spent on Cleaning
In small old kitchens, everything is compact. Just wipe the table, mop the floor and you're good to go.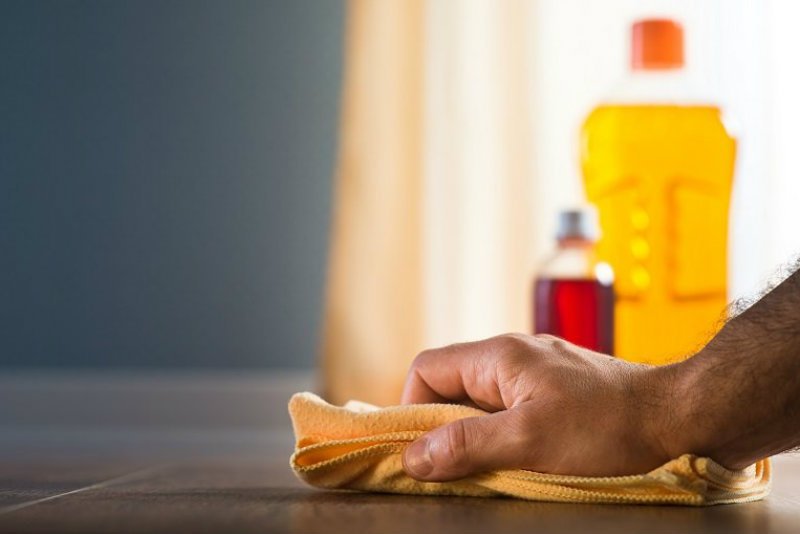 © DepositPhotos
In a large kitchen wiping the dust from cabinets will take half a day alone. Then goes moving the chairs around the kitchen. Is it dirt, spread across the floor? Well, yes, the kitchen is quite big, and dust accumulates quickly. In short, either hire a housecleaner or get used to half of your life being spent in the kitchen.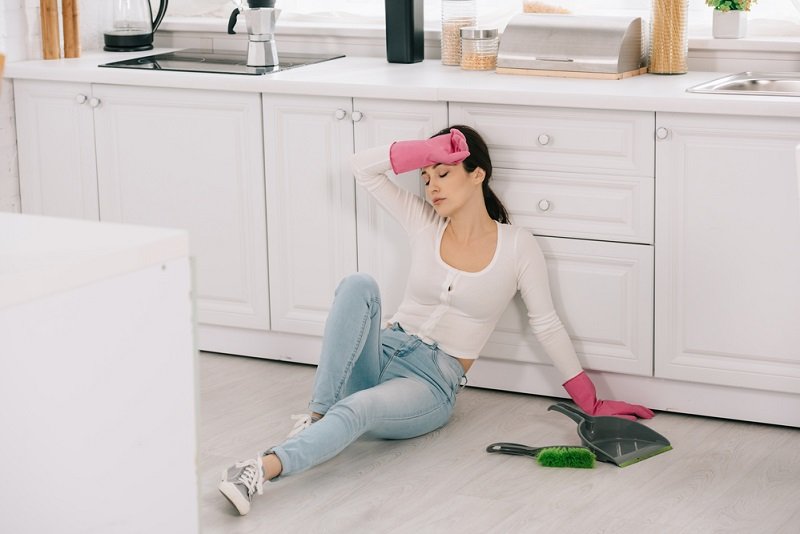 © DepositPhotos
Time Spent on Looking for Stuff
You used to know where every little thing was, every seasoning or the tiniest appliance. Where is the egg slicer? Here it is! Where is the cardamom? On the top shelf!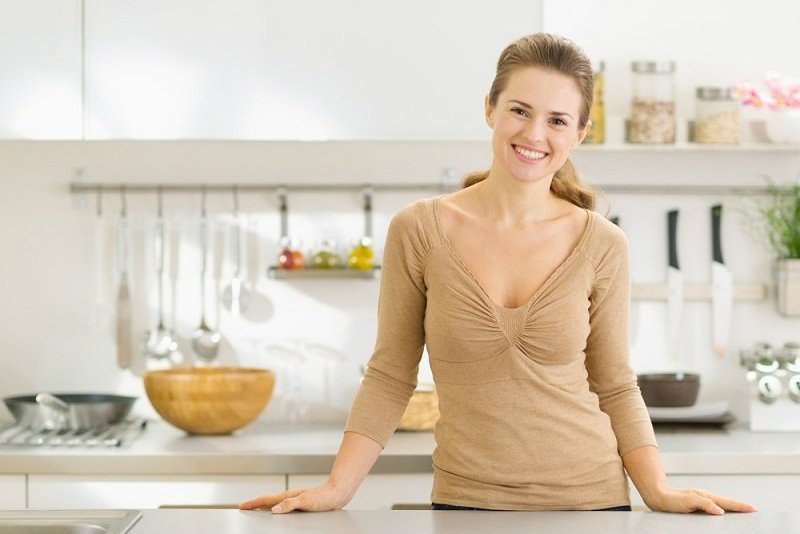 © DepositPhotos
In a large kitchen, all appliances are located in different corners, and you never know where your equipment is. It reminds me how old people sometimes buy new bags of dry yeast and cinnamon every month, because they keep forgetting about the previous ones. This affects the overall mood, and creating culinary masterpieces becomes harder.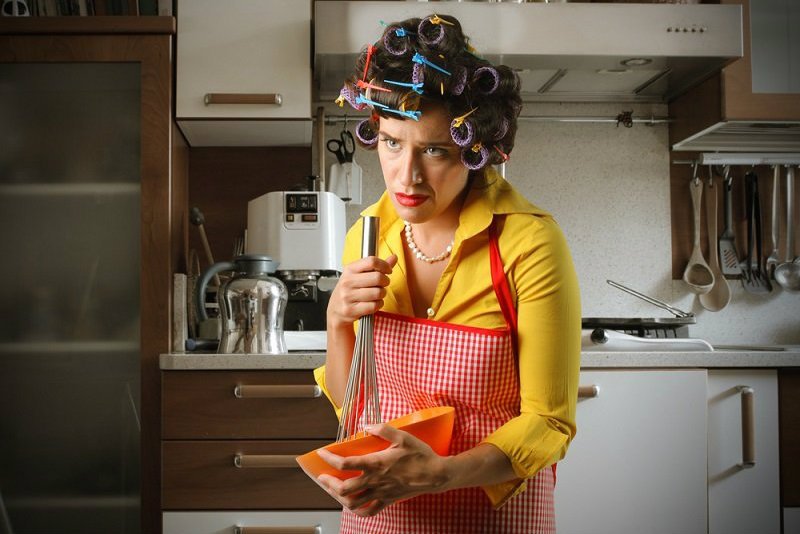 © DepositPhotos
Coziness Disappears
What does a small kitchen give you? The whole room becomes warm even from a turned on oven. It brings the family together when everyone gathers in a small space and discusses what happened during the day.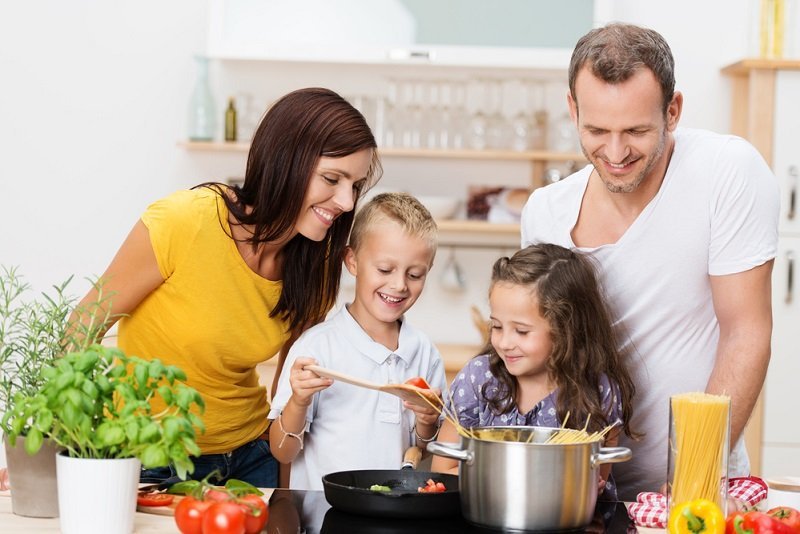 © DepositPhotos
What does a big kitchen give you? The family is always in different corners. The kitchen becomes more like a dining room, and it's often cold in there. This doesn't contribute to family comfort at all.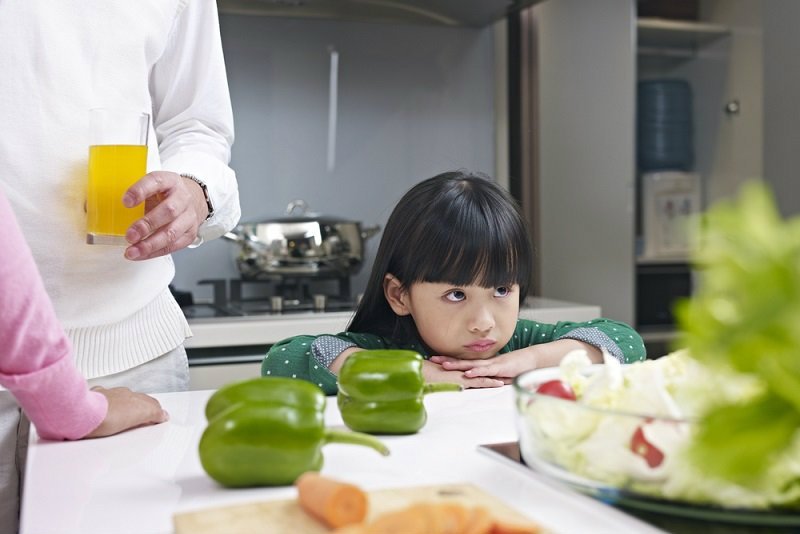 © DepositPhotos
More Clutter
When there's not much space in the kitchen and every inch counts, you want to use your workspace wisely. All things should be in their places. There is no room for extras, which you use only once in a lifetime. Small dimensions make you reasonable.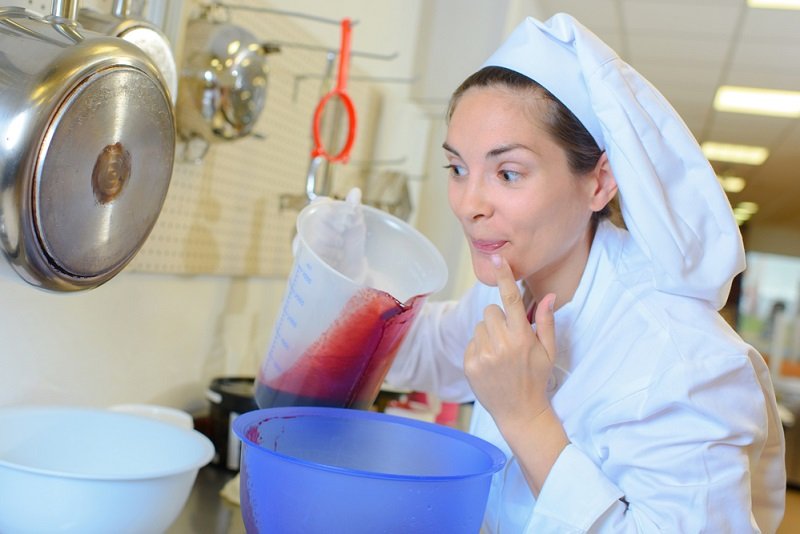 © DepositPhotos
Quite often, a large kitchen is stuffed with various unnecessary appliances. Perhaps this is how people subconsciously try to make a large room cozier? Well, that doesn't really work. Who wants to cook while surrounded by boxes?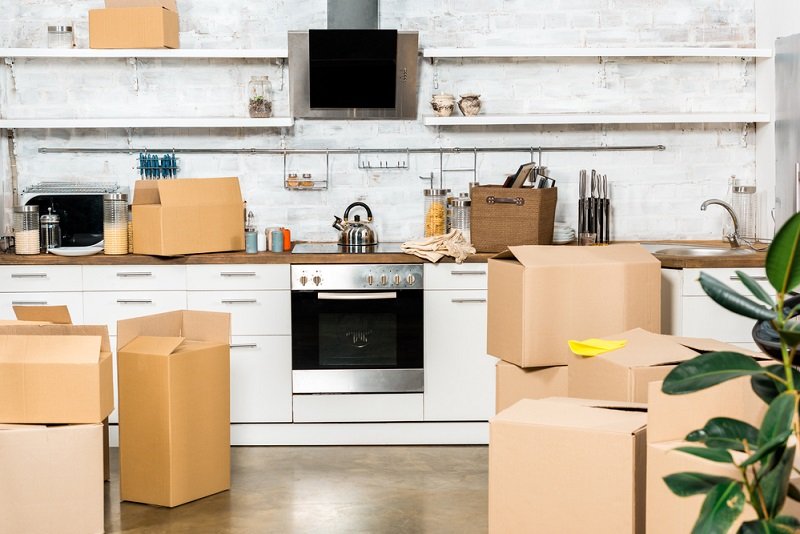 © DepositPhotos
It's Just Expensive
Small kitchens are cheaper to furnish. Painting, doing the tiling and general repairs are also cheaper.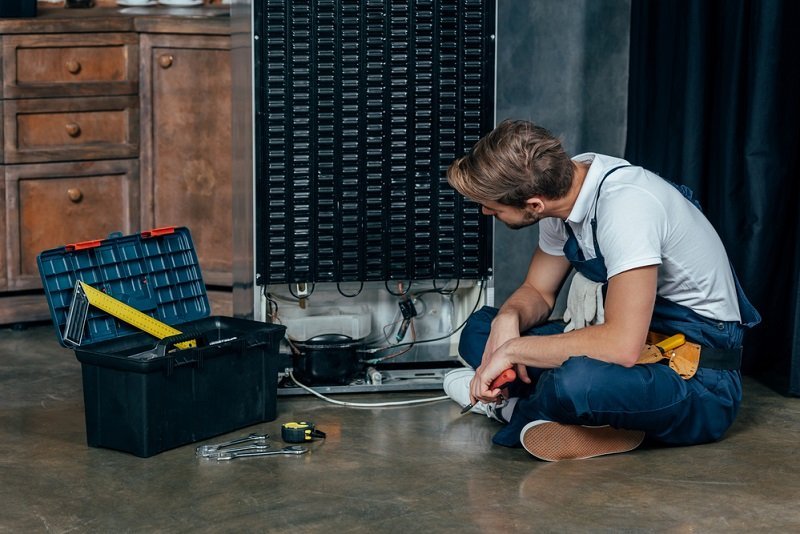 © DepositPhotos
If you have a small kitchen, and you want to make a big one out of it, you need to call the workers, sacrifice the floor space of other rooms, make repairs and furnish the empty space. If you already have a large kitchen, then furnishing, repairing and looking after it is going to cost you a pretty penny and the larger the kitchen is, the more money you are going to spend.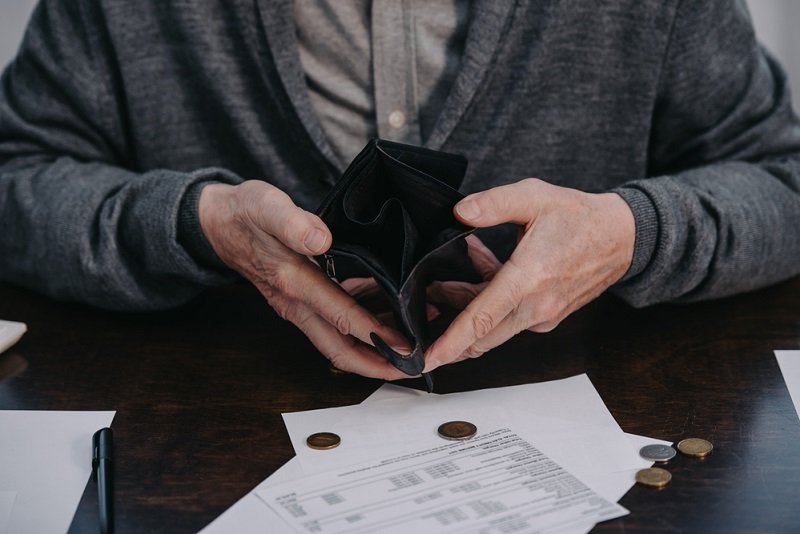 © DepositPhotos
Finally, we want to say that a large kitchen looks great from a TV screen, especially in cooking shows. However, bear in mind that such a room is used professionally and not by one person. It is also cleaned several times a day by specially trained people.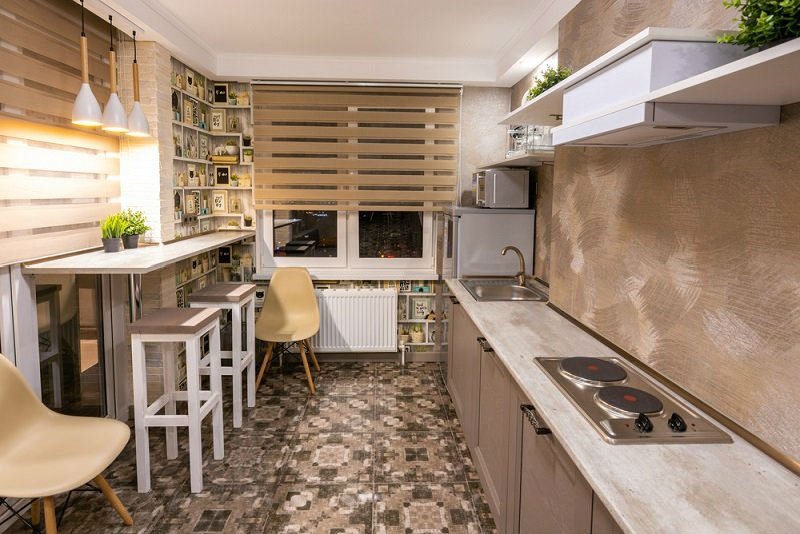 © DepositPhotos
Sometimes, when dealing with large rooms, people even zone the kitchen. They divide it into different sections. This decision is based on human psychology. Experts say it's difficult for a person to monitor large spaces without experiencing internal stress. What do you think about that?