How to Make Patchwork Jeans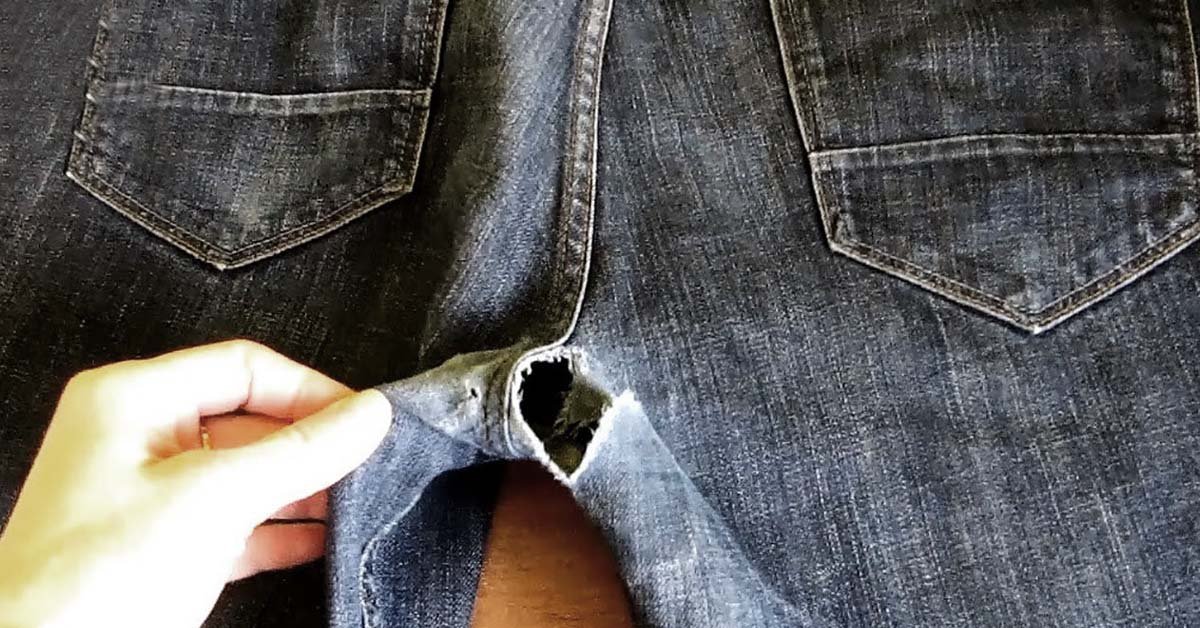 In the past, the patchwork technique was a necessity. Due to the lack of material, people tried to use even the smallest pieces of fabric. Today it is rather used for decorative purposes. The technique is very popular in different cultures. Today we would like to share some ideas on how to make patchwork jeans at home.
The decor of your old clothes allows you not only to get rid of some flaws. You can make a unique and exclusive thing that no one else has. The brighter and more unusual the pieces of fabric are, the more unique the project turns out.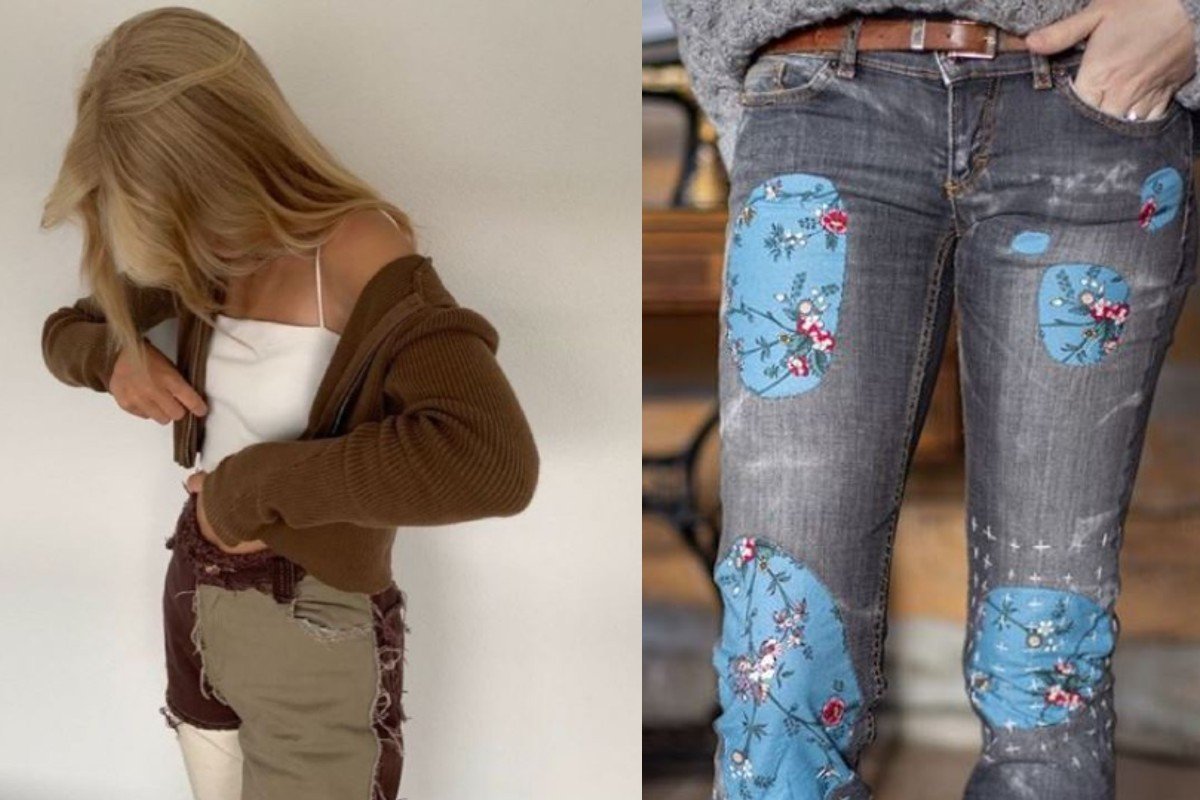 How to Make Patchwork Jeans
Most often, it is the pants that need to be fixed. And sometimes you just get bored of wearing the same pair of blue jeans. Patchwork works best in this case. The embroidery is too complicated. You can, of course, try to bleach the jeans, but there is a chance of ruining the item. Still, I highly recommend trying to transform some old jeans this way! Especially if you like bright colors.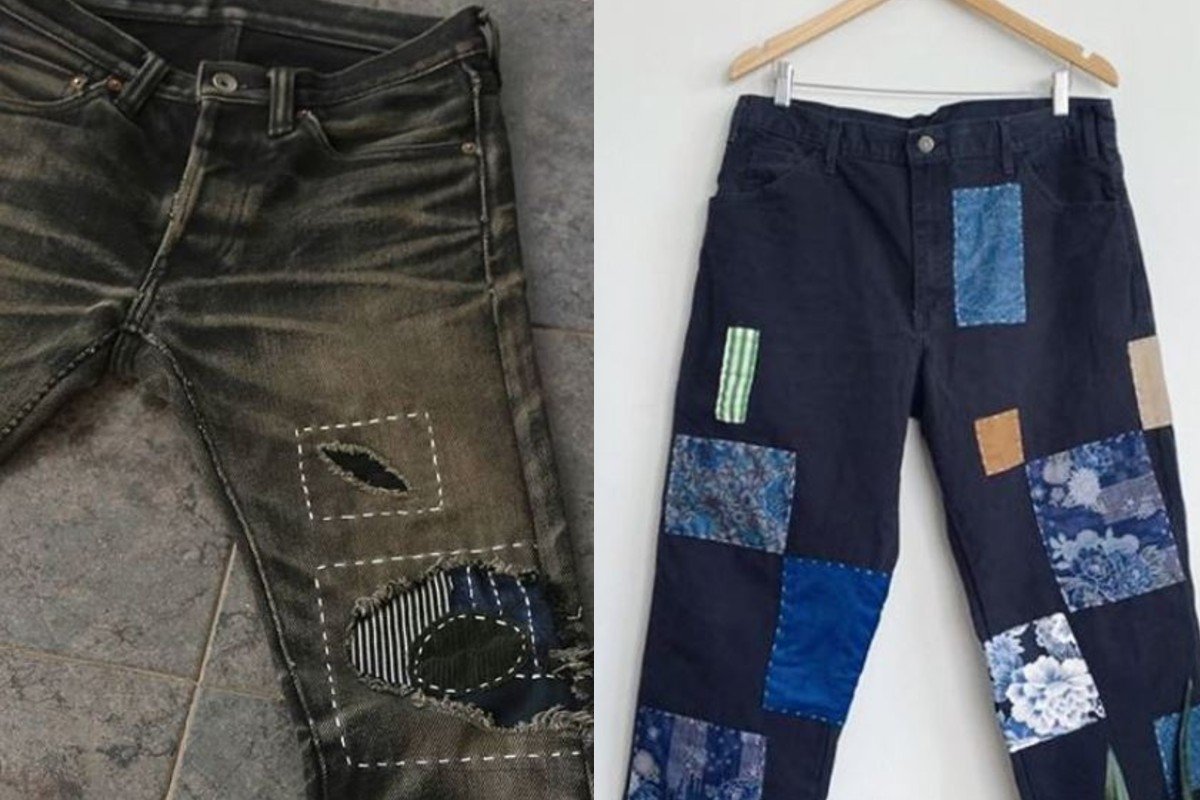 It is not surprising that in 2020 DIY fashion has become trendy. Self-isolation and quarantine affects even the fashion world. Spending a lot of time at home? Why not decorate some of your old clothes?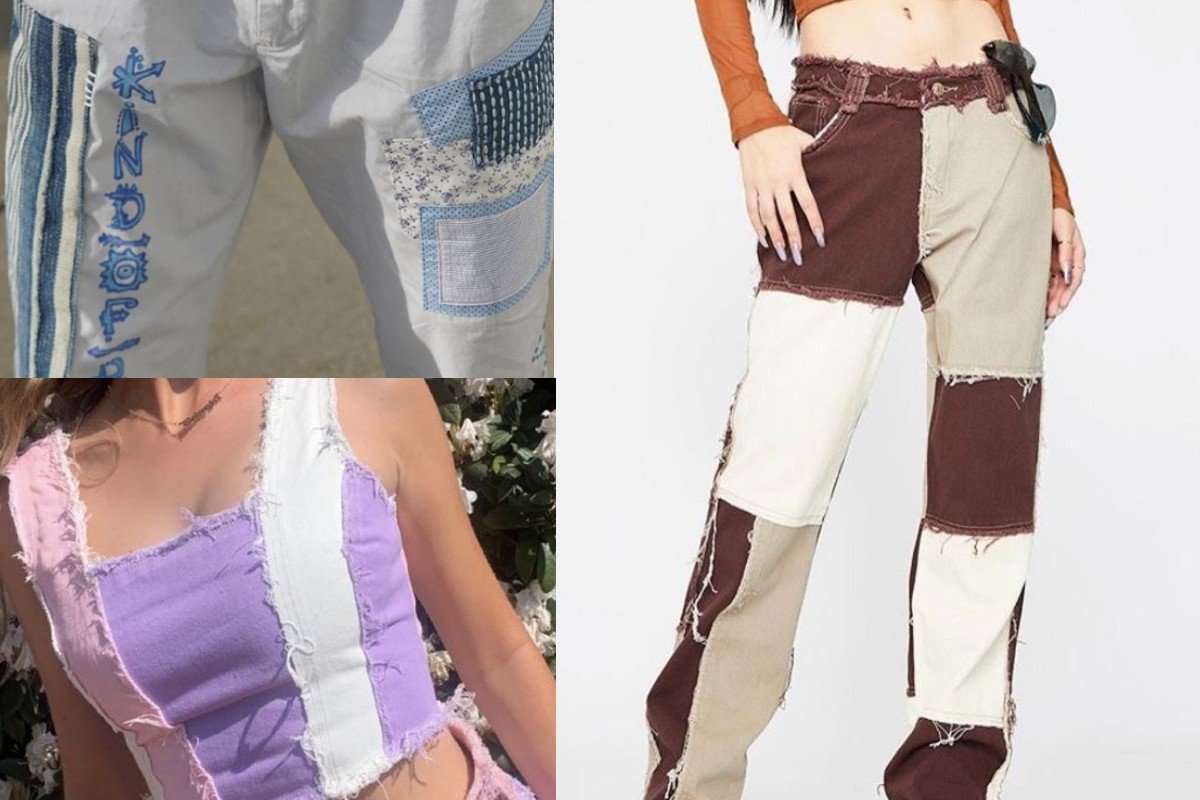 To transform your jeans, you will need a standard sewing kit, as well as a variety of patches, different in color and texture. And, of course, a lot of inspiration that we can provide with these pictures. Perhaps you will get so inspired that you will not only redo your old jeans but also sew a fun patchwork blanket.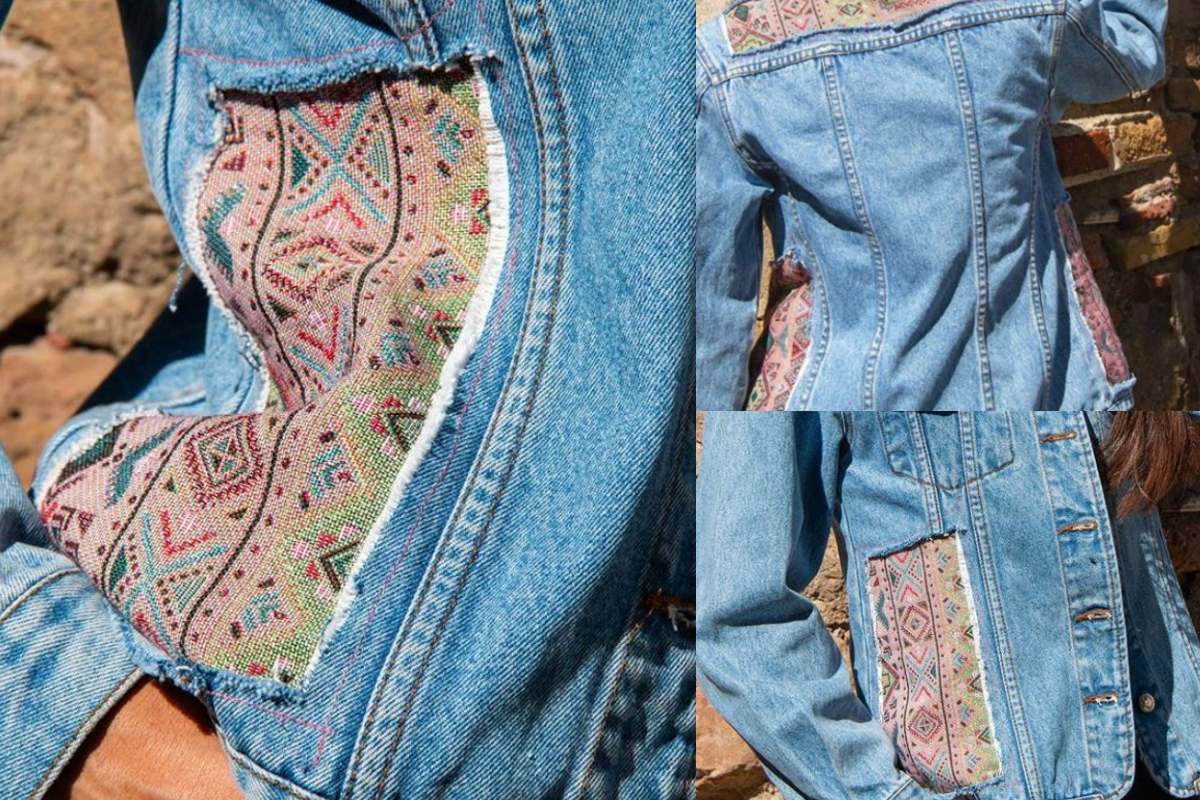 Don't stop on fabrics with bright patterns. You can also use other denim clothes for making patches. Several different denim variations look amazing together. And don't be afraid to use large pieces. You can even take two or three pairs of old jeans and replace parts that are worn out. You don't need to hide the seams. On the contrary, make them stand out!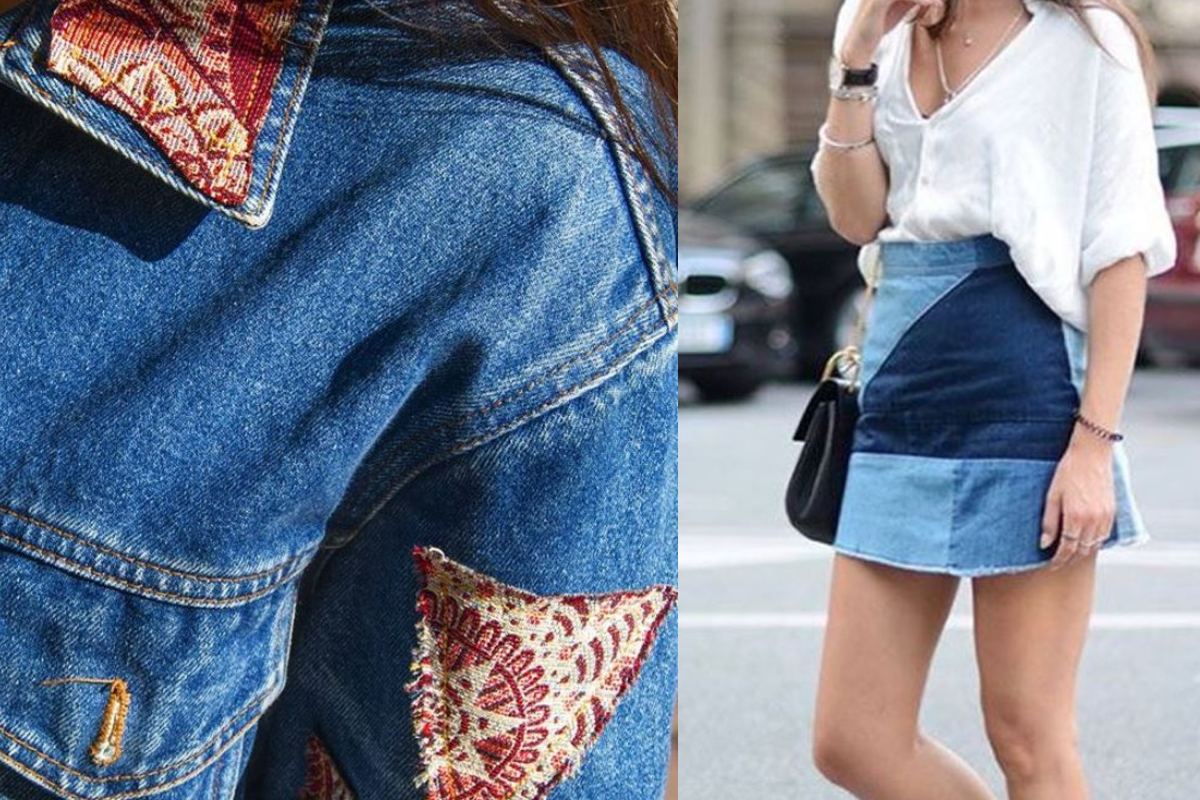 If desired, you can use the leftover fabric to create a top. These were our ideas on how to make patchwork jeans at home. We hope they inspired you. Leave your comments below!