How To Pick Strawberries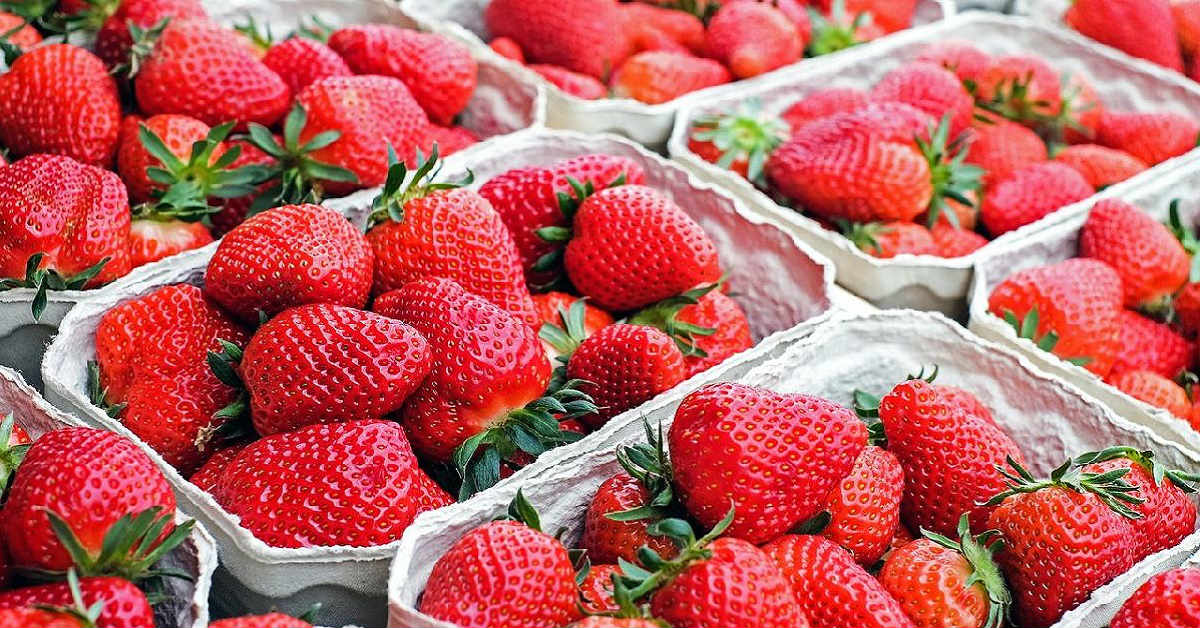 We eat fresh strawberries, prepare desserts and drinks from them, bake pies at the height of the season. But you need to be cautious! Strawberries are the first ones to ripen in summer, so market berries are full of pesticides. In order for you to make the right choice when buying them, Cook It is going to share some tips on how to pick strawberries.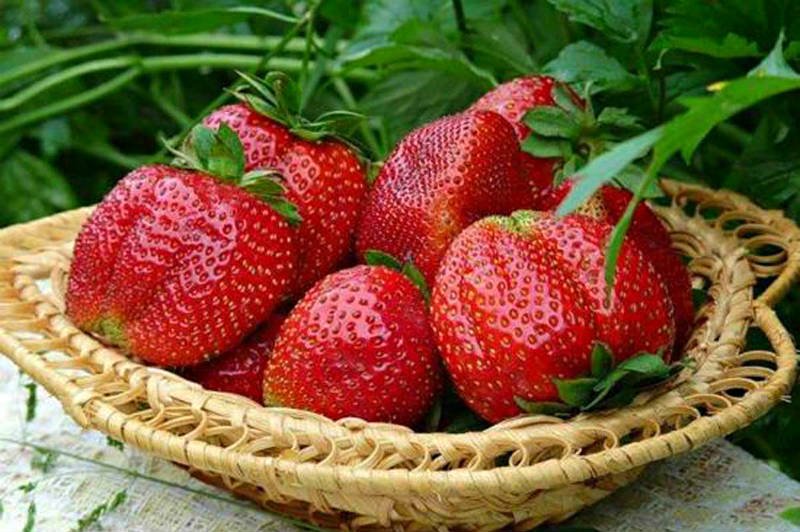 Strawberries are not only delicious, but also have a wide range of health benefits. This is the biggest source of vitamin B, C, A, PP, fiber, pectins, organic acids, iron, iodine, potassium, phosphorus, calcium, manganese, as well as antioxidants. So they are irreplaceable in our menu.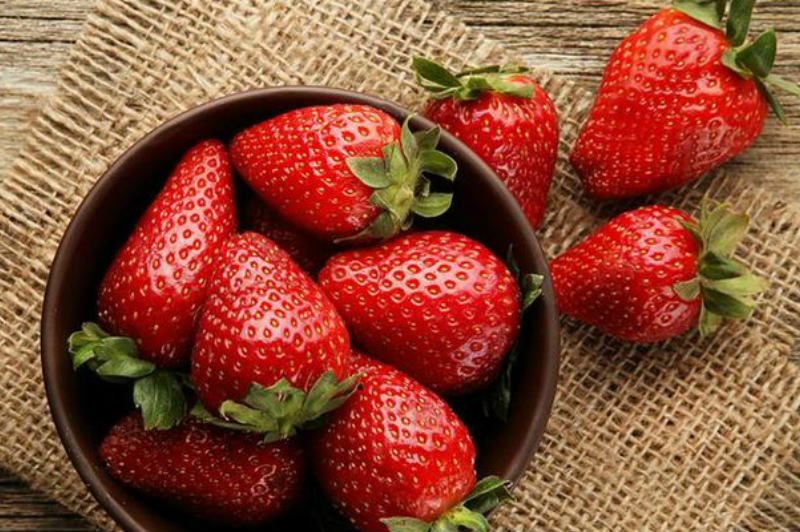 Signs Of Delicious Strawberries
Smell
The smell is the first thing you should pay attention to when choosing strawberries. Good strawberries are fragrant! Berries with a weak aroma were most likely grown with pesticides.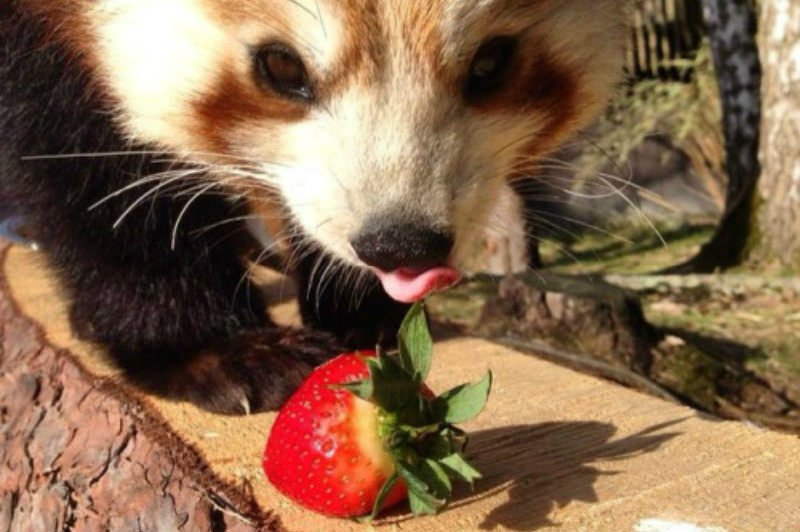 Color
The natural color of strawberries is bright red, the surface is slightly shiny. Berries of a darker, burgundy color carry little credibility: there is a high probability that they are tinted. Also, don't by pale, unripe strawberries in the hope that they will ripen. Such berries don't ripen, but only rot.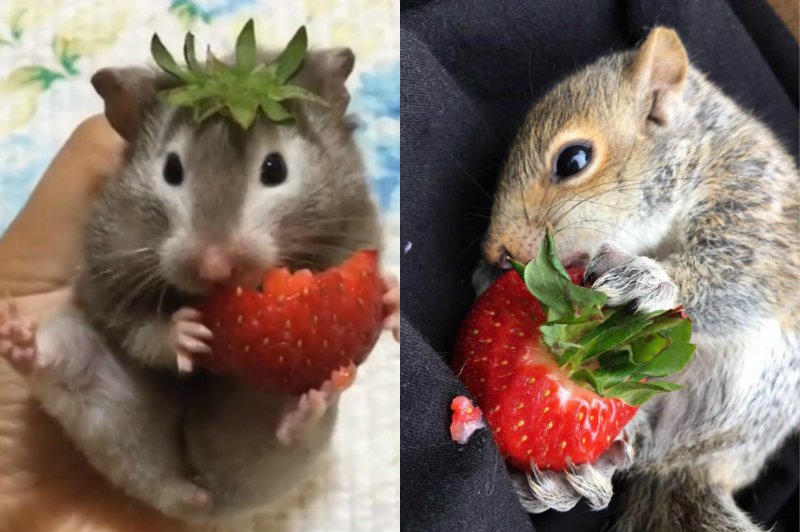 Size and Shape
If we talk about the shape, there are no strict selection criteria: there are as many shapes, as varieties. Don't chase too large berries: such strawberries were most likely pumped with water before selling. Dents indicate that the berries began to spoil.

Stem
Strawberries are stored with stems and leaves. Leaves should be fresh (not dry), and bright green color. A trick from experts: if there is a distance between the leaves and the berry, it guarantees that the berry is sweet. On the other hand, a leaf placed closely to the berry indicates that the strawberry is sour.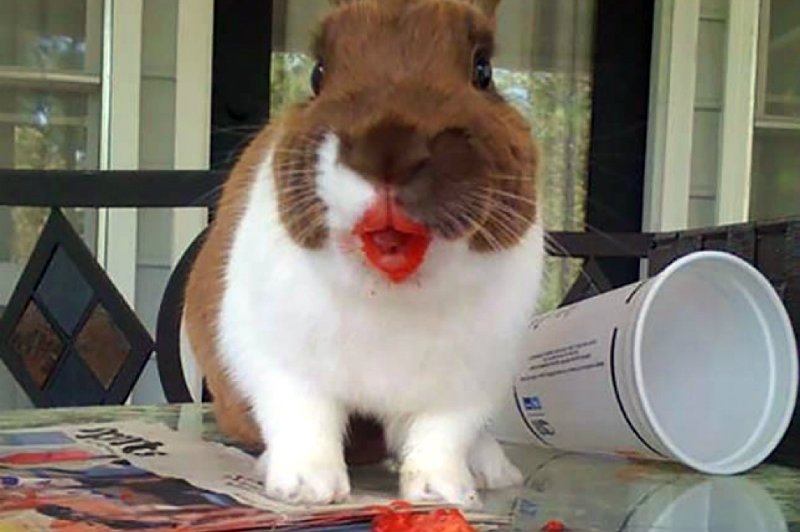 Seeds
Here's a trick! Look at the seeds: the further they are from each other and the deeper they are, the sweeter the berry.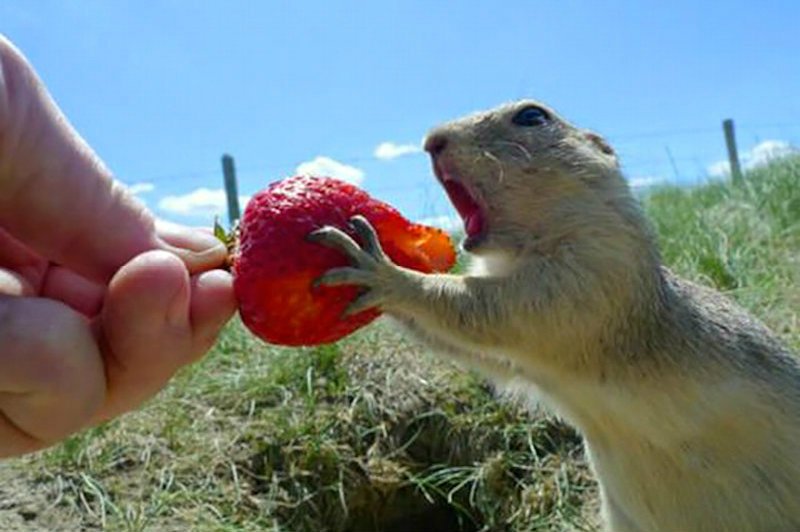 Arm yourself with our recommendations, and you're ready to pick only delicious strawberries at the market. Eat plenty during the season, and preserve some for the winter. Did you like this article?