Benefits of Having Plants Indoors: These 16 Are Oxygen Bombs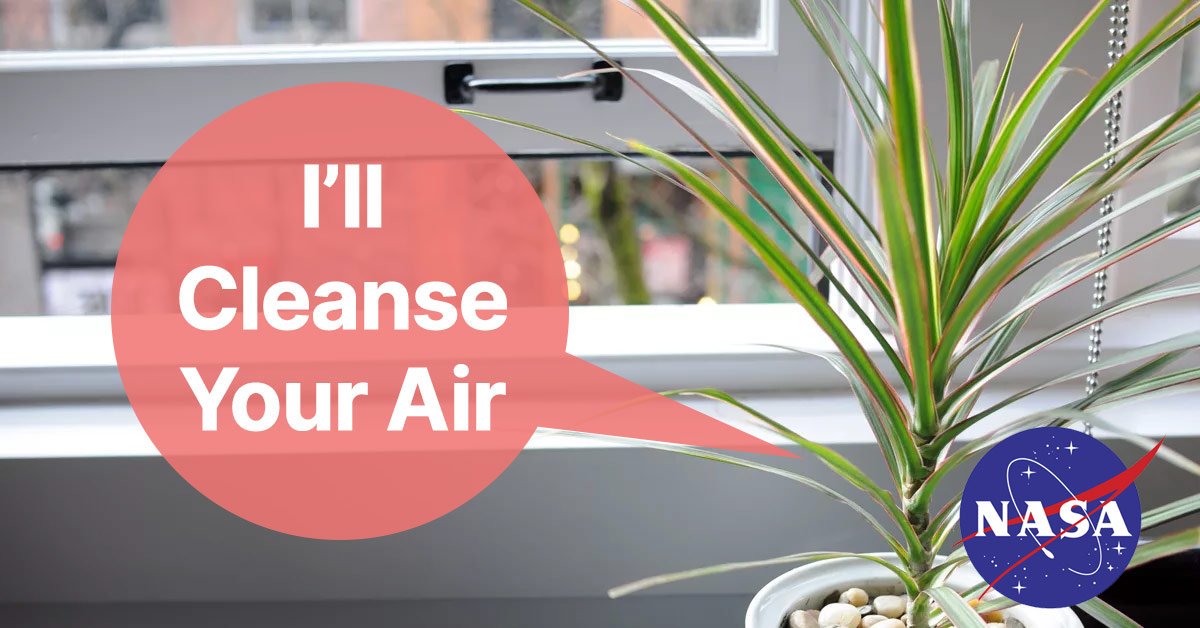 Why is having plants indoors so important? The environment is full of hazardous chemicals. Over the past few decades, people have begun to use various chemical synthetic products in everyday life: deodorants, powders, paints, varnishes, gels, and detergents. They have facilitated our lives, yet adversely affected the quality of the air we breathe.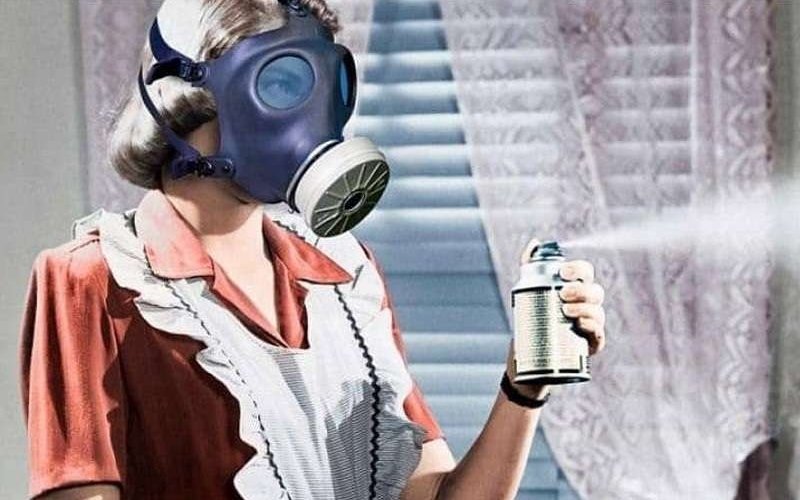 Toxins are everywhere: in the air, water, food. Some of them are not dangerous, whereas others can cause irreparable harm to health, and especially to a growing organism — they affect the nervous system of a child. Toxins also accumulate in the body of an adult, which, over time, leads to health problems. As a result, we complain of fatigue, drowsiness, headache, and many other troublesome symptoms.
We have already talked about how you can detox the body by adding the right foods to your diet. Today, the editors of Cook It will tell you how to detox the air you breathe without using air filters.
Benefits of Having Plants Indoors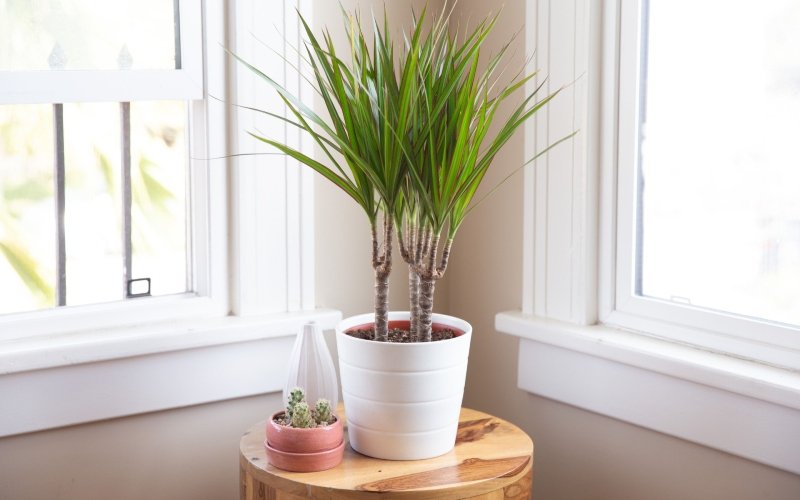 In 1989, NASA began a study whose main goal was to identify the best houseplants for air purification. Examining the air in different rooms, scientists found that it contains particles of harmful volatile compounds: benzene, ammonia, and others. What are the sources of volatile compounds, and why can they be dangerous?
Furniture, carpeting, upholstery, tobacco smoke, plastic dishes, and household gas contain formaldehyde. It can cause allergies, mucous membrane irritation, asthma, and skin diseases. Carpet cleaners, chlorinated water, paint and varnish products contain trichloroethylene — a potent carcinogen that causes eye and skin irritation and affects the liver and kidneys.
One of the most hazardous substances in the air is benzene — prolonged exposure to this compound may provoke leukemia. It is found in tobacco smoke, cleaning agents, and rubber products. Moreover, tobacco smoke, computer equipment, and household chemicals contain ammonia and xylene, which are as dangerous.
NASA researchers have determined that indoor plants can neutralize up to 85% of these harmful particles. Yes, they can, but not all of them! Ultimately, NASA published a list of the best indoor plants for air purification. Let us find out which ones are worth acquiring.
16 Best Plants for Indoors
1. Chrysanthemum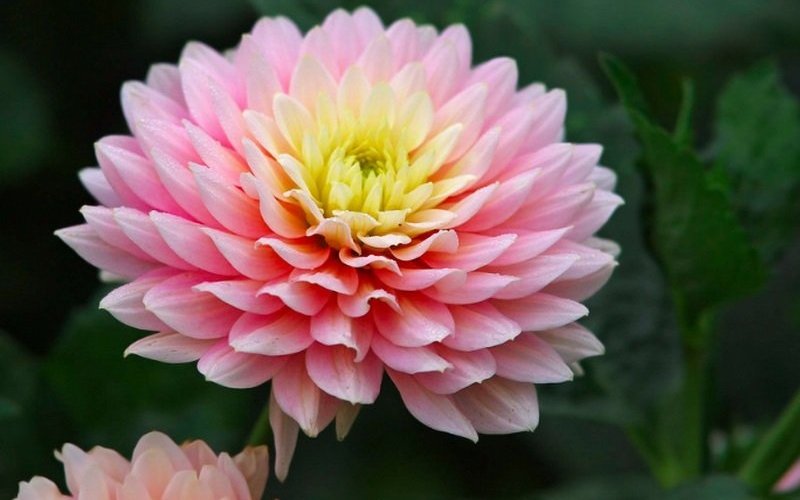 Aside from the fact that it is a very beautiful indoor plant with pretty flowers, it is also highly beneficial. Chrysanthemum purifies the air of ammonia, benzene, and formaldehyde.
2. African Daisy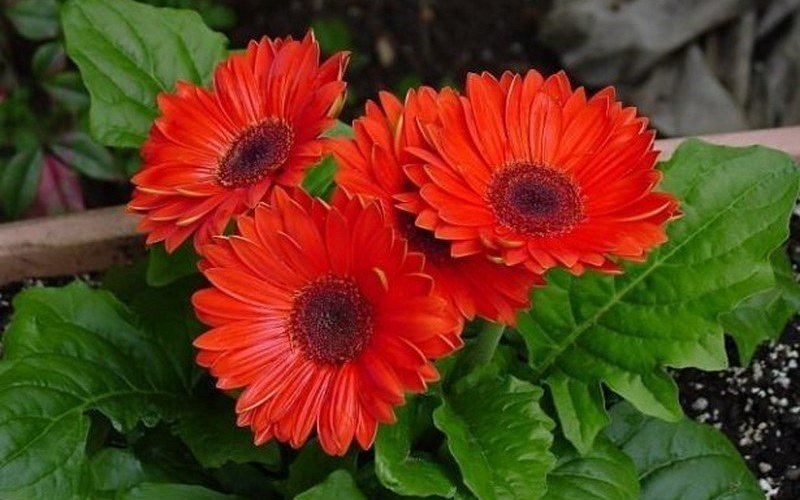 This bright, flowering plant removes benzene and formaldehyde from the air. Besides, it uplifts the soul.
3. Devil's Ivy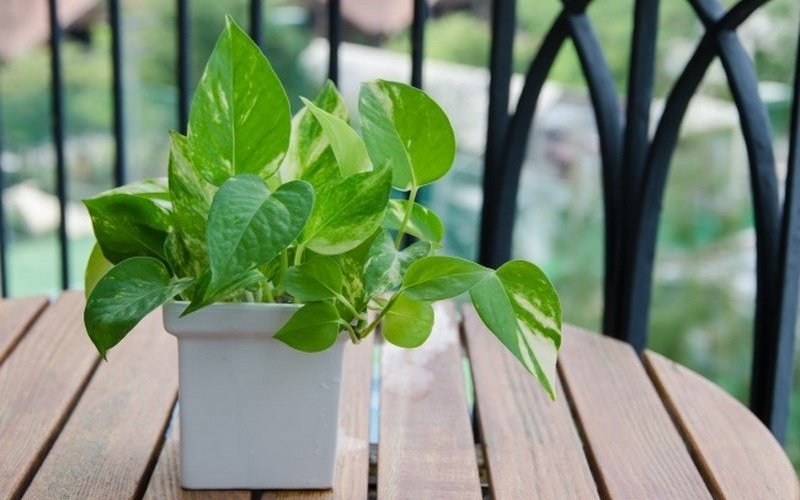 Although poisonous, it efficiently cleans the air of toxins. Moreover, it is low-maintenance and perfectly adapts to any conditions. Do remember to keep it away from children and pets!
4. Ficus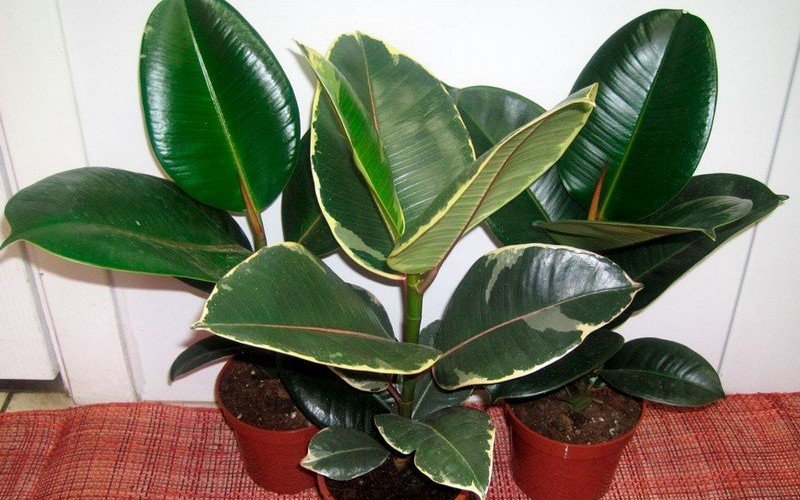 A beautiful plant with large, succulent leaves that will delight the eye and help get rid of formaldehyde and trichloroethylene in the air.
5. Common Ivy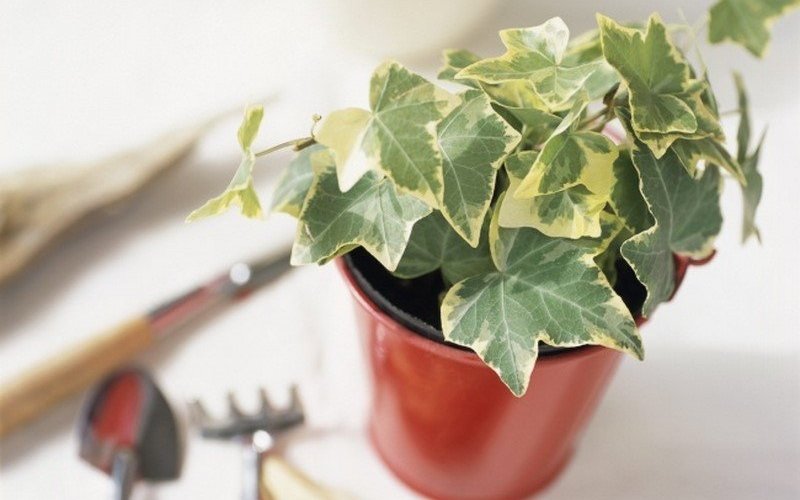 Common ivy is a very beneficial houseplant. It handles benzene and formaldehyde and removes allergens such as mold. The plant is not particularly high-maintenance, and it thrives in shaded space.
6. Azalea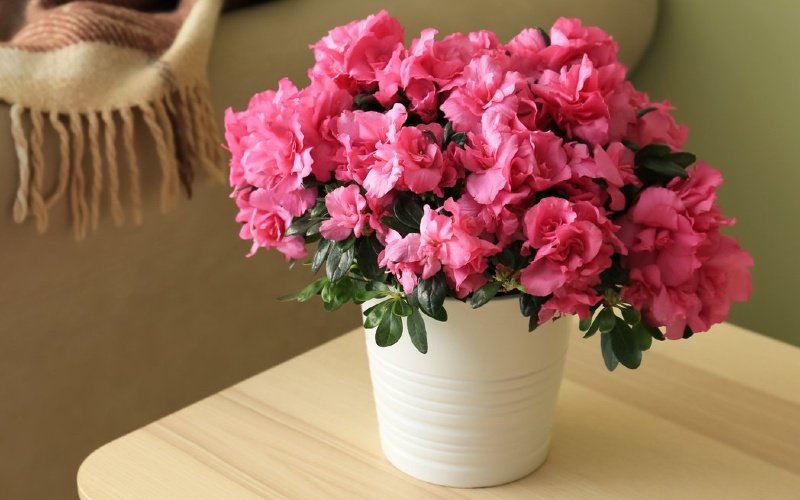 A beautiful flowering plant that effectively handles formaldehyde and will surely delight the eye. The only drawback is that it is high-maintenance and temperamental.
7. Peace Lily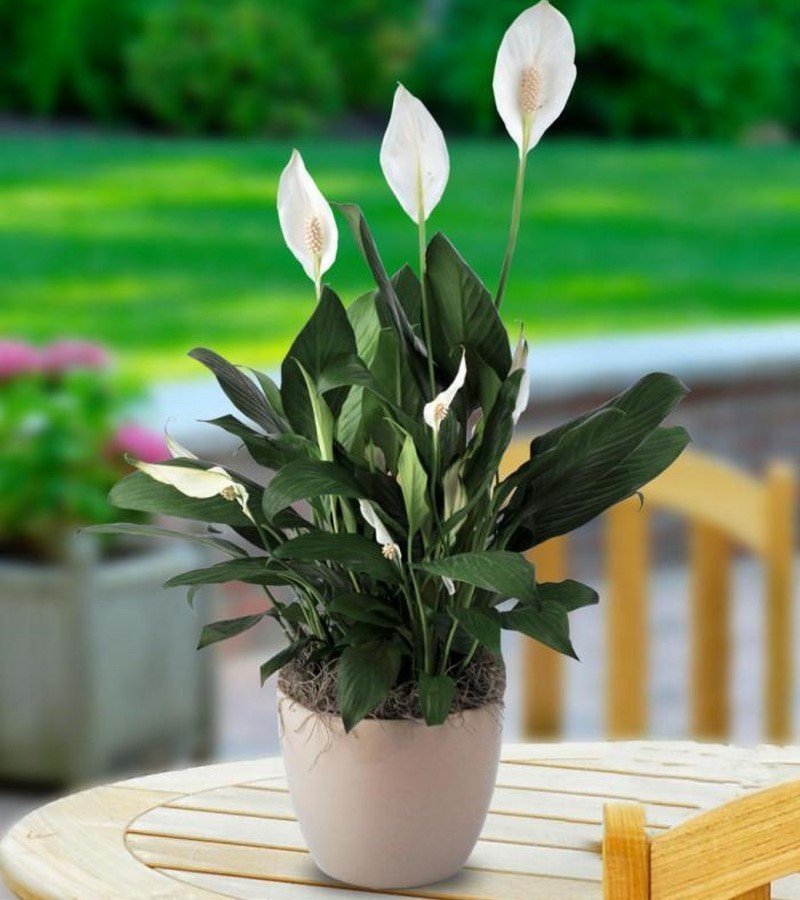 One of the best plants for air purification — it helps clean the air of all the listed toxins. If you regularly remove dust from its leaves, the air will always be clean.
8. Madagascar Dragon Tree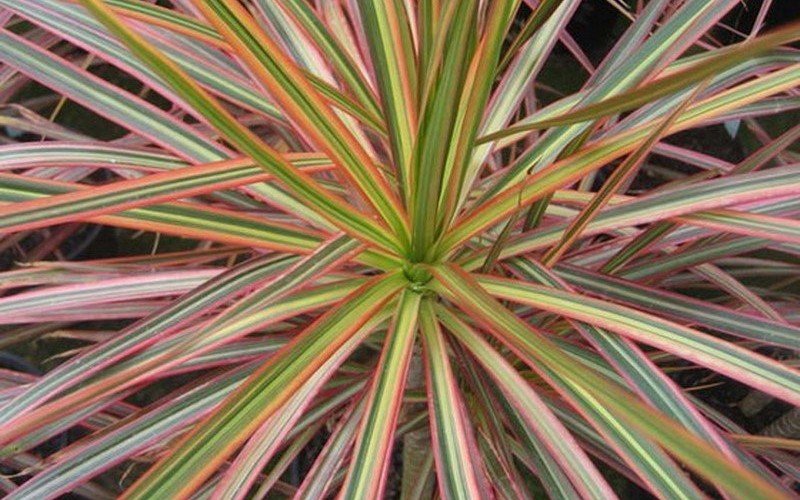 This plant is best suited for the removal of xylene, trichloroethylene, and formaldehyde.
9. Sword Fern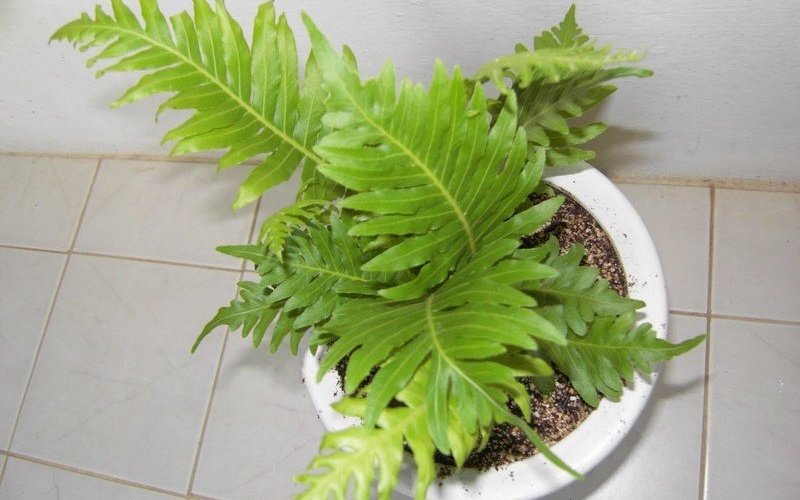 Sword fern is the perfect plant for people with a constant shortage of time. It is sufficient to water a fern once a month, and in gratitude, it will purify the air in your home.
10. Areca Palm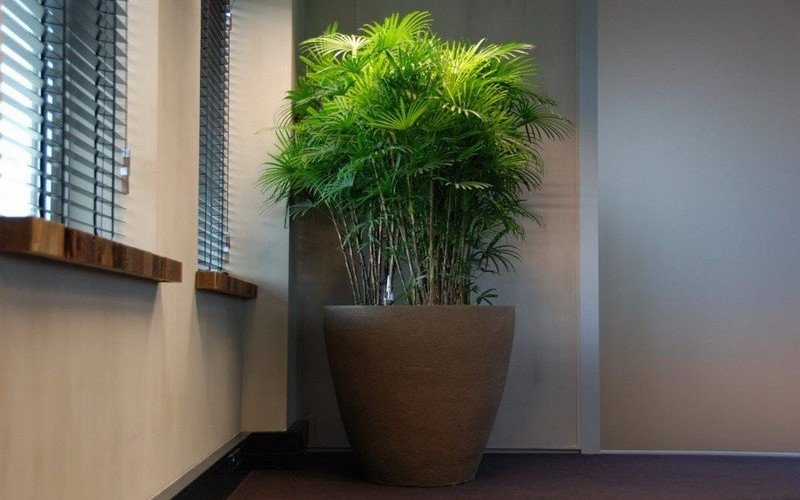 Areca palm is best suited for filtering benzene, trichloroethylene, and formaldehyde. It is best to place it next to painted furniture that vaporizes harmful substances.
11. Philodendron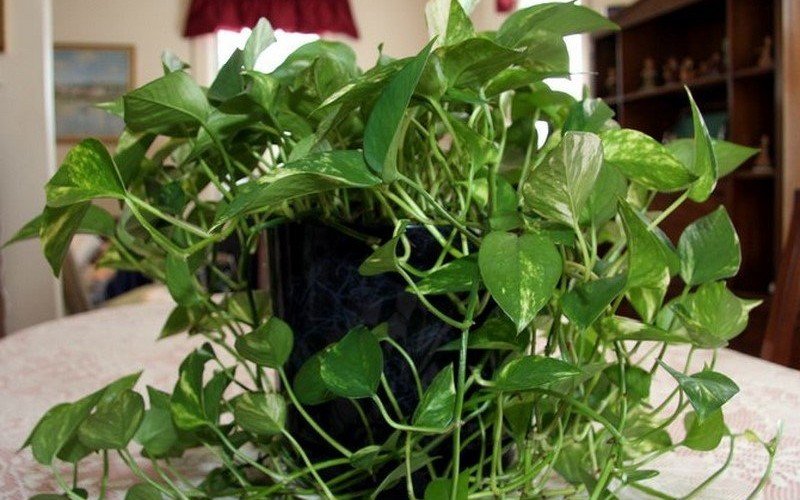 The little hard worker will actively purify the air of all the nasty stuff and ask nothing in return. The only disadvantage is that you cannot have it at home if you have children or pets.
12. Schefflera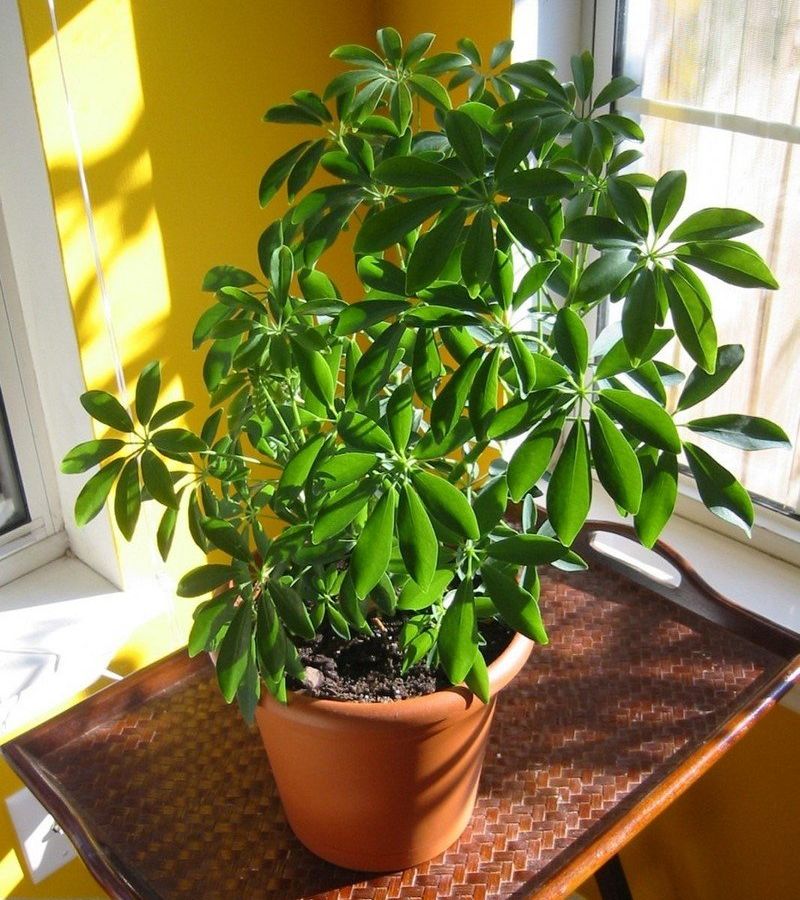 The beautiful, low-maintenance plant will clear the air of many dangerous compounds.
13. Aloe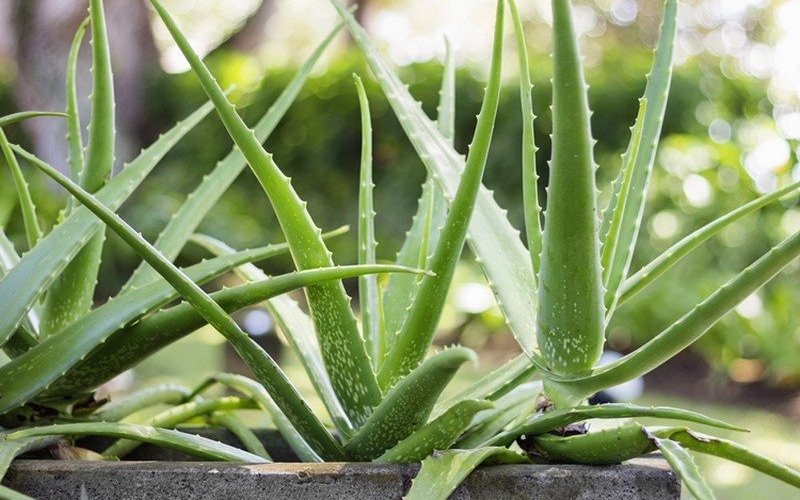 It is hard to imagine anything more valuable than aloe. This manageable plant cleans the air and does it best of all.
14. Sansevieria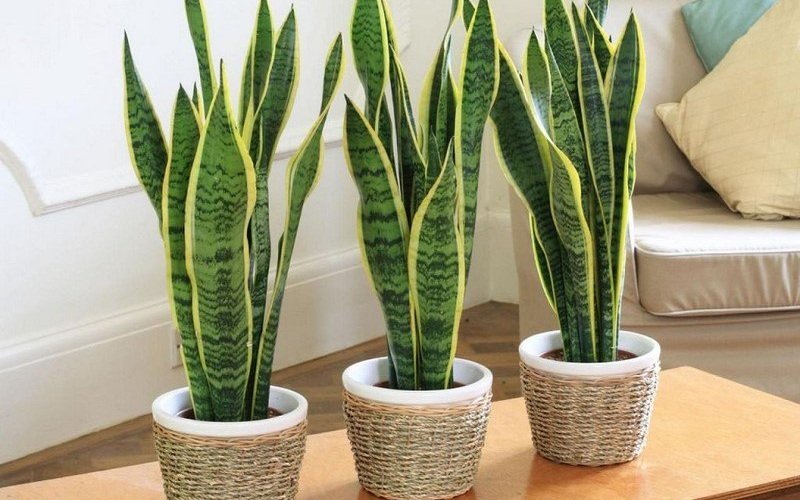 Very resistant and enduring plant. It takes a lot of work to fail at keeping it alive. Hence, it is especially suitable for people who are not very attentive to their green friends. It copes with all toxic compounds. Very good for the bedroom.
15. Ophiopogon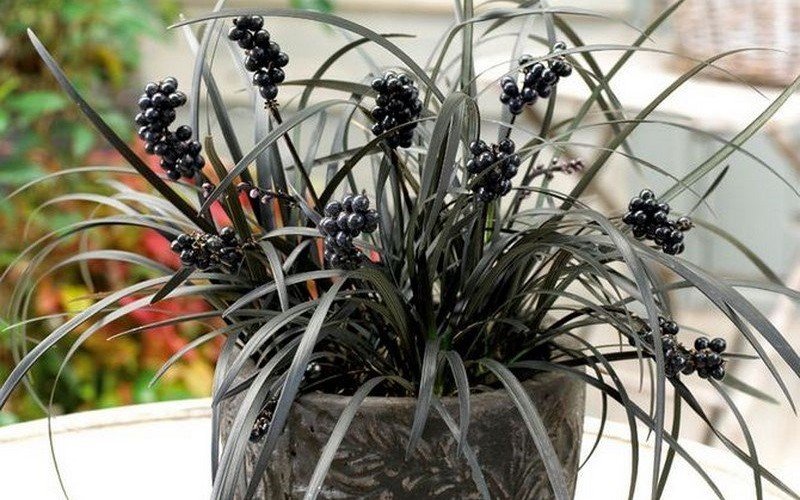 This herbaceous plant filters xylene, benzene, and trichloroethylene.
16. Flamingo Lily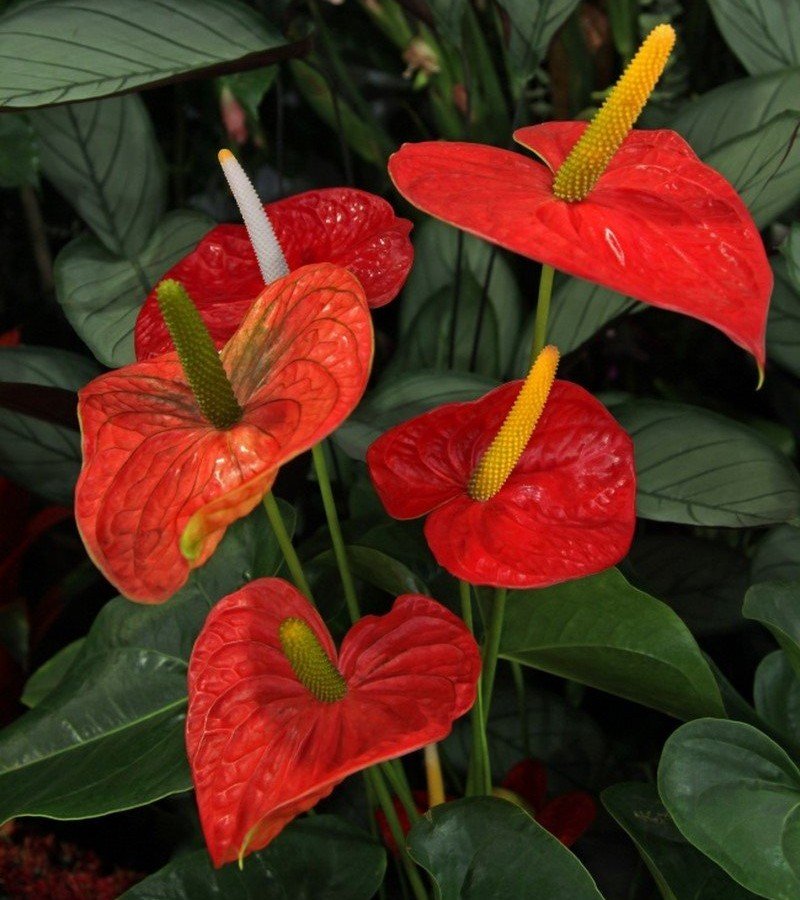 It excellently moisturizes the air and saturates it with purified water vapor. Moreover, it actively absorbs xylene and toluene and processes them into compounds harmless to humans.
To sum up, houseplants are a great way to decorate your home, improve the quality of air, and fill your space with positive energy. If you need all this, consider getting at least a couple of plants from this list. They do not require much maintenance, but your effort will pay off.
Did you know about these benefits of having plants indoors? Which houseplants from this list do you have at home? Tell us in the comments!