How to Properly Cook Kidney Beans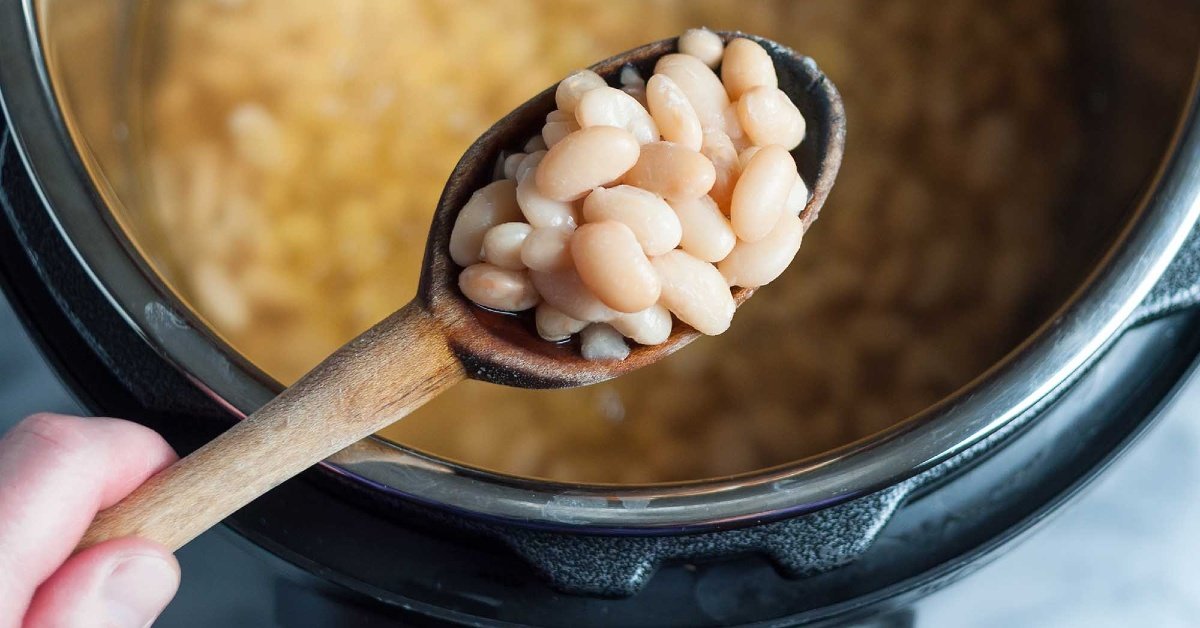 Beans are an essential product you should always have in your kitchen. Nevertheless, they can sit on your shelf for years, eagerly awaiting their turn to be cooked. The reason for that is simple: legumes, especially peas and beans, cause bloating and increased gas formation. Most people take it as a given, but in truth, it depends on their preparation.
Cook It will tell you how to properly cook kidney beans and avoid unpleasant side effects. Do you doubt that the information will be useful for you? We will provide some conclusive evidence that consuming this type of legumes is essential.
How to Cook Beans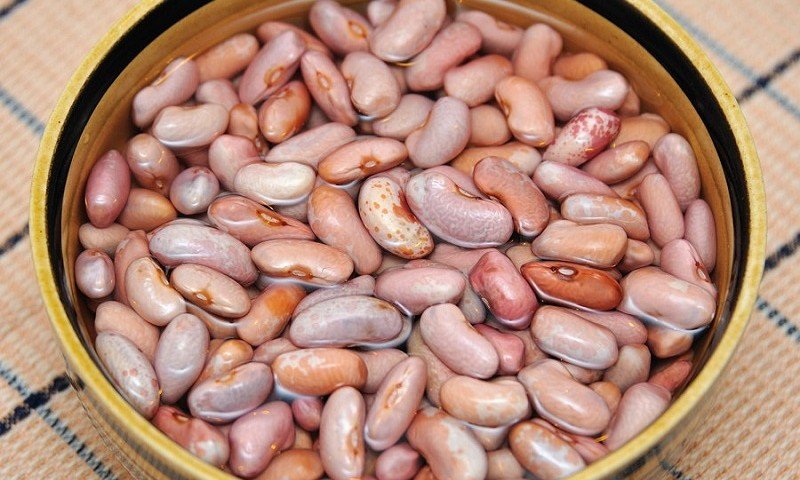 Studies by the World Health Organization confirm that the norm of meat consumption fluctuates between 2–3 times a week. However, our bodies need protein every day. The benefit of beans is that it is one of the most protein-rich foods, which simultaneously contains soluble and insoluble fiber, pectins, antioxidants, and minerals (mainly phosphorus, zinc, and potassium).
Beans interfere with the aging of the body; they are suitable for diabetics, and they increase performance capabilities. Moreover, they are an excellent base for hearty dishes: you can cook stews, soups, salads, or eat them on their own. But first, you need to know how to cook them properly.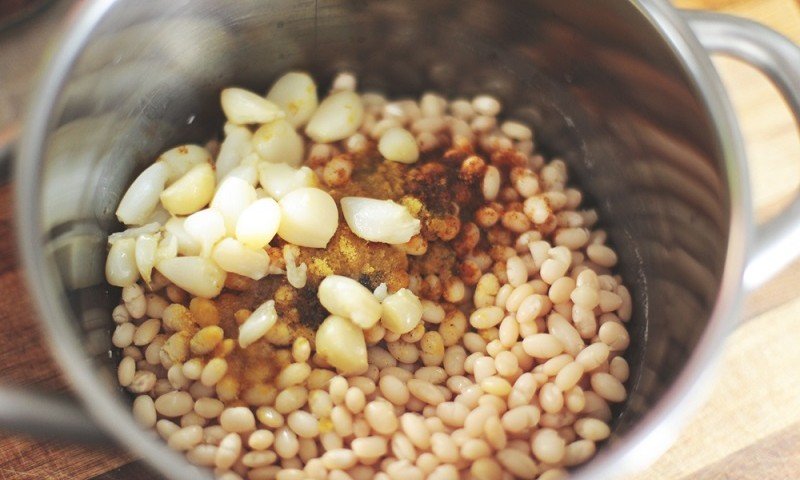 The cause of stomach discomfort lies in oligosaccharides. Our body cannot digest these substances; on the contrary, they provoke fermentation and, subsequently, gas formation. Not only beans but also other legumes contain these components. Fortunately, you can efficiently dispose of them before and during cooking. Follow our instructions!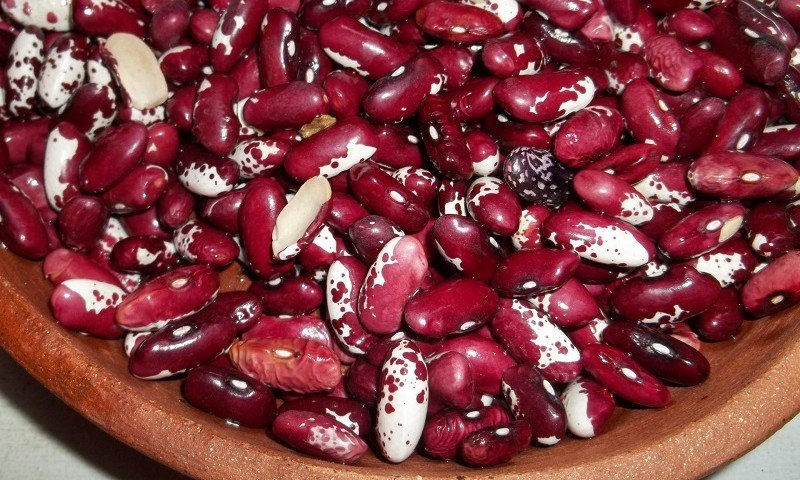 First things first, soak the beans overnight (for at least 8 hours), then drain the water and thoroughly rinse the beans.

Cover the beans with cold water and put on medium heat until they boil. Drain the liquid, rinse the beans with cold water using a colander.
Boil the beans for another 15 minutes and drain the water for the last time. Rinse, fill with new water, and boil until fully cooked.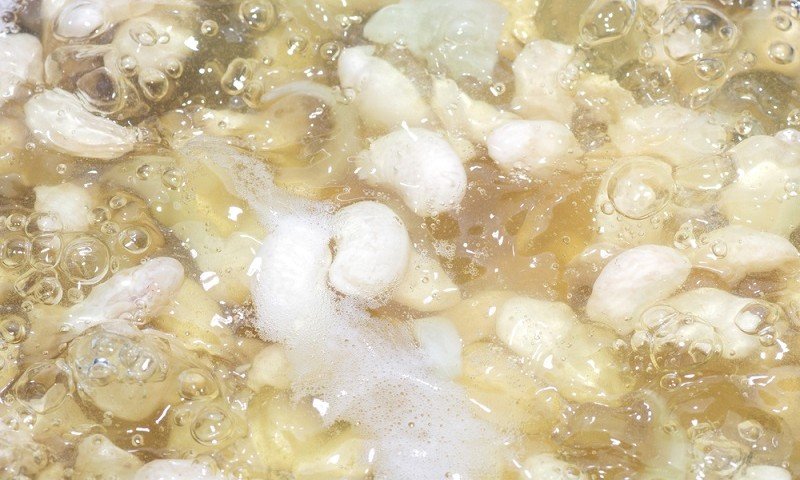 Overall, this process comes down to soaking and boiling twice to make the beans as safe and beneficial for the stomach as possible. Season them with salt after cooking and draining the water. A piece of butter will be enough to turn the beans into a proper garnish or something more attractive.
You can cook a salad with beans and combine them with other vegetables. However, we recommend not to boil or mix them with other legumes.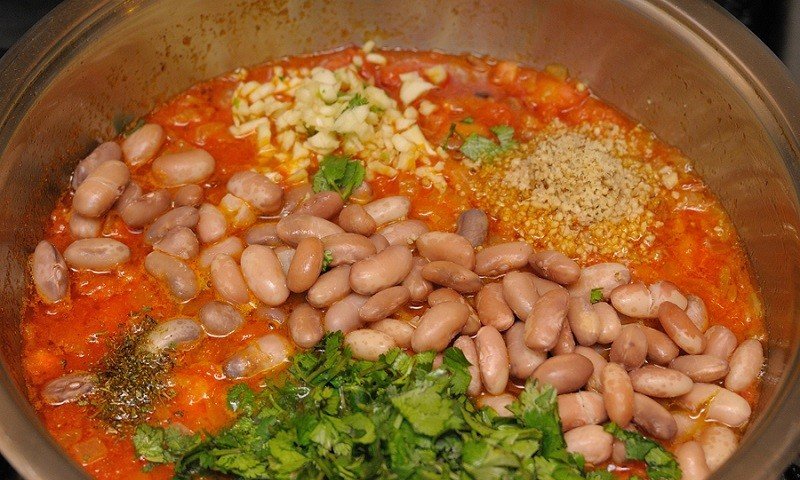 Bean stew is another excellent idea. Legumes contain a lot of starch; therefore, dishes with sauce sometimes require a thickener — this is better than adding flour. And if you do not want to bother with other vegetables, use the recipe for a traditional Georgian dish.
Lobio
In South Caucasus, they knew how to cook beans since before they appeared. There was one way to process hyacinthine beans — the one we just shared with you. A long boiling time constitutes two-thirds of the recipe.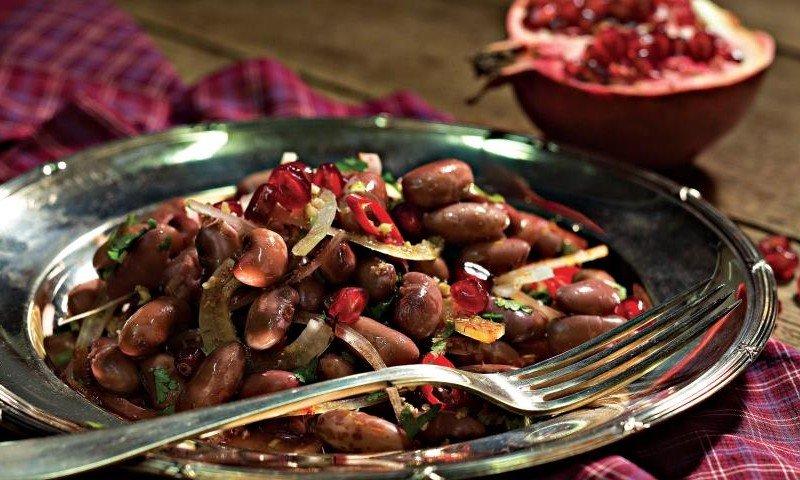 Ingredients:
1 lb (450 g) dry red beans
2 onions
2 cloves garlic
½ bunch cilantro
2 tsp ground coriander
2 tbsp wine vinegar
Salt, sunflower oil to taste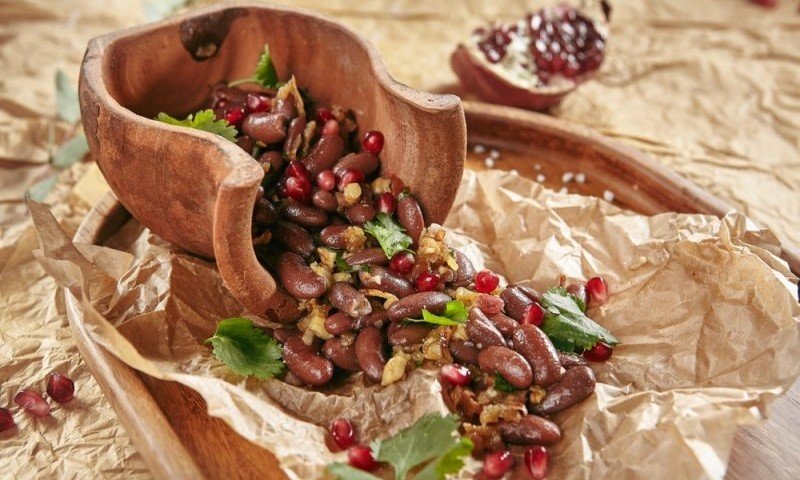 Instructions:
Boil beans according to our recipe. Meanwhile, fry onions in vegetable oil until golden brown and chop cilantro.
When beans are ready, crush them gently (mash approximately half of them), add onions, chopped cilantro, coriander, crushed garlic, vinegar, and salt to taste. Mix thoroughly.

Serve the dish hot. Frequently, the lobio recipe includes nuts.
Even ordinary boiling can be the key to success! The longer you soak beans in water before cooking, the more tender they will turn out. An interesting fact: a person can eat only beans for a long time, without experiencing any discomfort — they contain all the essential nutrients.