How To Remove a Tree Stump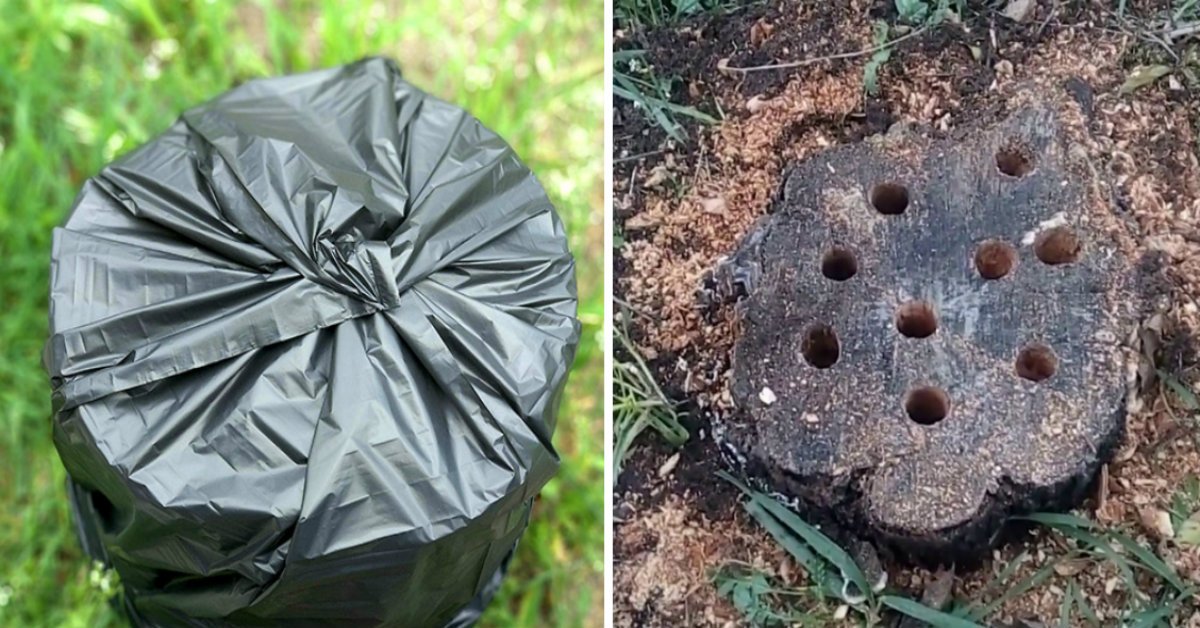 My grandmother has a garden near the house. When I was little, I loved to spend time near those trees. Most of them are very old now, so we decided to cut them down to plant new strong seedlings. The trees quickly turned into firewood, but we still needed to do something about the stumps. And then our neighbor saved the day. He told us how to remove a tree stump without digging it up.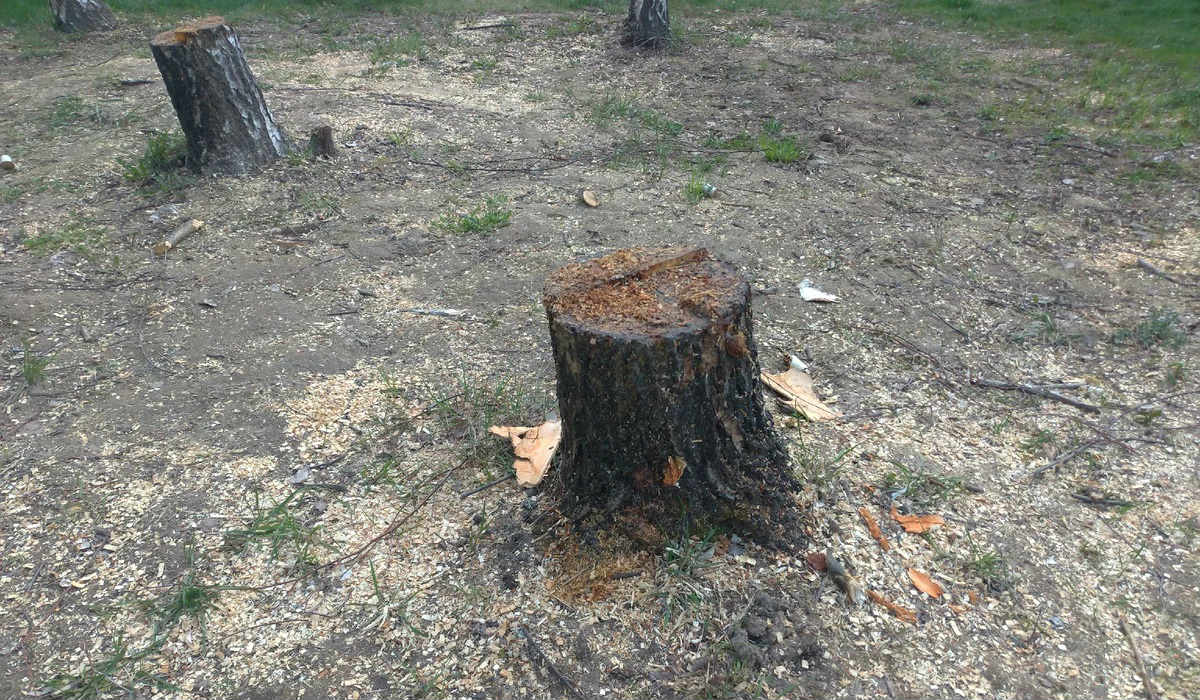 Few people know about this method. Thanks to it, you can remove the stump in just 1–1.5 years without much effort. We were very happy, and the next time we arrived with everything we needed. Six months have passed, and I already see that the stumps began to gradually break down. So the method was effective.
How To Easily Remove a Tree Stump
You can manually dig up the stump or wait for it to rot. Each of the methods works great. But it requires a lot of effort or time spent. I suggest you try this one, which requires some time but is quite effortless.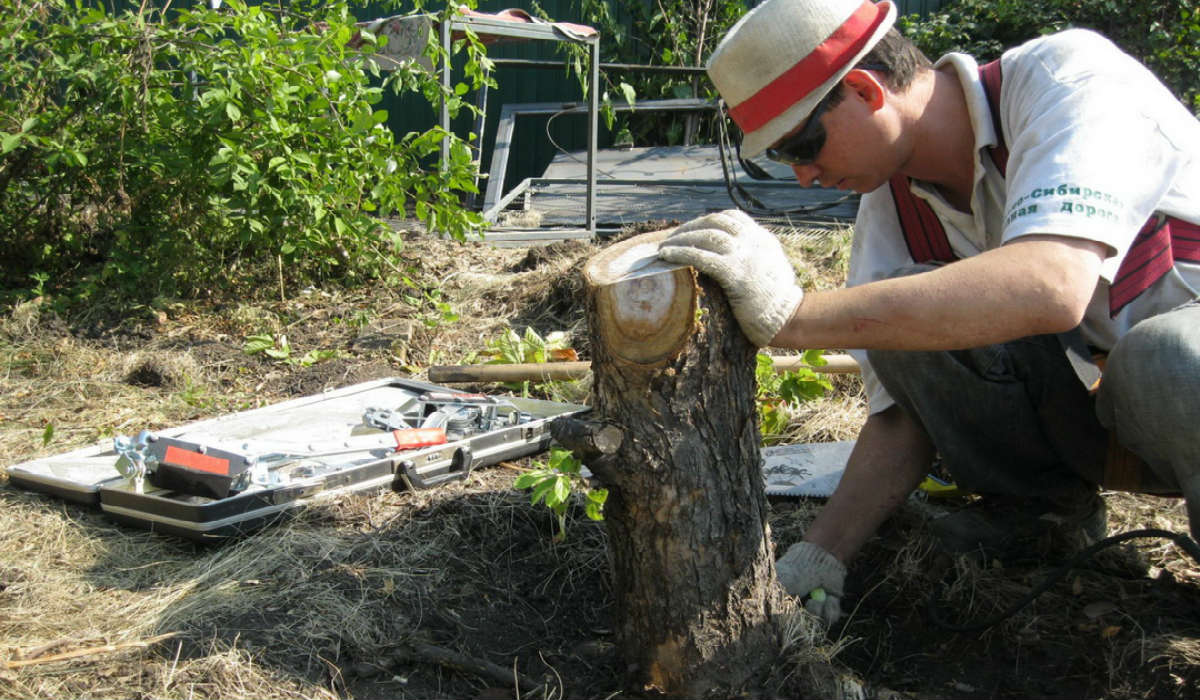 Drill several holes in the stump, about 3 inches (8 cm) deep. Pour salt into each of them, add in a small amount of water, and cover it with a plastic bag or plastic wrap.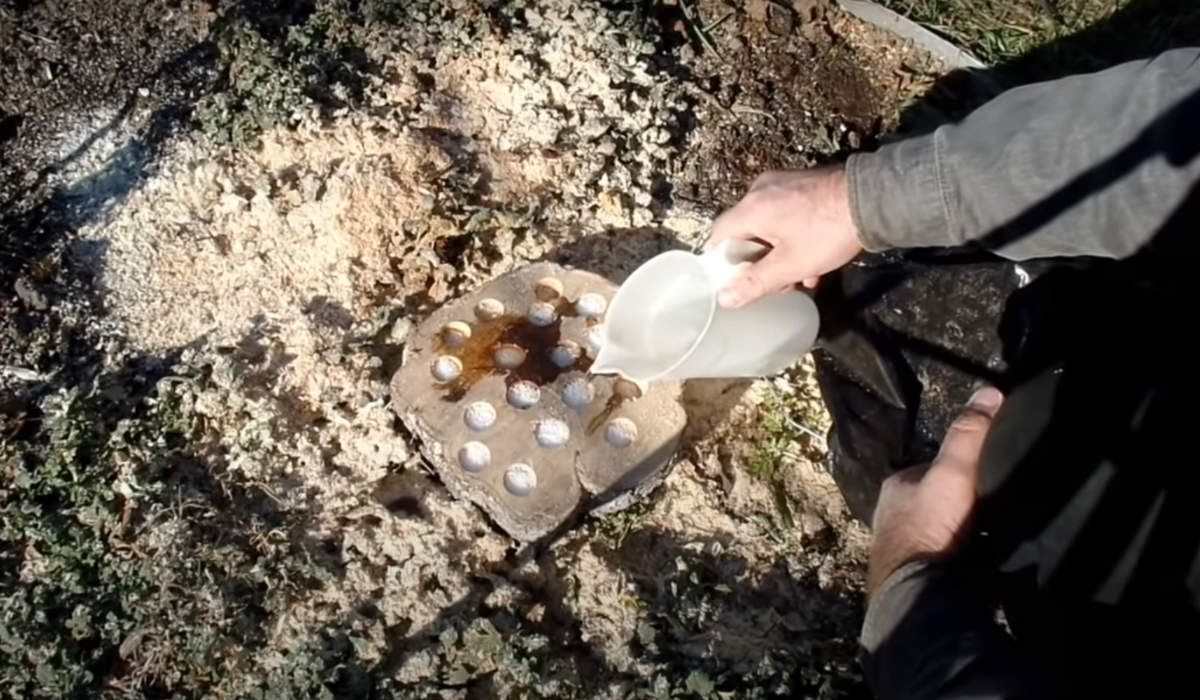 If you don't have a drill, use a chainsaw to make cuts. After about a year, the wood will become destroyed enough for you to remove the stump without effort.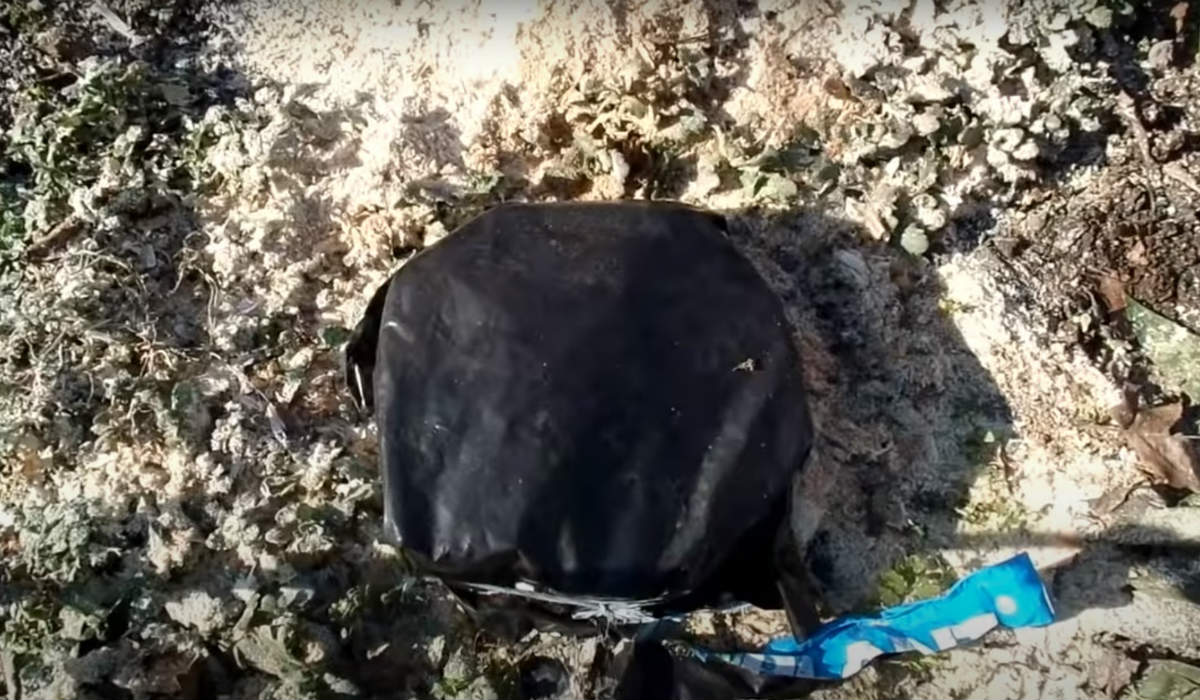 You will get a similar effect if you use ammonium nitrate. Only the holes will need to be deeper and covered with wooden plugs. Fill each hole with about 3 ½ oz (100 g) of ammonium nitrate.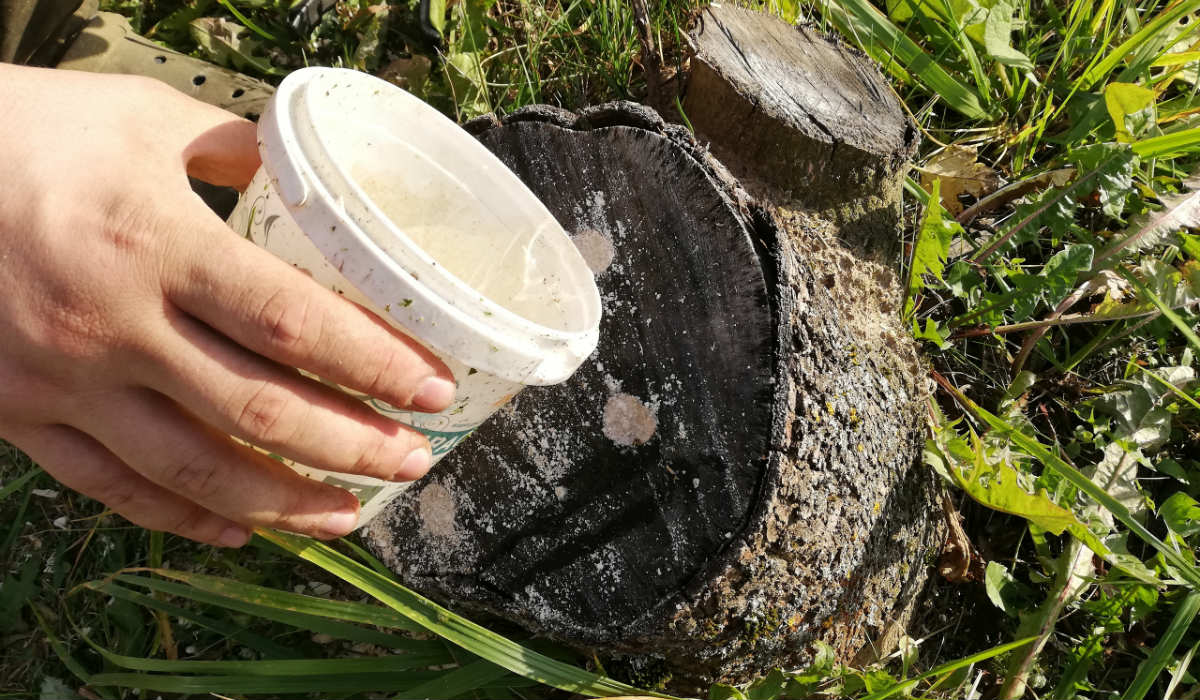 Over time, the stump will turn into dust. By the way, it is a good fertilizer for future seedlings.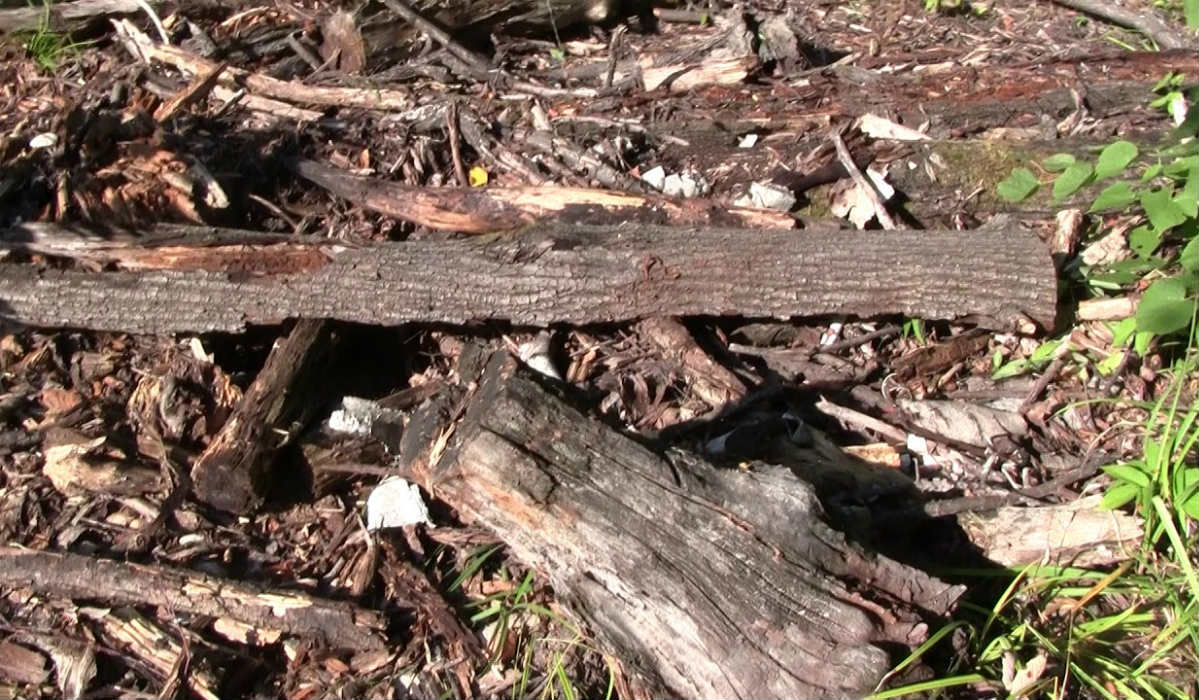 Decided to replace ammonium nitrate with potassium or sodium nitrate? Then in the spring, pour kerosene in the stump and set it on fire. It will burn out and turn into ash.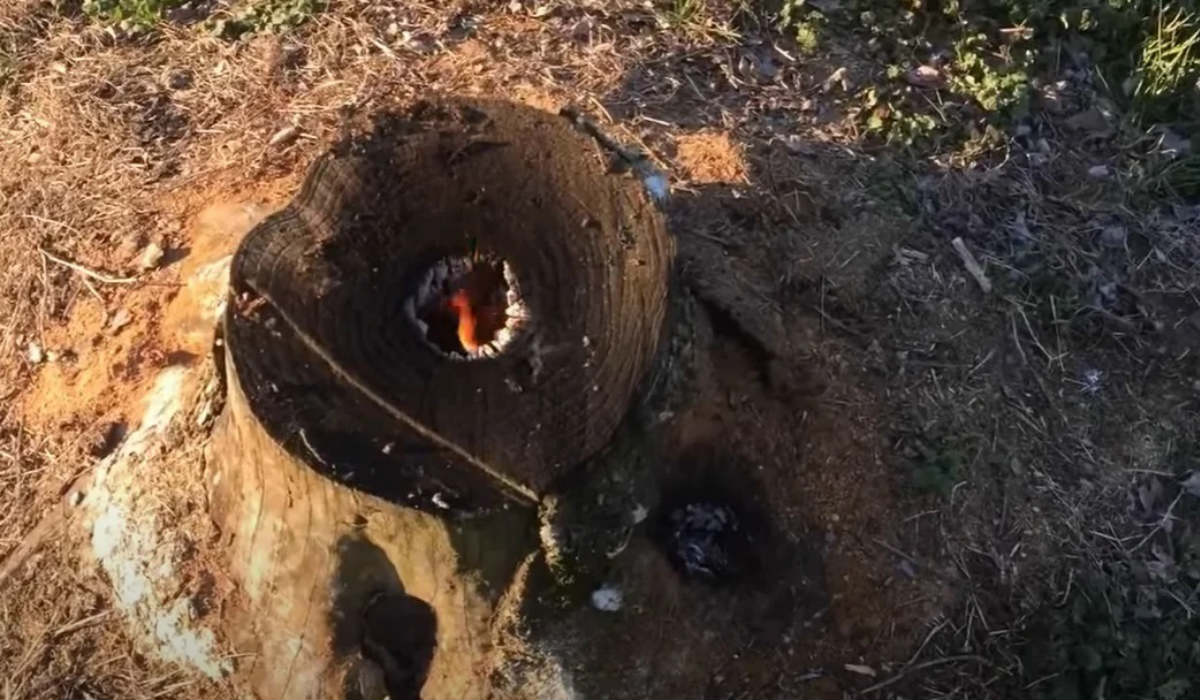 This method was a discovery for us. Of course, if you need to quickly clear the area of ​​stumps, this method won't work. Otherwise, try it and good results are guaranteed.