Beauty Secrets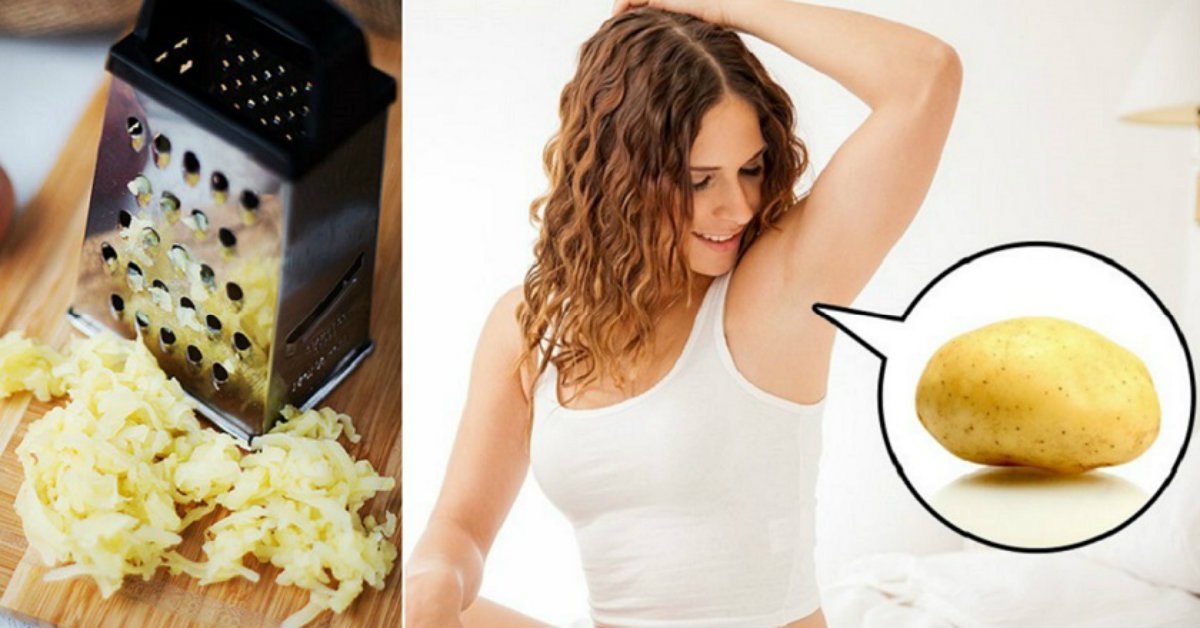 The beauty industry can rightfully be called supersuccessful. Everyone tries to follow its rules to stay attractive. There is just one problem: everyone wants to follow those rules, but not everyone can afford it. Many products are quite expensive. So today we decided to share with you some budget-friendly beauty secrets.
Although this time they are not only budget-friendly but also a little weird. How do you get an even skin tone, take care of your hair, get rid of dark circles under eyes, and remove makeup? It turns out that the ingredients for each of these procedures can be found in the kitchen.
Beauty Secrets
Whitening Skin With Potatoes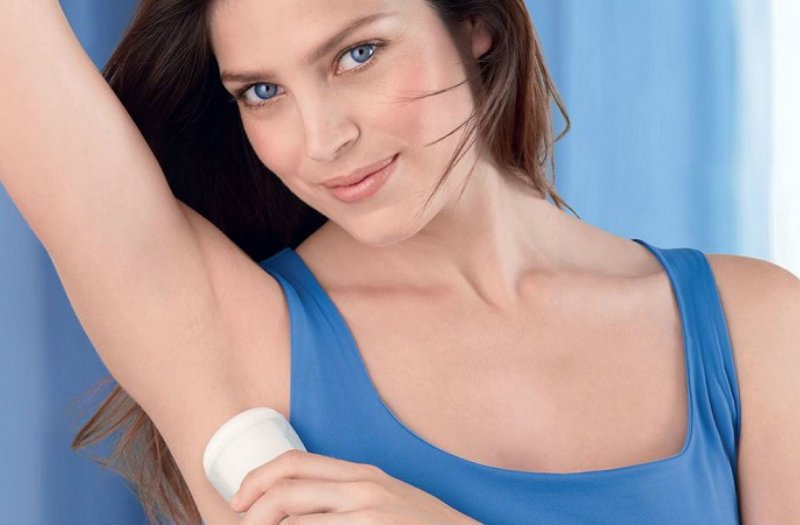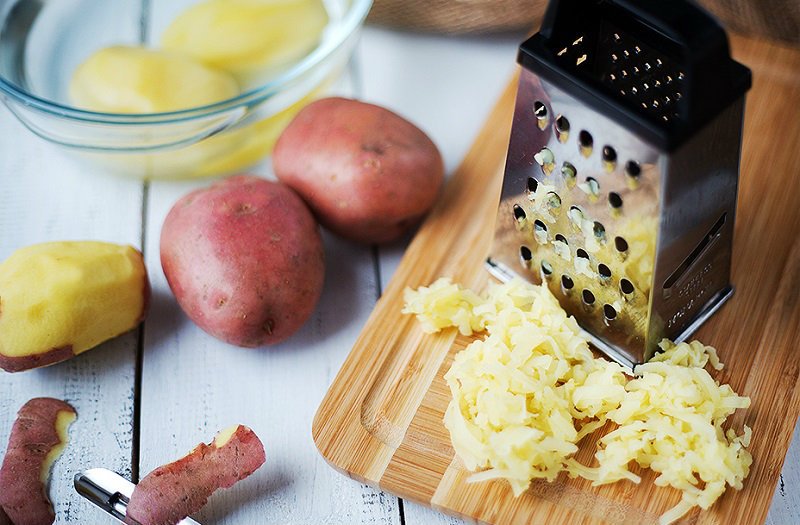 If you notice that the underarm skin has darkened, this is due to the frequent use of deodorant. The first solution to this problem is a special lotion. But it is not suitable for sensitive skin, and it costs a lot. Try grating potatoes on a fine grater, squeeze out the juice and apply it onto the armpits. The result is noticeable with regular use.
Beer for Hair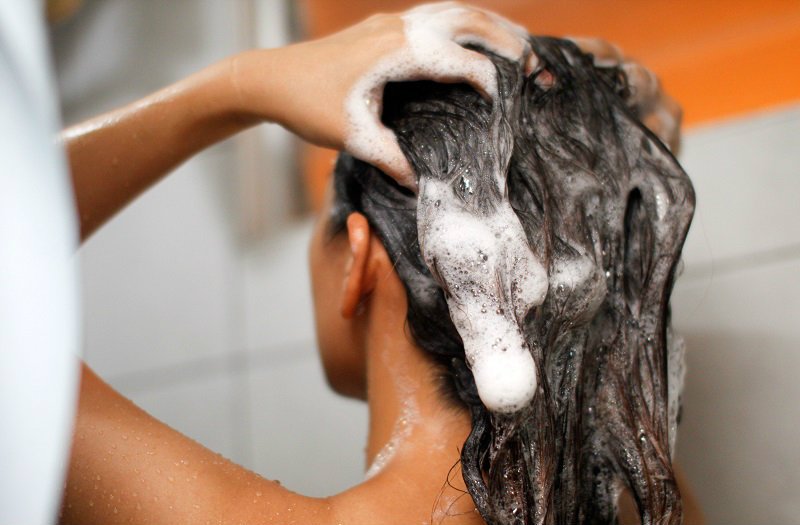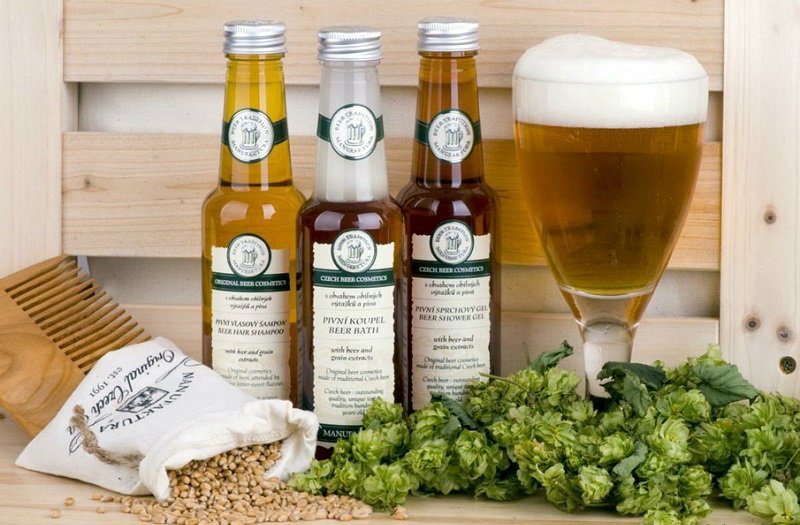 Have you noticed how many different shampoos with beer as an ingredient are out there today? The thing is this ingredient is good for hair health. Buy a dark beer. Open the bottle and let it sit overnight. In the morning, wash your hair, as usual, then apply beer onto your hair, leave it on for 15 minutes. Rinse it off.
Hemorrhoid Cream Under the Eyes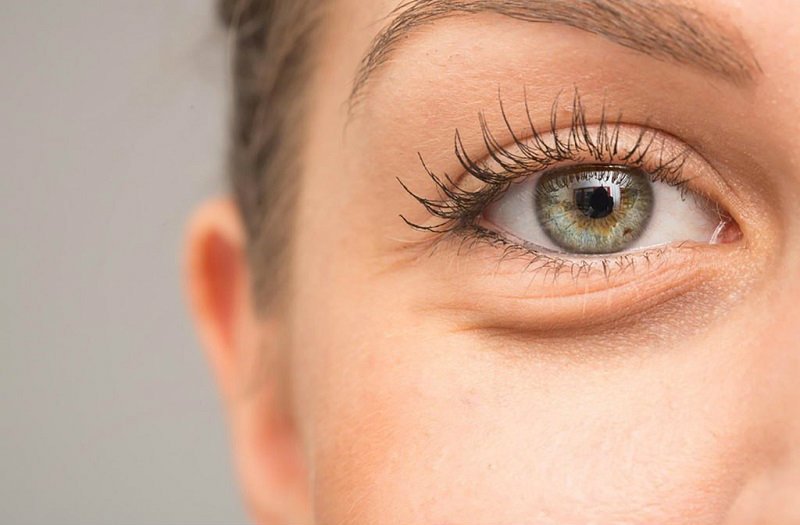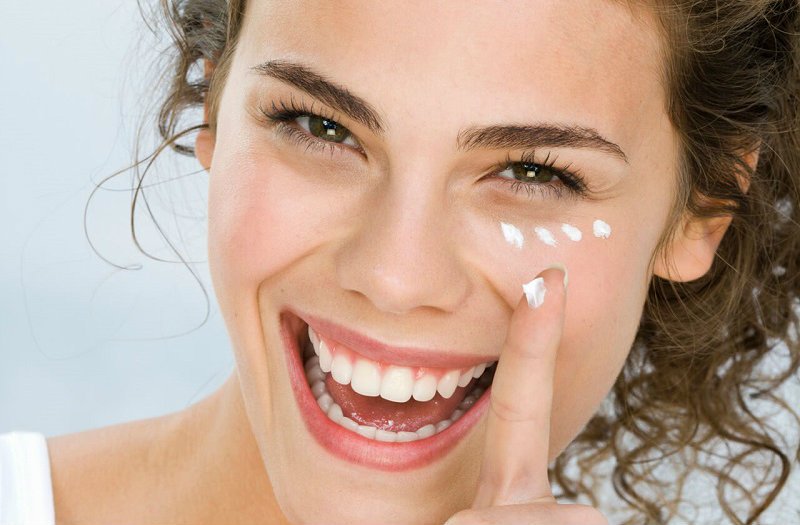 Just apply a thin layer of nourishing cream under your eyes, apply hemorrhoid cream on top of it and leave for 3–5 minutes. It also has an anti-inflammatory effect.
Banana Peel for Teeth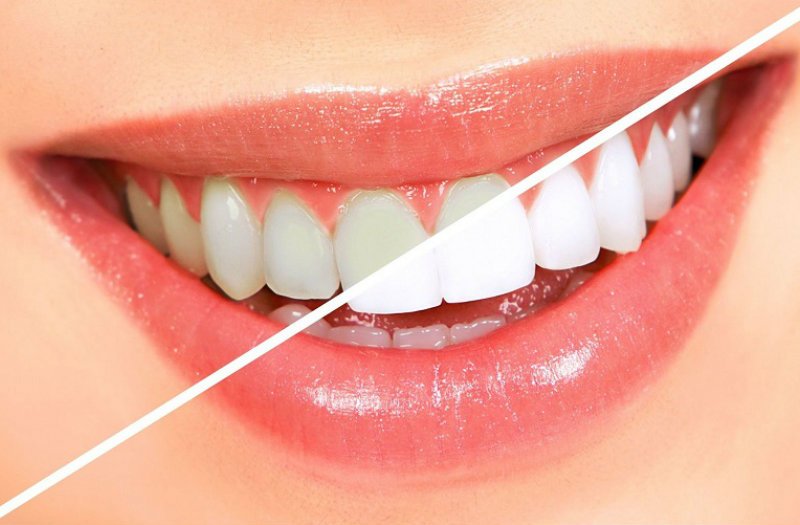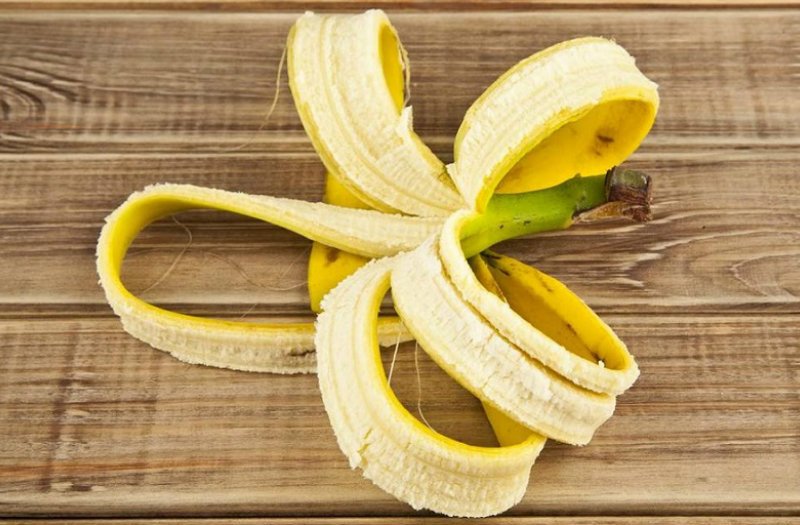 Peel a ripe banana so that some of it remains on the peel. Place the inside of the peel on your teeth and rub lightly. Wait for 10 minutes. Then rinse your mouth with warm water.
Olive Oil Makeup Remover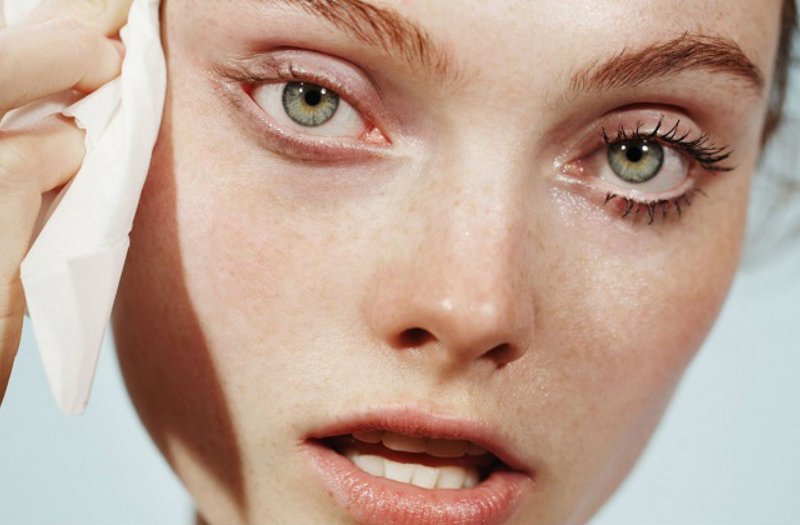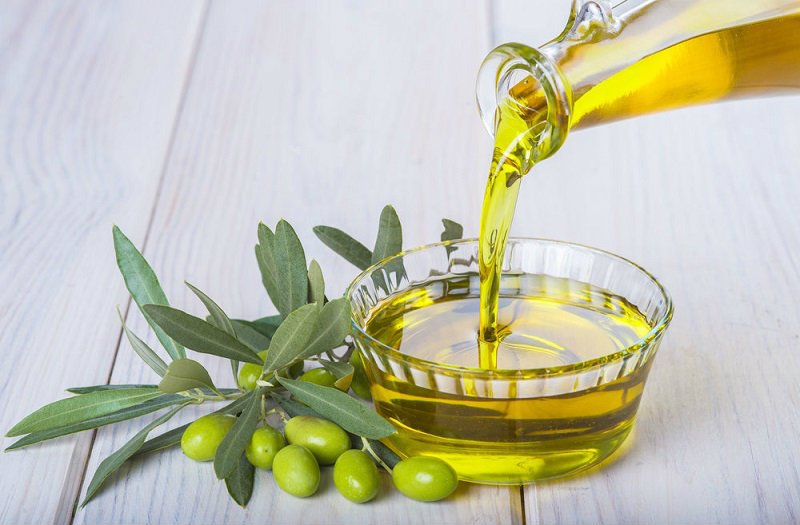 It's not just for the times when you run out of makeup remover! Apply some olive oil on a cotton round, wipe your face with it. Olive oil moisturizes and nourishes the skin.
On our site, you can find many useful articles about natural skin care and similar topics. But if you have any beauty secrets of your own, feel free to share them with us in the comment section!