Brilliant Idea for the Garden: Turn It Into Dessert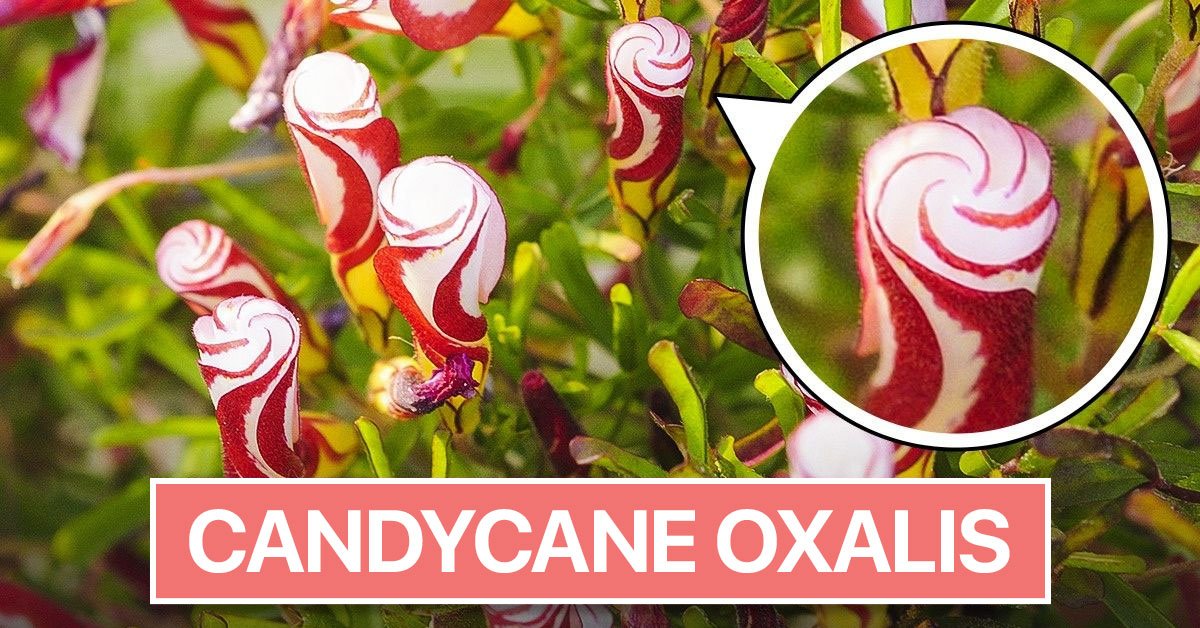 A pretty garden holds an inviting appeal and makes your outdoor space look like a dream. The question is: with so much inspiration online, which idea for the garden to choose for your floral oasis? Oh boy, does Cook It have a treat for you!
Although candy cane sorrel, ice cream tulips, and strawberry sundae hydrangeas may sound like something you could eat, they are actually gorgeous flowers that can add real charm and a touch of elegance to your garden. They look like desserts with their vivid, luscious buds and can create the illusion of colorful sweets covering your yard.
Without further ado, here are 15 flowers that look like dessert.
Ice Cream Tulip

Strawberry Sundae Hydrangea

Allium Ambassador Onion

Ball-Shaped Chrysanthemum

Candy Cane Sorrel

Pompon Dahlia

Tagetes

Phlox

Hyacinth

Grape Hyacinth

Aster

Achillea Ptarmica

Lilac

Bellis Perennis

Floribunda Rose
Aren't all of these absolutely gorgeous? Do you grow any flowers in your garden? Tell us in the comments.
If you're trying to decide which houseplants to get for your home, check out our list of the best indoor plants for air purification. And if you happen to already own an orchid, you'll find our tips on how to rebloom it useful.