How to Sharpen Blender Blades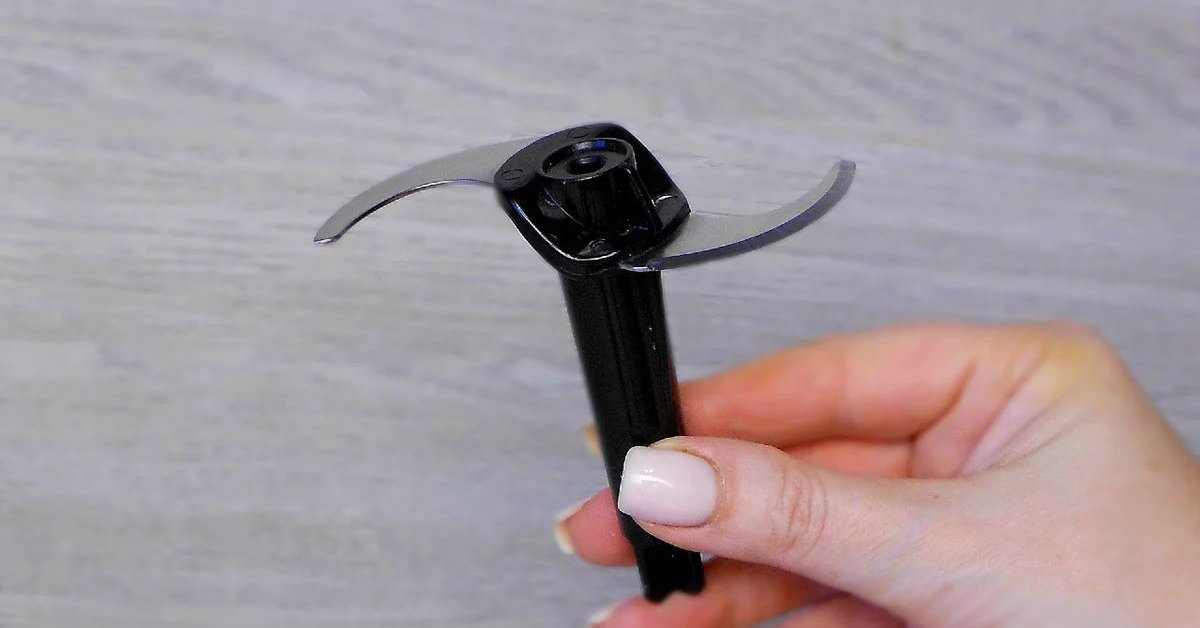 If you love to cook and do it regularly, you probably have a favorite kitchen appliance that you use most often. For me, this is my blender. Recently, its blades became dull, and I didn't know what to do. I urgently needed to find a way to sharpen the blender blades at home.
Then I remembered that somebody once told me about using eggshells for such a purpose. Now that I faced a problem with dull bender blades, I decided to give such an unusual method a try.
How to Sharpen Blender Blades
You will need from 10 to 12 eggshells. You need to wash them, then dry and put them into a plastic bag.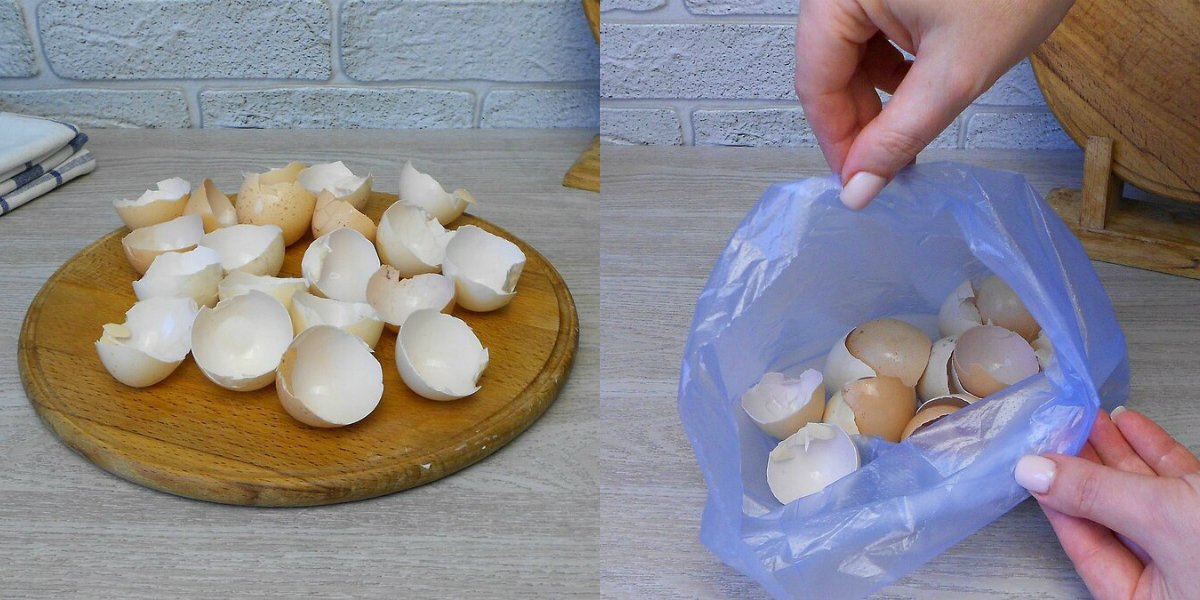 Put the bag in the freezer for several hours (preferably overnight). Transfer the frozen eggshells to a blender bowl and grind them.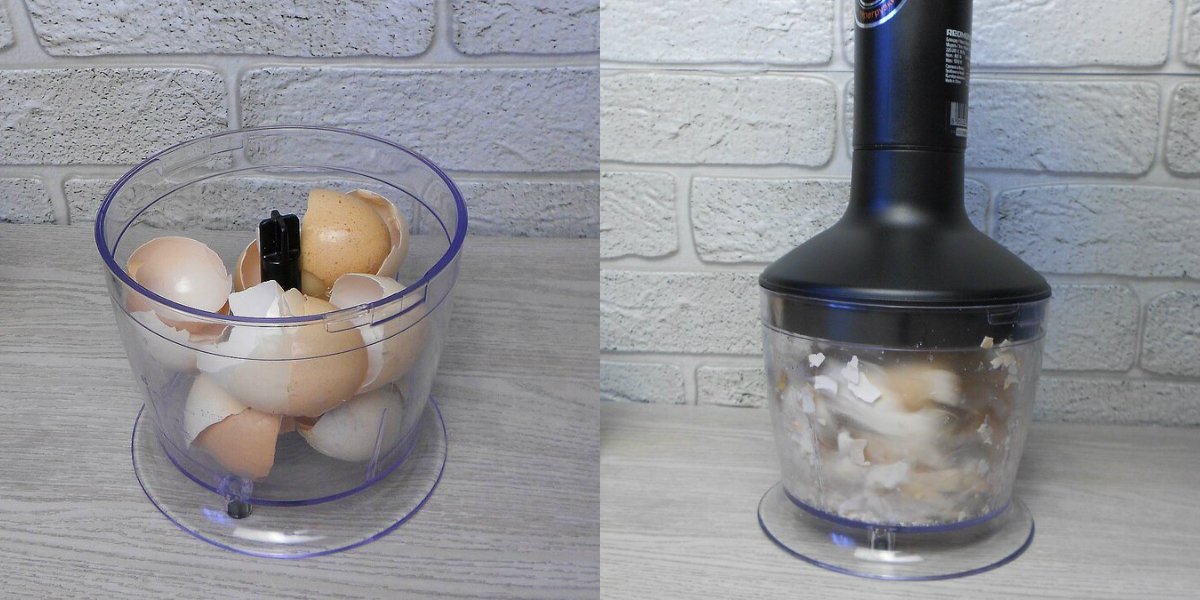 Done! The eggshells are ground, and the blades are sharpened.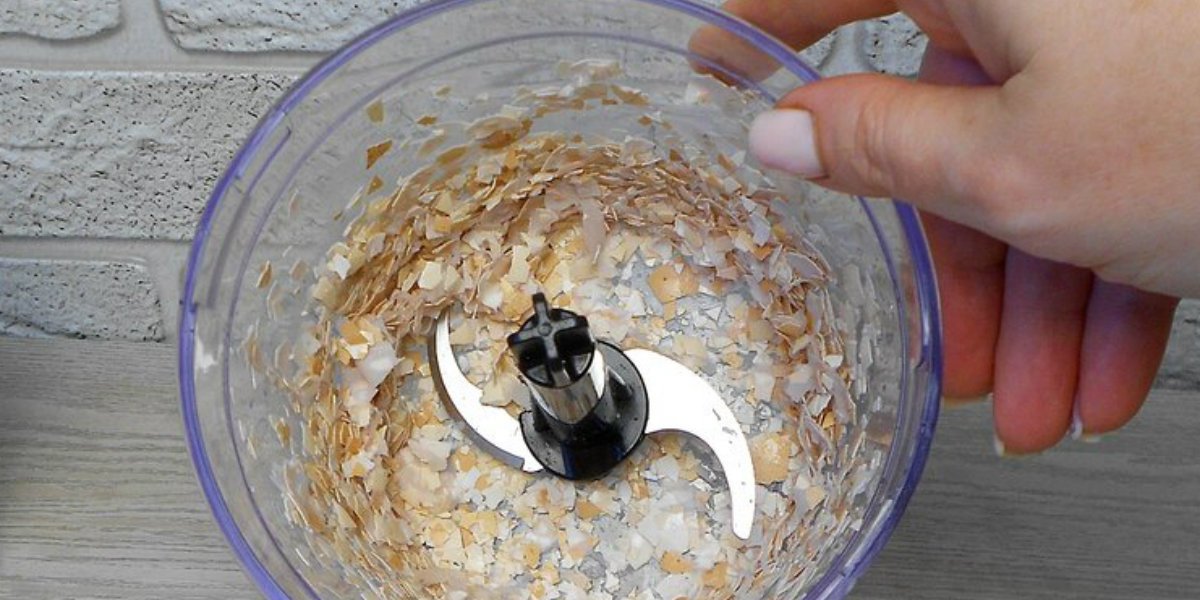 Of course, after using such a method the blades won't be as sharp as if they were sharpened professionally. But this method is a nice alternative to professional services especially if you don't have much time.