How to Solve Math Problems in the Correct Order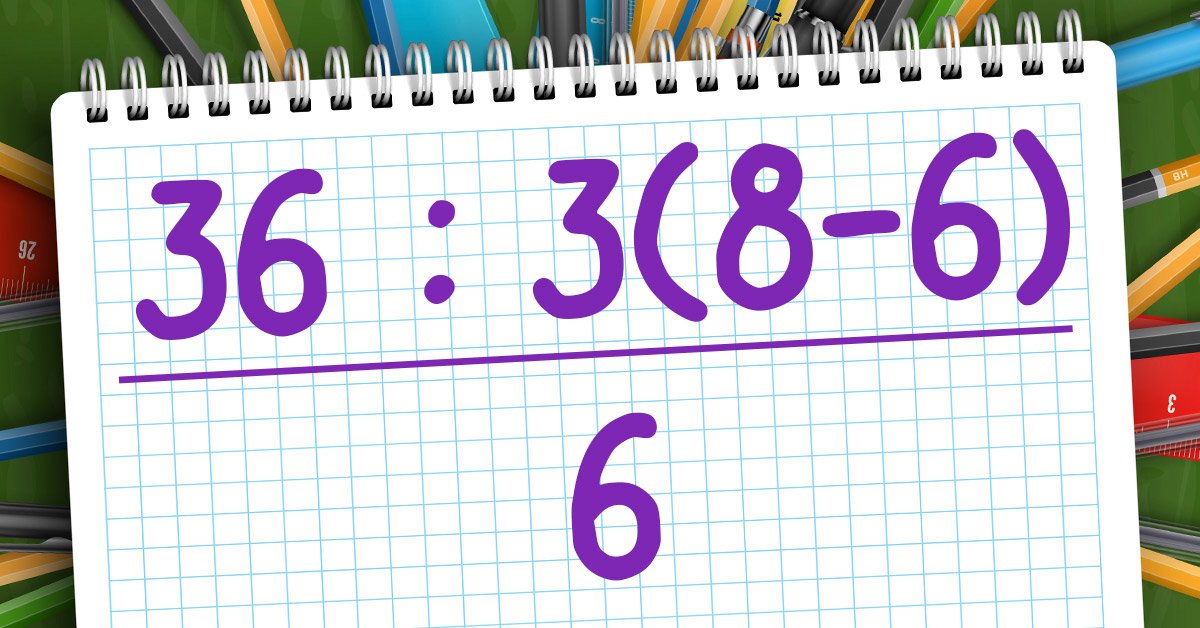 In math lessons, a day doesn't go by without solving a math problem. Hence, students complete such tasks without difficulty — even ones that include parentheses and other seemingly complicated factors. Adults, however, often find themselves stuck on simple math problems, not being able to solve them due to having forgotten the correct order of mathematical operations.
Today, Cook It invites you to do another mental workout to help keep your brain sharp. Try to solve the following math problems by recalling the correct order of operations your math teacher talked about extensively. Also, don't enlist the help of a calculator — it won't help you much in solving these particular examples.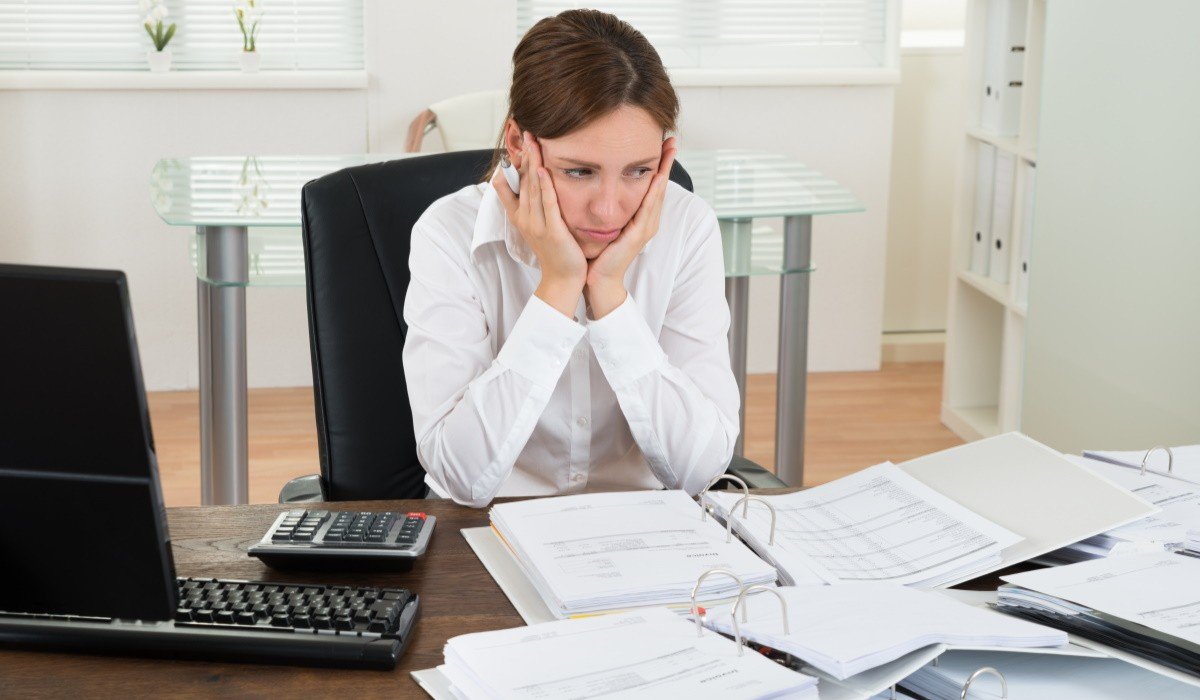 © Depositphotos
Math Problems, Where the Correct Order of Operations is Key to Solve Them
The first math problem looks pretty complicated at first. After all, it includes division, multiplication, and parentheses. Still, practice shows that children find the correct solution more often than adults. Can you prove yourself to be as smart as a third-grader?
The next math example is seemingly simpler, but it may prove to have stumbling blocks, as well. Nevertheless, they won't pose a problem if you remember the correct order of mathematical operations. Do you?

The person who has come up with this math problem confidently declares that only one person in a hundred solves it correctly. It is probably an exaggeration, though. We are sure that most of our readers will answer correctly.
Finally, solve this equation featuring the number "6". Take your time to do this. After all, you must remember the correct order of mathematical operations.
Solutions
First, let's deal with the numerator (the top part of the fraction) and perform the action in the brackets: 8 – 6 = 2. Next, divide 36 by 3 and multiply by 2. You get 24. Finally, divide the numerator by the denominator (the bottom part of the fraction): 24/6 = 4.
The correct solution is easy to find here: 6 * 2 – 3 * (20/5) = 12 – 3 * 4 = 12 – 12 = 0.

People find very different solutions to this math problem: 0, and 1, and even 5. There is, of course, only one that is correct, and it is neither of those: 6 – 1 * 0 + 6/6 = 6 – 0 + 1 = 7.
In simple terms, you need to multiply the first number "6" by 6 four times and divide it by 6 three times. Thus, to find the correct solution, you need to multiply this very first number "6" by six just once. The result is 36.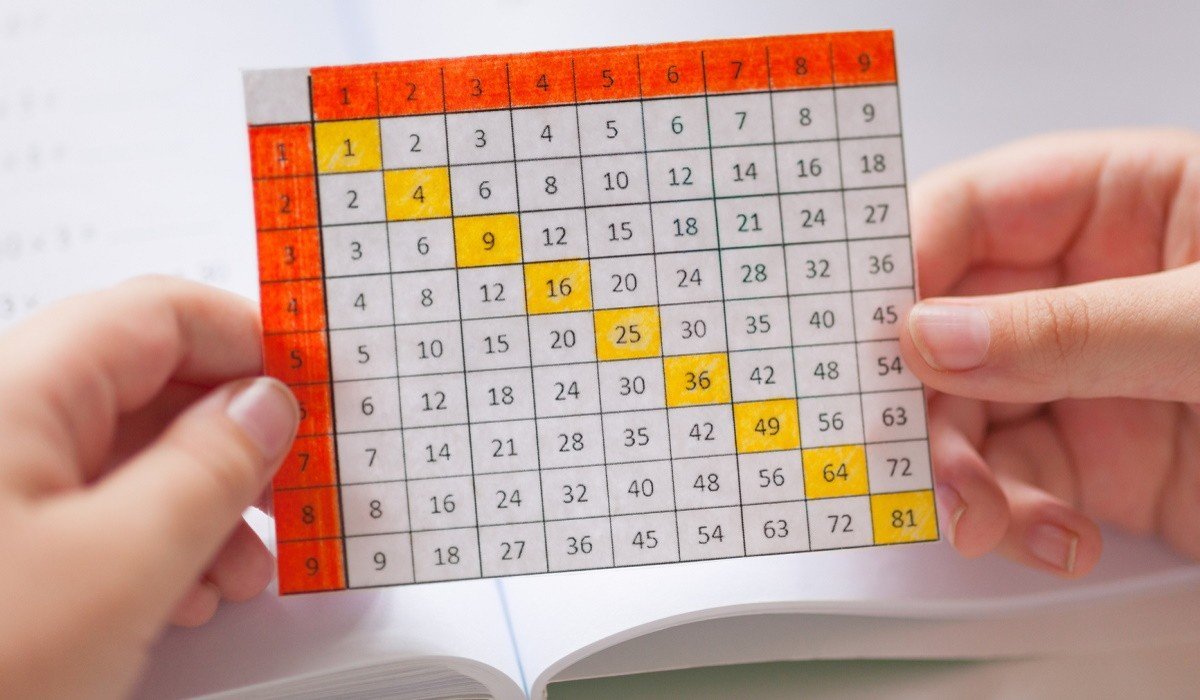 © Depositphotos
We hope you had fun solving these math problems. How many did you get right? Let us know in the comments!