Can You Freeze Cucumbers, and Why Do It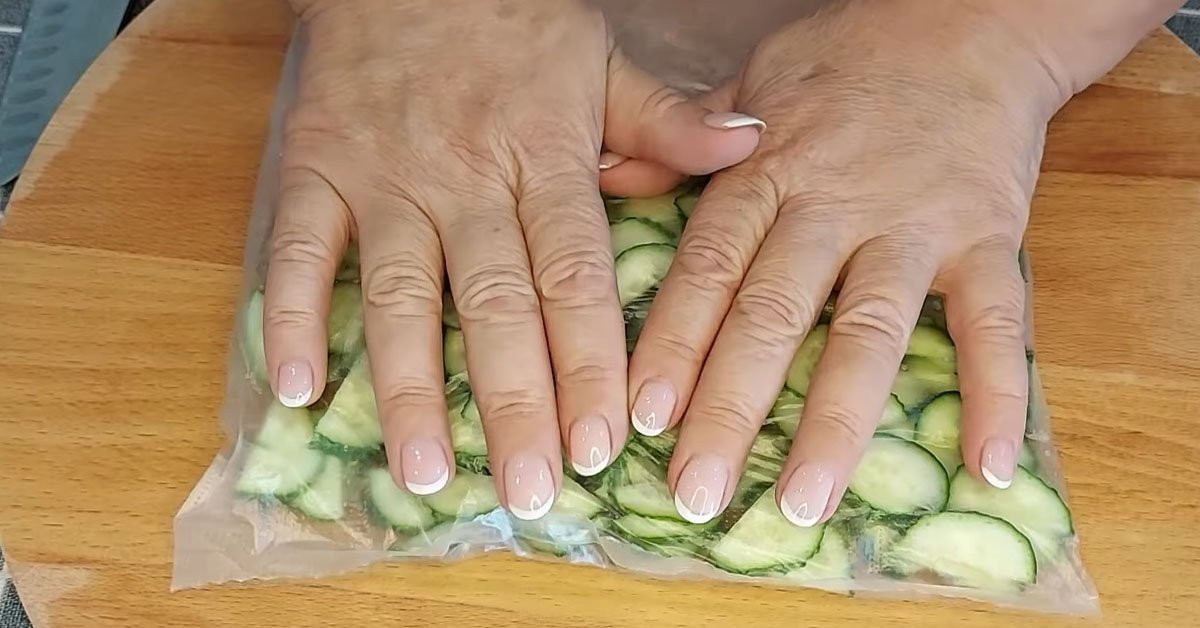 People come up with marvelous ideas to prepare for winter. Meal-prepping pickled ingredients like grapes or baby vegetables is pretty straightforward. You can serve them as an appetizer or use them to create elegant canapés and sandwiches. But what about freezing? Can you freeze cucumbers, for example?
I, frankly, have not heard of anyone doing this. But experienced home cooks can do everything and even more. If you're curious about whether or not you can freeze cucumbers, and why do it, read on.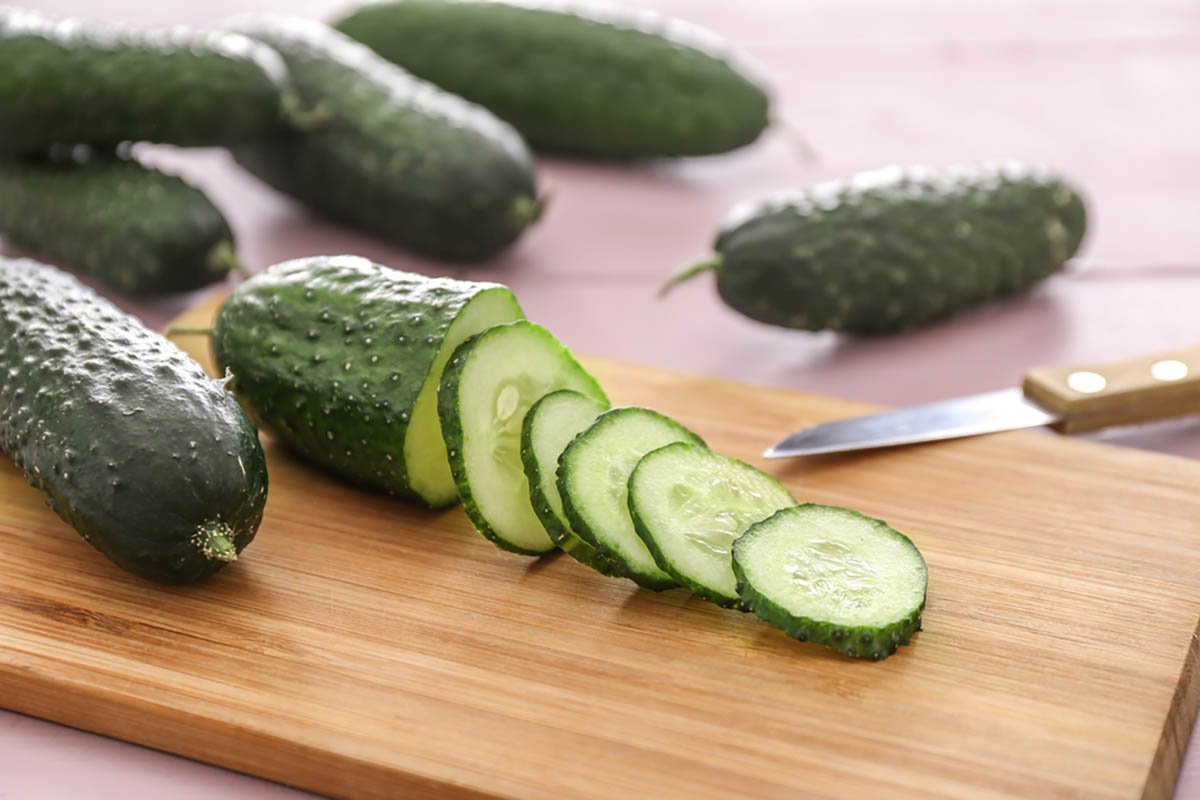 © Depositphotos
Why Freeze Cucumbers
To begin with, let's figure out why freeze cucumbers at all. After all, you can buy them at any time. The answer is simple: cucumbers are best in summer. If you want to indulge in juicy greens all year long, freezing is the best option. Moreover, by freezing cucumbers, you will preserve not only their taste but also their aroma. Moreover, cucumbers, among other vegetables, are more expensive in seasons except in summer. Higher price, lower quality — who wants that?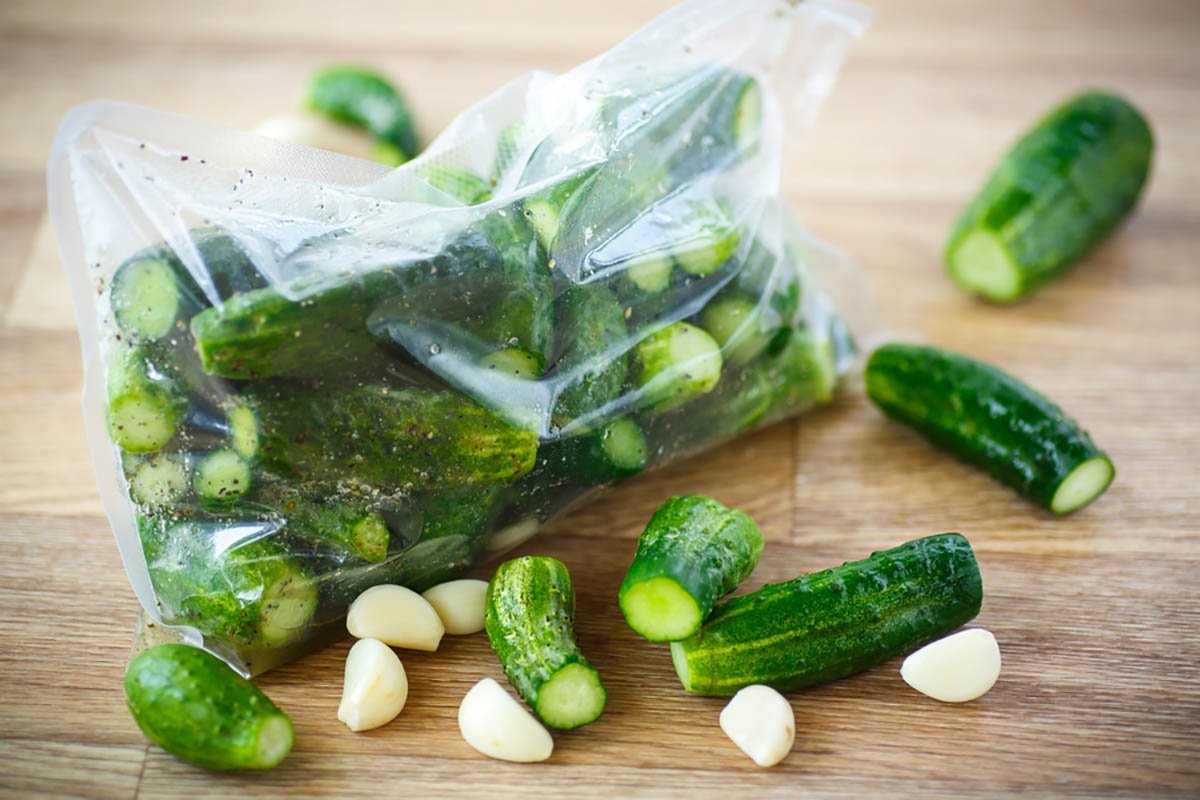 © Depositphotos
Finally, many people grow their own vegetables. An abundant harvest will not only allow you to eat your fill of fresh cucumbers but also freeze a batch for the colder seasons.
How to Freeze Cucumbers
Essentially, you can freeze cucumbers any way you choose. For example, if you like to garnish sandwiches with fresh vegetable slices, prep and freeze them in separate Ziploc bags. To defrost your cucumber rounds, carefully remove them from the packaging and pop them in a sieve, and run them under a cold tap for a short time.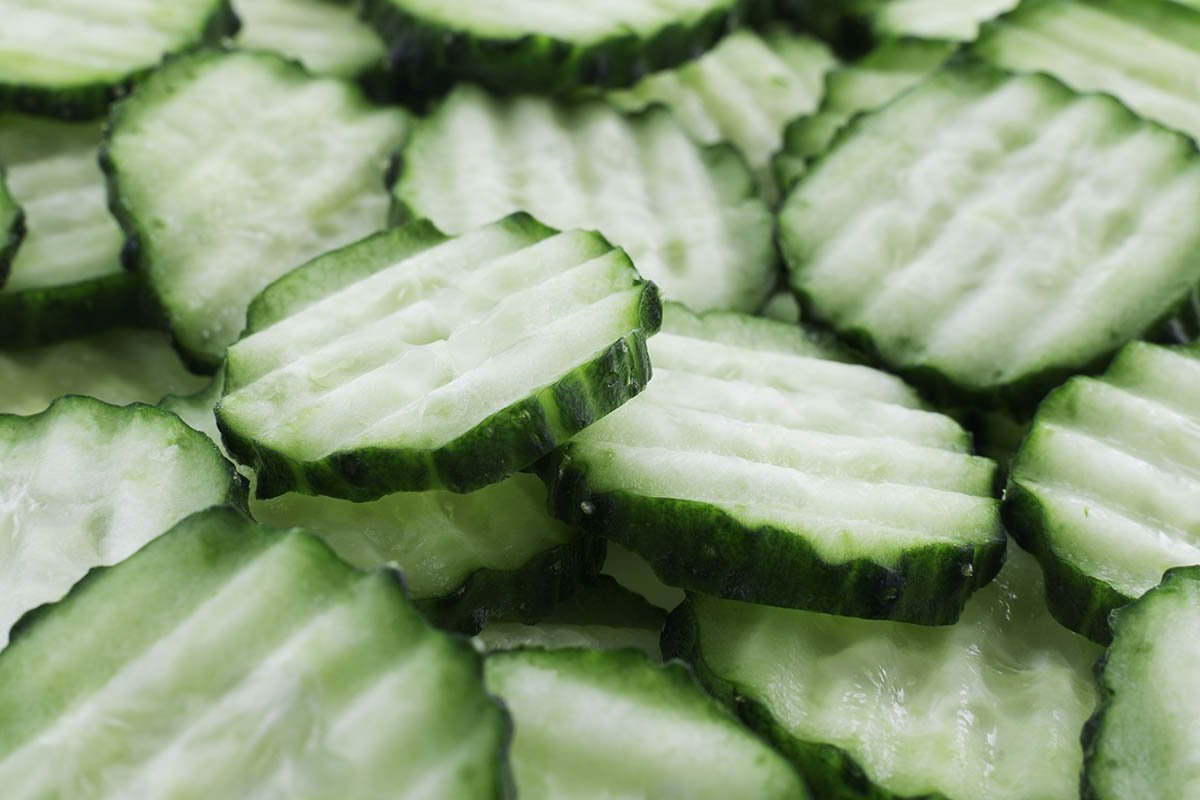 © Depositphotos
You can also use the slices for facial skincare. Cucumber moisturizes the skin, helps reduce swelling and puffiness and soothes irritation. By the way, cucumber ice cubes can serve the same purpose. To make them, finely grate cucumbers, distribute the mass between ice molds, and pop them in the freezer. Once frozen, transfer them to a bag or container.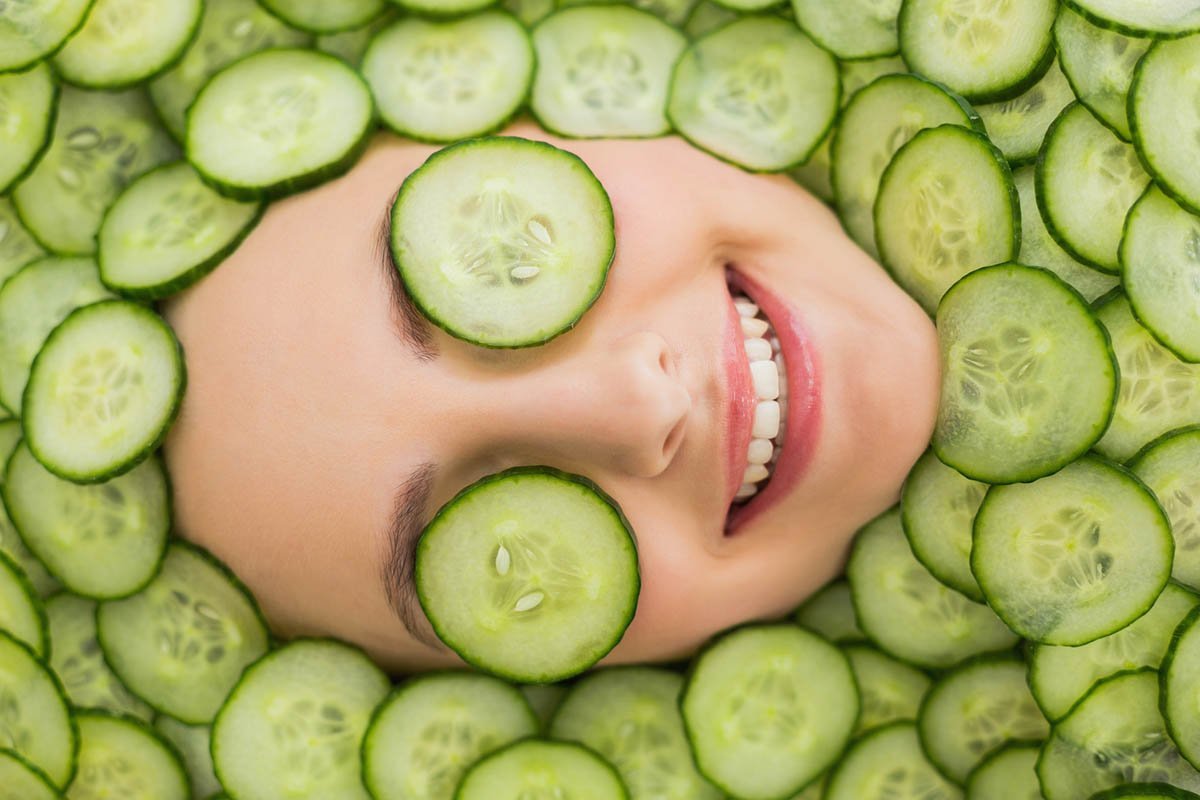 © Depositphotos
If you want to freeze cucumbers, opt for firm ones. Before freezing, thoroughly wash and pat them dry. The method of freezing depends on the purpose you're planning to use them for.
For example, if you love making salads, simply dice the vegetables. In freezer bags, sliced ​​cucumbers will retain all their properties. It is best to remove all excess air from the bags to create a vacuum effect. Then the cucumbers will freeze evenly.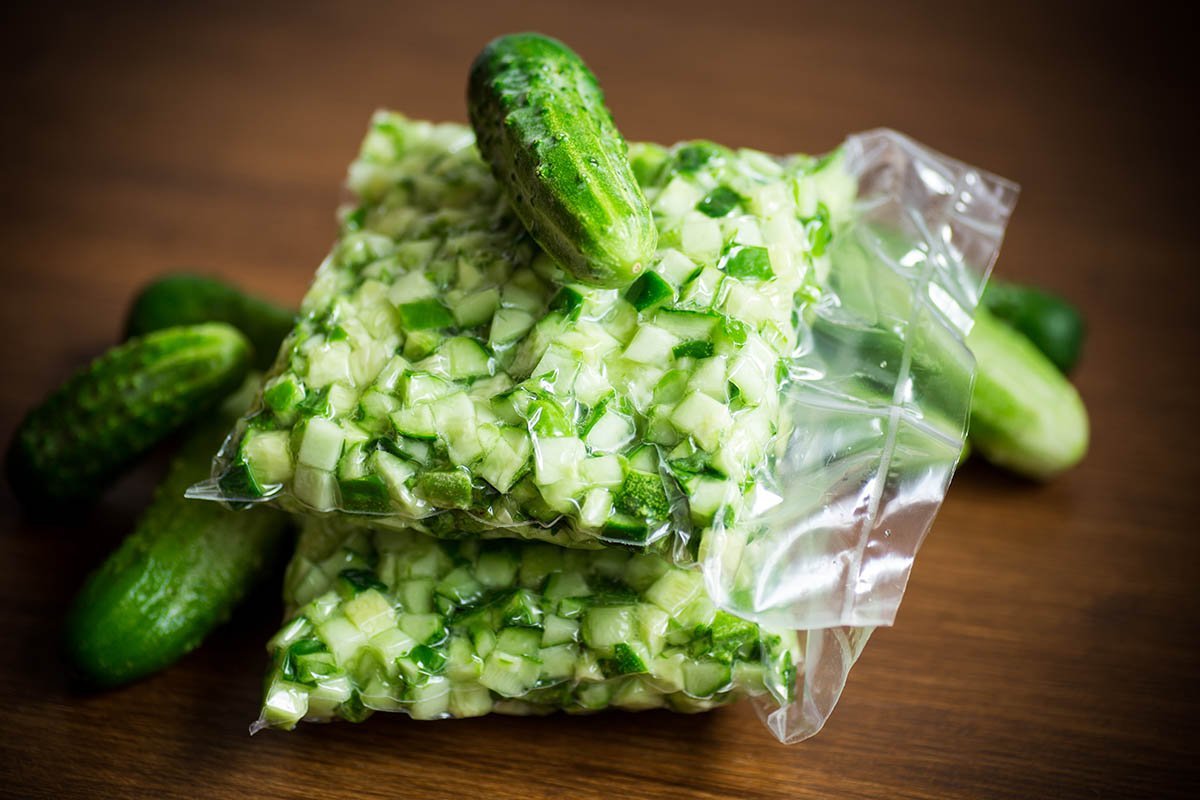 © Depositphotos
As we talked about before, you can also freeze cucumber slices. First, cut the vegetable into small pieces, and then lay them out on a board so that they don't touch each other. Pop the cucumbers in the freezer right on the cutting board. Once frozen, transfer them to a container or bag.
By the way, it is not only salads that will benefit from frozen cucumbers in the wintertime. You can also use them to make a cucumber sauce. It will complement any dish and will look great on the festive table.
Surely, Cook It readers will fall into two camps: those who believe freezing cucumbers is genius and those who don't. If you've tried the method before, be sure to share your experience in the comments!