How to Spot a Bad Restaurant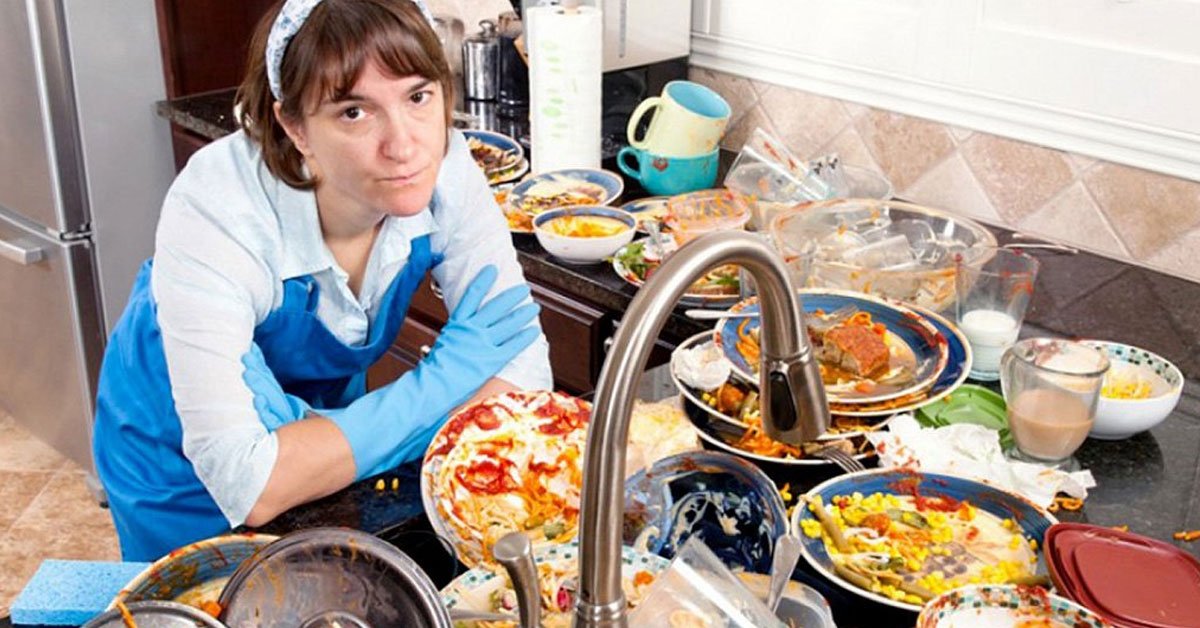 Everyone likes to enjoy a good meal. Eating in restaurants is sheer luxury and pleasure because you do not need to spend hours at the stove and wash piles of dishes after. Unfortunately, not everyone has the opportunity to eat out at restaurants as often as they would like. However, if you do decide to visit an expensive establishment and spend a memorable evening there, you want everything to be top-notch. Do you know how to spot a bad restaurant?
Nowadays countless restaurants try to lure customers by any means. In fact, not every establishment can serve you properly, prepare delicious, quality food, and provide a relaxing atmosphere. Read our tips on how to spot a bad restaurant that is not worth your time and money, and avoid spoiling your mood?
Signs You're in a Bad Restaurant
Few Visitors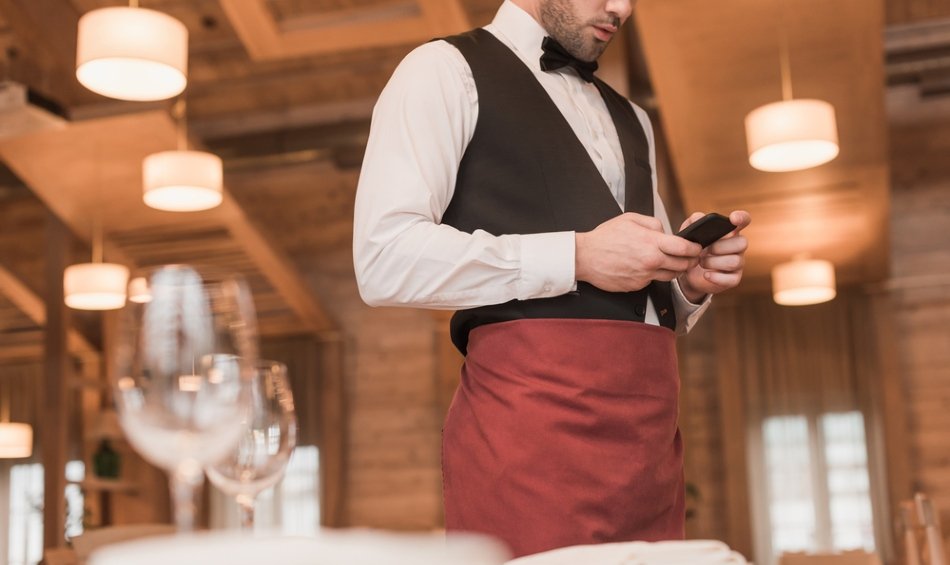 © DepositPhotos
An empty restaurant is never a good sign because fine establishments enjoy great popularity. If there are no guests at all, this may indicate inflated prices or bad food. In such places, you may likely get a stale meal: due to the lack of visitors, products often lie too long on the refrigerator shelves.
Distinctive Smells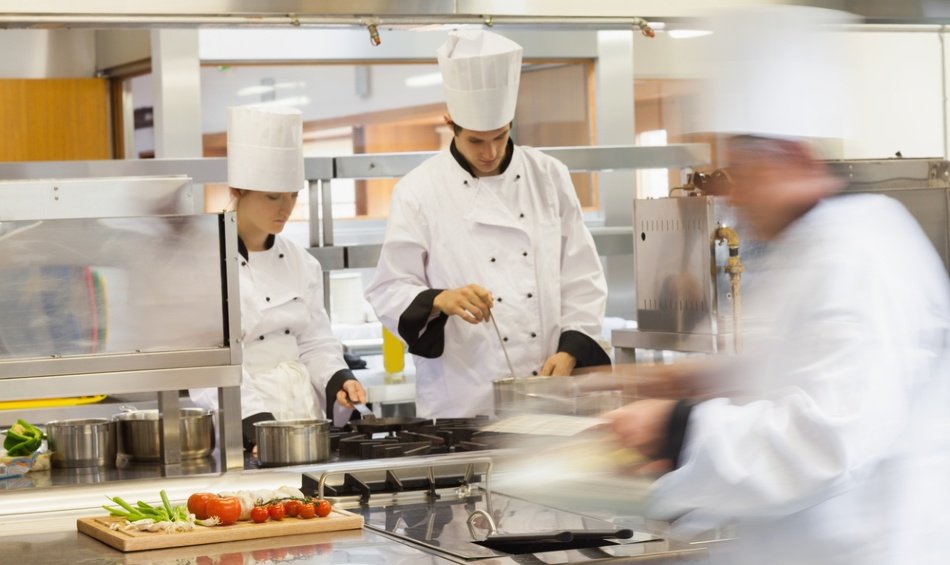 © DepositPhotos
A restaurant should smell fresh and clean, and that's it! There should be no strange smells coming from the kitchen or a newly-wiped table. If you catch the aroma of the food being cooked, the restaurant has an inadequate air extraction system.
Extensive Menu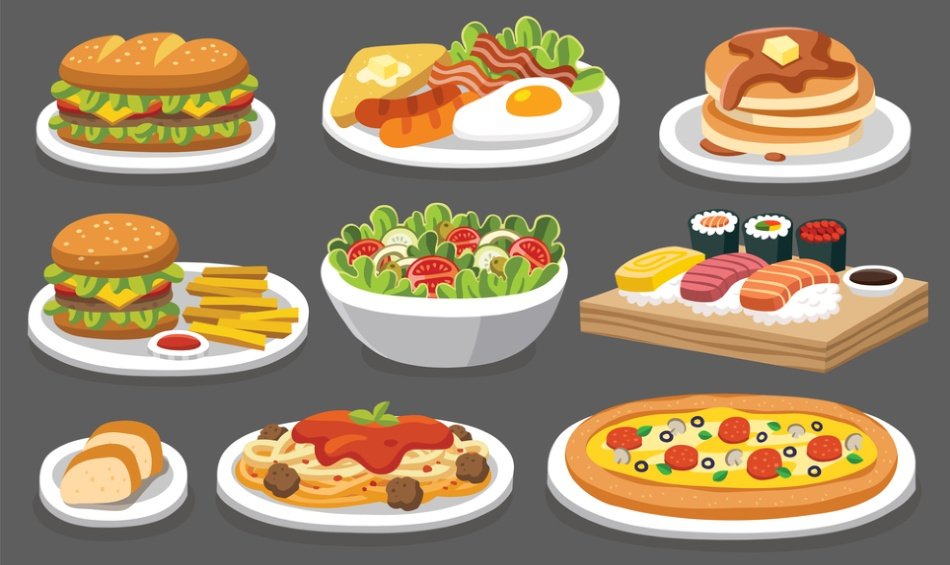 © DepositPhotos
Reputable establishments cannot specialize in every possible cuisine; they develop in one chosen direction, continually improving their skills.
The Setting of the Table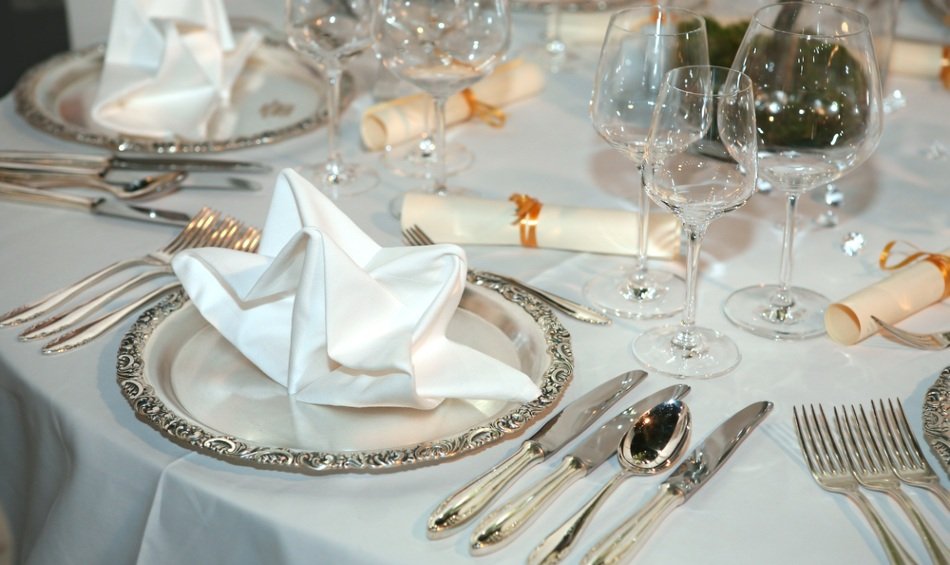 © DepositPhotos
Sometimes the waiters set the table as if they want to show the guest that their establishment can afford all manner of tableware. Remember, good restaurants put only a glass of water, a fork, and a knife on the table before the meal.
Hot, Steaming Dishes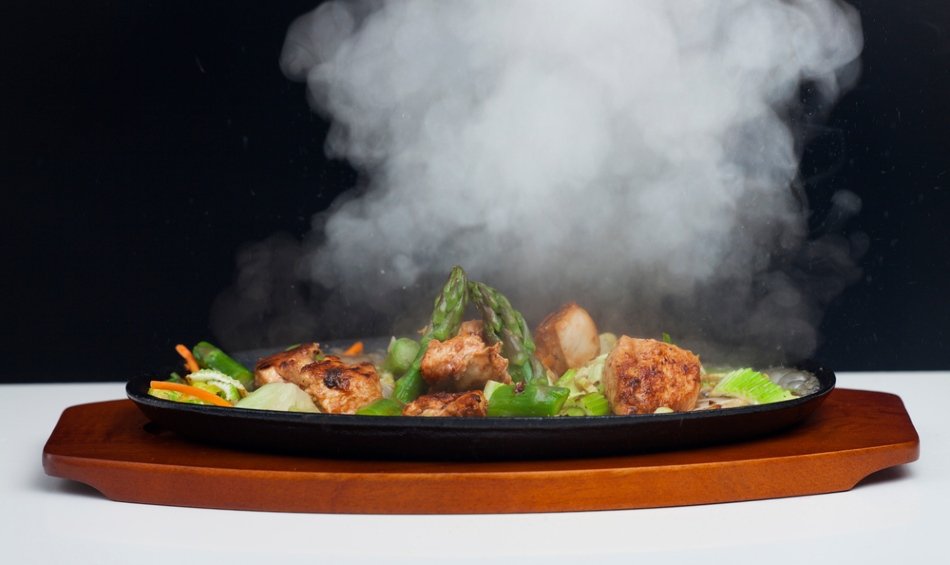 © DepositPhotos
According to Michelin's assessment criteria, the temperature of the meal served should not be higher than 96–104 °F. So if your food is steaming, it was heated in the microwave.
Annoying Waiter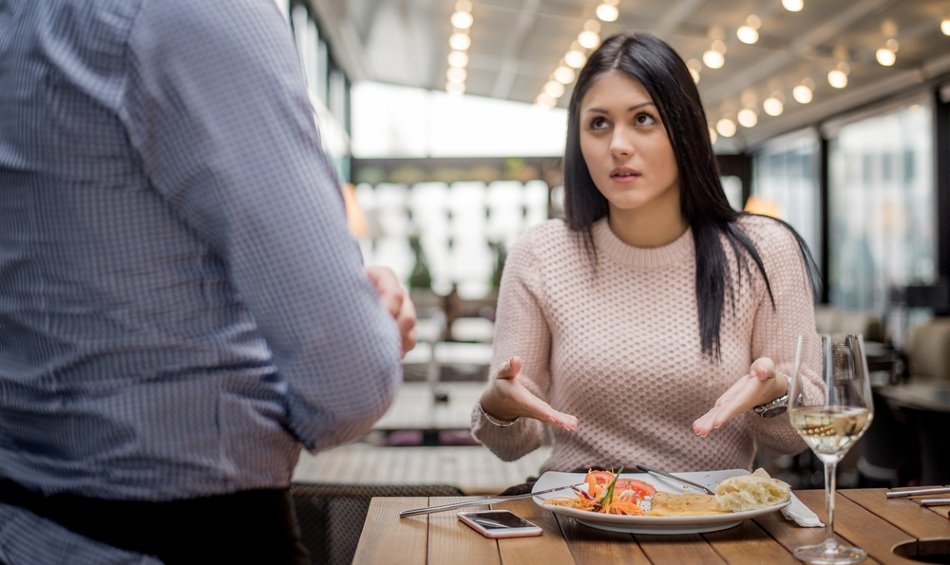 © DepositPhotos
The waiters of an expensive restaurant should have excellent manners (employers usually organize staff training). They must be unobtrusive, able to describe every dish on the menu, and tell the guest what it contains and how it is prepared.
TVs on the Walls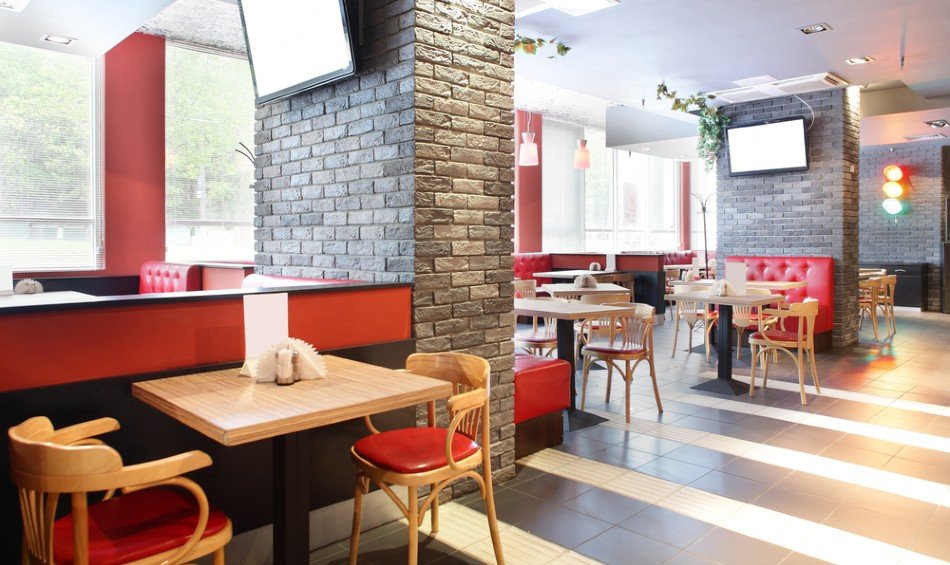 © DepositPhotos
A respectable establishment is designed to allow diners to focus on the food. Many European restaurants do not even have music, so as not to distract guests from eating.
Restroom Cleanliness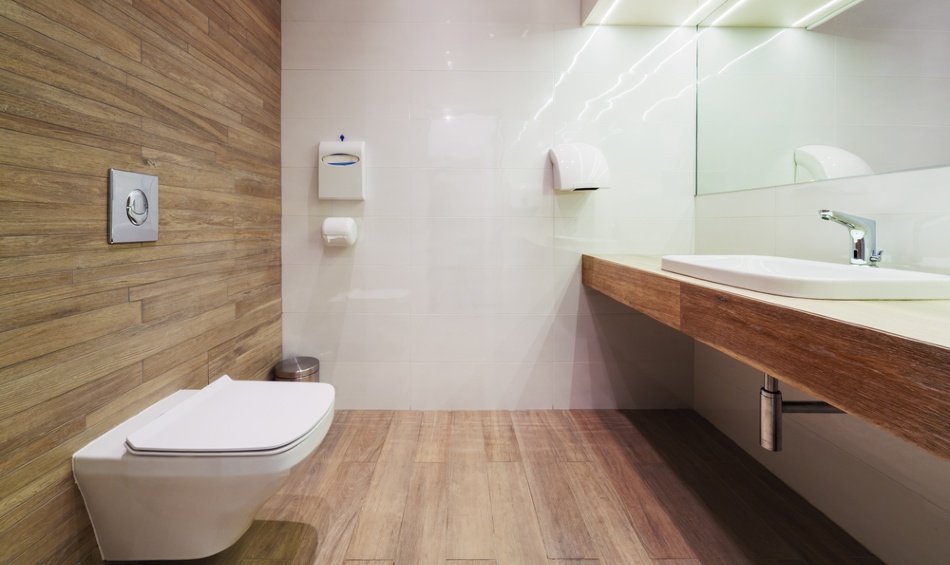 © DepositPhotos
According to Michelin, the restroom should be cleaned after each visitor. So there should not be piles of paper and napkins or other traces of the previous guest.
Banquets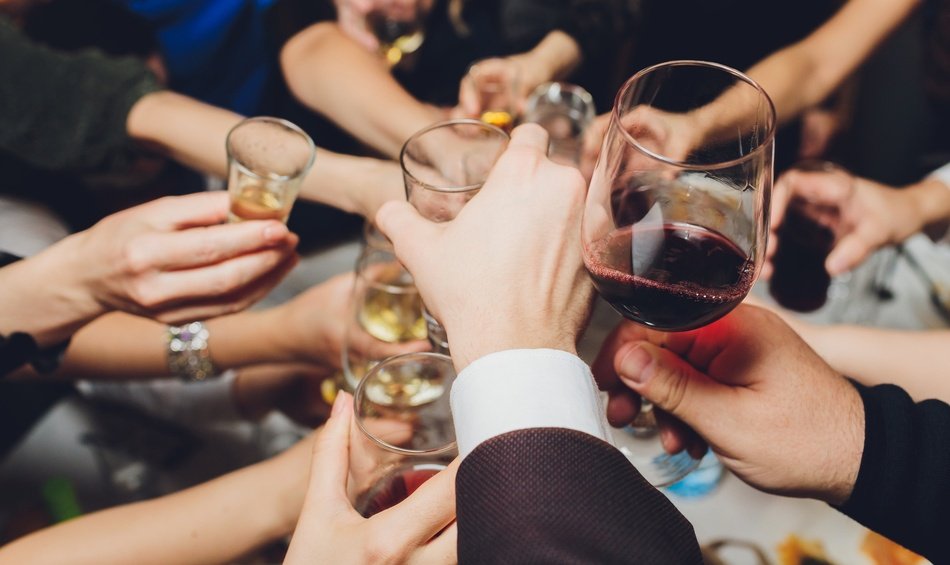 © DepositPhotos
If you want to make sure you have chosen a good restaurant, call the administrator and book a table for a big group, and ask them to arrange live music for you in the common room. If the management agrees, it is better to skip visiting this particular business. A good restaurant always ensures that all guests are comfortable — big groups, with live music to boot, will annoy other visitors.
Use this information, and you will always recognize which restaurant to visit and which to avoid. If you're interested in our observations regarding coffee shops, read this article on where to find good coffee.
Share this useful article with your friends, and happy dining!