How to Store Eggs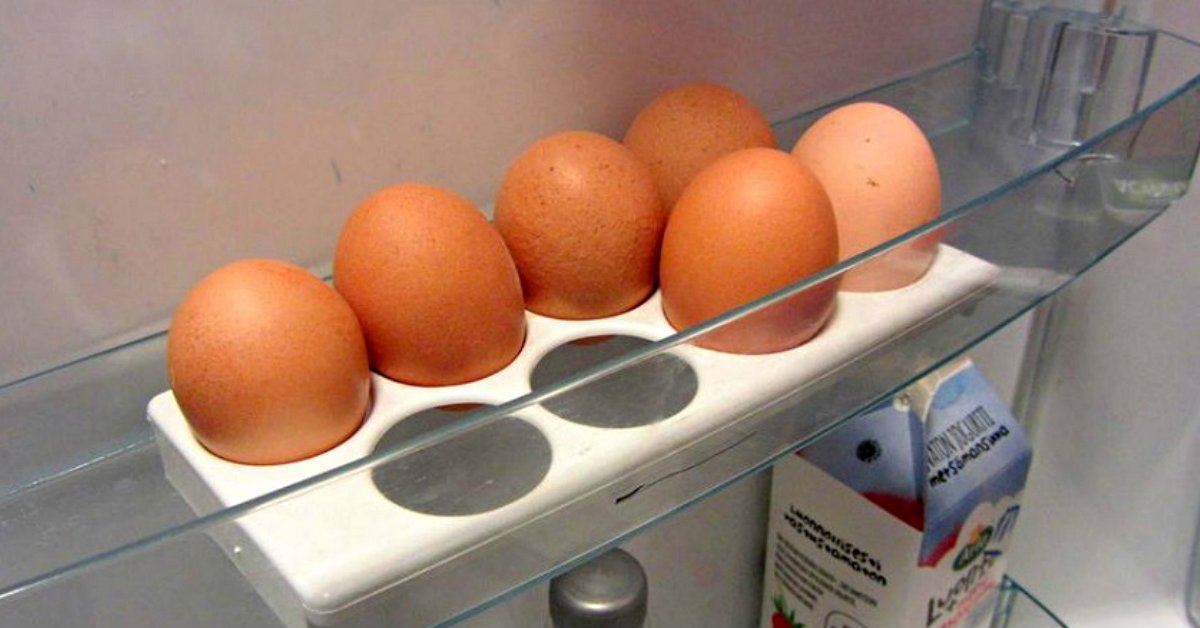 Cooking is not only the science of proportions but also the art of handling products. Thus, for instance, the storage method determines the quality of food and allows products to remain fresh for a long time.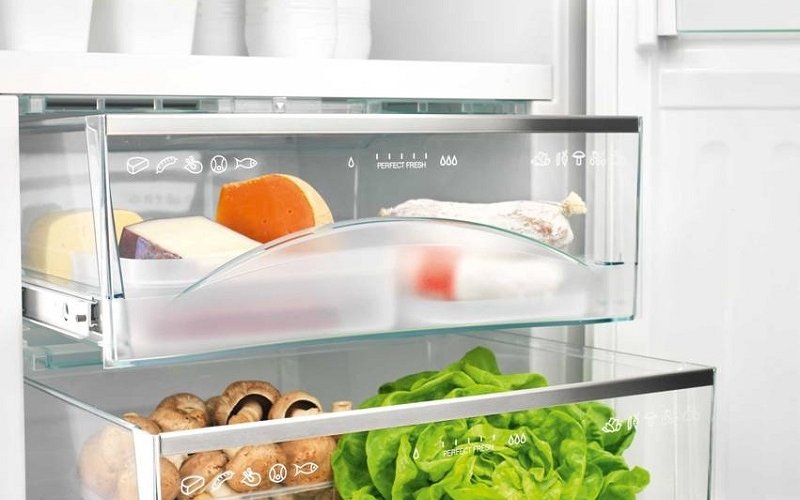 Most people know that you should keep bread in a bread box, store potatoes in the dark, and never leave bananas in bunches. But what do we know about chicken eggs and the proper way to store them? Cook It will reveal to you how to store eggs and why keeping them in the refrigerator is not enough.
Storing Eggs in the Refrigerator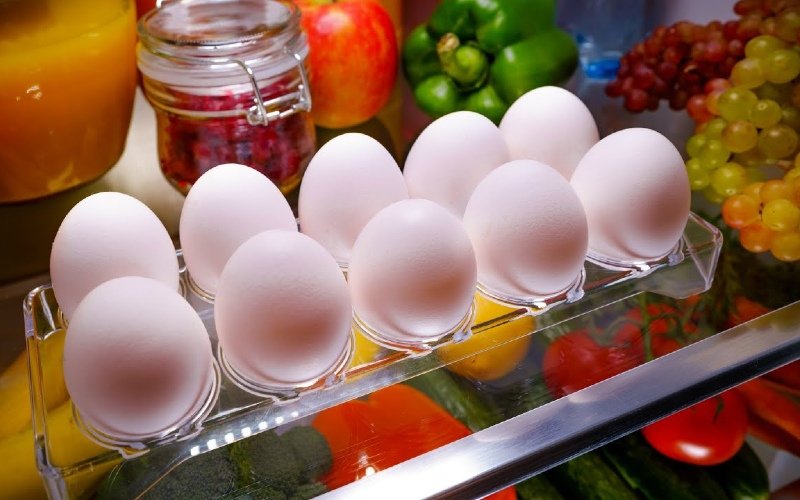 Eggs are an essential component of a balanced diet. Not only do they contain an abundance of proteins and minerals, but they also serve as the backbone of many dishes. Even with all the demand, eggs spoil and become carriers of salmonellosis due to common storage errors.
Washing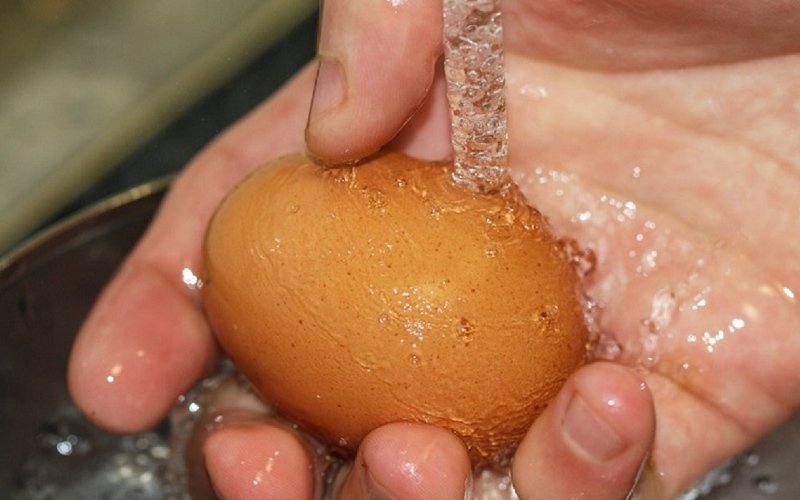 The first rule: do not wash eggs after purchase. Do it right before use, and solely out of hygiene considerations — it prevents the likelihood of any infection getting into the food. Washed chicken eggs have a significantly shorter shelf life because they lack their natural protective film. Without it, the product breathes through the porous shell more intensively.
Door Shelf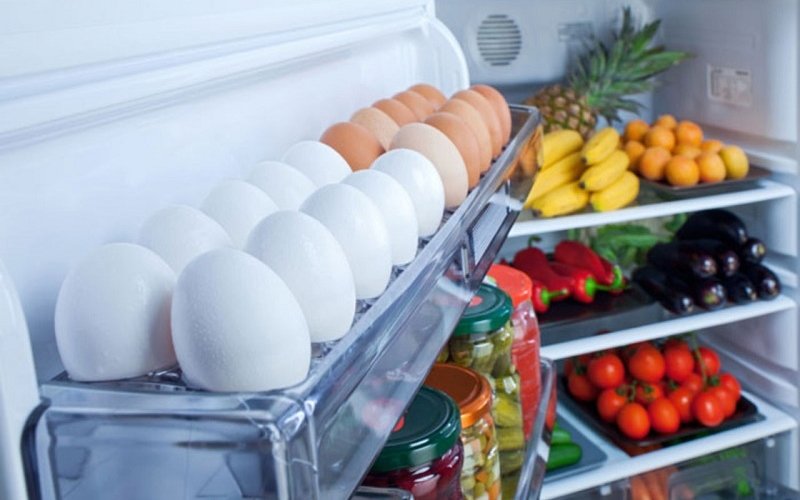 Many people make the mistake of storing eggs on the refrigerator door shelf. The recommended storage temperature is below 70 °F, but this is not all. Firstly, the refrigerator door is the warmest part of the fridge, and secondly, frequent temperature fluctuations when opening and closing the door can cause the eggs to rot.
Without Packaging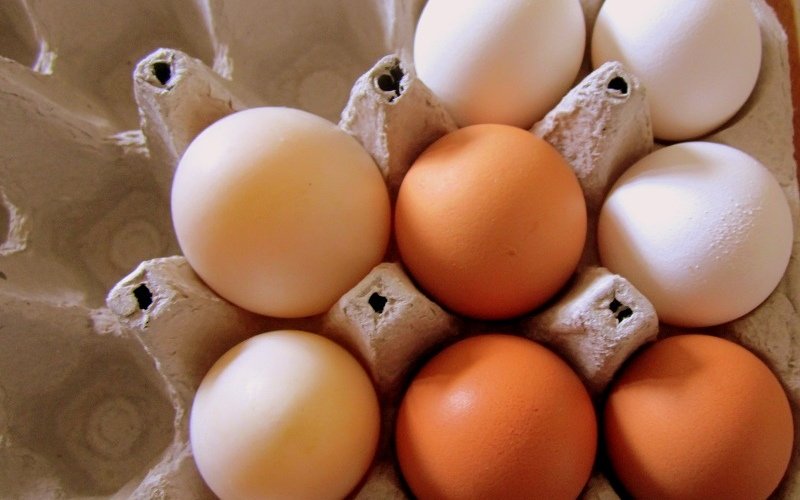 As we have already said, eggshells are porous, which means they quickly absorb odors. Therefore, eggs should not be stored next to fish and meat. It is better to keep them in the store packaging, which will have twice the benefits: prevent odor absorption and extend egg life.
Also, many are interested in how long you can store eggs. Opinions differ because the expiration date can vary. However, it is best to store eggs in the refrigerator for less than a week. This minimum period will allow you to be sure of their freshness.
Of course, this does not detract from the fact that it is better not to store eggs in the refrigerator door. Even periodic shaking affects their condition. Select a middle shelf and keep the eggs in the packaging, apart from the previously mentioned products. Or even better, pick up a vacuum-sealed bag and stop worrying about smells altogether.
Pay close attention to every stage of cooking and remember that the freshness of some ingredients depends only on your vigilance. Share this useful information with your friends and family!