How to Tell If Jeans Fit Without Trying Them On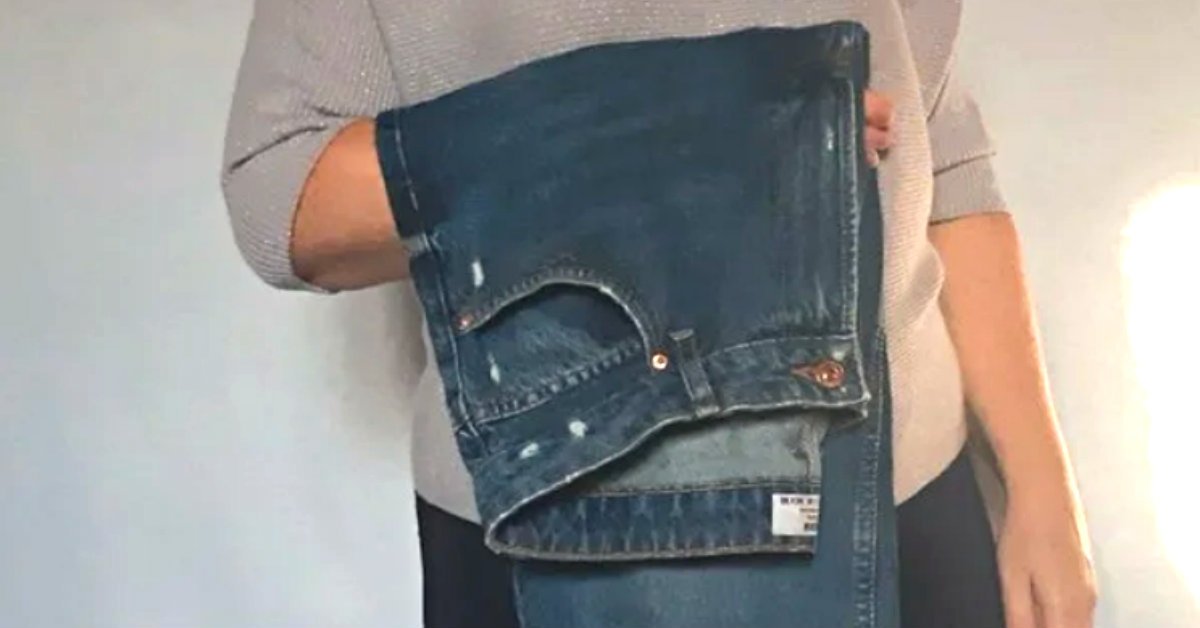 Once I was out shopping with my mother. We went into a small shop just before they were closing. There was a sale for jeans, and it was the last day. There was no time for trying the clothes on. I was upset, but my mom told me how to tell if the jeans fit without trying them on.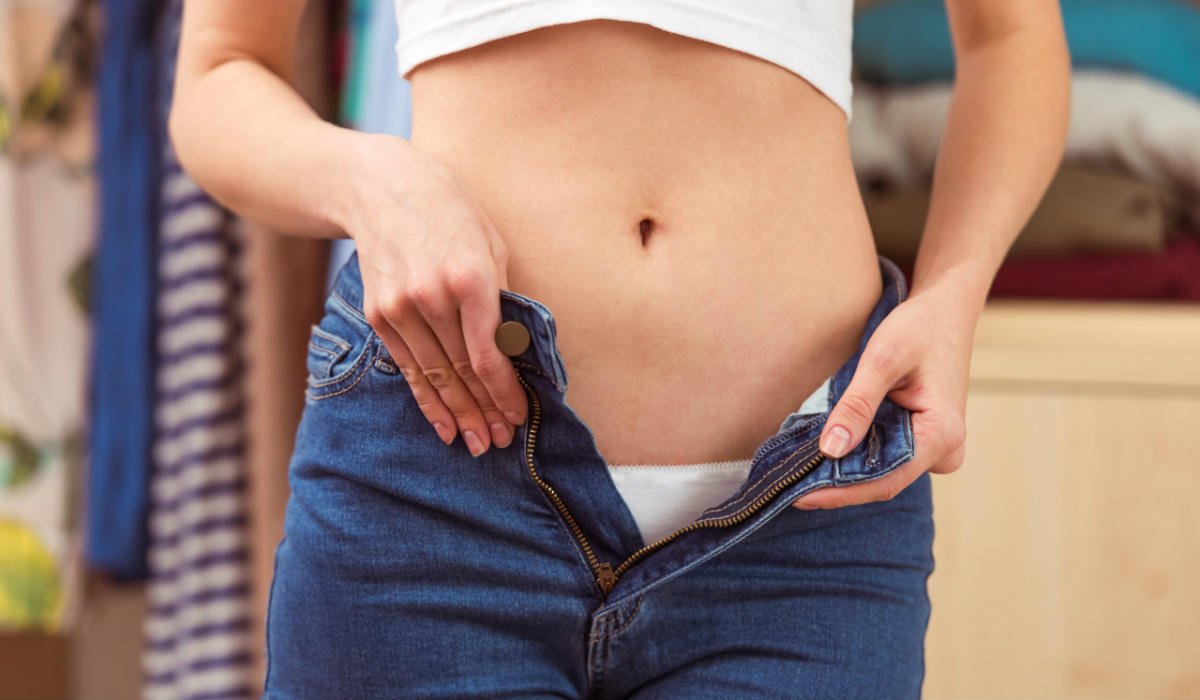 My mom used to sell clothes so I decided to trust her experience. Arriving home, I immediately rushed to try on a new pair. Guess what? The jeans fit perfectly. Now I don't waste time in fitting rooms. Read on to find out how I choose jeans now.
How to Tell If Jeans Fit Without Trying Them On
It's pretty simple. You don't even need a measuring tape.
Make sure the jeans are zipped and buttoned.
Slide your hand into the jeans so that your elbow is on one side of your waistband and your palm is on the other.

If there is a decent distance between the palm and the end of the pants, the pants are large for you.
If you can't place the hand in jeans, then look for a larger size.

Jeans will fit if the distance between the edges of the waistband is equal to the length of your forearm.
If you have a little belly fat, then it is better to take a little larger pair of jeans than the method suggests. Add your fingers to the length, as in the photo.
If you have a slender figure, then you can use another method. To find out if the waistband will fit, wrap the jeans around your neck, having previously buttoned them up.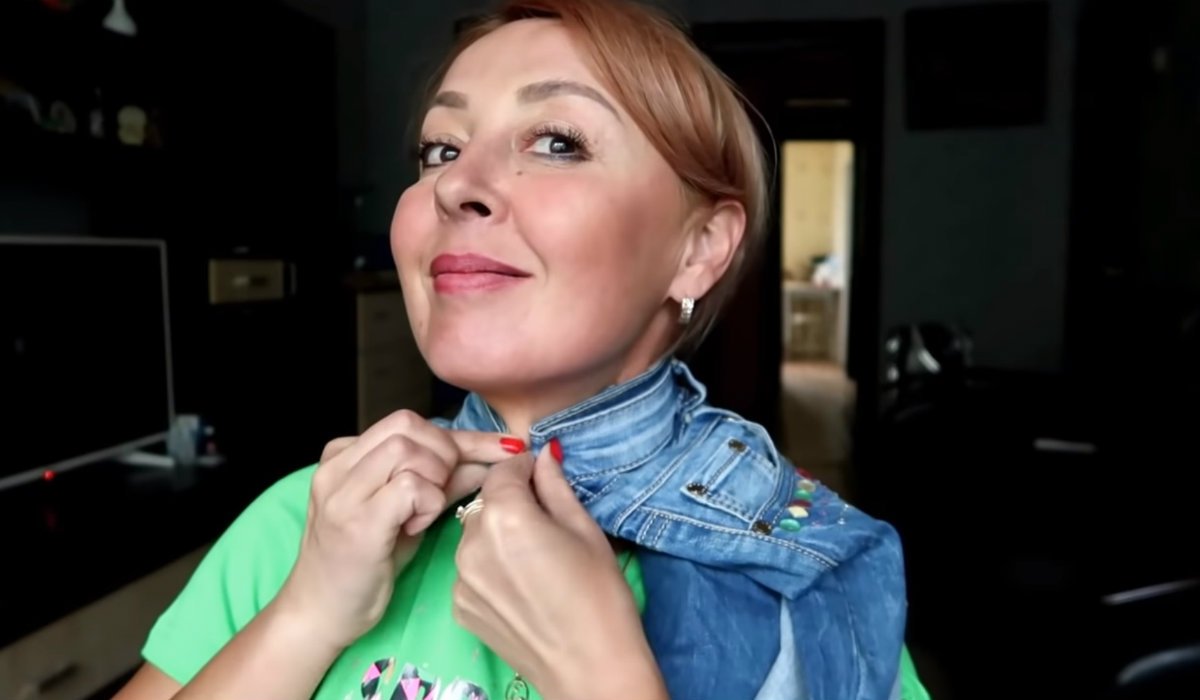 And, finally, the third method. Attach buttoned-up jeans to the center of your waist in the front and back. If the length of the waistband is half of your waistline, then the pants will fit.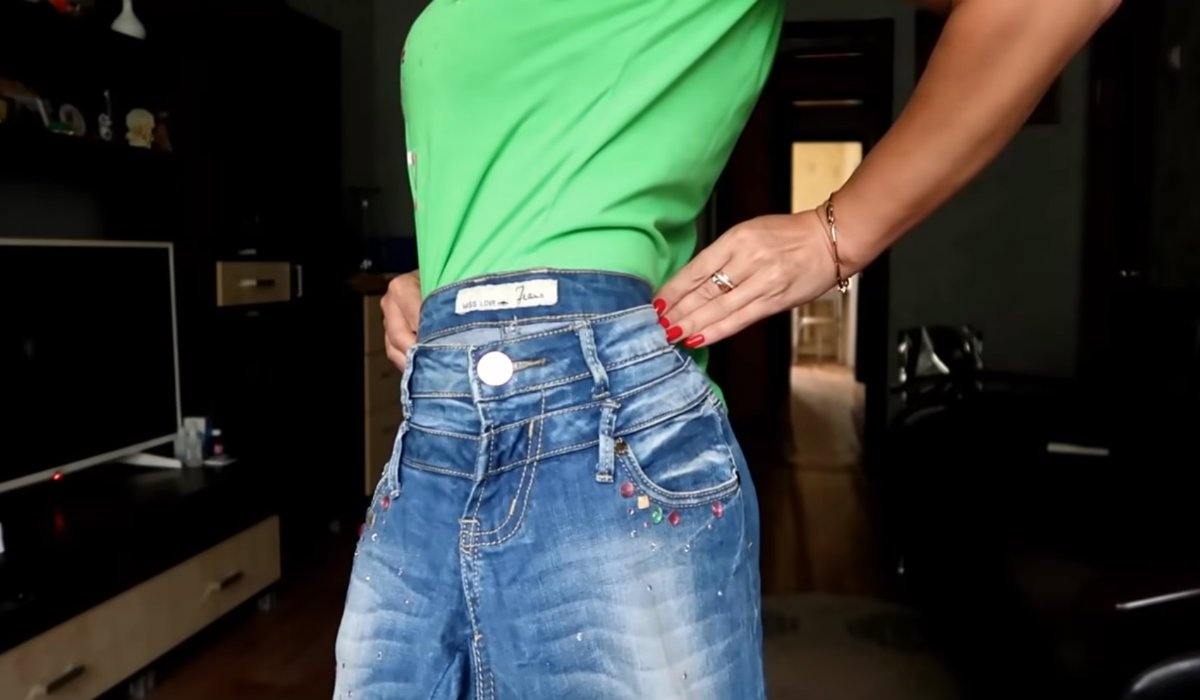 It's hard to believe, but this hack really works. Now trying on many pairs of jeans is in the past. Which method did you like the most? Share your shopping tricks in the comment section.