7 Pasta Cooking Myths That Are Absolutely False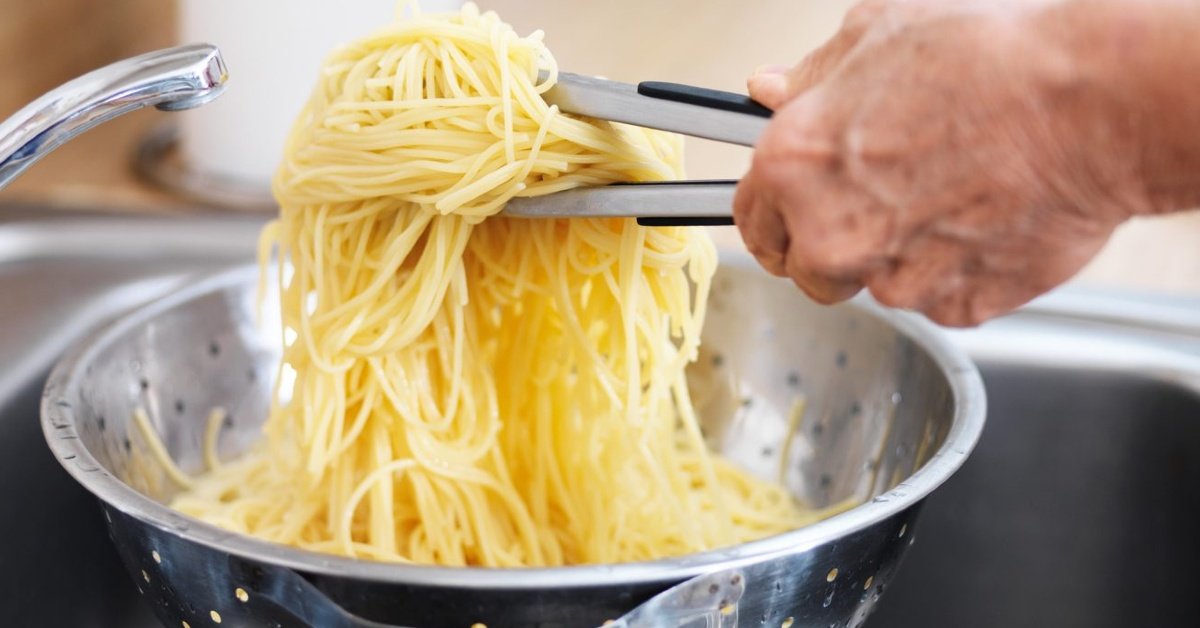 We love how versatile pasta is. In only a few minutes, it can become a quick lunch or a full-on gourmet meal. Furthermore, it goes well with virtually any cheese, sauce, and vegetable; it tastes heavenly with meat, seafood, poultry, or as a welcome vegetarian option. Pasta has become a staple on restaurant and home menus across the globe. Not surprisingly, many myths surround the pasta-cooking process.
Today, Cook It would like to share with you seven pasta-cooking myths to ignore. You have probably heard and accepted them all, so get ready to be surprised.
1. You Must Bring the Water To a Boil Before Adding the Pasta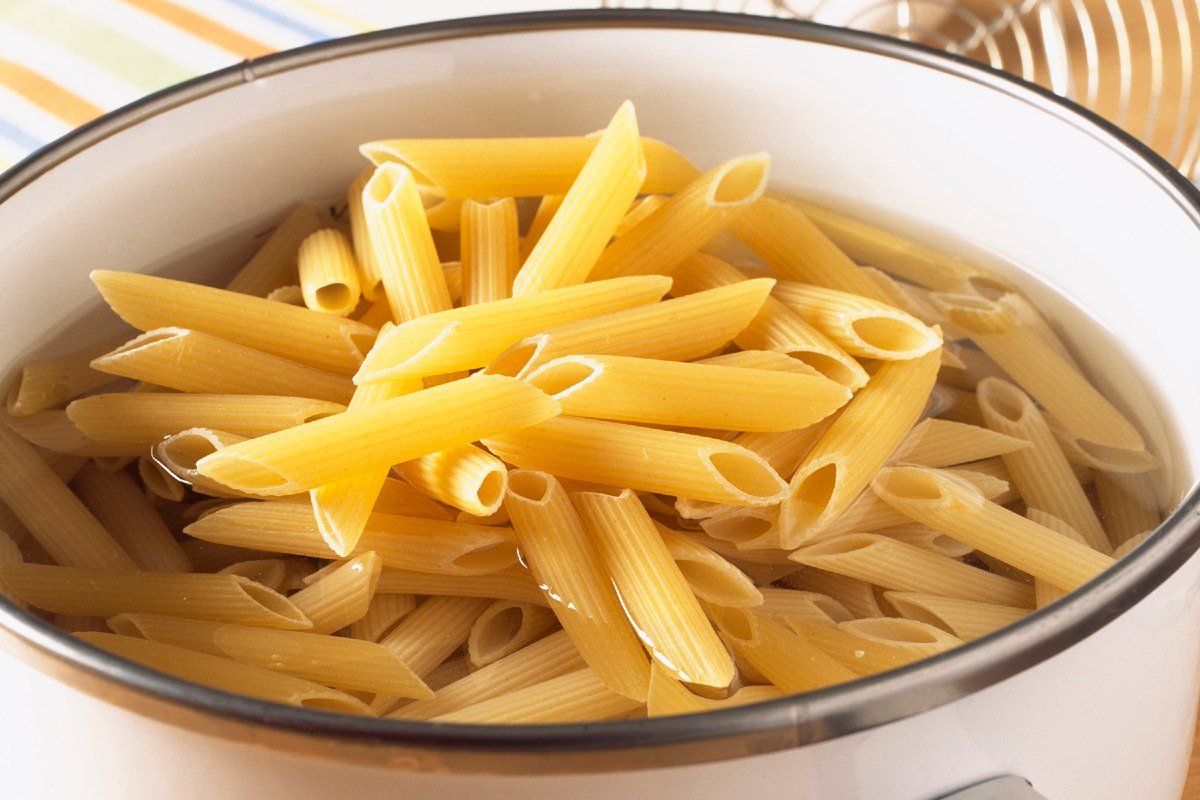 Although this is the universally accepted practice, it is not something you absolutely must do — it is, in fact, a matter of preference. Although the cold-water method rattles 99 % of the pasta-loving community, it is absolutely fine to use. For example, Alton Brown, the king of quirky cooking, prefers the texture of dry pasta started in cold water.
2. Add Oil to the Water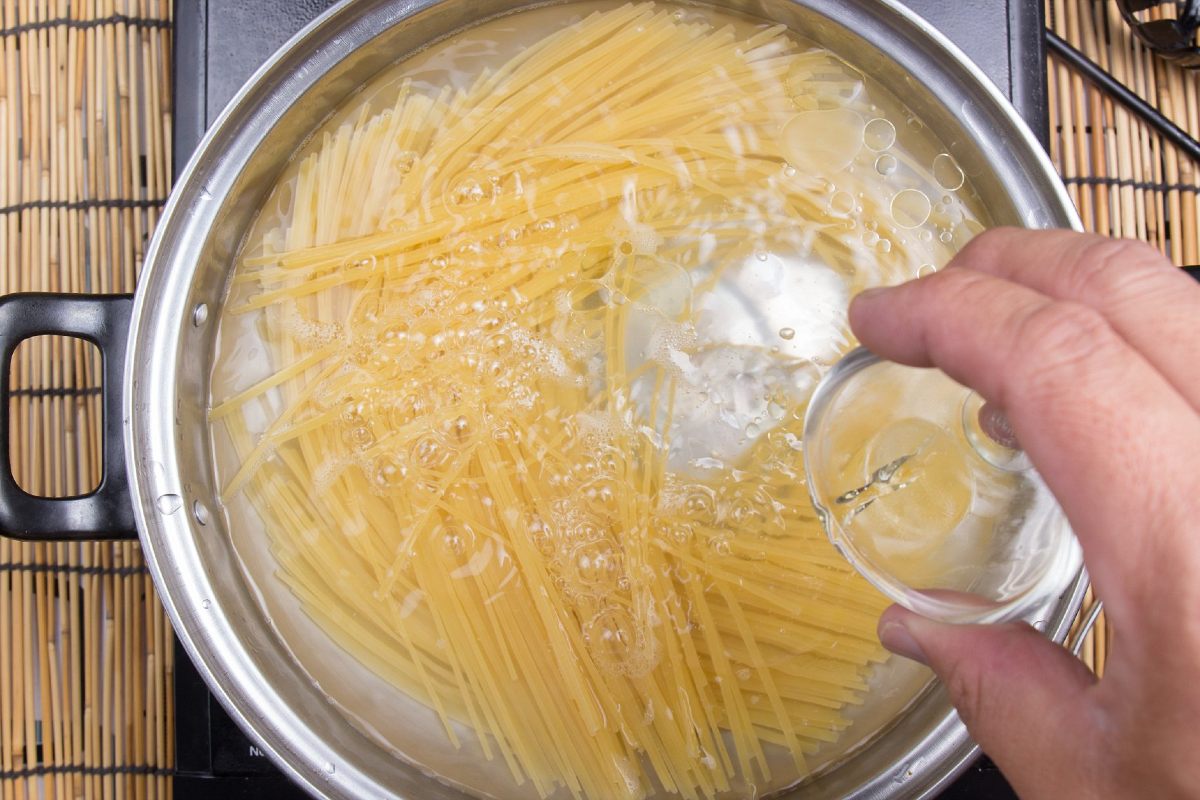 First things first, olive oil does not prevent the pasta from sticking together. It may stop the water from boiling over, but overall, it does more harm than good. Oil creates a layer on the water's surface, and when you drain the pasta, you pour it through this oily layer, coating it with oil. Moreover, oil makes pasta slippery, making it hard for the sauce to stick to it.
3. Drain the Pasta Thoroughly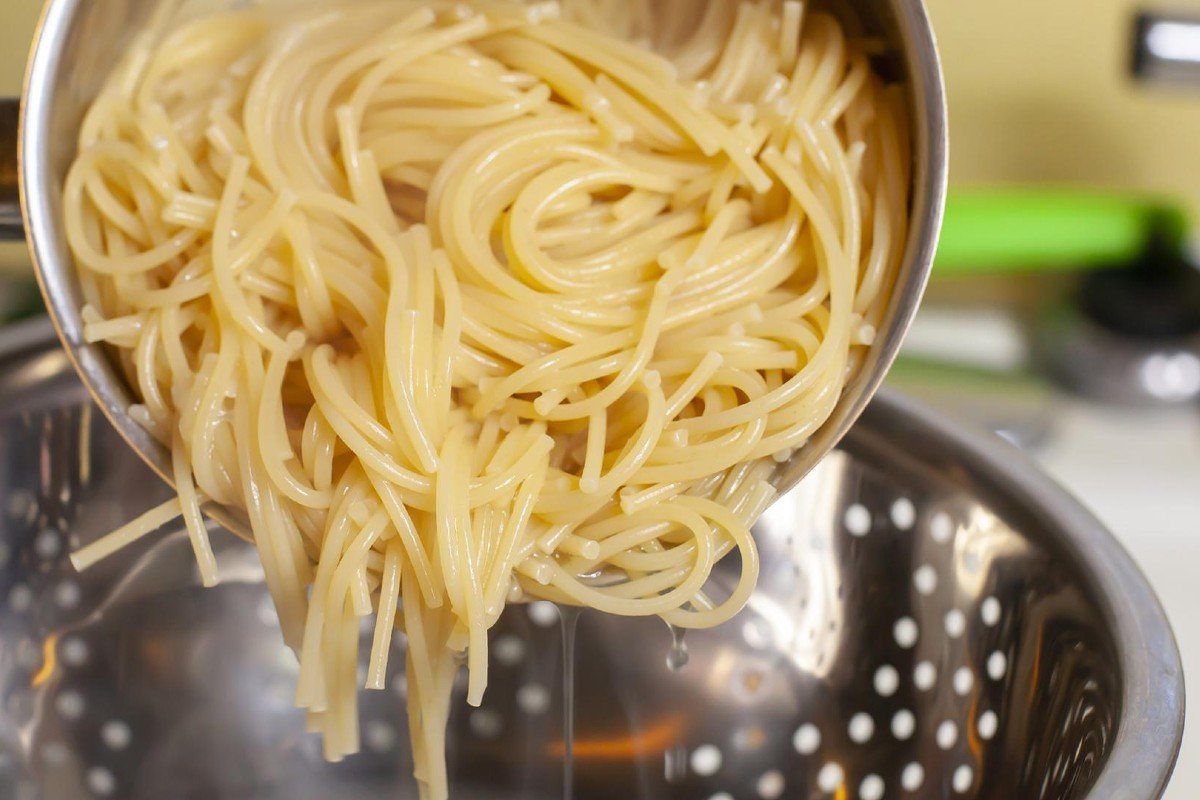 Why not just drain the pasta into a colander and be done with it? Because that hot, starchy water is good stuff. First, the starch helps the sauce stick to the pasta. Second, you can use it to reheat the pasta before serving or to thicken up a sauce.
4. Rinse the Pasta After Draining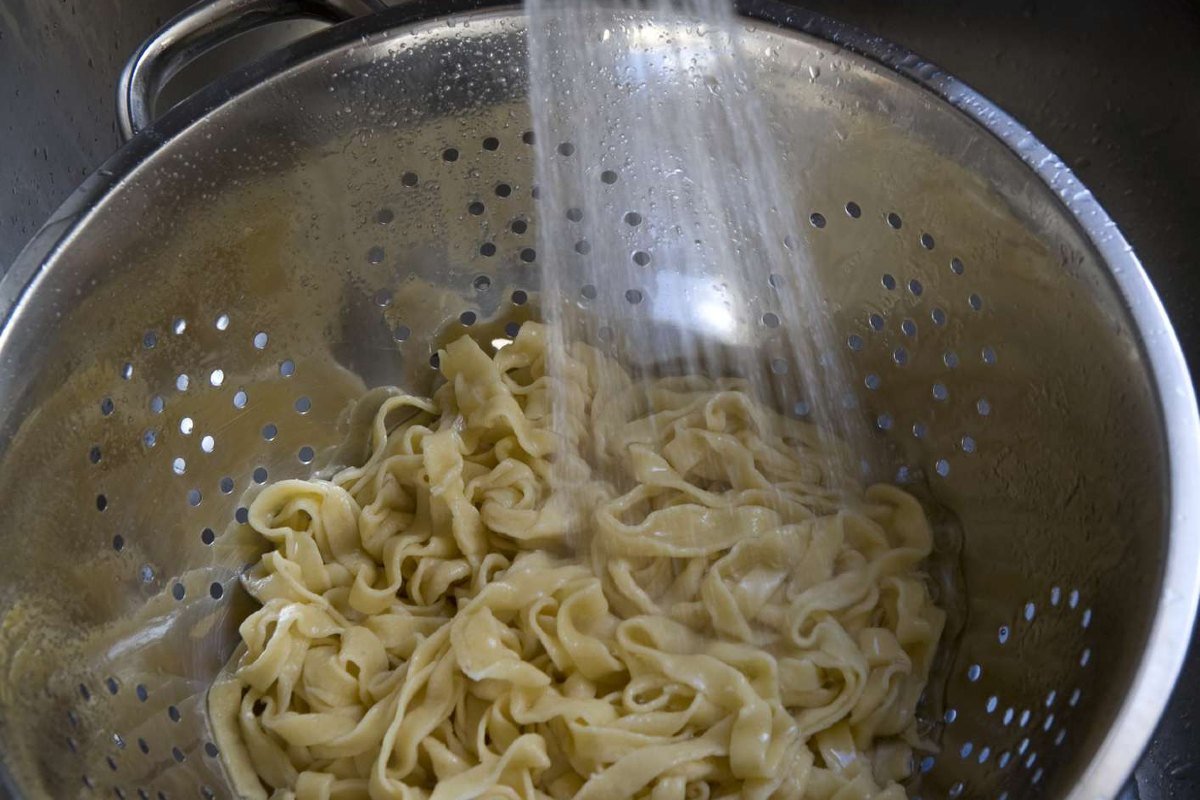 Like the myths above, doing this will reduce the stickiness provided by starch. Therefore, unless you are preparing a cold pasta salad, do not rinse your pasta after draining!
5. Throw Pasta at the Wall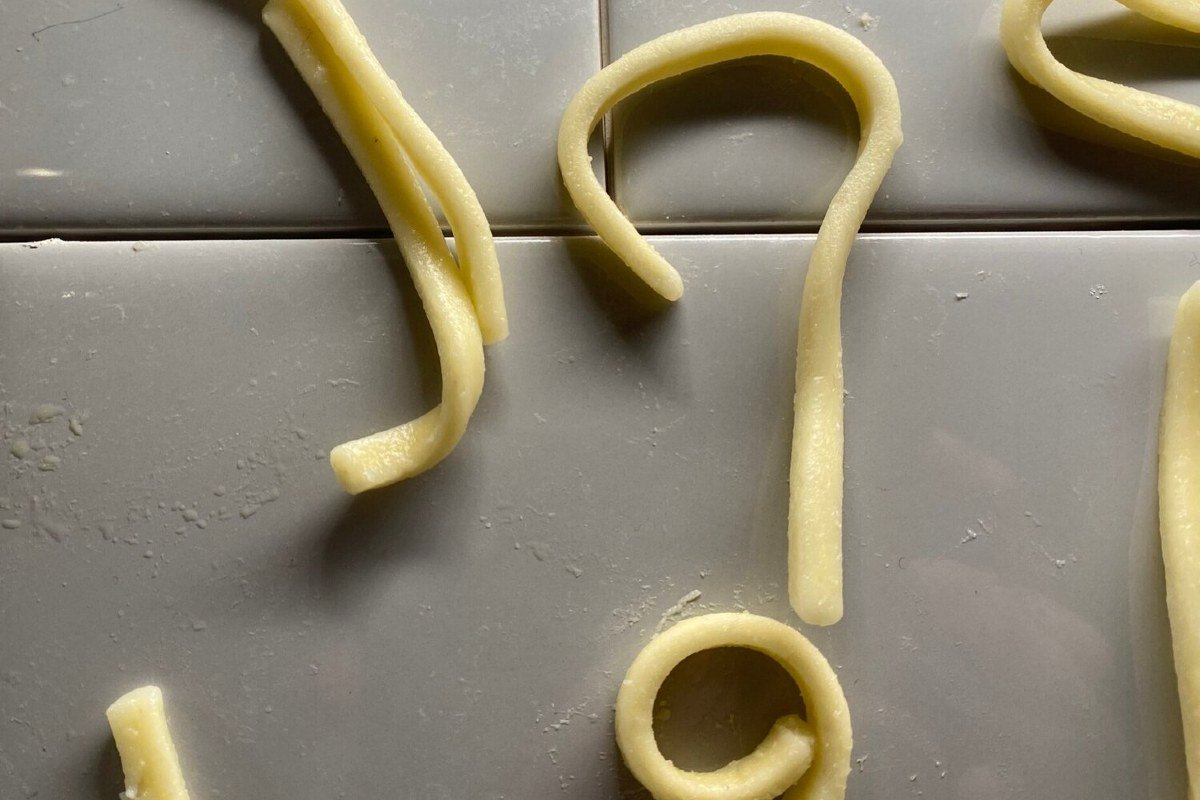 Many cookbooks and cooking shows love to tell you that the best way to test whether pasta is done is to throw it at the wall: if it sticks, you're good to go. It is not entirely clear what this ridiculous myth traces back to, but in reality, if your pasta sticks to the wall, it simply means that the wall is sticky.
6. You Can Pair Any Pasta With Any Sauce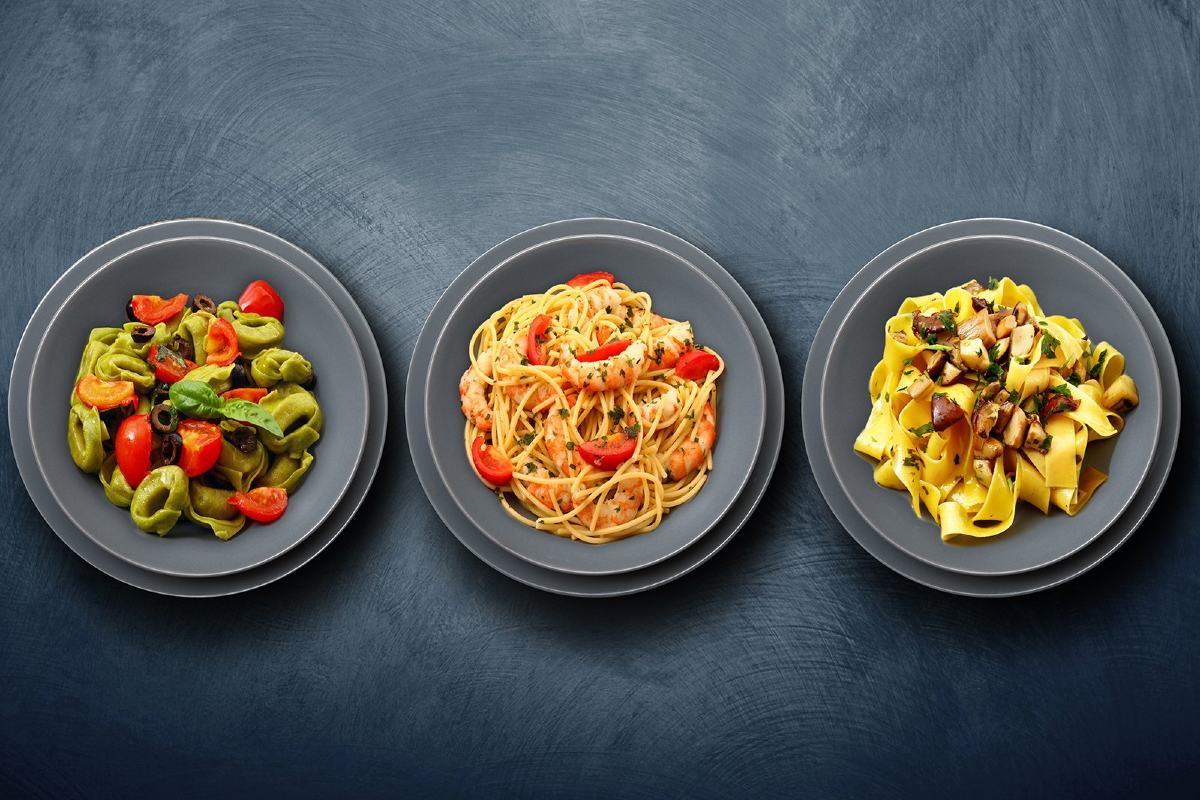 Most people don't put much thought into the type of pasta and sauce they use, grabbing whatever happens to be in their pantry. Chefs, however, never randomly mix and match the two. Certain sauces go well with certain types of noodles, depending on their shape, size, and texture.
7. Fresh Pasta Is Always Best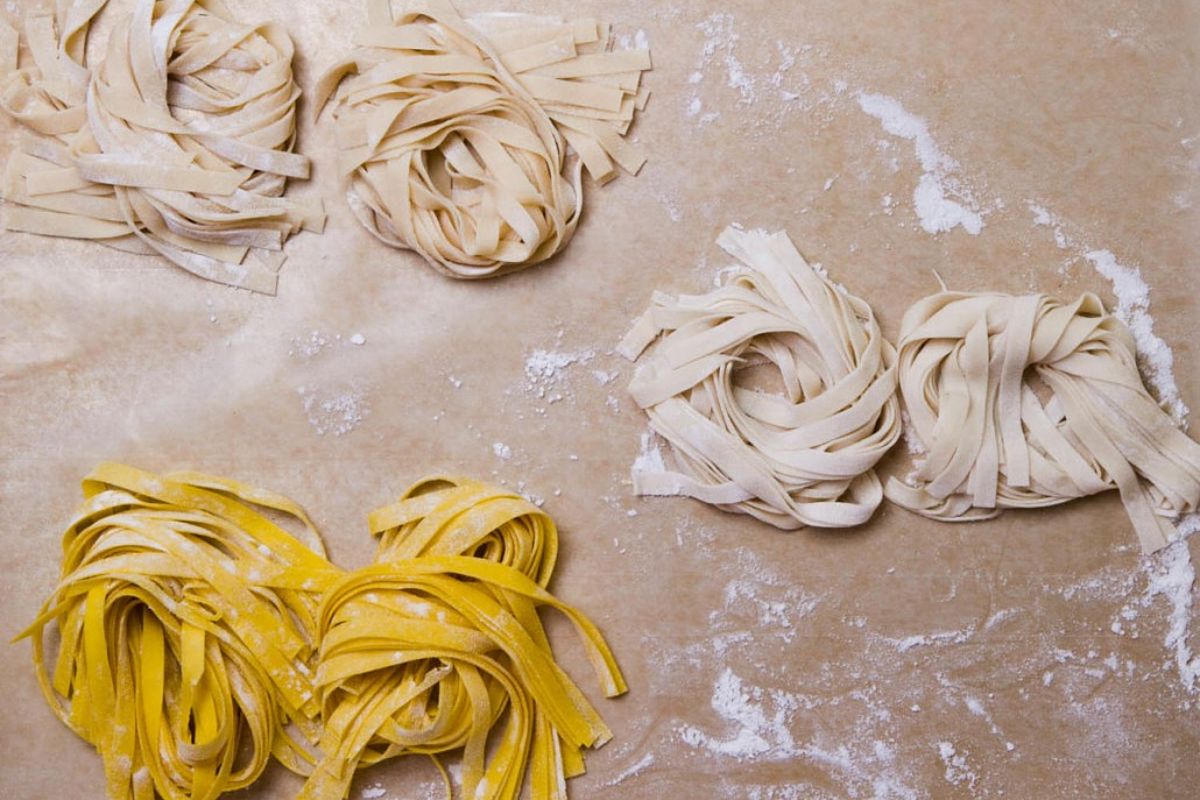 Fresh pasta and dried pasta are, in fact, two completely different types of pasta, so one cannot be better than the other. They feature unique sets of ingredients, resulting in two products that are two entirely different foods. Opt for whichever one you prefer or depending on what you choose to pair it with; fresh pasta, for example, tastes magnificent with delicate milk- or butter-based sauces.
Of course, the only rules that apply in your kitchen are the ones that you've created. Go for whatever you feel like, and enjoy — no one is going to stop you.