Unnecessary Things to Buy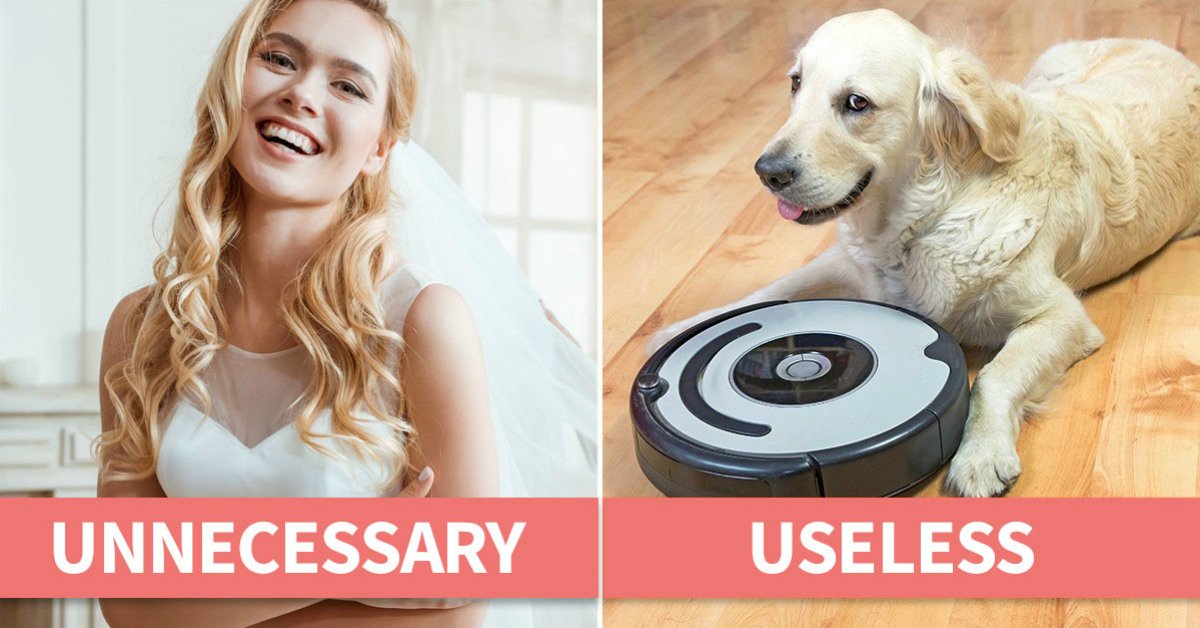 How can you decide if an item is useful and worth buying? Does it matter how many features it has if you still don't use it often? Today we decided to make a list of unnecessary things to buy.
These are definitely useful items, that, however, you may not need. We often use some of these things only a couple of times and then completely forget about them.
Unnecessary Things to Buy
Juicer
Drinking freshly squeezed juice every day is good for you, but it is worth remembering that, for example, for 4 cups of orange juice you need 4 ½ lb of oranges. And in this situation, it turns out to be quite expensive to use it daily.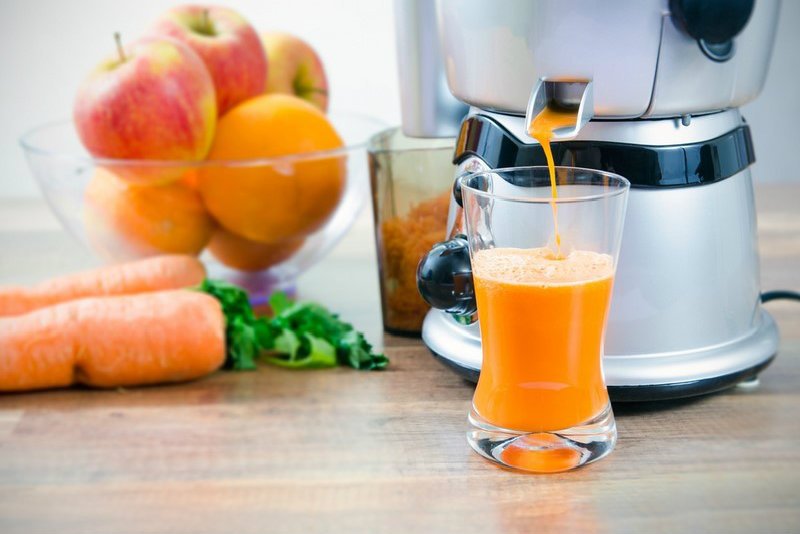 © Depositphotos
Exercise Bike
Certainly, a great thing that helps you stay fit without leaving your home. But it's worth buying only if you intend to practice on it constantly. After all, more often a purchased exercise bike becomes an ordinary hanger after a couple of weeks.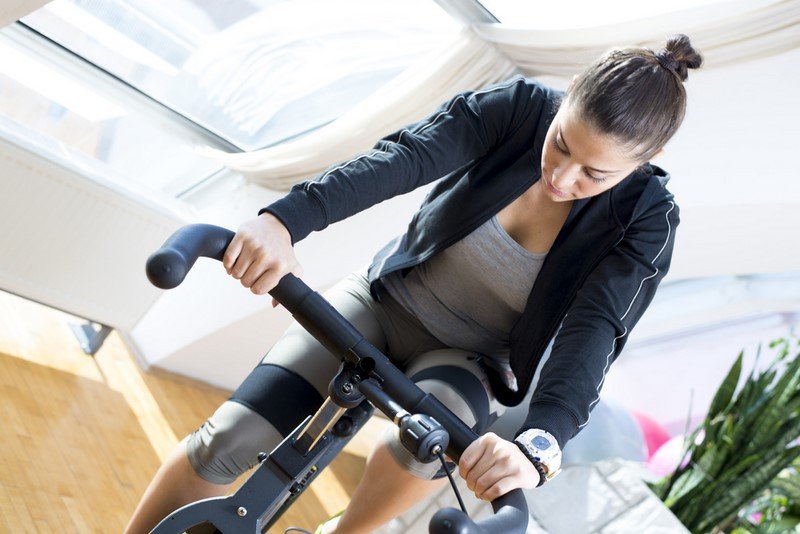 © Depositphotos
Wedding Dress
Perhaps the most controversial one. If everything goes according to plan, then you will need the dress only once in your life, and the rest of the time it will hang in the closet. At best, it will be possible to resell or donate it, but is it worth the expense? But, of course, every bride should decide for herself.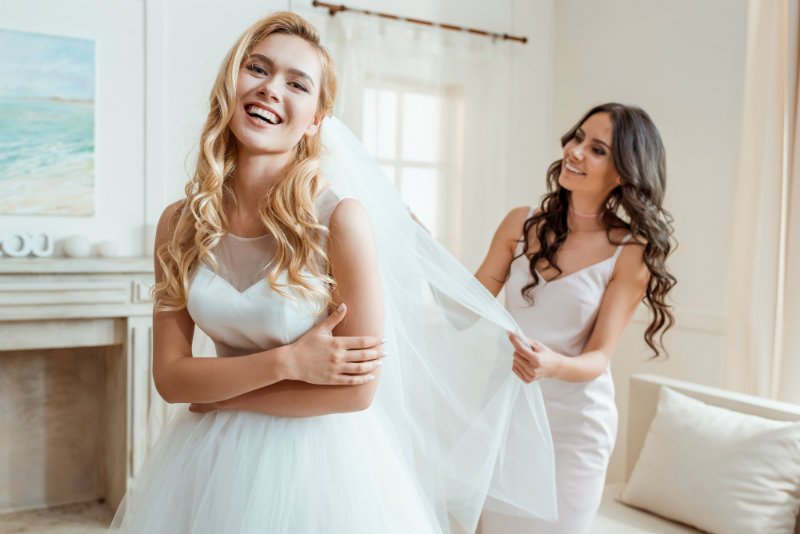 © Depositphotos
Dinner Set
Many of us have a festive dinner set lying in the house. We use it a couple of times a year for the holidays, and the rest of the time it just gathers dust. So is it worth spending money on expensive dinnerware if in everyday life most of us do not care whether they eat from a red plate or a blue one?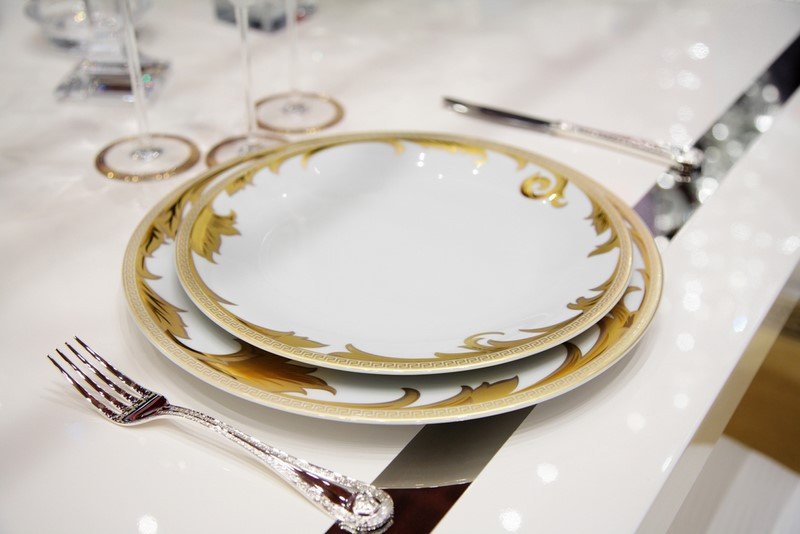 © Depositphotos
Robot Vacuum Cleaner
Although this thing is very convenient, in most situations it's not as effective as we would like it to be. If you have plush carpets and a lot of hard-to-reach places, it's obvious that despite all its advantages, the vacuum cleaner is not worth its money.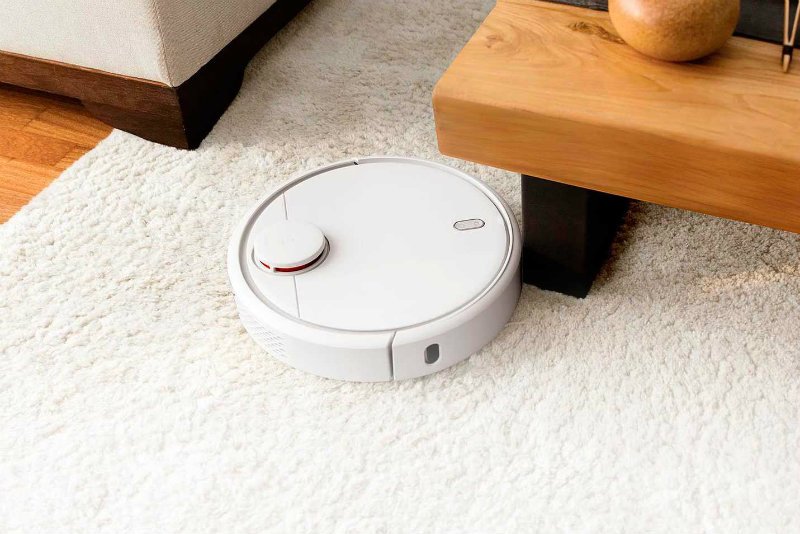 Toilet Cover
Few people take into account how much bacteria and dust a toilet cover can gather, even in one day. For the sake of cleanliness in the toilet, it is better to refuse it.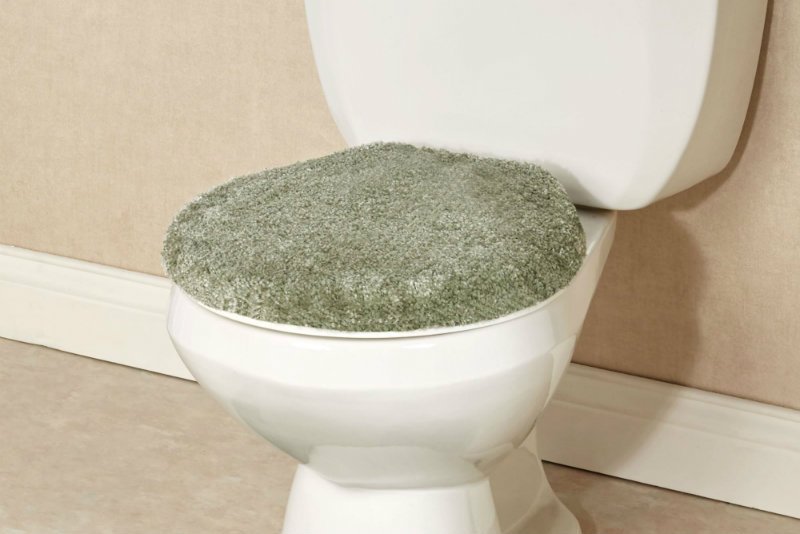 Fur Vest
The item is trendy but completely impractical. It's quite cold for winter, and hot for summer. Finding the right weather for such a vest is difficult, and therefore most of the time it will probably hang in the closet.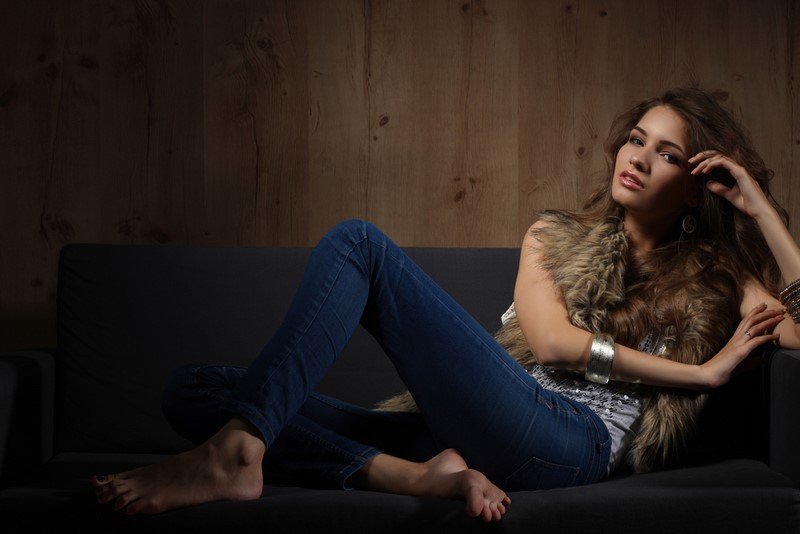 © Depositphotos
We are not saying that all of the items are not worth buying, it's just that you should think before spending money on something you don't need. It is worth thinking twice before any purchase, but these are the things people buy simply because they think they should.