How to Use a Grater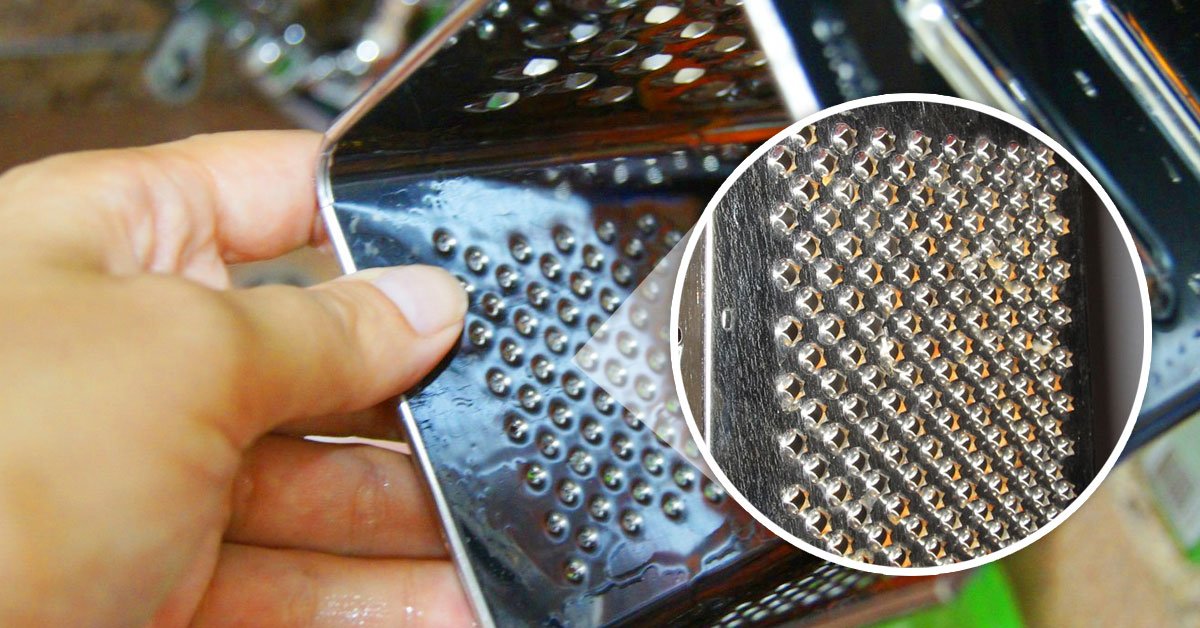 No kitchen is complete without a grater, and you probably have a super comfortable, four-sided one in yours. Whether you need to shred some cabbage for your latest recipe or grate cheese for pizza, this grater is sure to do the job quickly. What is more, each side features a different type of grater.
No kitchen should be without a grater even if you have a food processor with a grating attachment. It is silly to get your electric appliance all dirty for a piece of cheese or an apple. Let us unveil all the possibilities of this essential kitchen tool.
How to Properly Use a Grater
There are many types of graters: from ordinary single-sided metal ones with grooves to multifunctional ones with different nozzles. To take full advantage of the useful invention, you need to know what holes are for what.
Let us start with the most versatile option with large, teardrop-shaped holes. This grater is for shredding vegetables for soup or cheese for pizza. It is also convenient to grate butter if you need to soften it quickly. You only need to move the product up and down, pressing it lightly. You will get equal strips.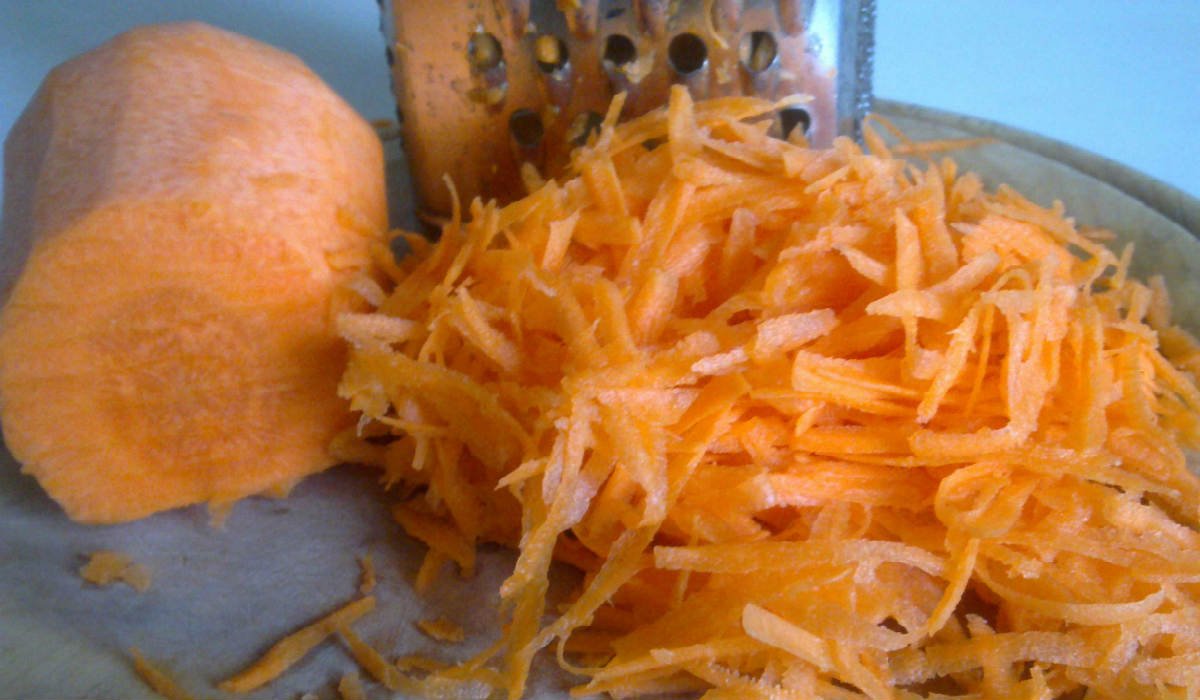 Medium holes do the same, but the pieces will be smaller. You can also grate chocolate for garnishing desserts. Softer foods, however, will turn into mush if you press too hard. The diameter of the holes is ideal for preparing potatoes for potato pancakes.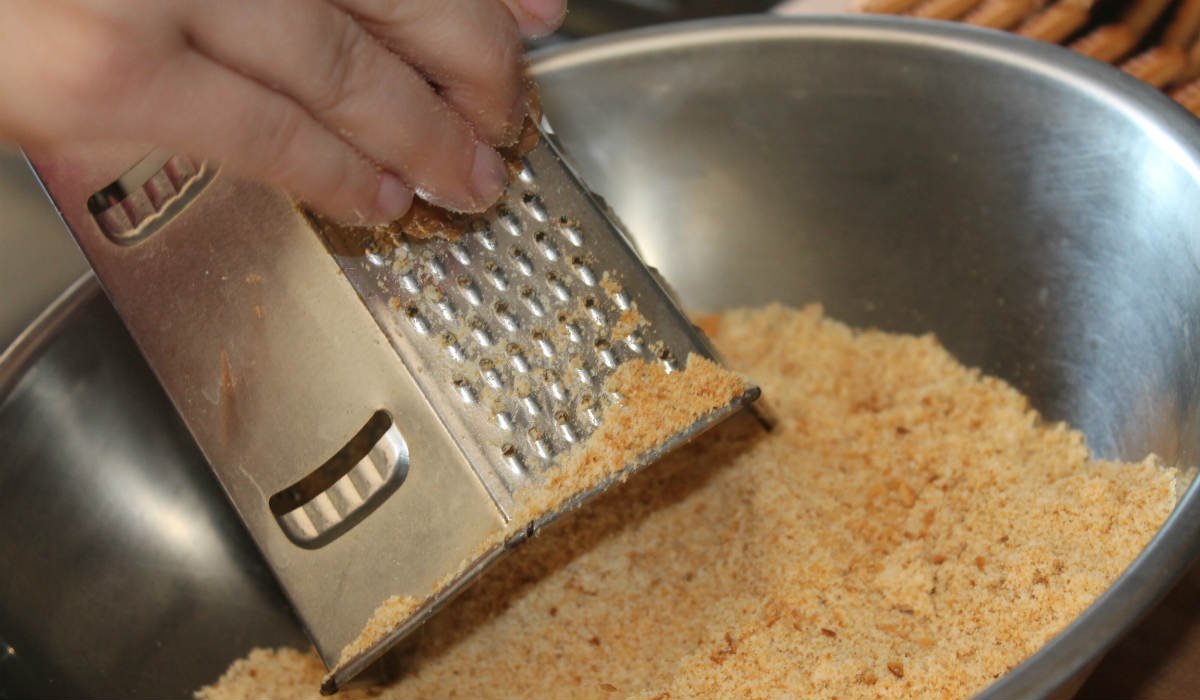 Everything is straightforward when using standard graters. Outward protruding holes with spiky edges on all sides usually raise most questions. It is excellent for making vegetable and fruit purees, as well as for grating ginger and dry foods (nuts, cinnamon sticks) and zesting lemons.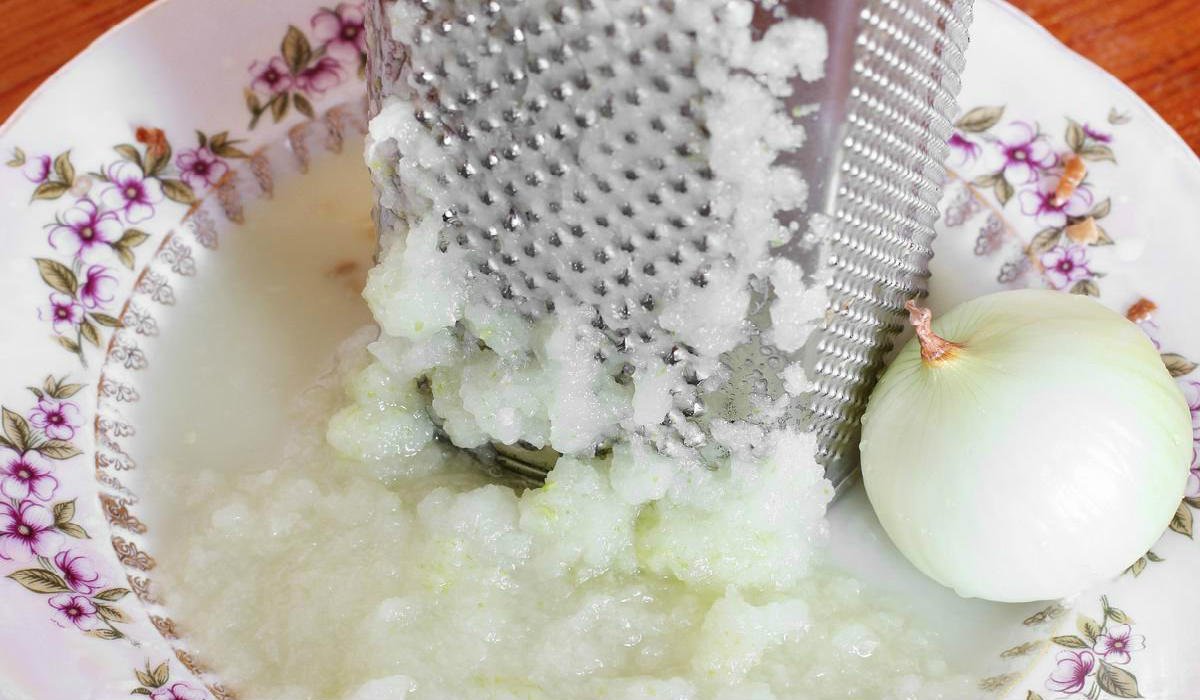 Furthermore, you can clean fish from scales. True, people rarely use this method due to the difficulty of afterward cleaning the grater itself. The easiest way to wash the spiky edges is by doing it from the reverse side. Or grab an old toothbrush, apply a cleaning agent to it, and rub it. And then rinse under running water.
People use the side with wide holes least often, which is a big mistake. It is perfect for cutting products into equally thick slices. Moreover, it is an invaluable assistant in the preparation of potato chips, ratatouille, or other vegetable dishes. By the way, it makes shredding cabbage for soup or salad super easy.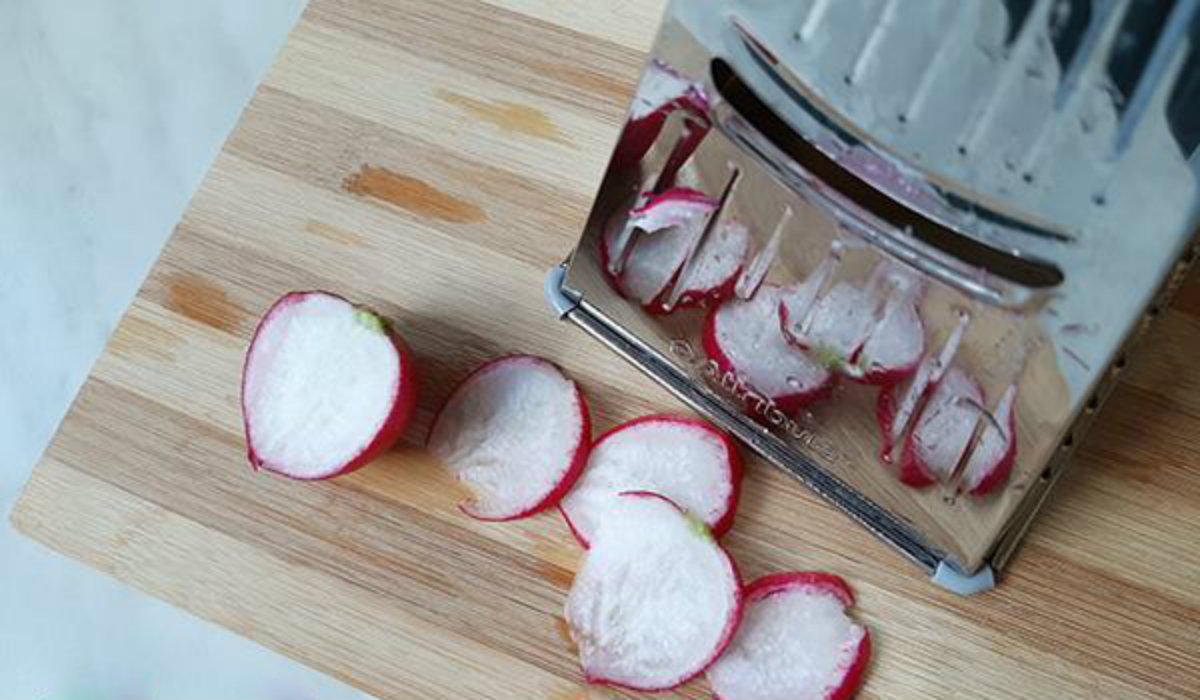 A kitchen grater will become indispensable in your culinary experiments. If you know how to use it properly, the thorny assistant will be able to replace a knife and expensive equipment. Just one tool can handle most tasks. Now your food processor might start to gather dust.
How do you use your grater? Tell us in the comments below. Don't forget to share this useful article with your friends!