How to Wash a Blanket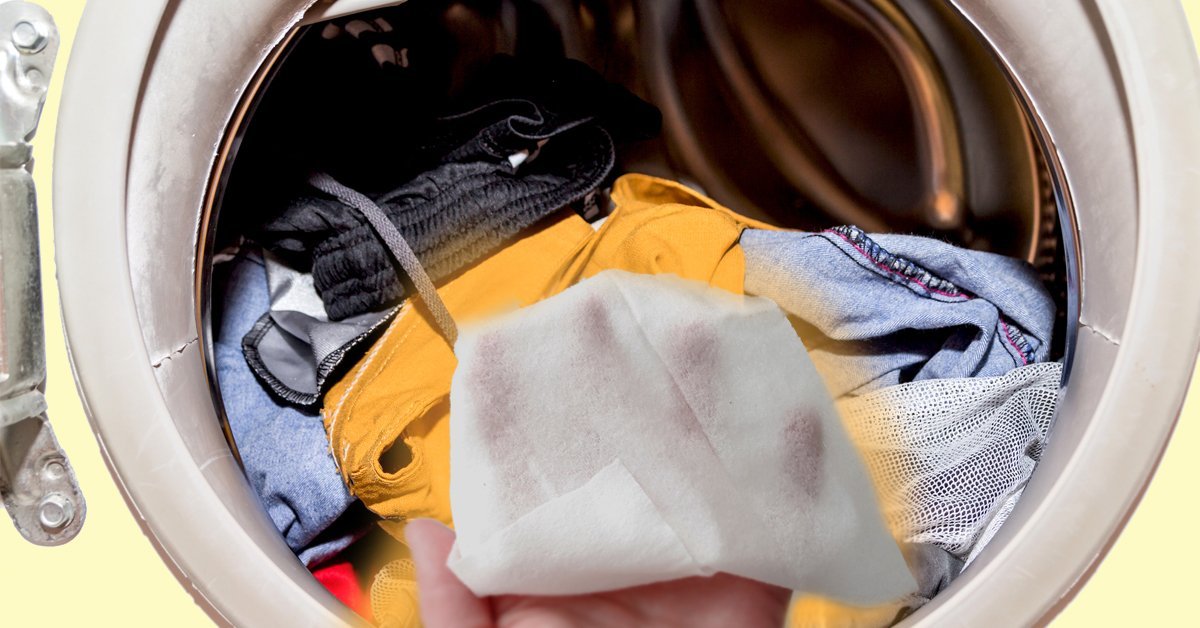 Often, we make unexpected discoveries entirely by accident; and this is one of them. Someone's small daughter put a wet wipe in the washing machine's drum, and her observant mother noticed a very unusual side effect. She shared her findings on the Internet, as you do. Now, people all around the world know how to wash a blanket using this life hack.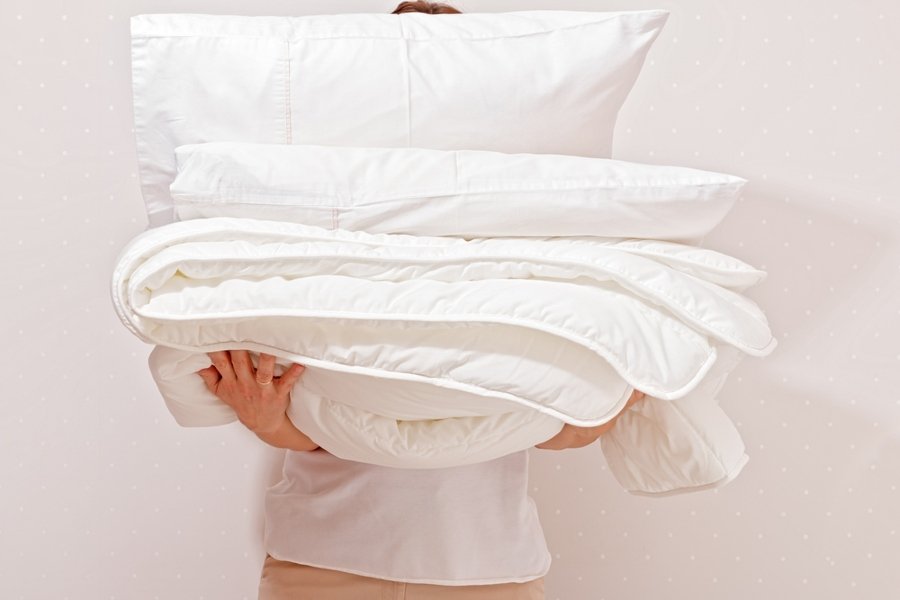 © DepositPhotos
Cook It could not miss the opportunity to test this sensational method and share our verdict. This can only mean one thing: you will now find out in detail what happens to wet wipes during washing and how it affects the blanket-washing process as a whole.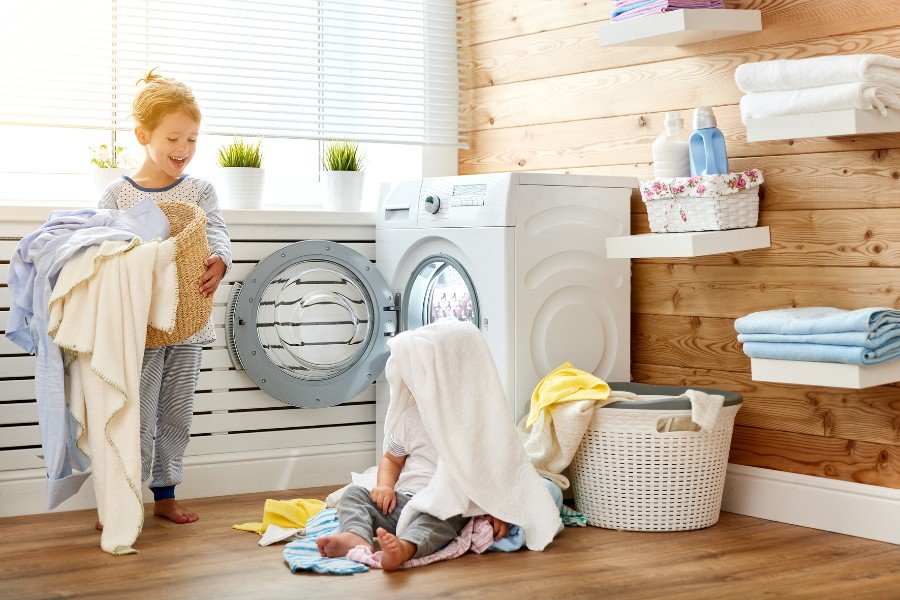 © DepositPhotos
Brilliant Blanket-Washing Life Hack
If you want to wash your blanket effectively, there are some nuances to consider: you must use a wet wipe, and none other. A tissue or cloth one will not do. Why? A tissue napkin will come apart during washing, and your blanket, as well as the rest of the laundry, will be covered with an even layer of cellulose, which will be difficult to remove. A cloth napkin, on the other hand, will not produce the coveted effect. Important: one wash — one wet wipe; do not reuse it.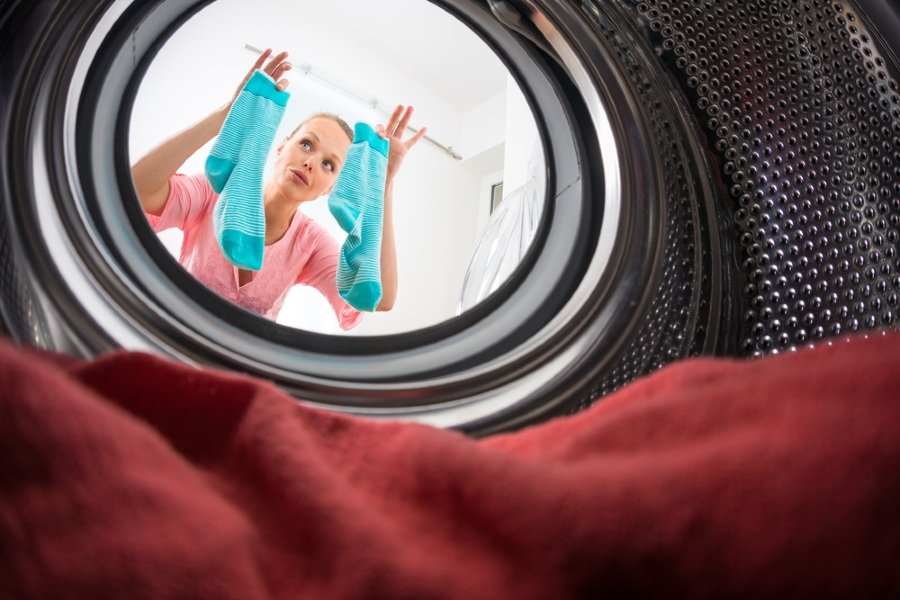 © DepositPhotos
What do you do with the scent of the wet wipe, though? It can linger on clean linen. To make sure your laundry doesn't give off any odd smells, feel free to add fabric softener to the washing machine. Also, consider using odorless wipes.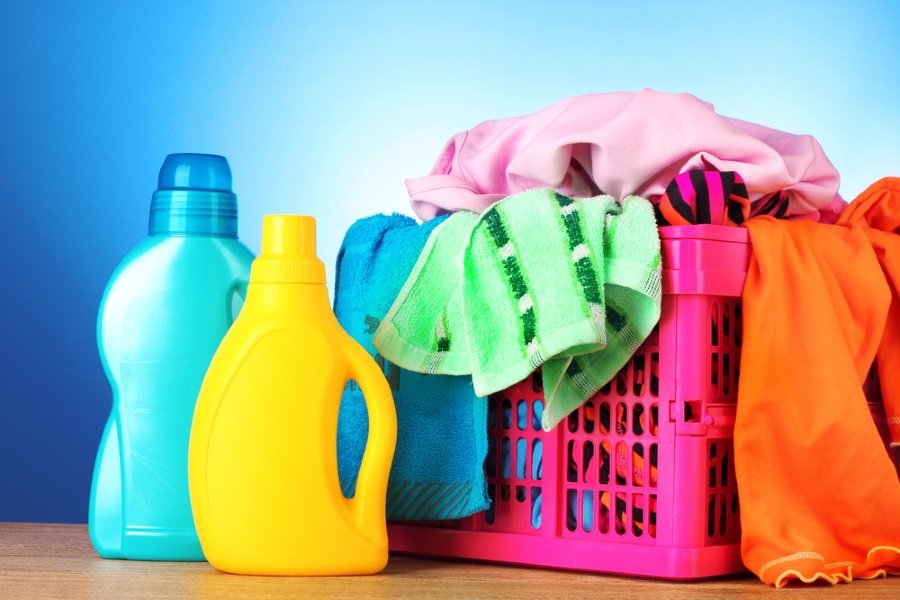 © DepositPhotos
Use several wet wipes, if you need to. No more than three, though. Also, make sure that they are quite dense so that they do not fall apart during washing. You can test your napkins by trying to tear them: if it is hard to do, they will work perfectly.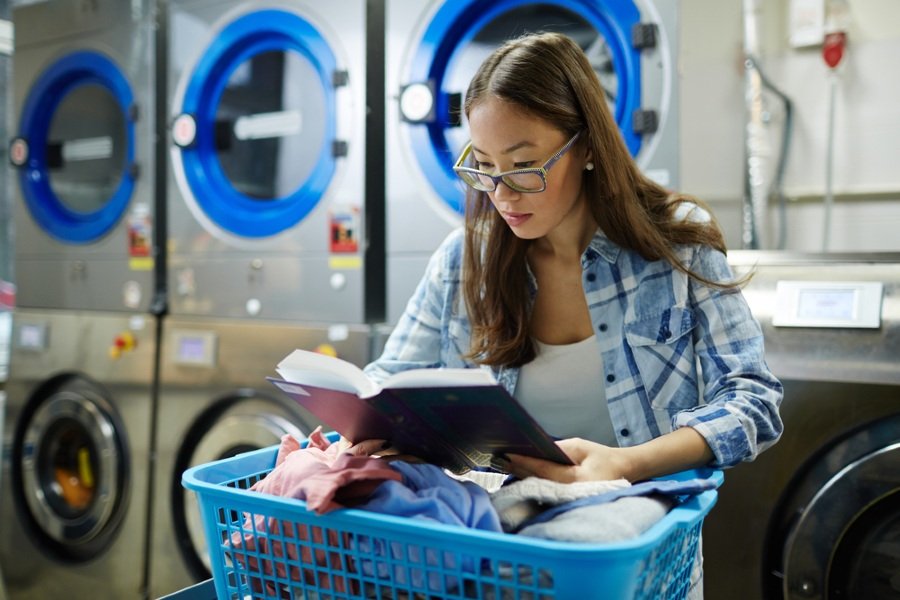 © DepositPhotos
What is the point of popping a wet wipe in the washing machine when laundering blankets or, say, colorful linens? We all know that after the laundry dries, small, irritating fibers and wool remain on the fabric. A wet wipe can collect most of this pile during washing, thus making the laundry cleaner.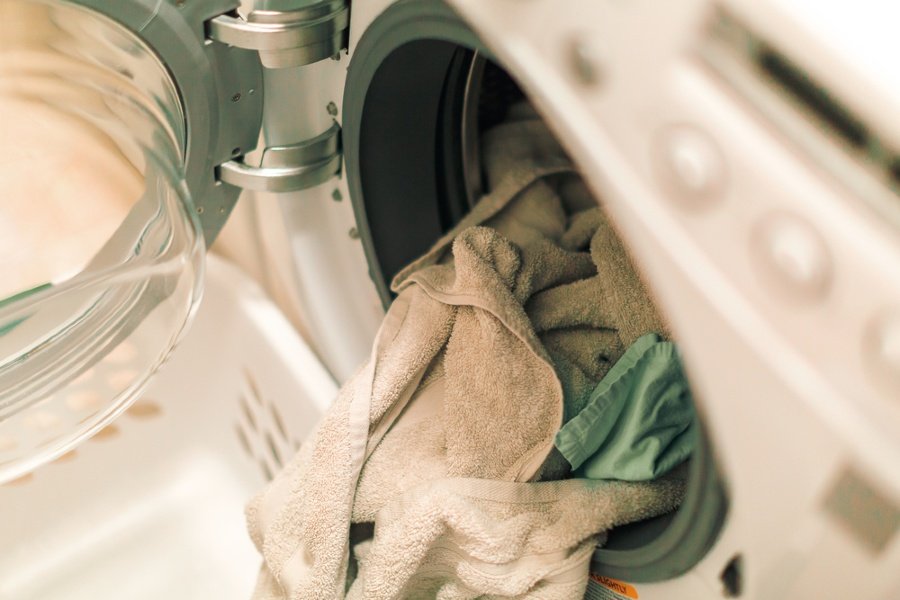 © DepositPhotos
What else can you do to make your favorite items look good after washing? Here are a few tricks.
Aspirin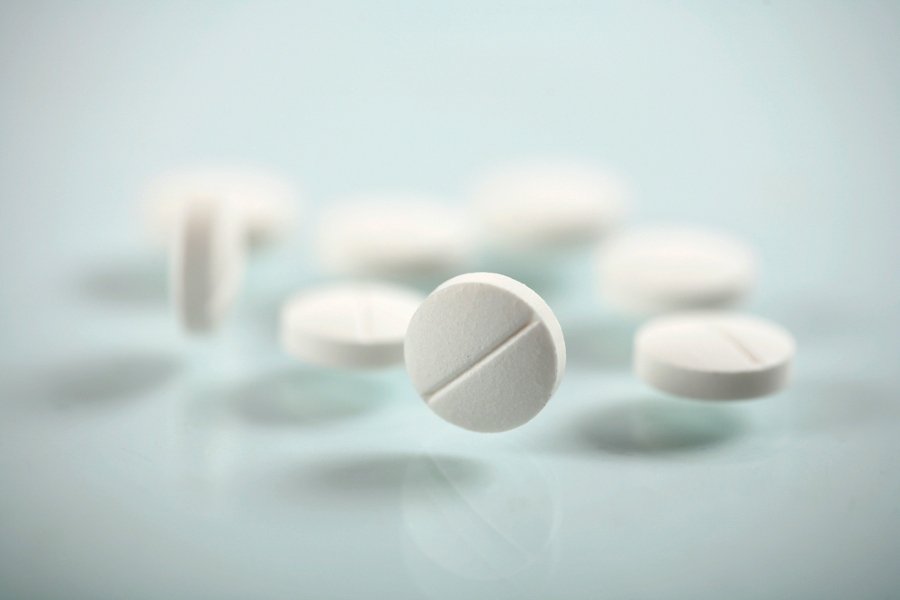 © DepositPhotos
For some time now, people have been adding aspirin tablets into the washing machine's drum. This method returns whiteness to clothes. If you wish, you can try it, too.
Tennis Ball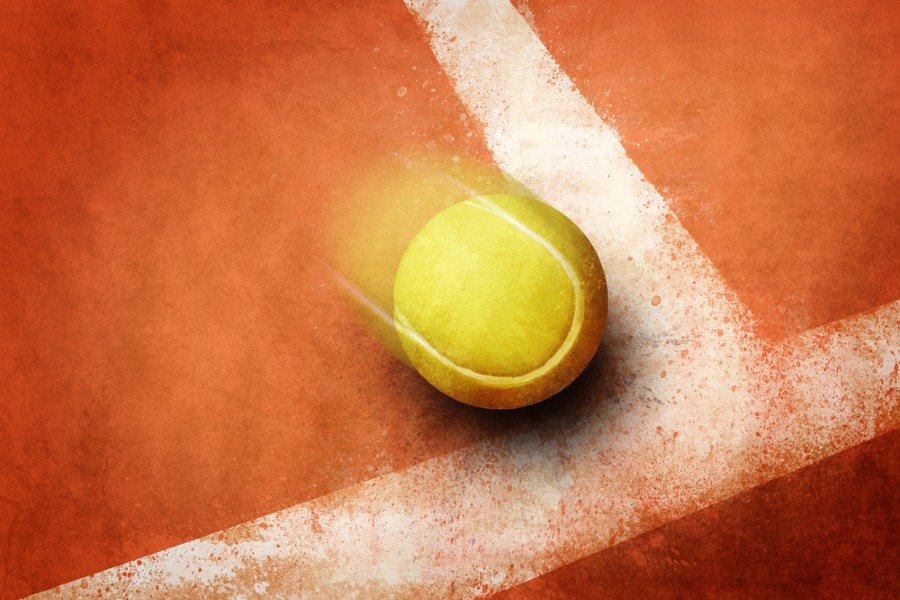 © DepositPhotos
A tennis ball or two will not let fluff spoil your blanket. You can also use them when washing a down jacket if you want it to retain its original shape.
Dishwasher Tablets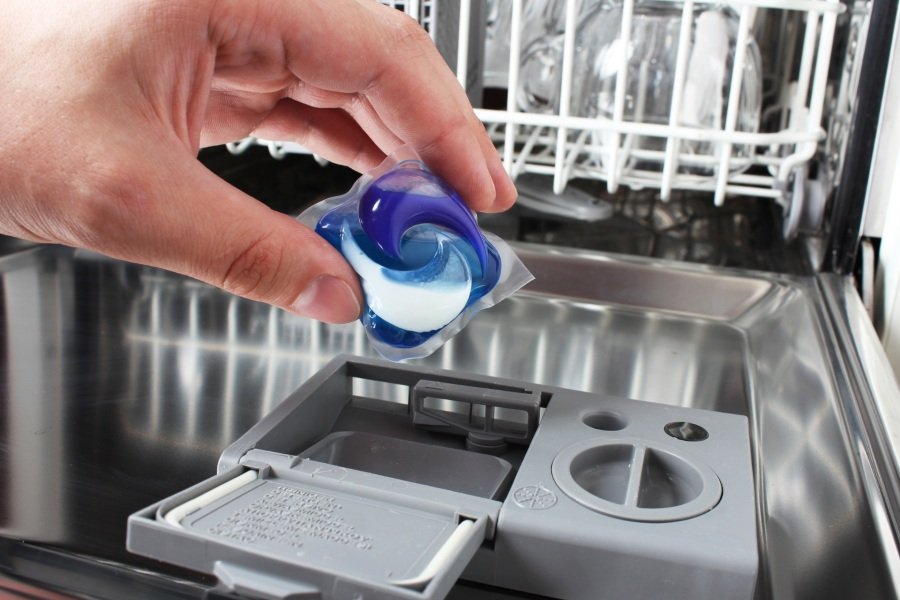 © DepositPhotos
Some believe that if you run a washing machine empty with a temperature set to 140 °F (60 °C), placing two dishwasher tablets into the drum, it cleans the washing machine from germs, unpleasant odors, and even scale.
Now that you know how to make your blankets and other items as clean as possible, load your washing machine and test this method right away. When you finish, be sure to tell us in the comments whether or not the wet wipe helped and then immediately share the article with your friends so that they test this life hack as well. On the second thought, share this info on how to wash a blanket more effectively with your friends first, and only then do a load. Good luck!