How to Wash Jeans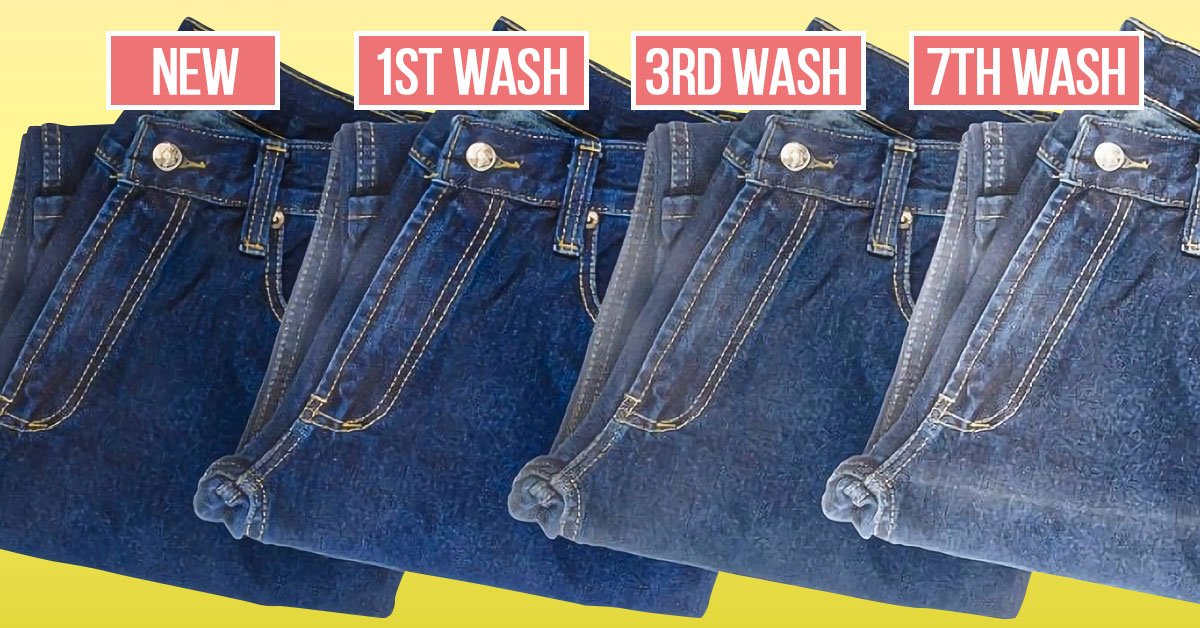 Wide-leg or skinny, cropped or full-length, high-rise or low rise… Whichever you opt for, one thing remains unchanged: denim pants are an iconic staple of the modern wardrobe. Besides, nowadays, many of us tend to create capsule wardrobes, and we are always on the lookout for ways to make our clothes last longer.
There's a lot of debate about how to best care for jeans. Today, we will be taking you through the process of washing your denim clothing items both by hand and in the washing machine. Buckle up!
How to Wash Jeans by Hand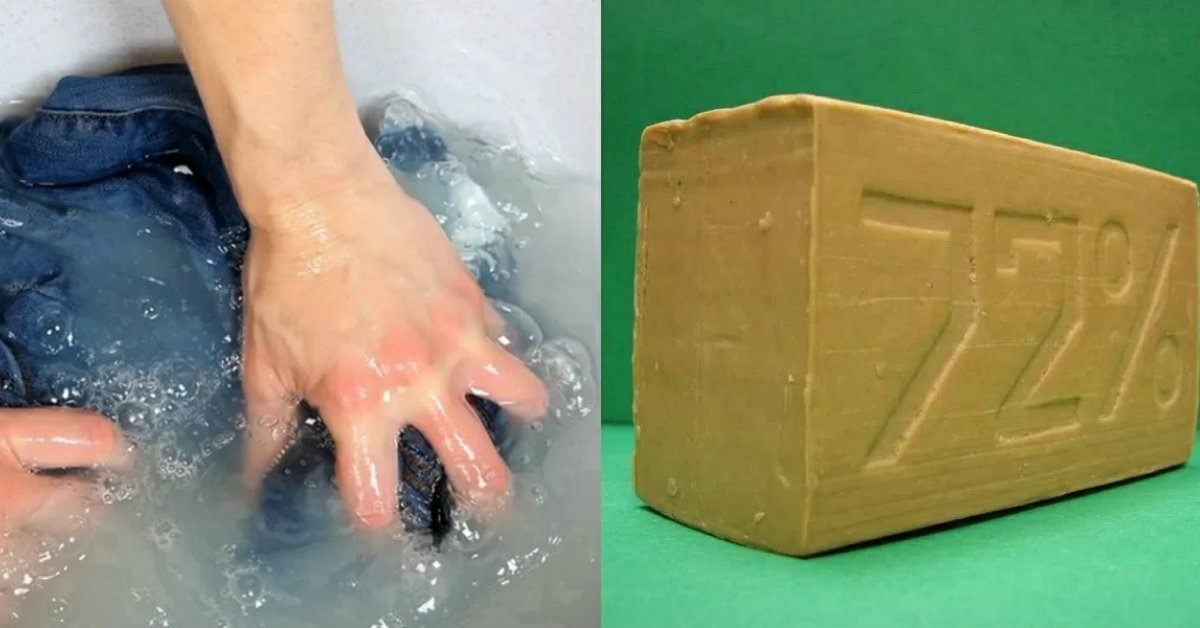 Since the invention of the washing machine, it has become an indispensable helper in practically every household. However, many clothing items require washing by hand to protect the delicate fabric or avoid bleeding dye onto other garments. Then, in the same old way, we get our basin, fill it with soapy water, and begin to rub.
Before hand-washing jeans, soak them for an hour in warm, soapy water, using either ordinary laundry soap or a little washing powder.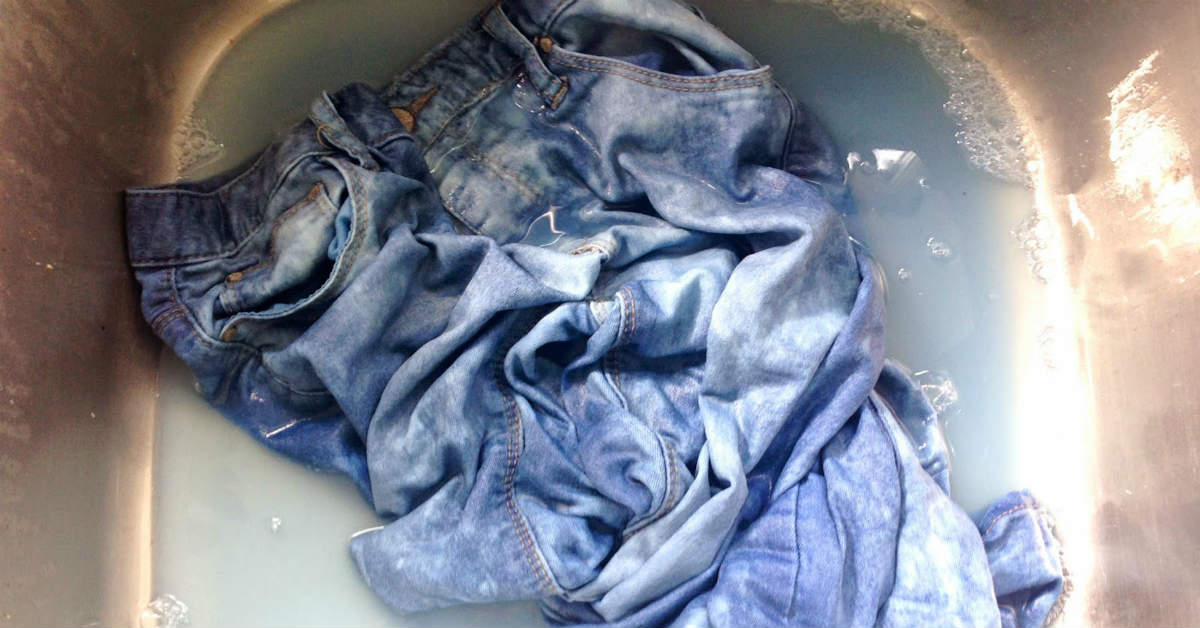 The temperature of the solution should not exceed 100 °F. If you can, soak denim in the bathtub, not in the basin: thus, you can fully straighten them out. It will help you see stains, and the fabric will not wrinkle.
We recommend washing jeans with a soft clothes brush. That being said, use soap directly on the fabric, making the foam with the brush. Wring the jeans thoroughly but gently, and then immediately straighten them out.
How to Wash Jeans in the Washing Machine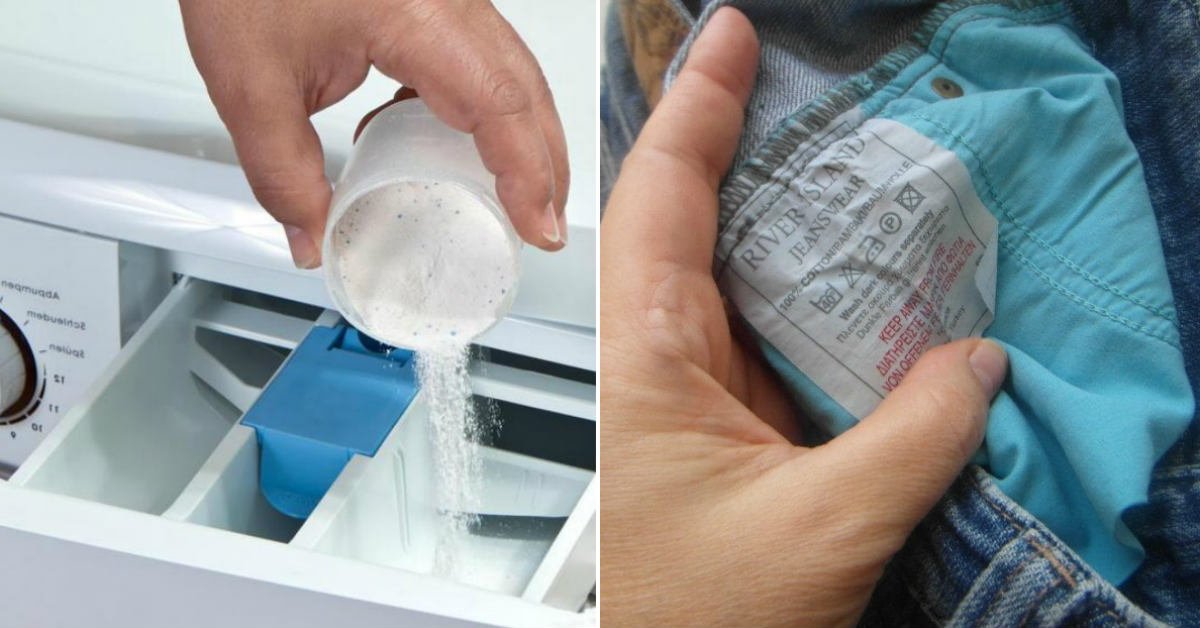 Before placing jeans in the washing machine, you should always turn them inside out and fasten all buttons and zippers. Thus, they will not beat on the door of the machine or damage the fabric while washing.
For washing jeans, we recommend using a delicate laundry detergent for colored clothes. Never use bleach if your jeans are not white. Make sure that the laundry detergent does not include it in its composition, either.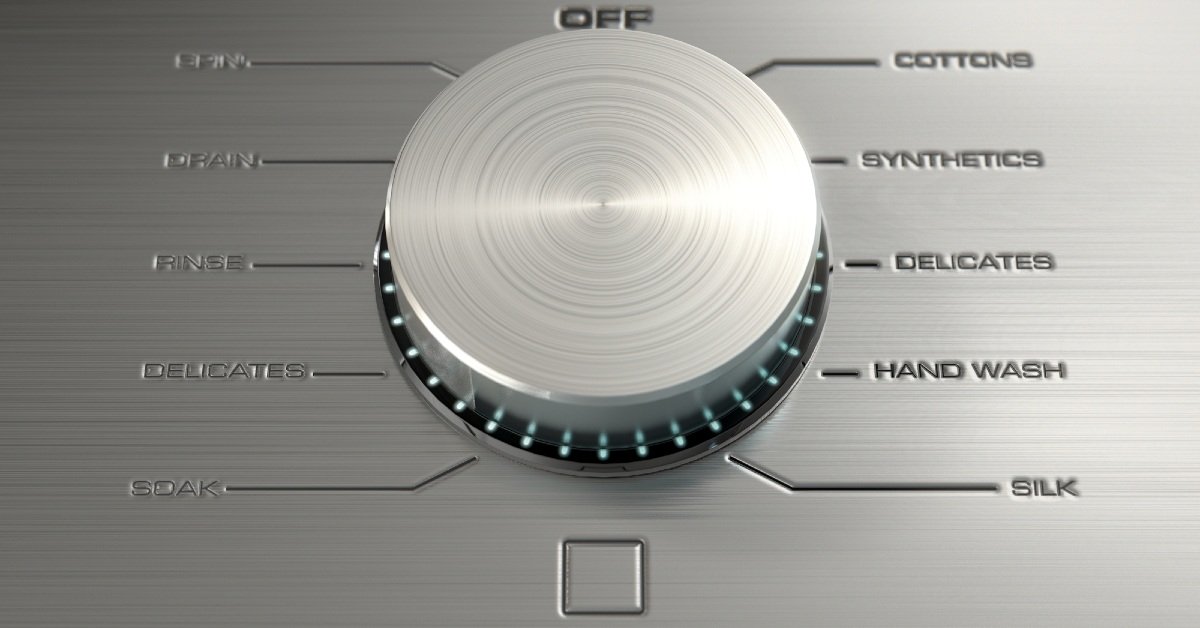 © DepositPhotos
Contrary to popular belief, denim is quite delicate and vulnerable to damage. Therefore, wash your jeans either in the manual or delicate mode at the temperature of no more than 110 °F.
Wringing Out Jeans
To make sure your jeans maintain their appearance, we recommend selecting the mode with minimum spin speed. At the end of the process, straighten the pants out on the floor on a towel, making sure there are no wrinkles.
You can also select no-spin washing mode. Then, you only need to hang the jeans upright and gently squeeze out the water with your hands. Dry your denim outside, but not in direct sunlight. Otherwise, the fabric may fade.
How to Wash New Jeans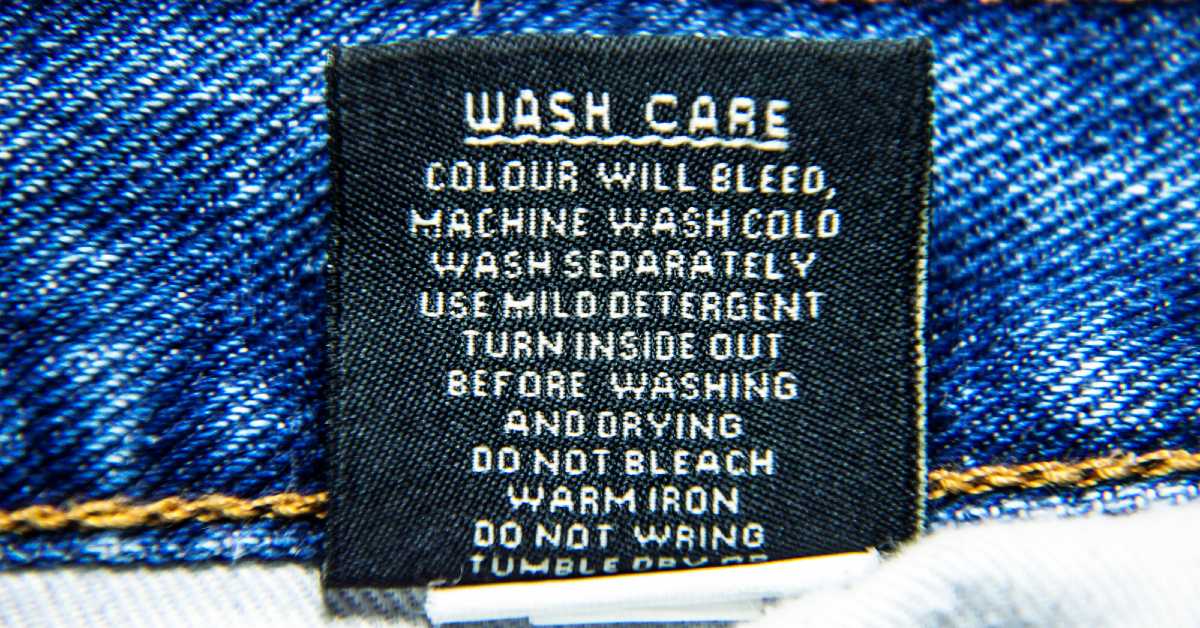 © DepositPhotos
To preserve the color and appearance of new denim clothing, follow these rules when washing:
Wash jeans for the first time in cold or room-temperature water (85 °F is the maximum);
wash jeans separately from other things;
select the no-spin mode, and after washing, try to squeeze out the water as carefully as possible with your hands.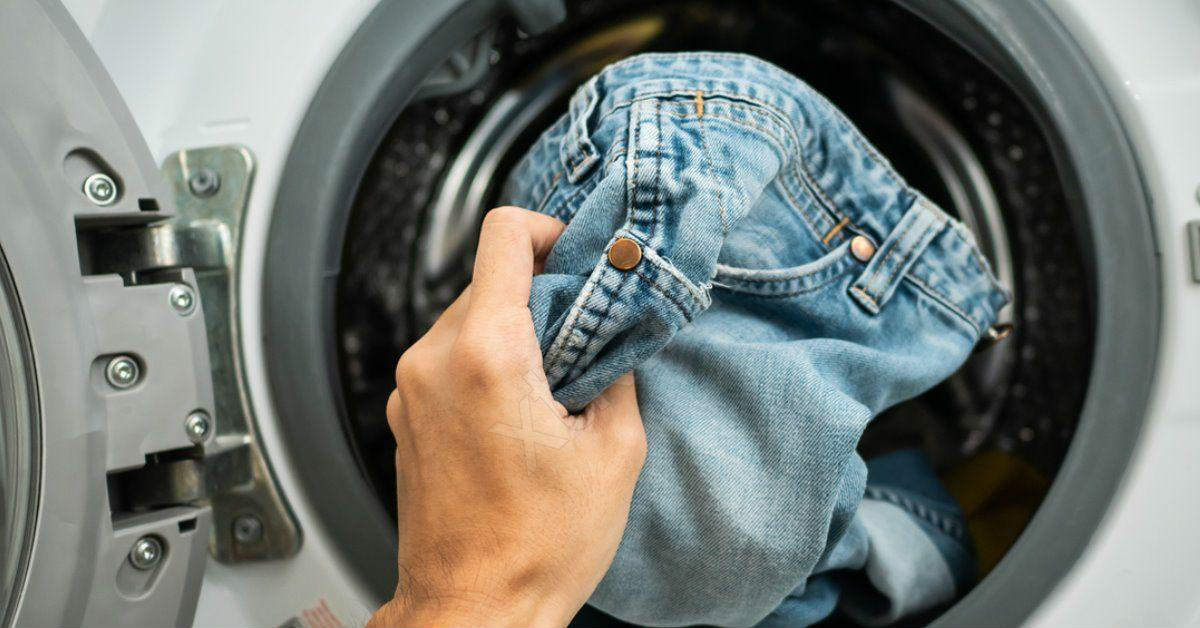 Knowing how to wash jeans properly is a valuable skill. If you have any tips and tricks for maintaining the appearance of this wardrobe staple, please share them with us and other readers in the comments!