How to Whiten Yellowed Plastic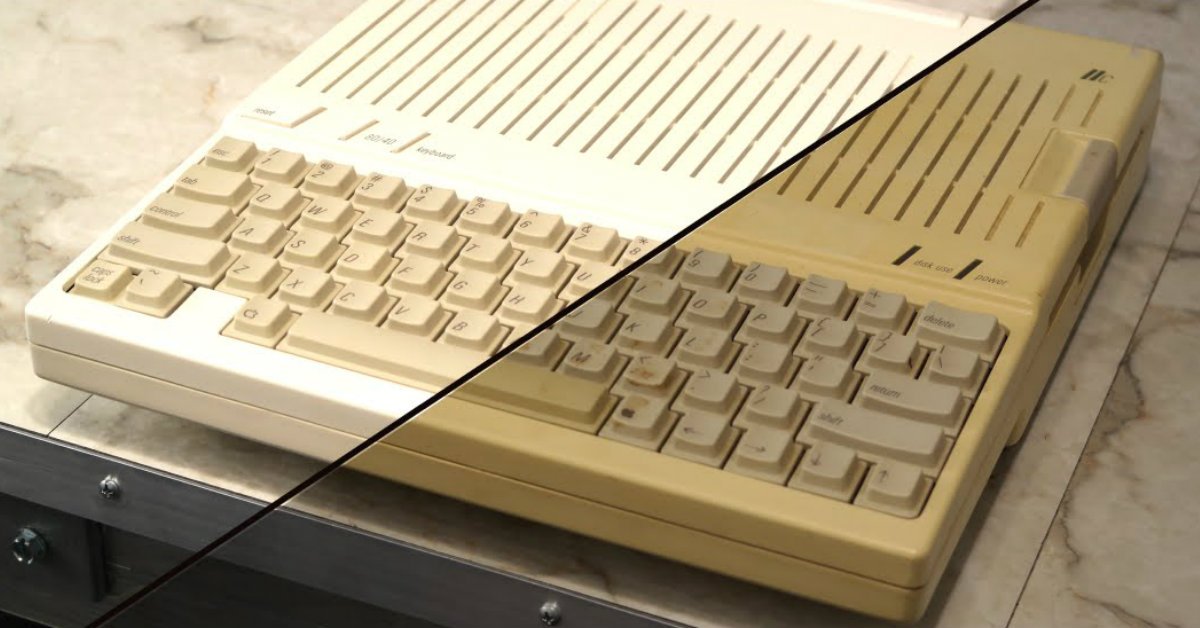 Handles of the refrigerator and microwave, panels of switches and sockets, washing machine lid, exhaust hoods, windowsills… Snow-white brand new plastic parts lose their original appearance too quickly. Yellowness on plastic is quite common. And this doesn't mean that the window sill or refrigerator is not cleaned often enough. Sun rays, temperature changes, contact with human fingers and other objects, such as planters, cause ground-in stains. So can you whiten yellowed plastic at home?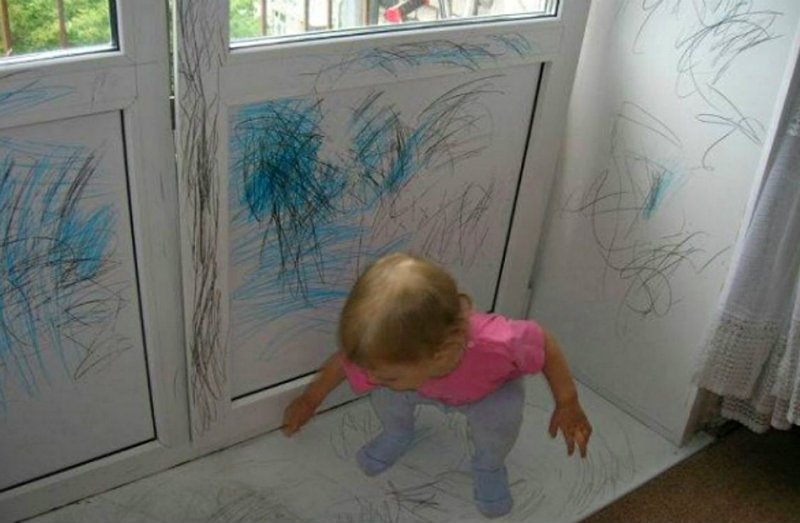 In the article below you can find advice from Cook It on this subject. We listed 4 methods that can help you effectively solve the problem of yellowed plastic.
How to Get Rid of Yellowness
Vinegar Essence
Drench a sponge in a vinegar essence with a concentration of 70–80% and wipe the yellowed plastic. After 5 minutes, rinse the sponge in water and wipe the surface again. The product perfectly dissolves fat. Note: clean using gloves!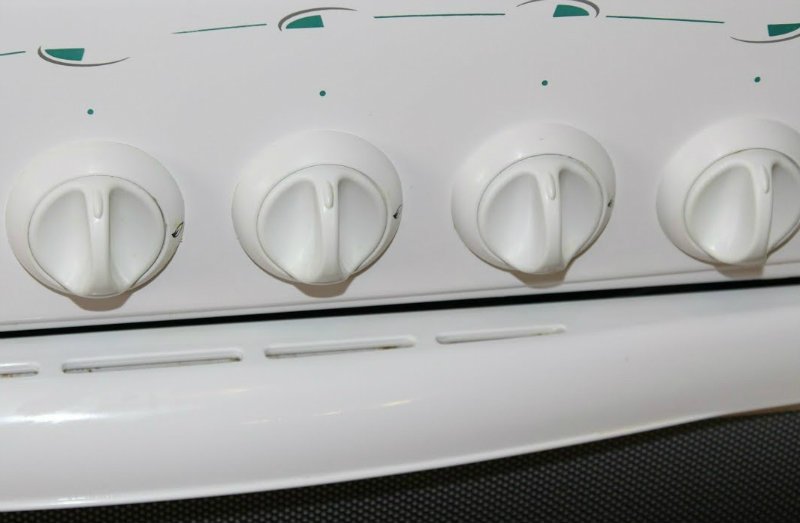 Laundry soap 72%
Grate a bar of brown soap on a fine grater. Add some hot water and mix to make a sticky paste. Apply to dirty areas, leave for several minutes, then rinse. Wipe the ground-in stains with a brush.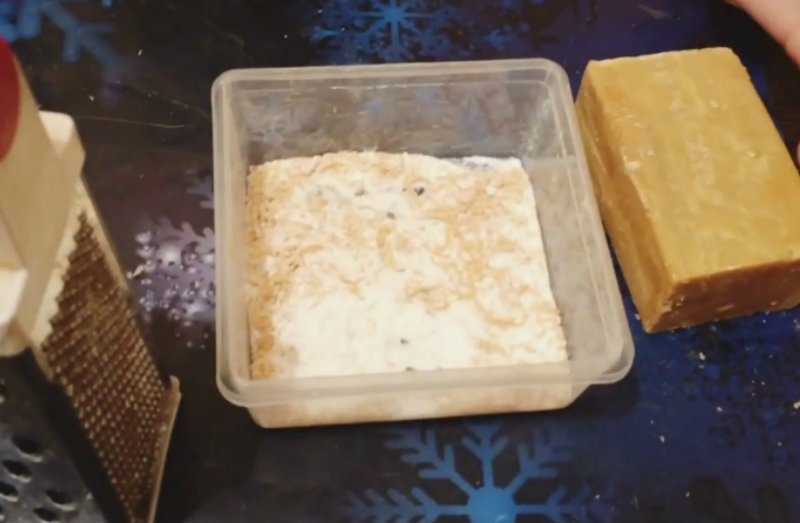 Hydrogen Peroxide 12%
The product is sold in stores for hairdressers, and is also part of a kit for dyeing hair at home. Wipe the dirty surface with a sponge, leave for 10 minutes, rinse. Repeat for a better result.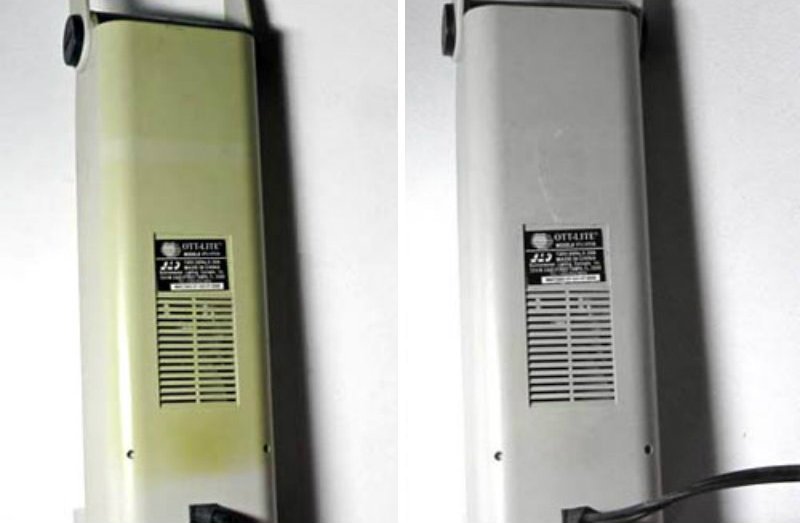 Toothpaste
For household purposes, even the cheapest one will do. Abrasive particles of the product effectively clean the rough surface of the windowsill from dirt, yellowness and stains from planters.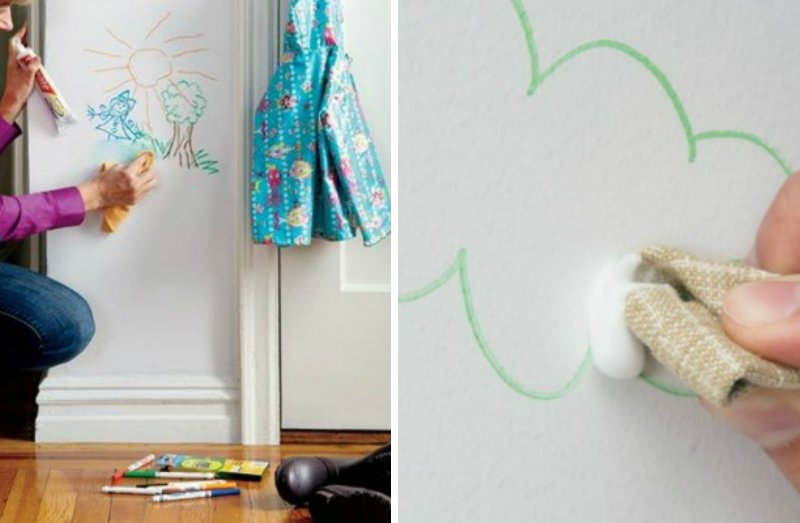 Attention! Before cleaning the parts of sockets, switches, panels and handles of electrical appliances, they must be removed. Also make sure to thoroughly dry them before screwing back.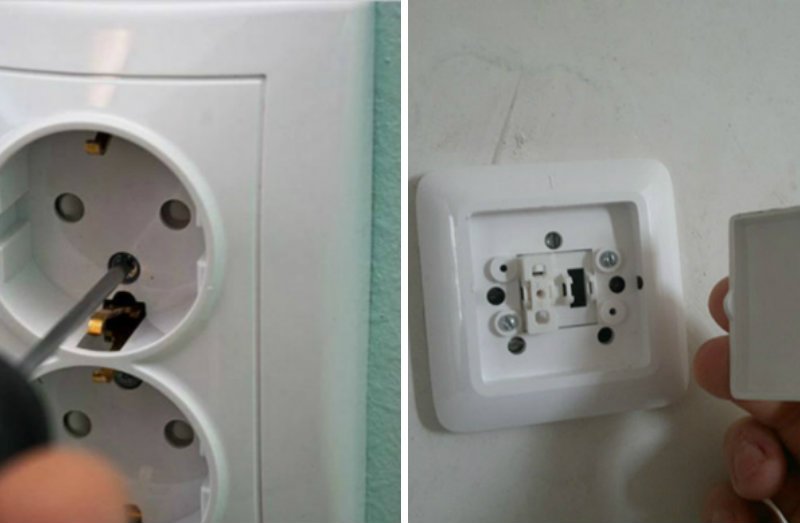 It is not recommended to use chlorine-containing substances on plastic, since the material may yellow even more from contact with them.
Perhaps you know other products that can renew the look of old things? Share your own ways of cleaning in the comments below!