Things You Can Do With Old Coffee Grounds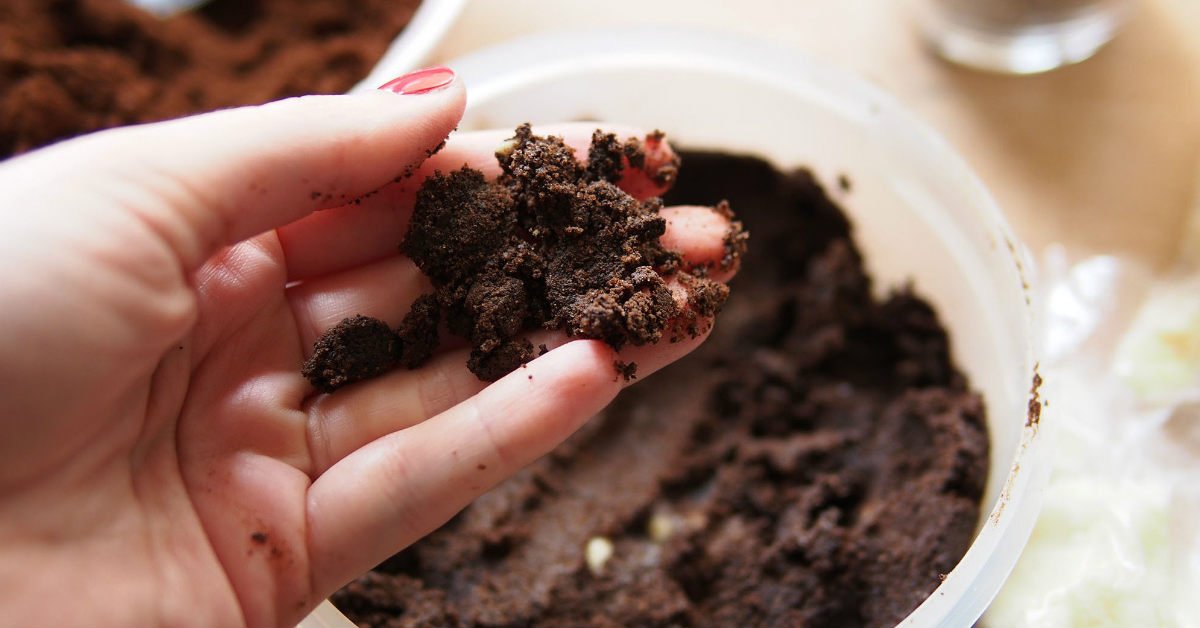 Almost every person begins his or her morning with a cup of coffee. Strong and comforting at the same time, the aroma puts you in a good mood, brings you to senses, fills with energy for the new day… In addition, a cup of coffee in the morning is a ritual that has special meaning for every coffee lover. Are you really going to throw away old coffee grounds after experiencing the magical effect of the drink?
Do not rush, because this is a real treasure! In this article Cook It is going to tell you why.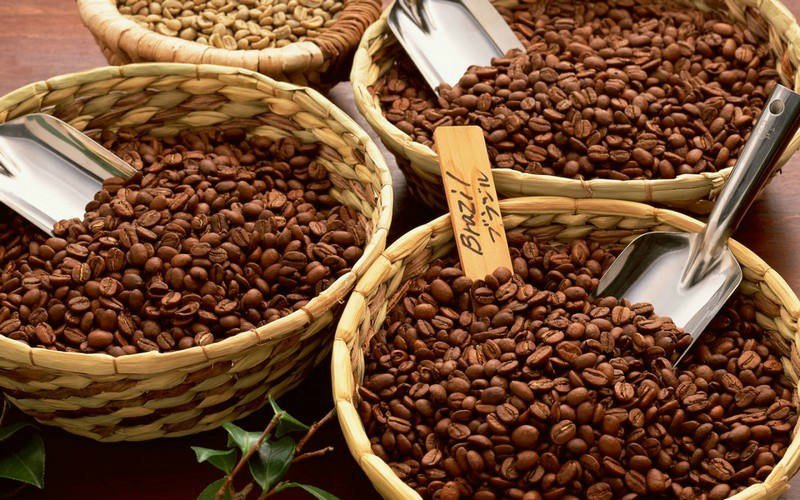 Ways to Use Coffee Grounds
Skin Care
Coffee grounds scrub mask improves blood microcirculation, renews the skin, improves complexion. Just mix 3 teaspoons of ground coffee with 1 teaspoon of heavy sour cream. Apply to the skin evenly, leave for 5 minutes, then massage for a minute and rinse.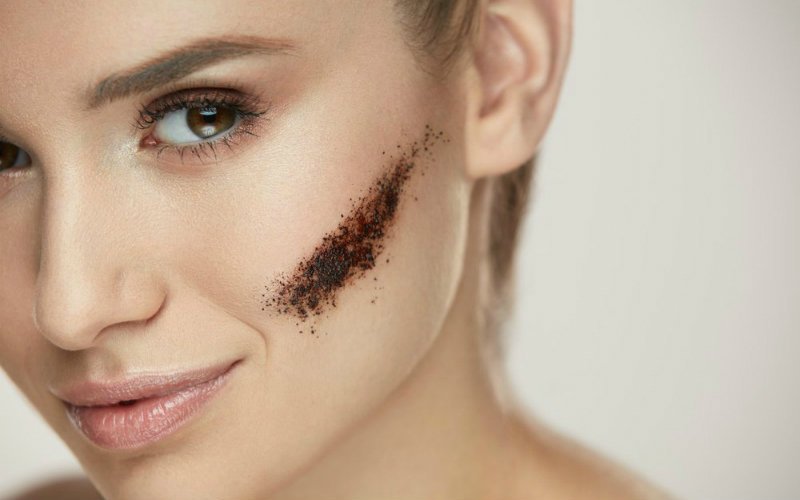 Air Freshener
Coffee grounds have the ability to absorb unpleasant odors. It is especially relevant for a kitchen!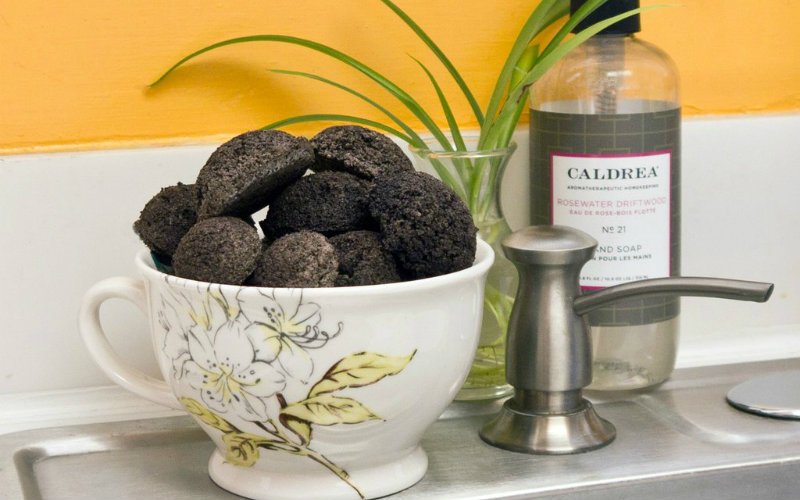 Dishwashing
A natural replacement for chemical abrasives. Of course, you won't be able to clean soot from a pan using only coffee grounds, but it's still a good option for slightly dirty enameled pots.

Kitchen Towels
If worn-in stains on kitchen towels can't be washed off at all, you can paint the towels dark by boiling them with coffee grounds!

Furniture Restoration
Coffee grounds can help with concealing small scratches on kitchen furniture and painting them in a natural wood color.

Victory Over Garlic
After chopping garlic (especially large amounts), the lingering smell can't be removed with anything. Not this time! Rub your hands with coffee grounds — delicate skin and a pleasant aroma are guaranteed.

A New Recipe: Coffee-Ginger Meat!
Pork baked with coffee is a true delicacy! Mix coffee grounds with ginger powder, 7 teaspoons of ground black pepper and salt. Rub meat with this mixture (up to a kilogram), wrap in cling film and leave to marinate in the refrigerator for 2–3 hours.
After that, fry the meat in a pan until browned, and then bake in the oven, covered with foil at 350 °F (180 °C) for 40–50 minutes. Remove the foil 15 minutes before the end of cooking and pour the meat with its juice.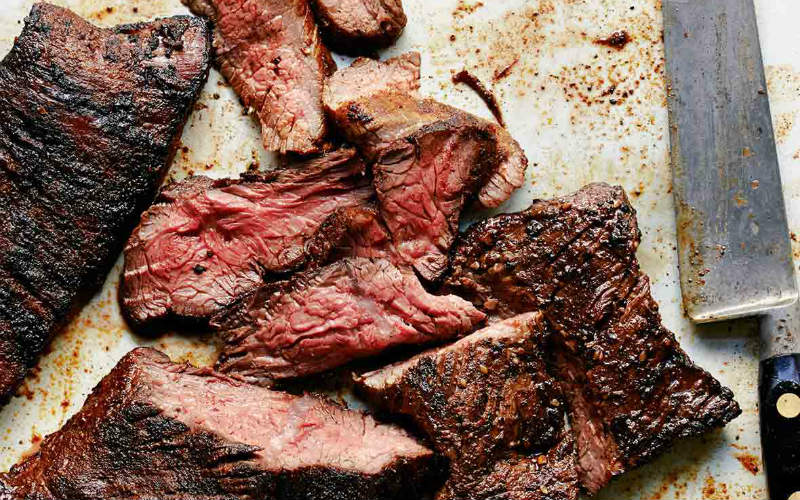 As you can see, coffee not only fills you with energy in the morning, but also helps in the most unpredictable everyday situations. We hope these tips will be useful to you!