Ideas for Puff Pastry Decorating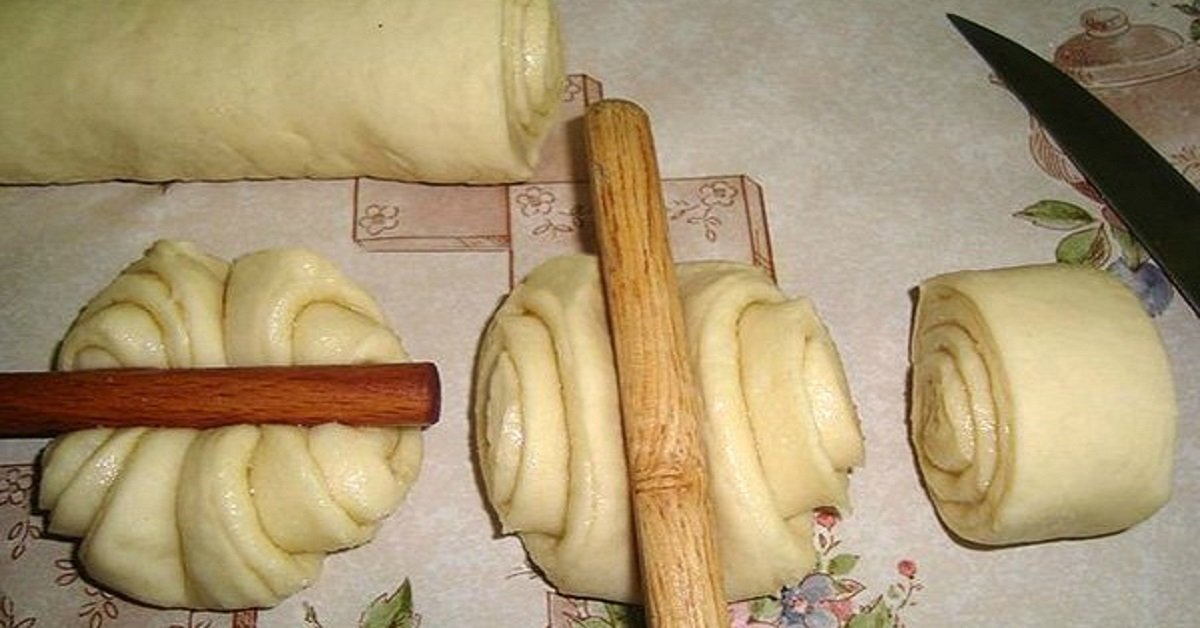 Every homecook occasionally tries to treat the loved ones with homemade sweets. Fortunately, our editors are ready to share with you some fresh ideas for puff pastry shaping!
These quick tutorials are good not only for puff pastry but for any other type of dough, sweet or savory.
Beautiful Pastry
To twist such a bagel is a total breeze even for a novice cook!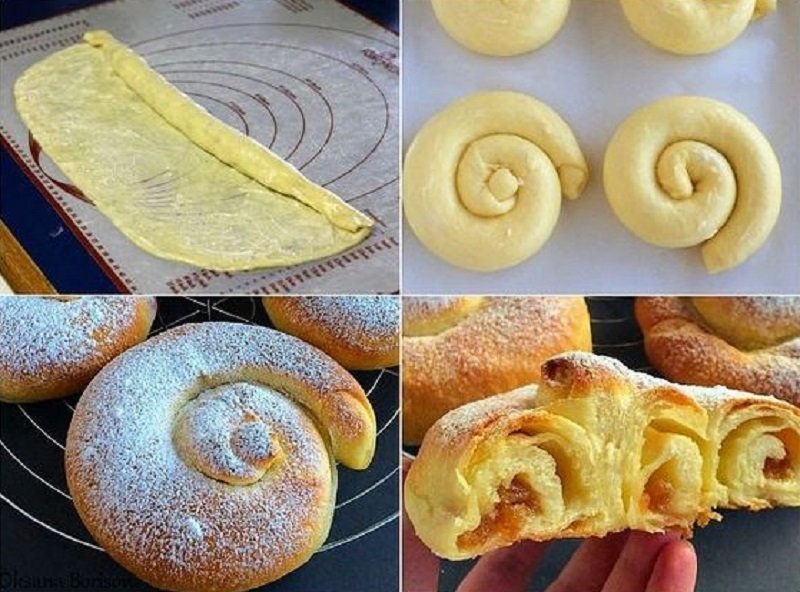 Berries are a great choice for pastry served with tea. You probably have some in the freezer?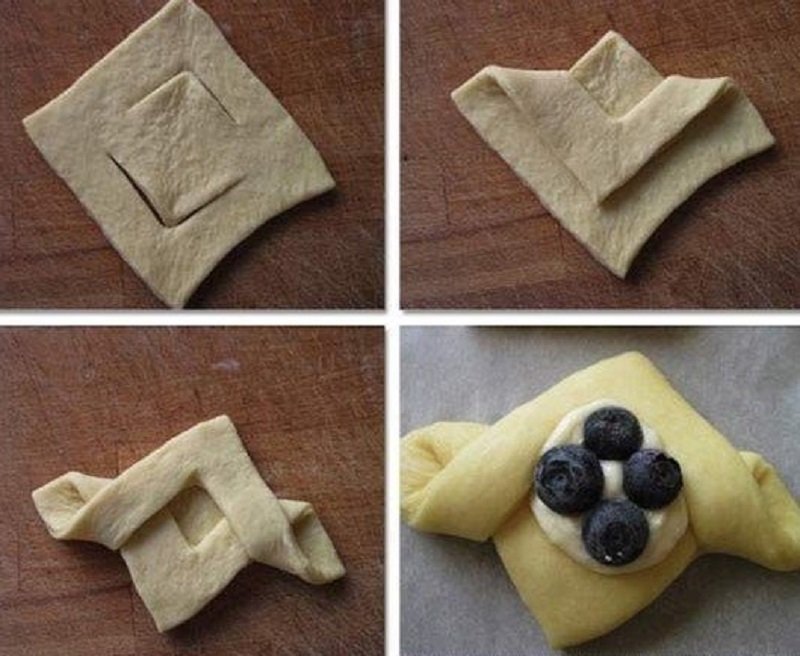 Such a chocolate cake can be made in 15 minutes! And Nutella would serve perfect as a filling.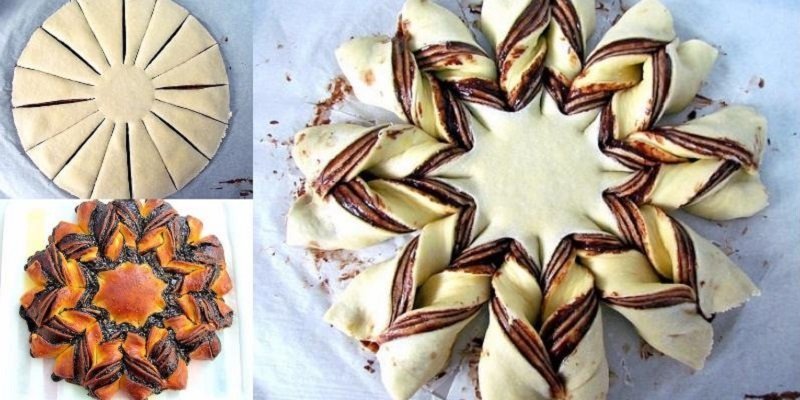 Apples baked in pastry is such a healthy and delicious dessert!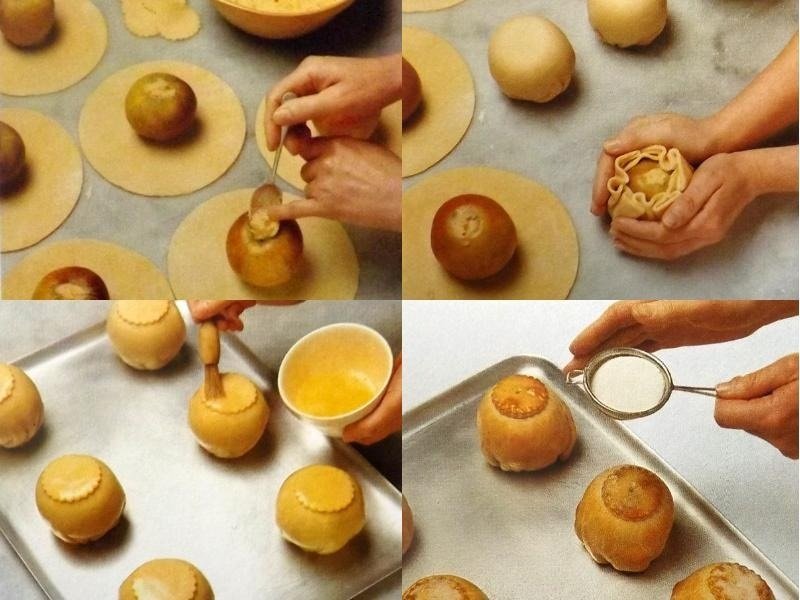 A great design for fancy rolls! Just wrap a small roll of puff pastry, cut it into pieces and press it with a rolling pin.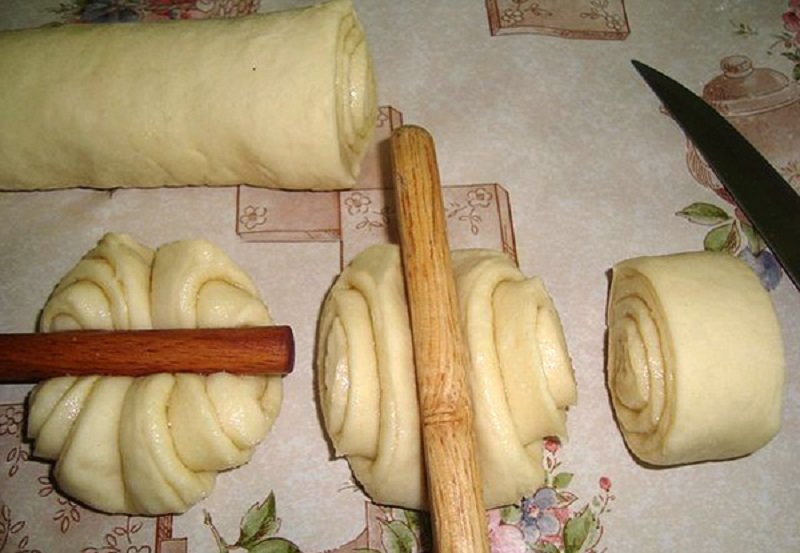 You should definitely save this idea for the upcoming strawberry season!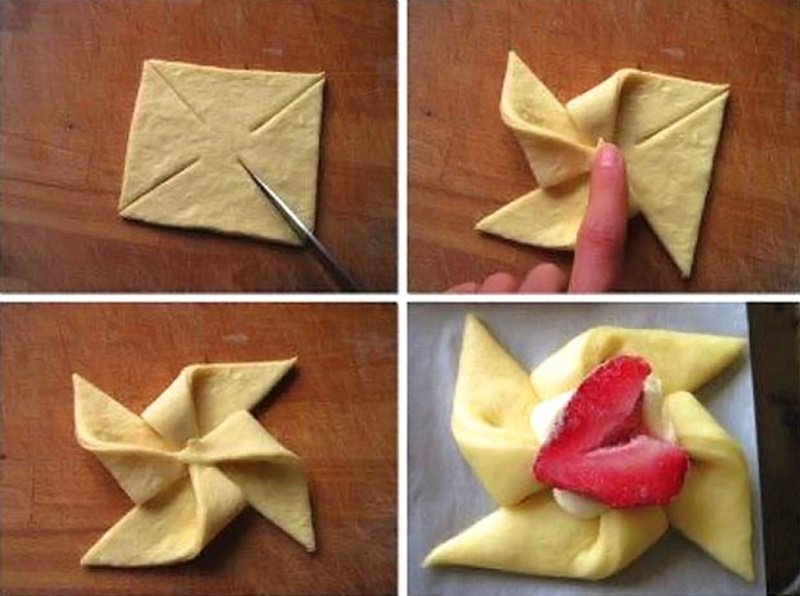 Sophisticated roses can be stuffed not only with sweet berries, but also with cottage cheese and herbs!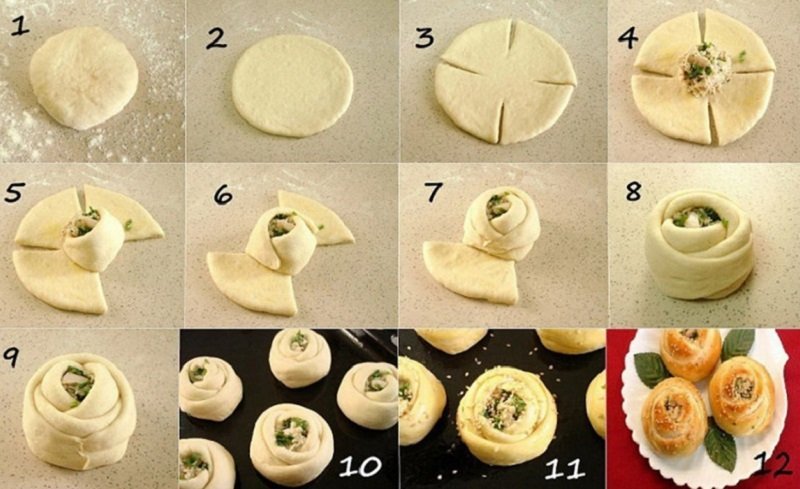 Another great option for decorating the dough with apples.
How beautiful it is, I can't wait to try it!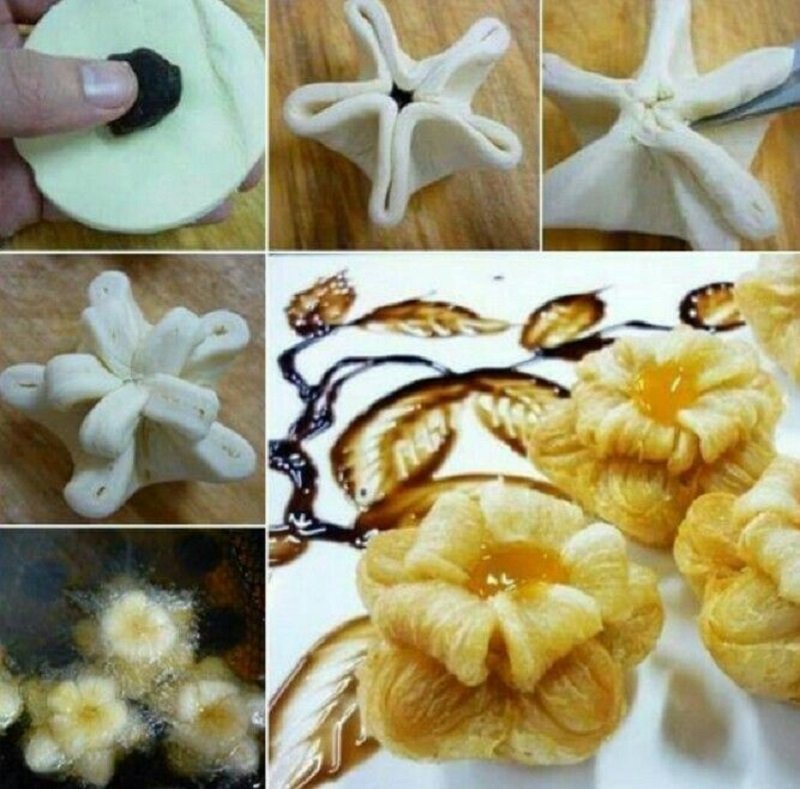 Black and white pastry is a great addition to a cup of fragrant tea!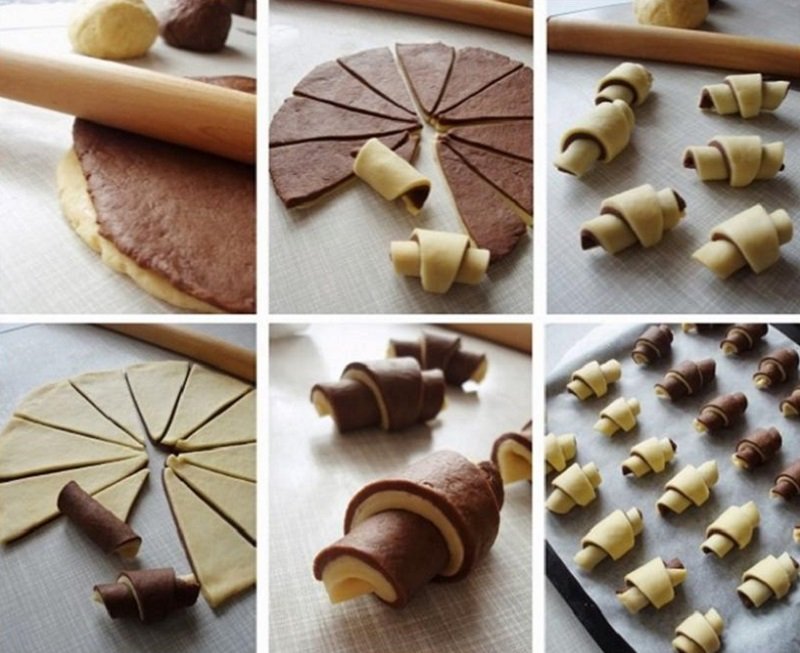 You can choose any filling.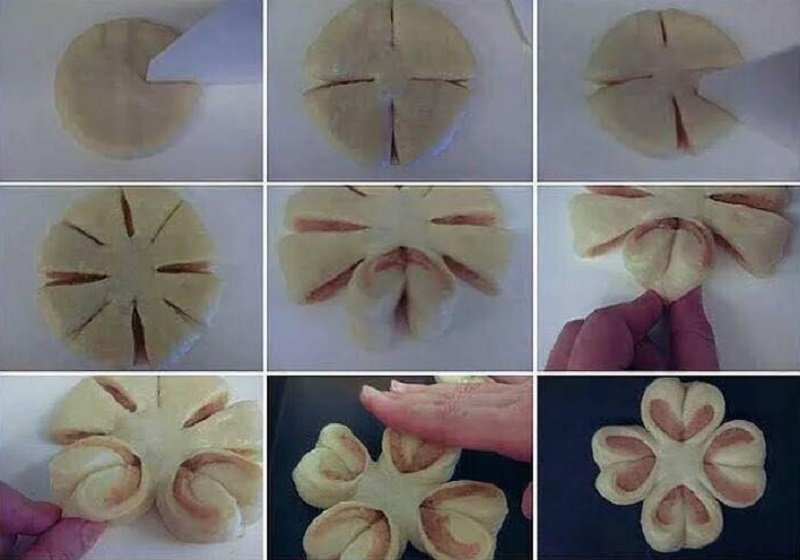 This interesting shape of gingerbread looks quite impressive, don't you agree?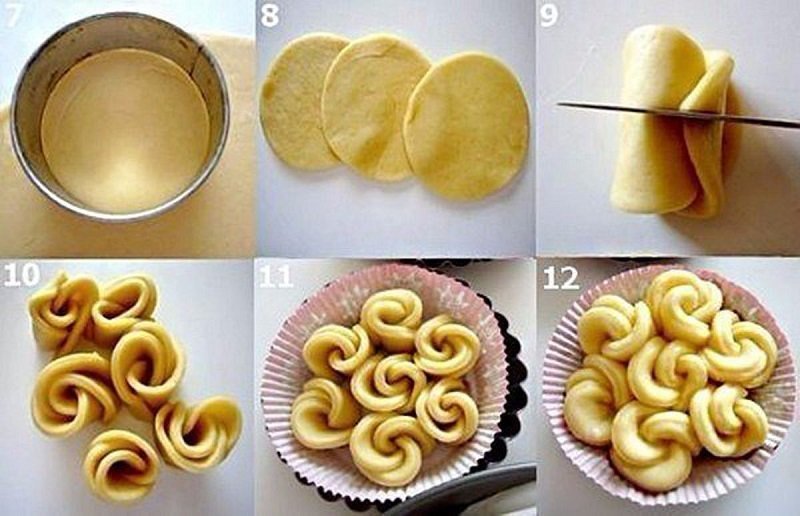 Have you ever tried shaping the dough in such a way?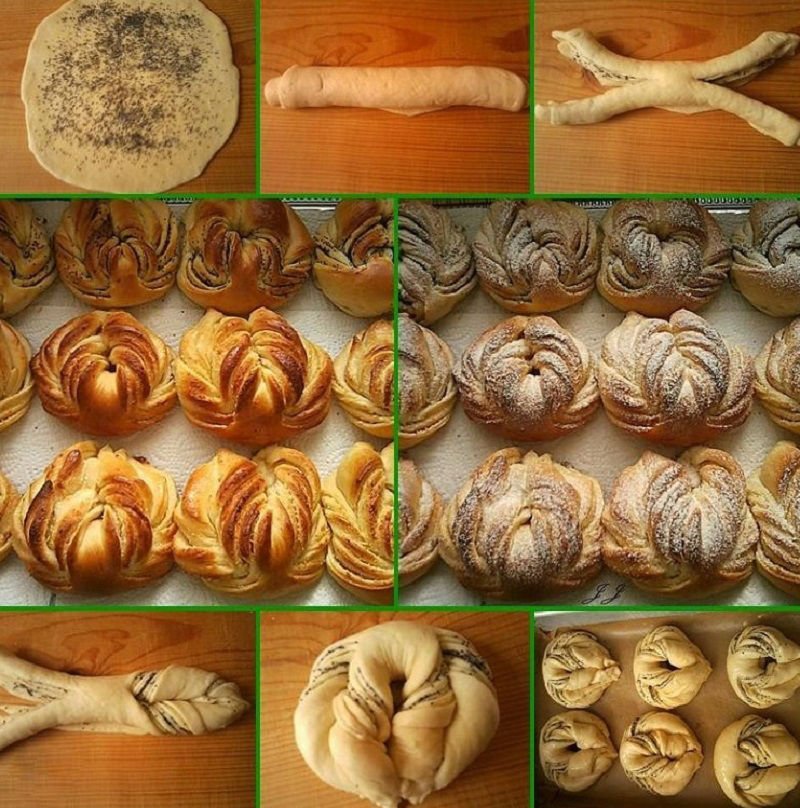 Here's a great idea for yeast dough buns.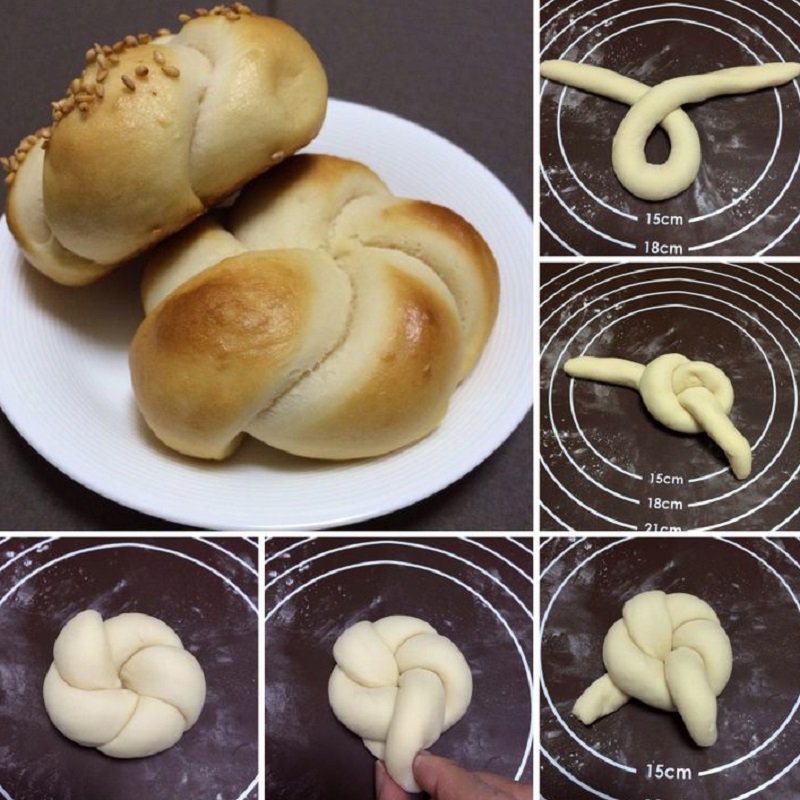 You can put Nutella or homemade jam inside.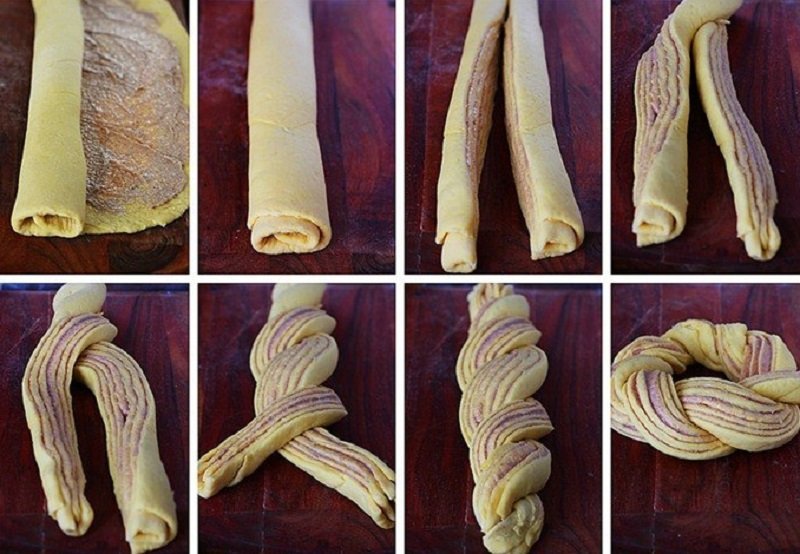 Who says buns should always be sweet? Sausage is a great filling.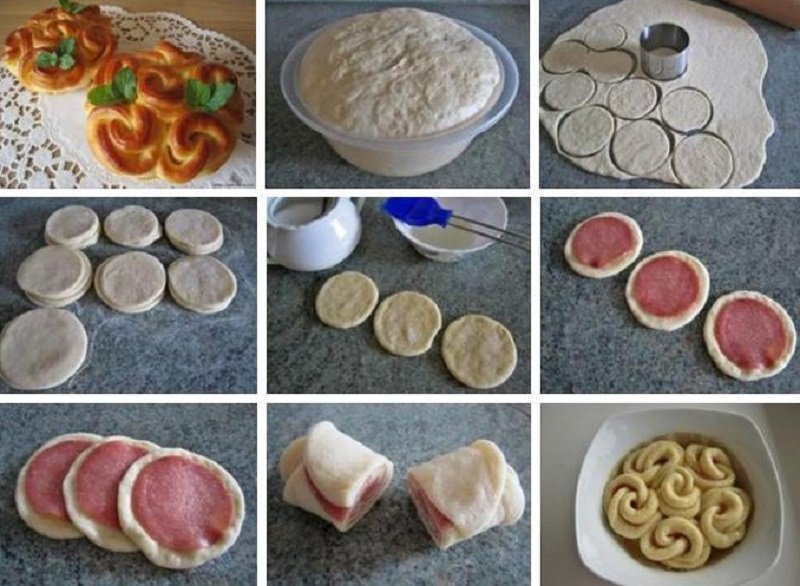 You can make these lace like pastry triangles while your guests are washing their hands!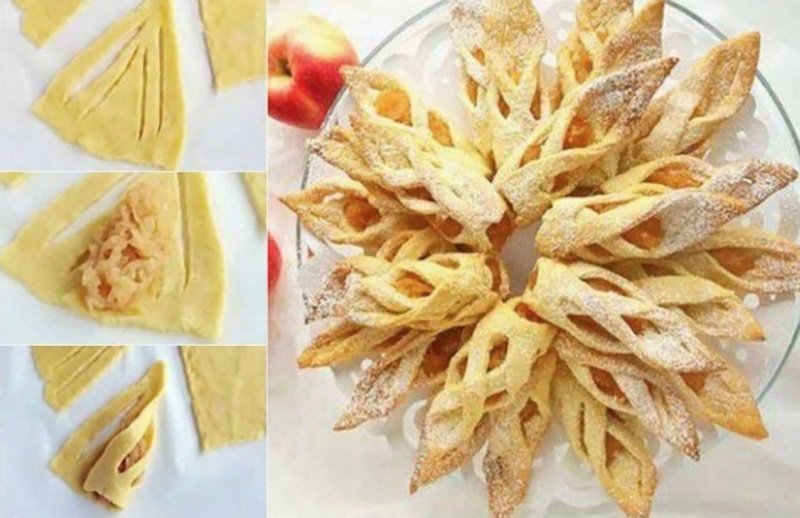 Stop eating store-bought cookies. After all, even better cookies can be easily prepared at home.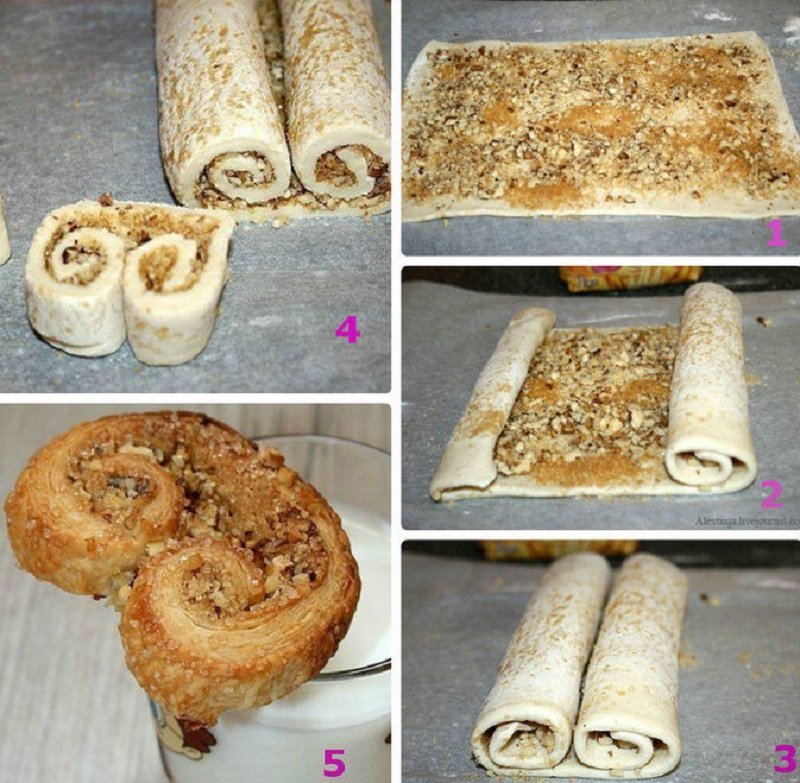 Pastry looks very appetizing with such design.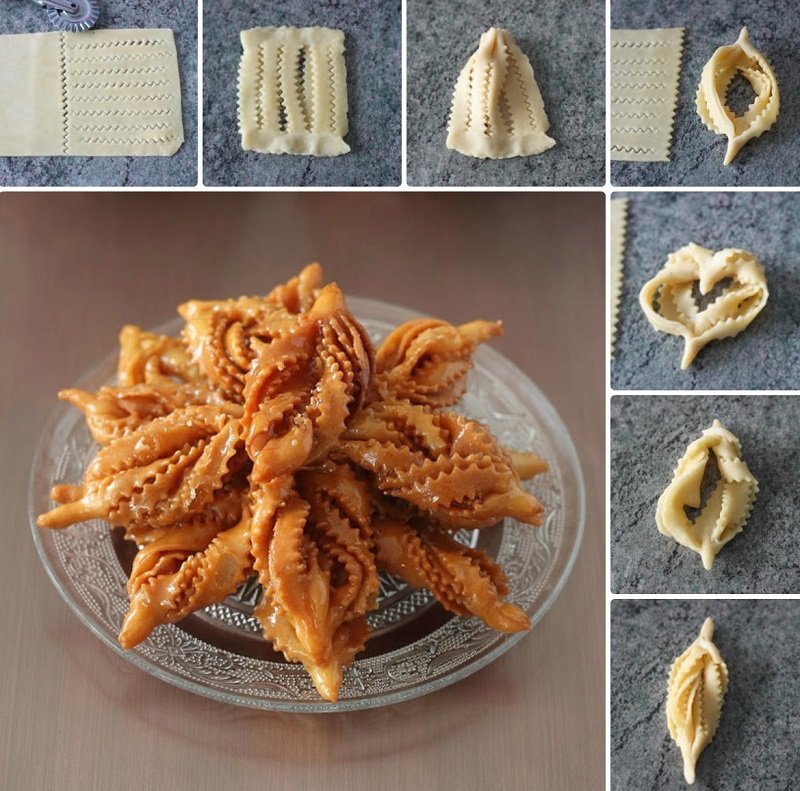 Meat pastry has never been so elegant! You can take a layer cake with you to the workplace.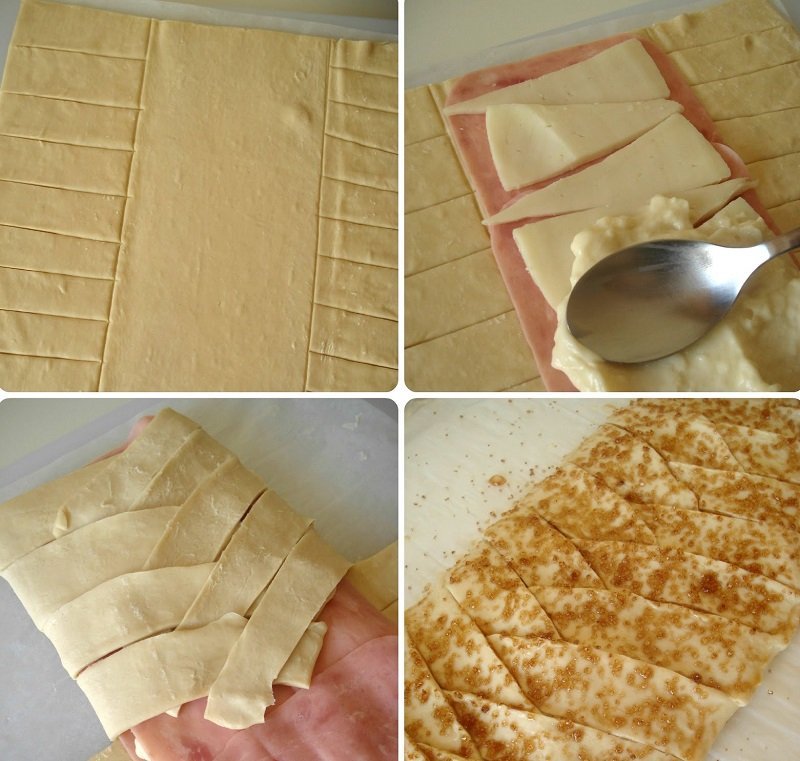 That is what I call fancy rolls!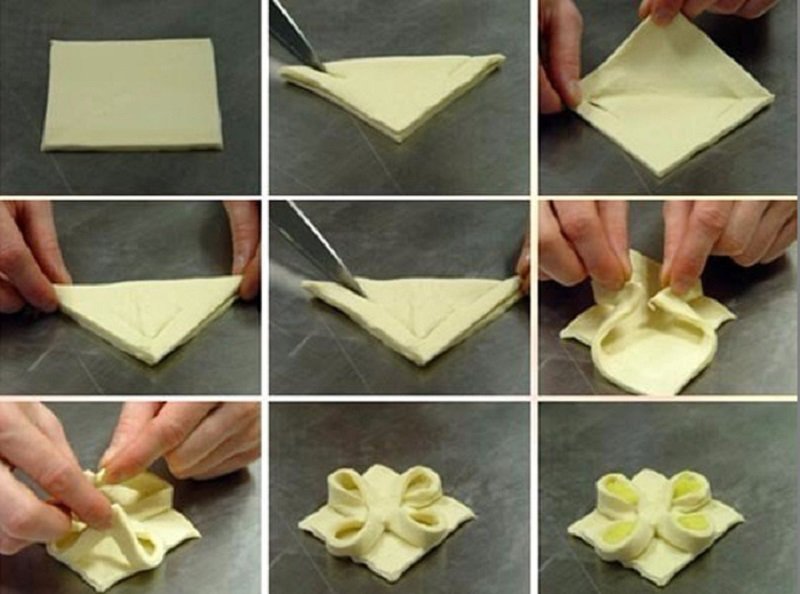 Incredibly delicious puff pastry rolls!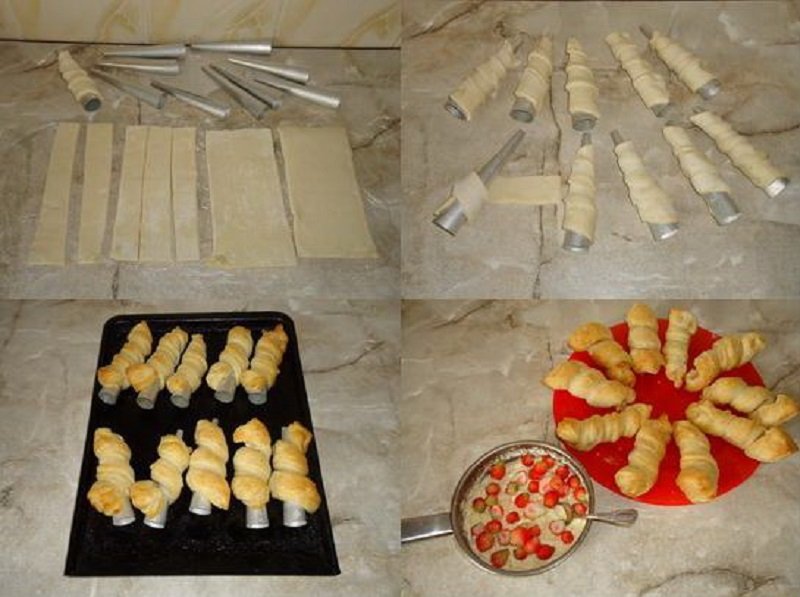 Vol-au-vent puff pastry is the best choice for making delicious patty shells!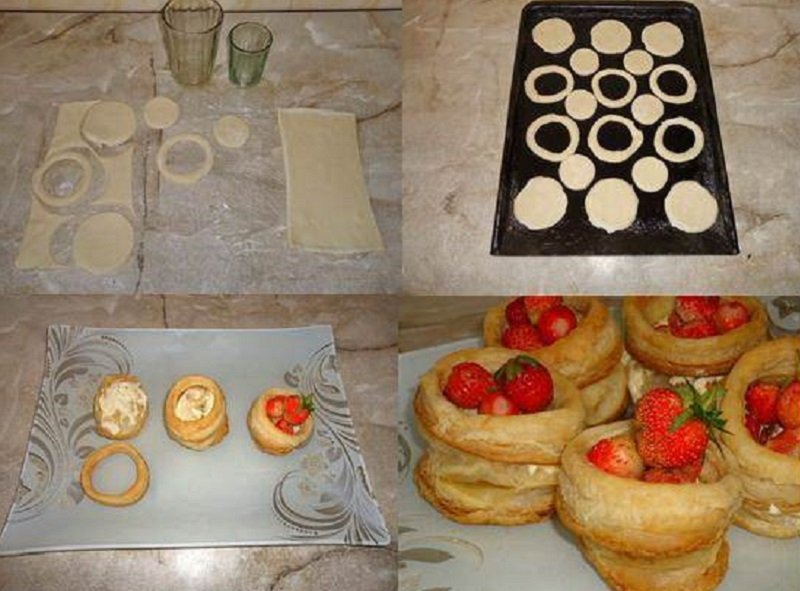 Another design option for elegant cinnamon rolls.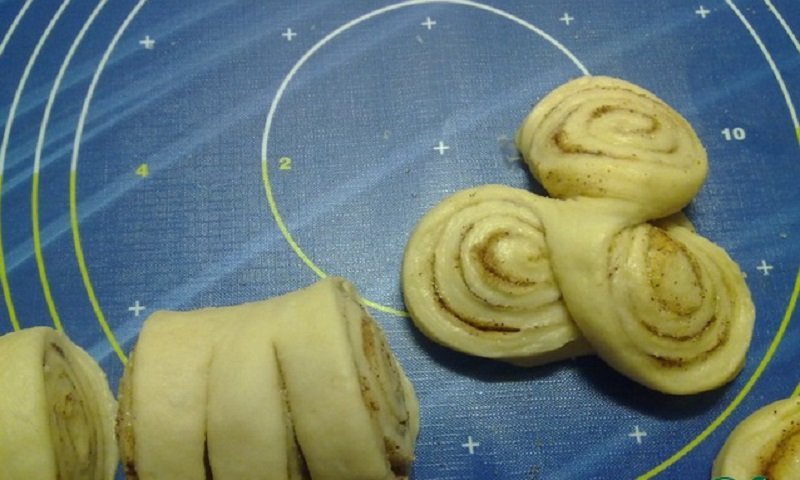 Twisting a few snail buns, you can make such a lamb. Children will shout with joy!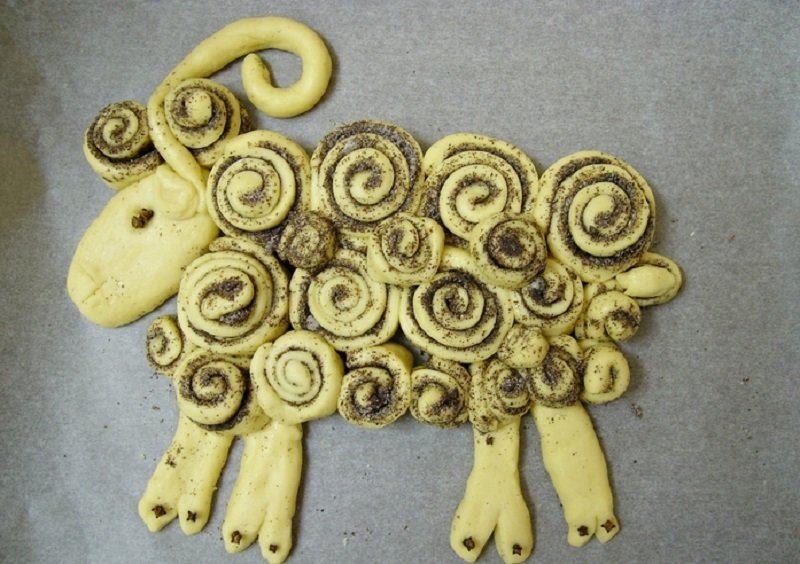 Do you like to experiment with homemade pastry? Be sure to share interesting photos with us in the comments!