Quaint Italian Streets and Lesser-Known Local Peculiarities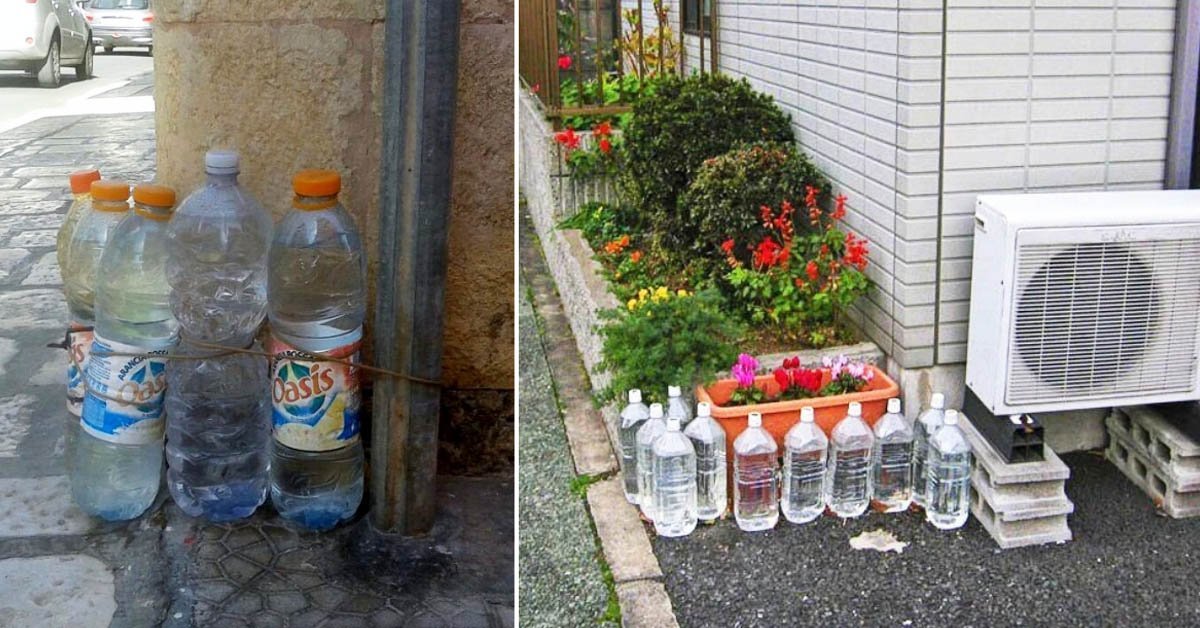 Italy is a dream destination for many people. Although we currently live in uncertain times and, unfortunately, tourism is the last thing on our minds, we hope that very soon the situation will change for the better. Hence, you can actively research this enchanting country. Picture-perfect Italian streets are beautiful and cozy, though some local peculiarities may seem puzzling to outsiders.
When you are planning a trip to sunny Italy, be sure to consider the weather. It is best to visit it in spring or autumn. It is during these periods that the heat will not spoil your impression of the place. Besides, prices in stores will be lower, and there will be fewer people.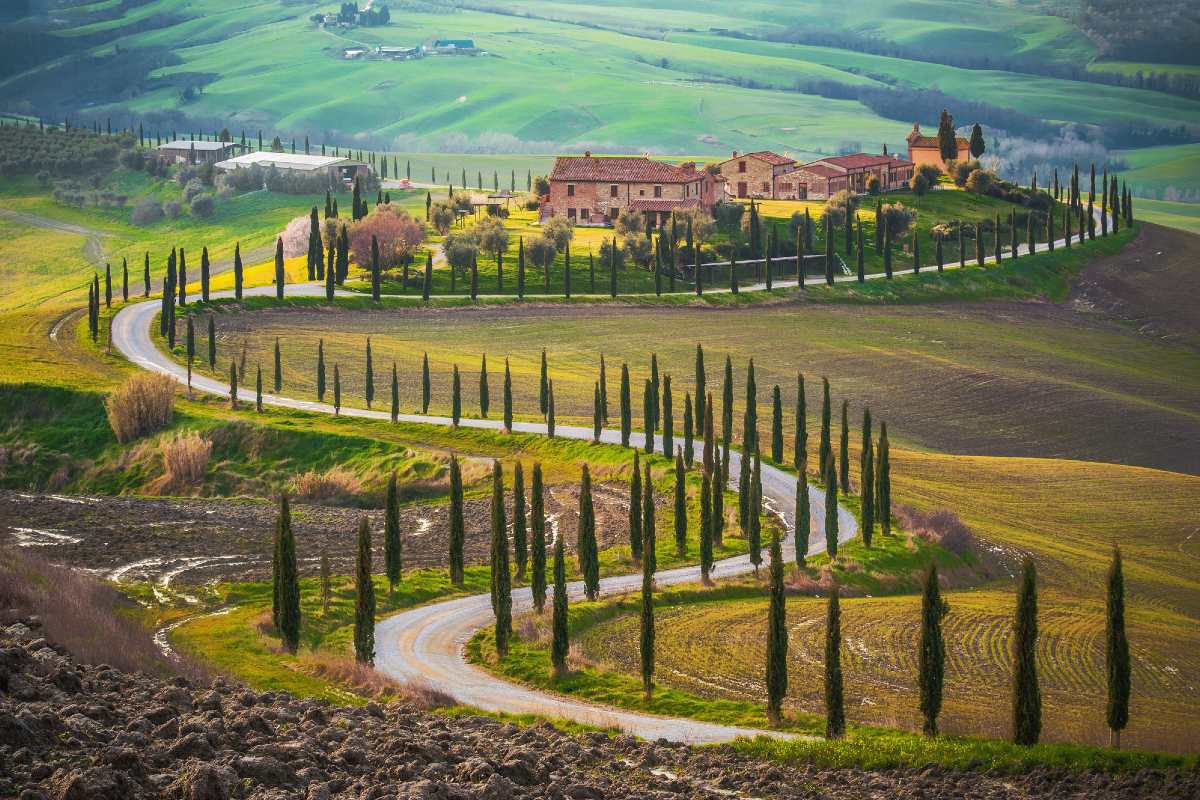 © DepositPhotos
Of course, it all depends on the purpose of your trip. May or September are ideal for exploring the streets, visiting museums, and cozy cafes. However, if you are traveling to conquer the mountain peaks, it is better to do it in winter. For those who love lying on the beach, we recommend an August vacation in central and southern Italy.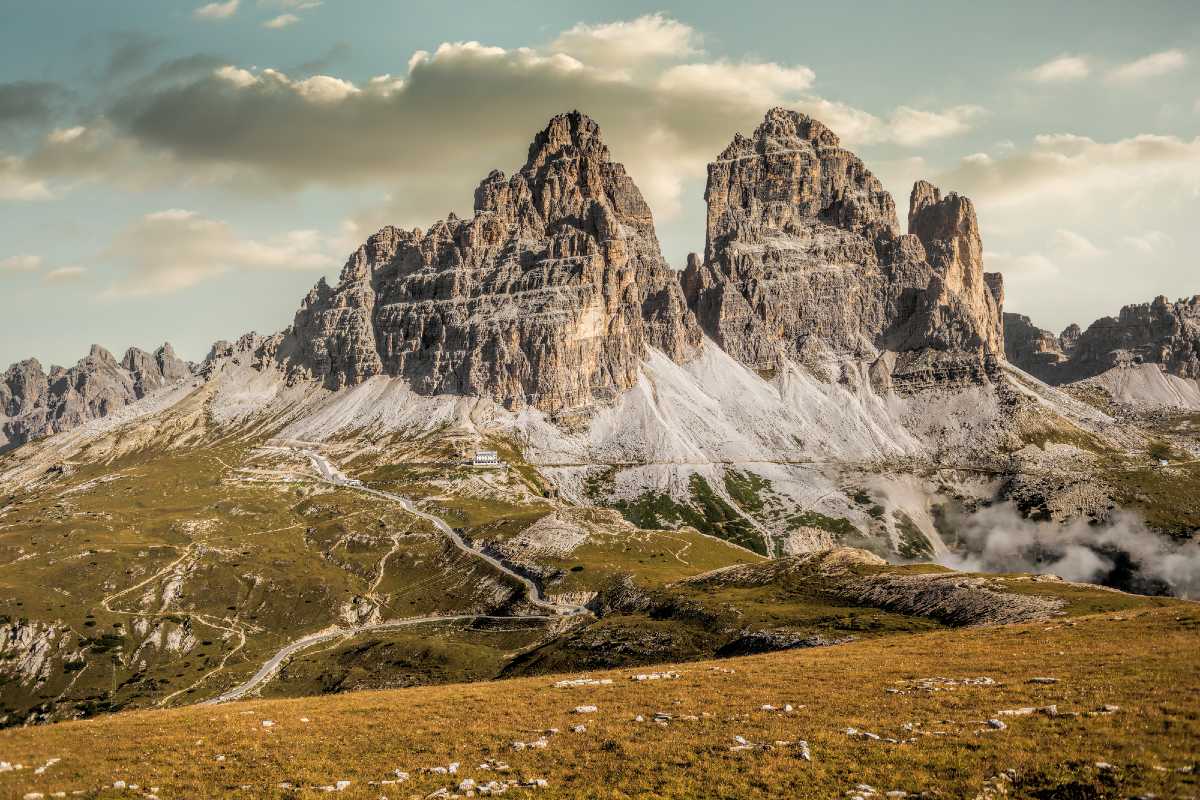 © DepositPhotos
Things to Remember When Visiting Italy
Safety first: do not carry around a lot of cash or use an ATM in crowded places.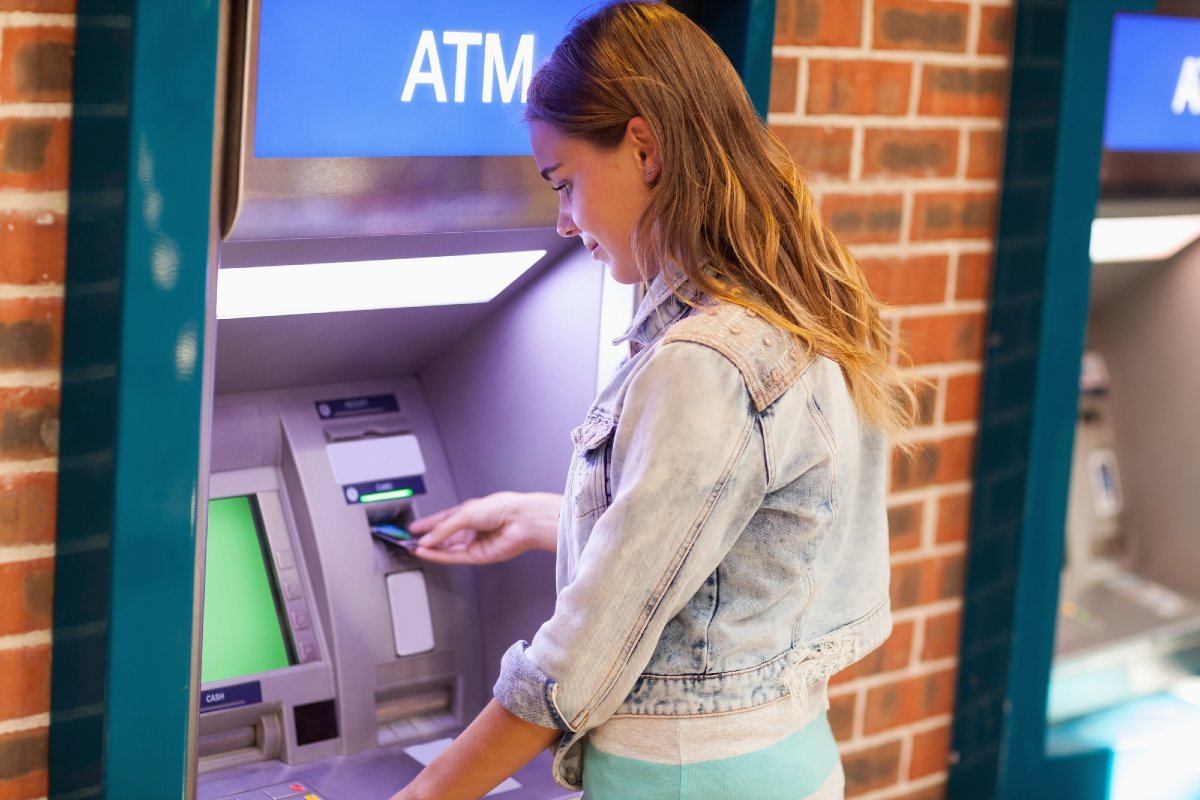 © DepositPhotos
When traveling, opt for a comfortable, sturdy backpack to avoid thieves, as they often ride scooters and snatch tourists' personal belongings. A pricey smartphone or camera can also be a target for pickpockets.
If you explore by car, leave it only in dedicated parking lots. Always be careful crossing the street, because rather than stopping, cars often just slow down to avoid you.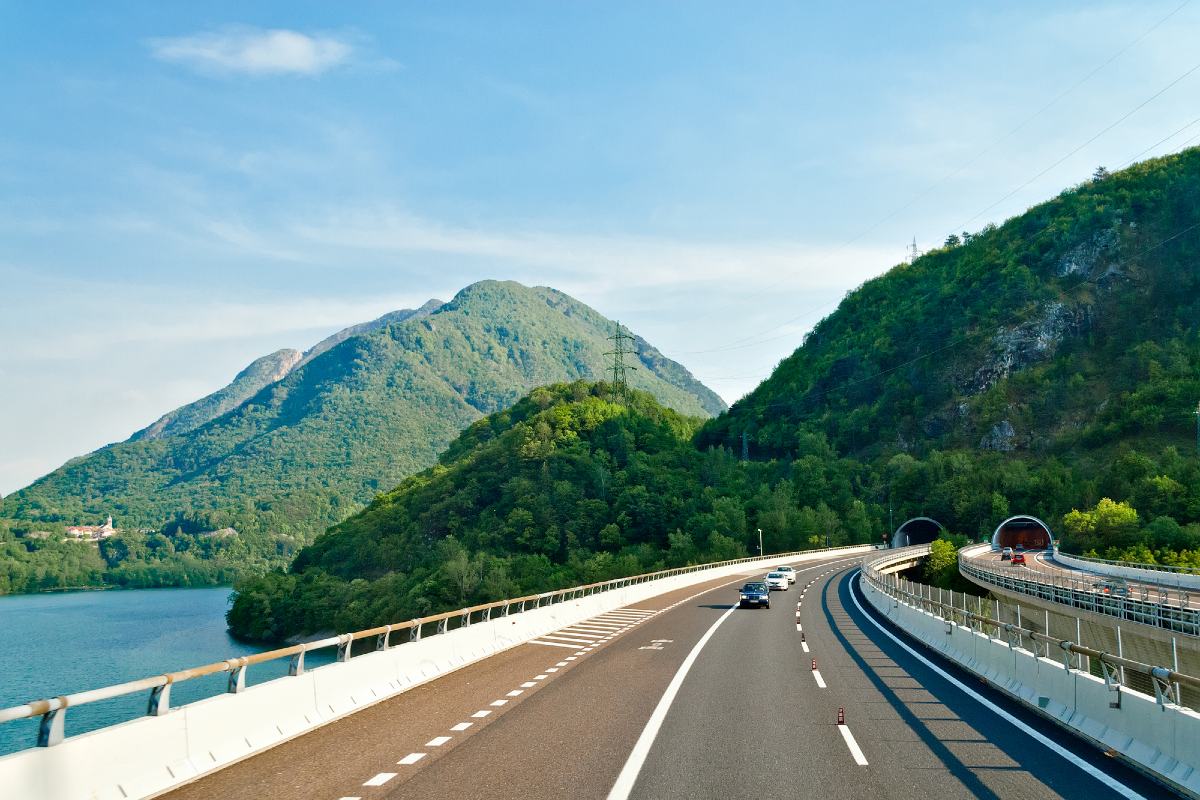 © DepositPhotos
When visiting the Vatican, cover your knees and shoulders. It is an important rule that everyone must follow.
There are bottles of water placed next to many a front door on Italian streets. Some tourists assume it's for watering plants, when in fact, people use them to scare away cats. Italians believe that cats get frightened of their reflection in the water and run away.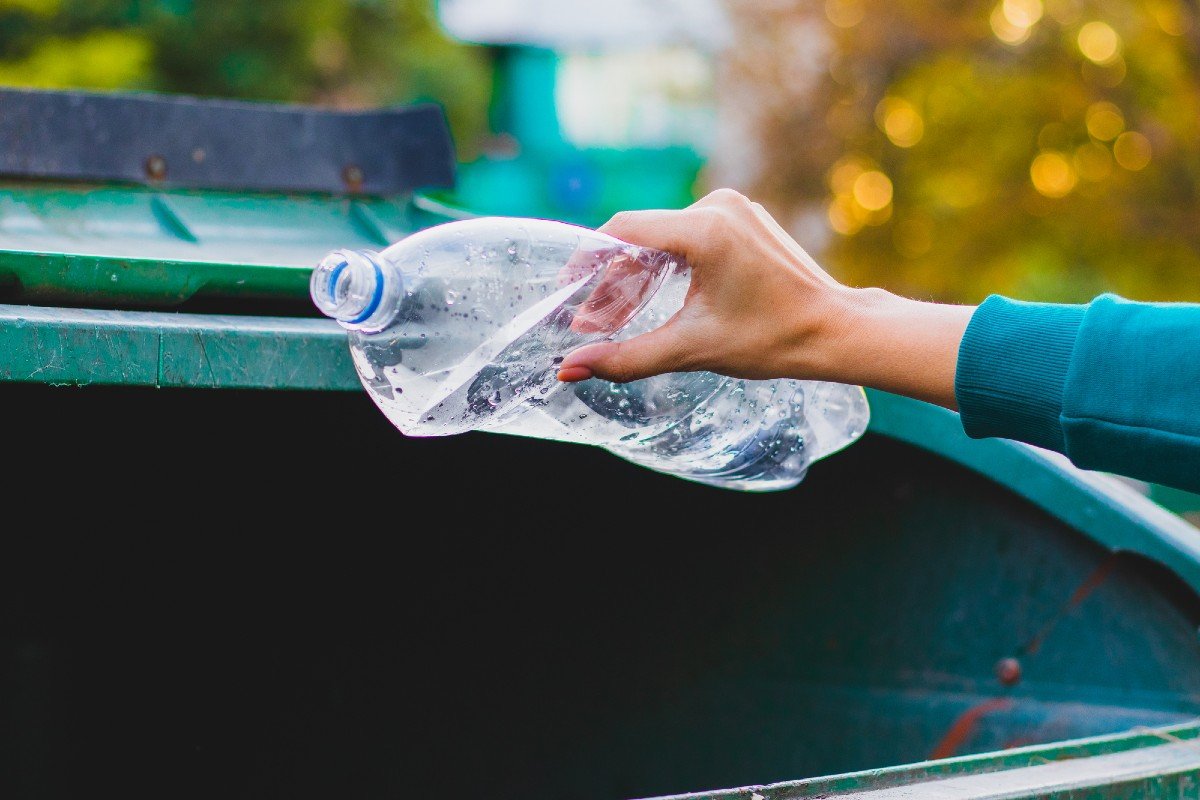 © DepositPhotos
Everyone knows about the most famous tourist destinations in Italy, like Rome and Milan. Here is a short list of lesser-known locations that might better reveal the culture, traditions, and customs of the Italian people.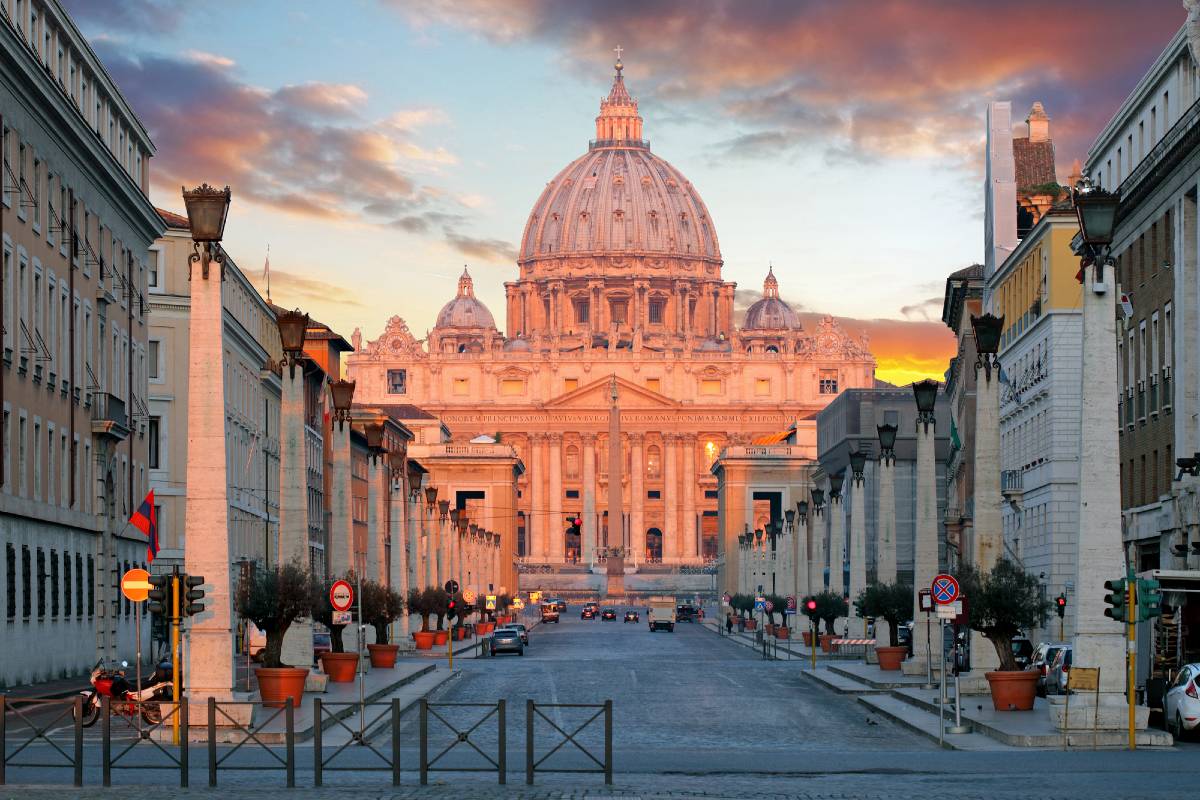 © DepositPhotos
Where to Travel in Italy
Padua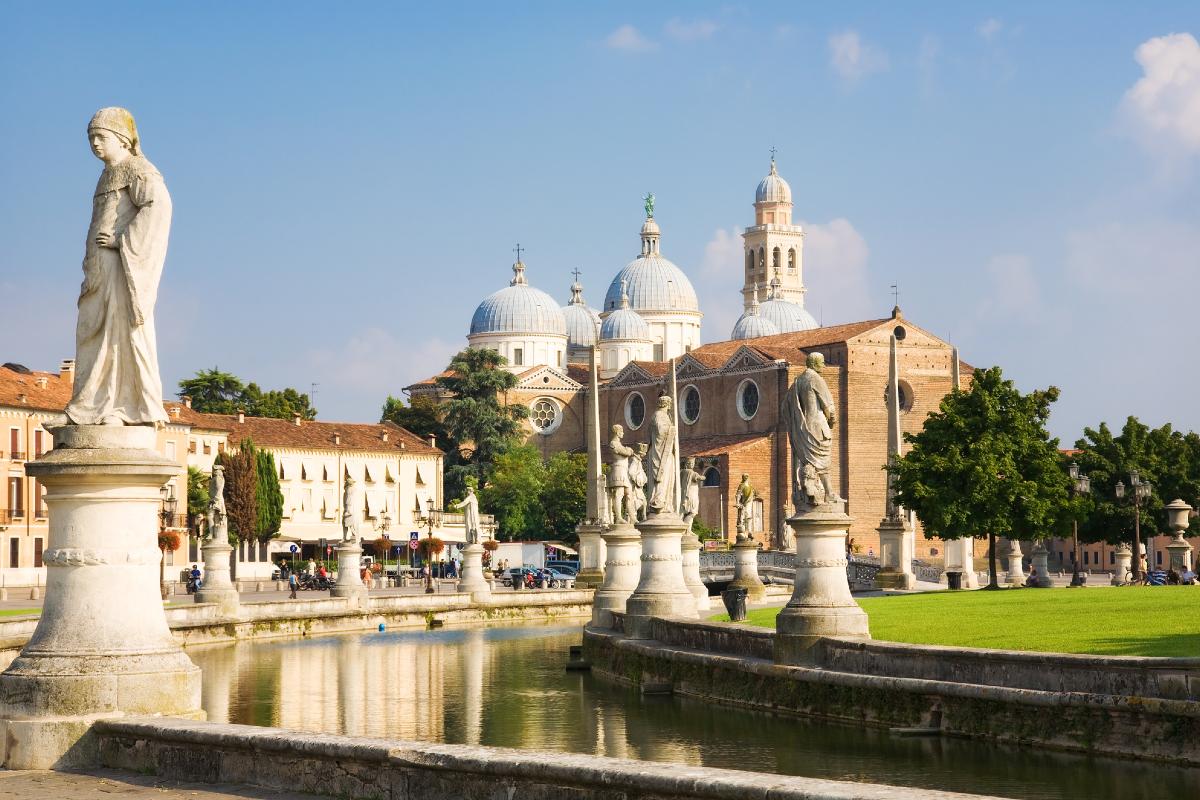 © DepositPhotos
Padua is one of the most charming towns in Italy, displaying a wealth of medieval, renaissance, and modern architecture. It also offers budget-friendly hotels and restaurants.
Chioggia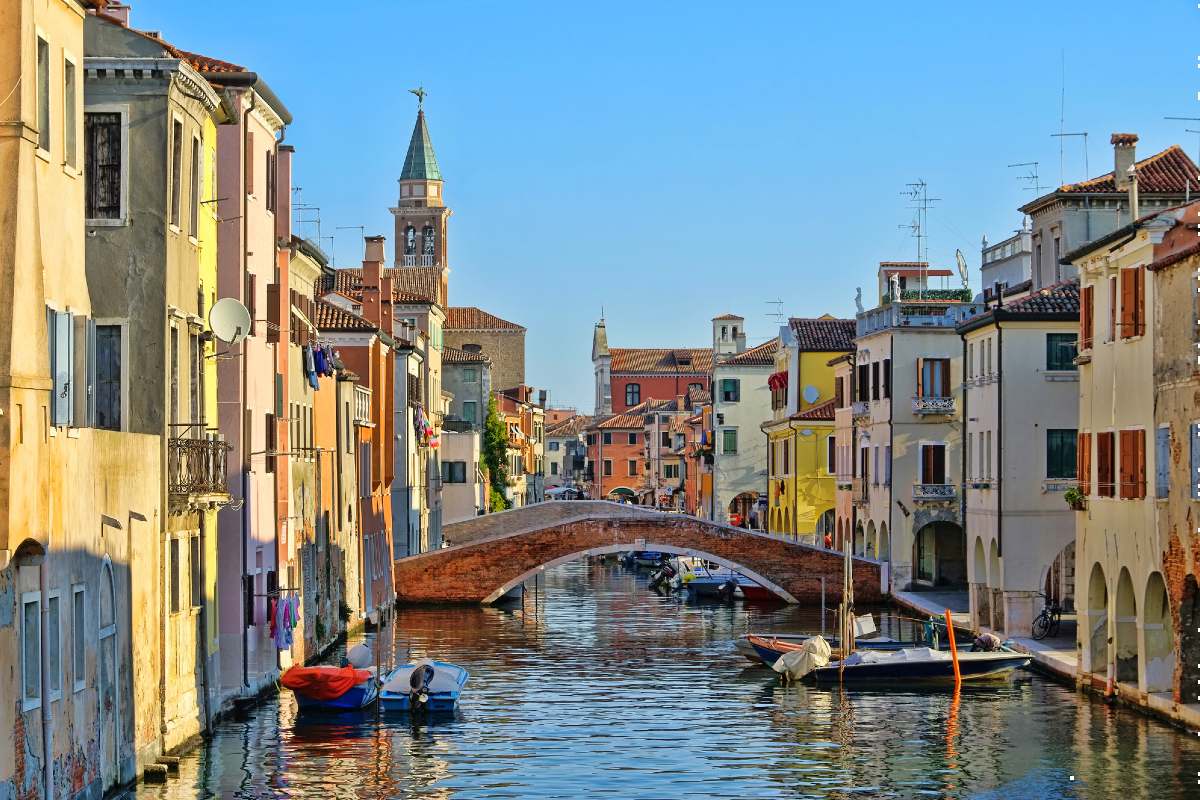 © DepositPhotos
A kind of miniature Venice. You can explore the lovely island town in just one day.
Lerici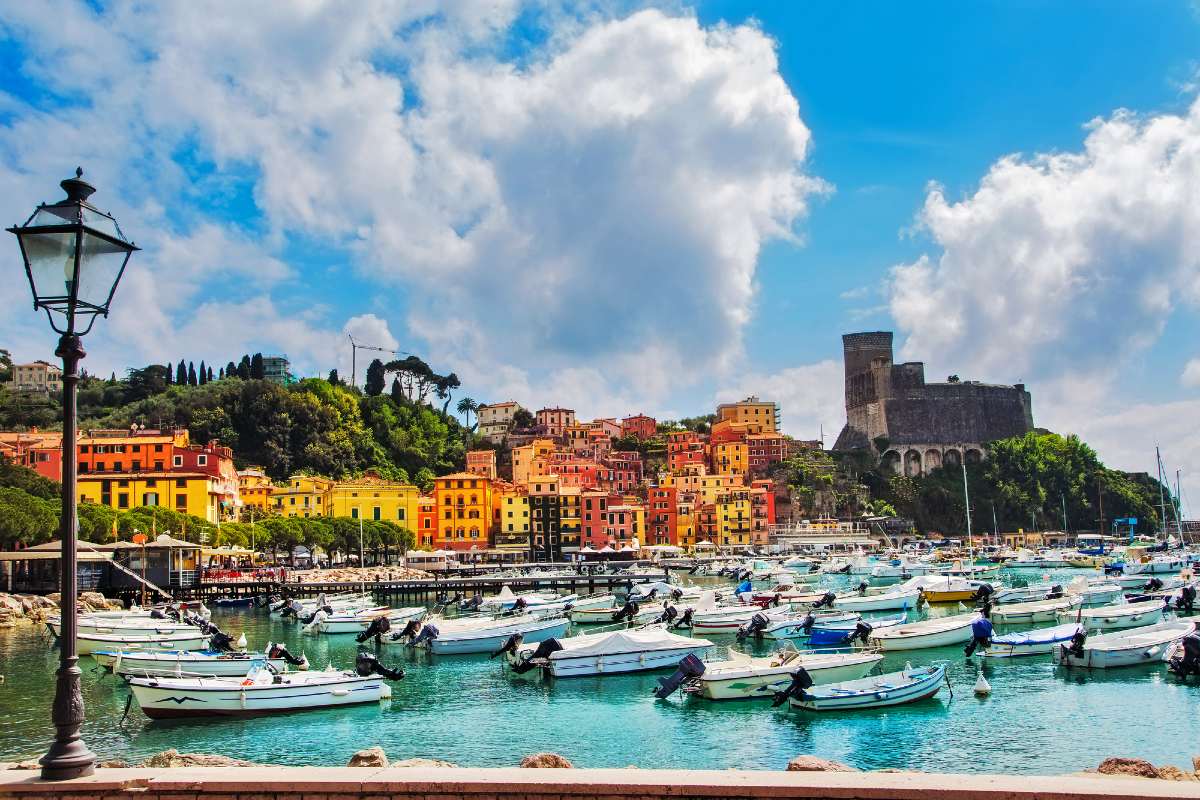 © DepositPhotos
Perfect for outdoor activity lovers. The town looks amazing not only in summer but also in winter.
Jesolo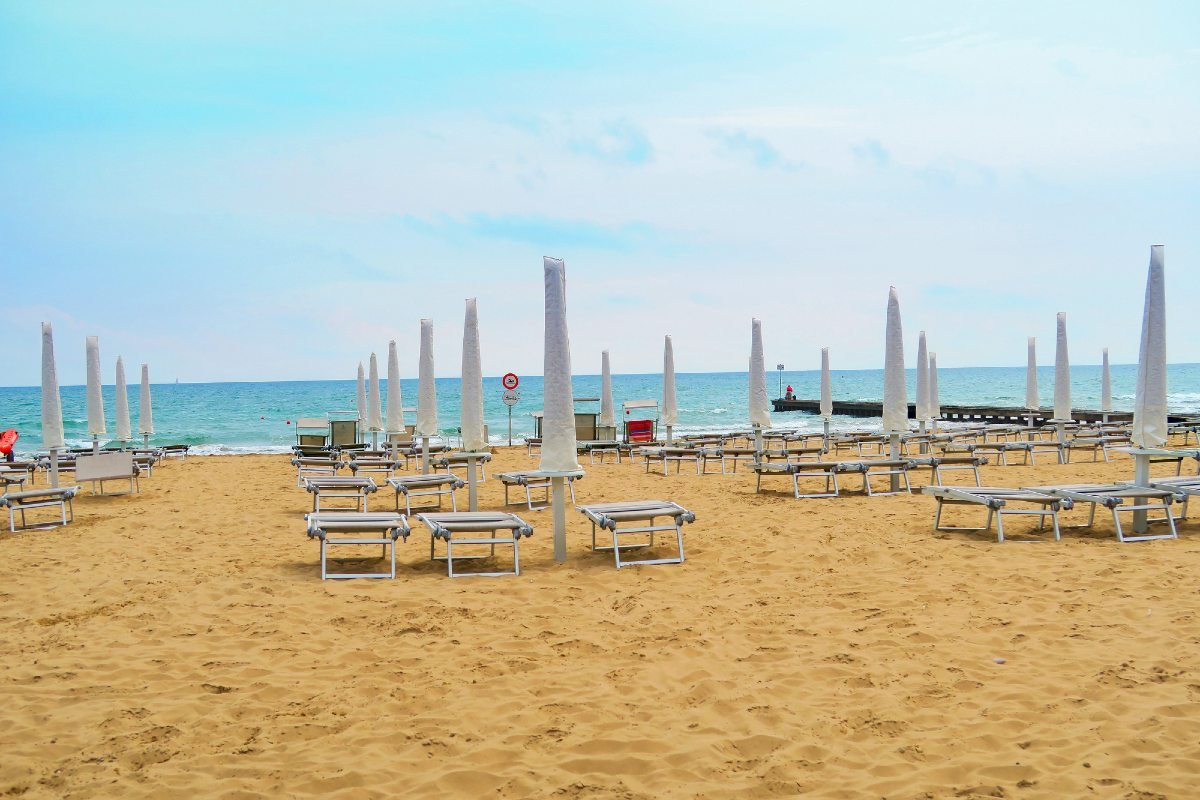 © DepositPhotos
The best romantic trip destination. Comfortable beaches and European standards at every turn.
Senigallia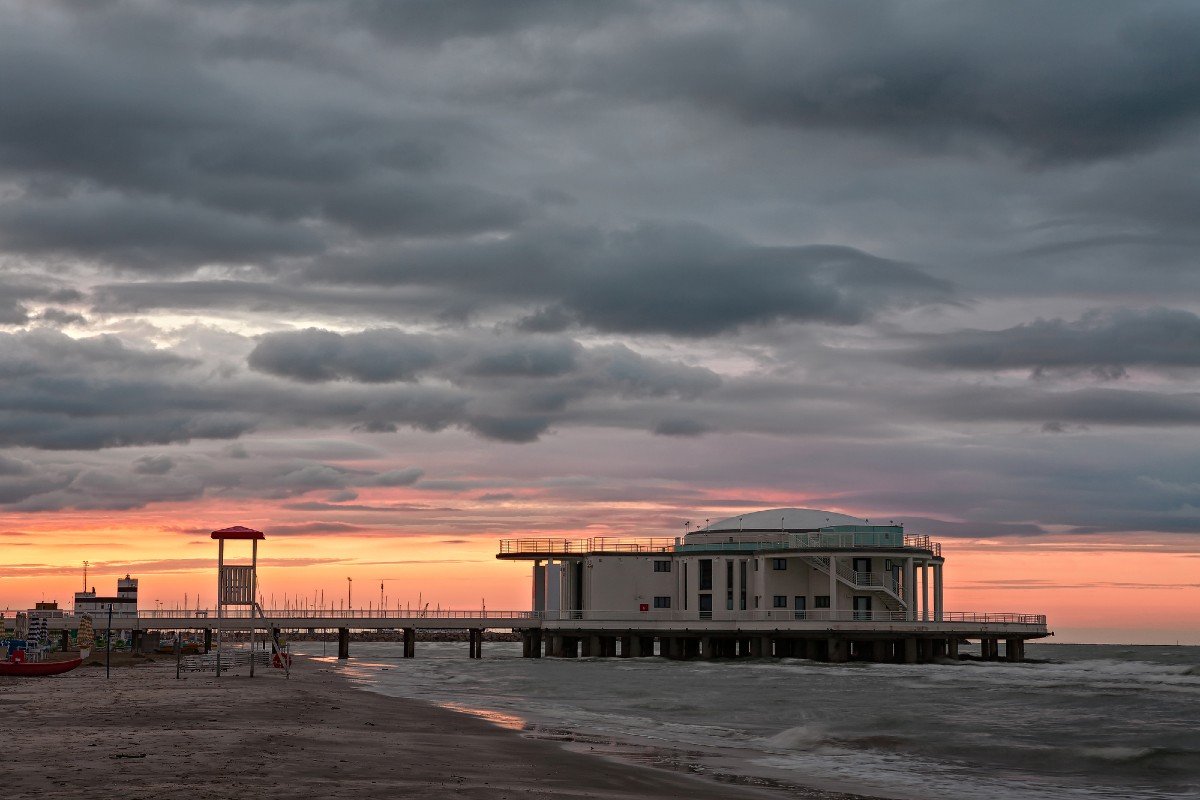 © DepositPhotos
A city that is not very familiar to tourists. However, this is a real gem of the Adriatic coast. The beautiful Rotonda a Mare is one of the top attractions, so be sure to visit!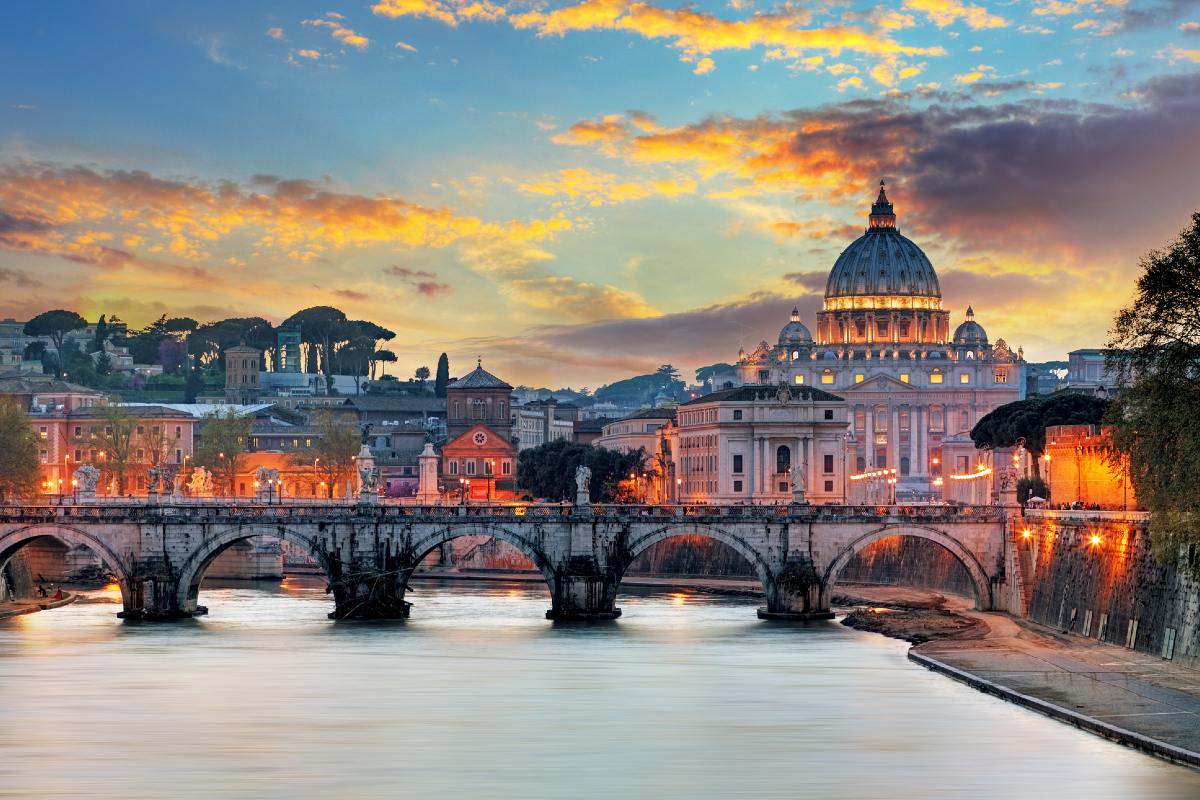 © DepositPhotos
We sincerely hope that our notes on Italy and its lovely towns will help you to enjoy a fabulous holiday in this beautiful country.