Ways It's Expensive To Be Poor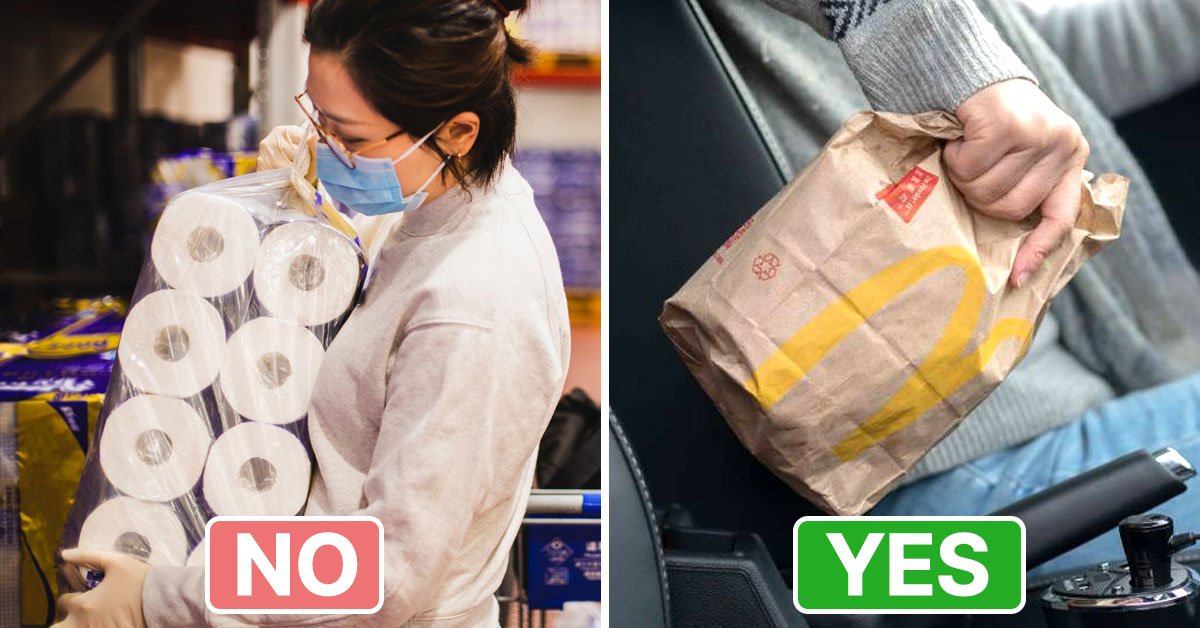 Being poor isn't easy, but did you know that poverty can be expensive? It comes with special costs that higher-earning people often do not have to face. One of life's ironies is that those who are poor frequently have to spend more money in their daily lives just to make ends meet, compared to those who live comfortably.
Recently, on Reddit, people were urged to share the ways that not having money in the bank account costs them: "In what way is it expensive to be poor?" The responses hit like a ton of bricks. Jump down below to see some of the most shocking netizens' comments.
In-Home Laundry
When you don't have a washing machine, you're left venturing to a laundry room. Doing laundry every week for a 5 years will cost you as much as a good washing machine would (except you still don't actually own the appliance and waste tons of time doing laundry elsewhere).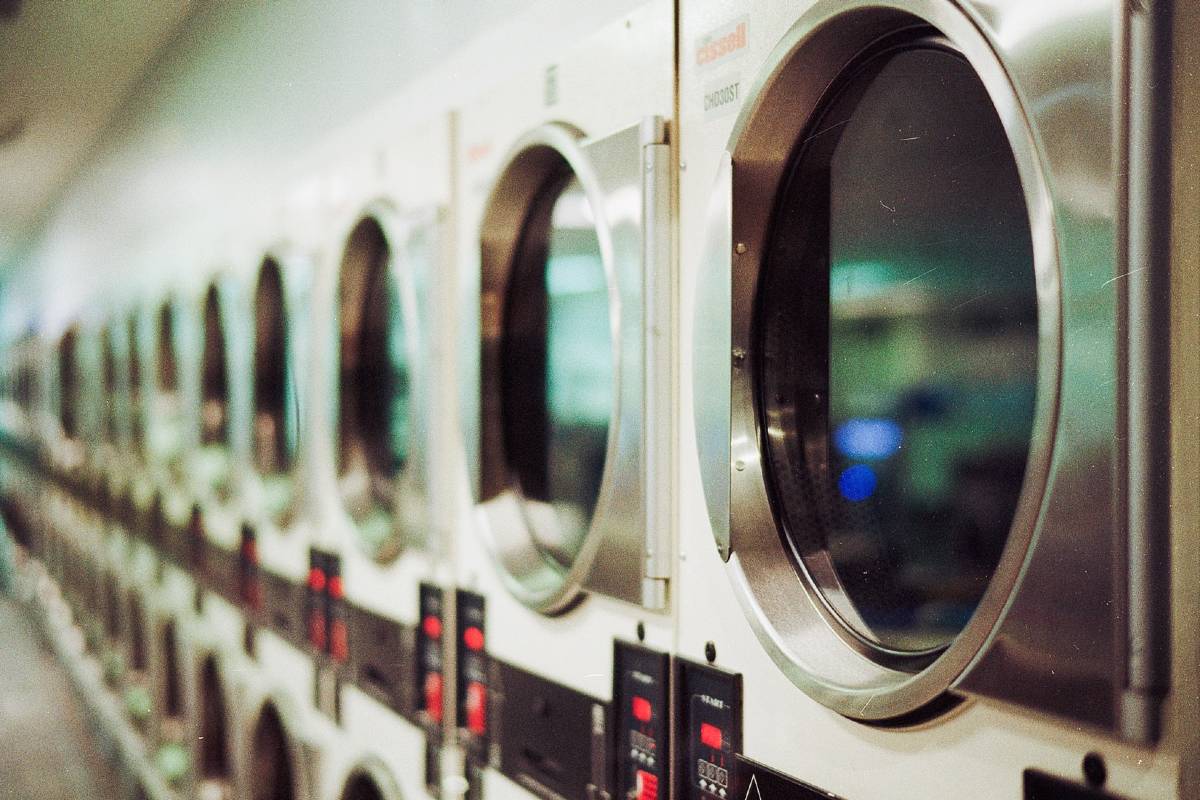 Healthcare
Without a good healthcare plan, you only go to the doctor when it's literally life or death. Thus, something that could have been caught early becomes more serious and costly later on.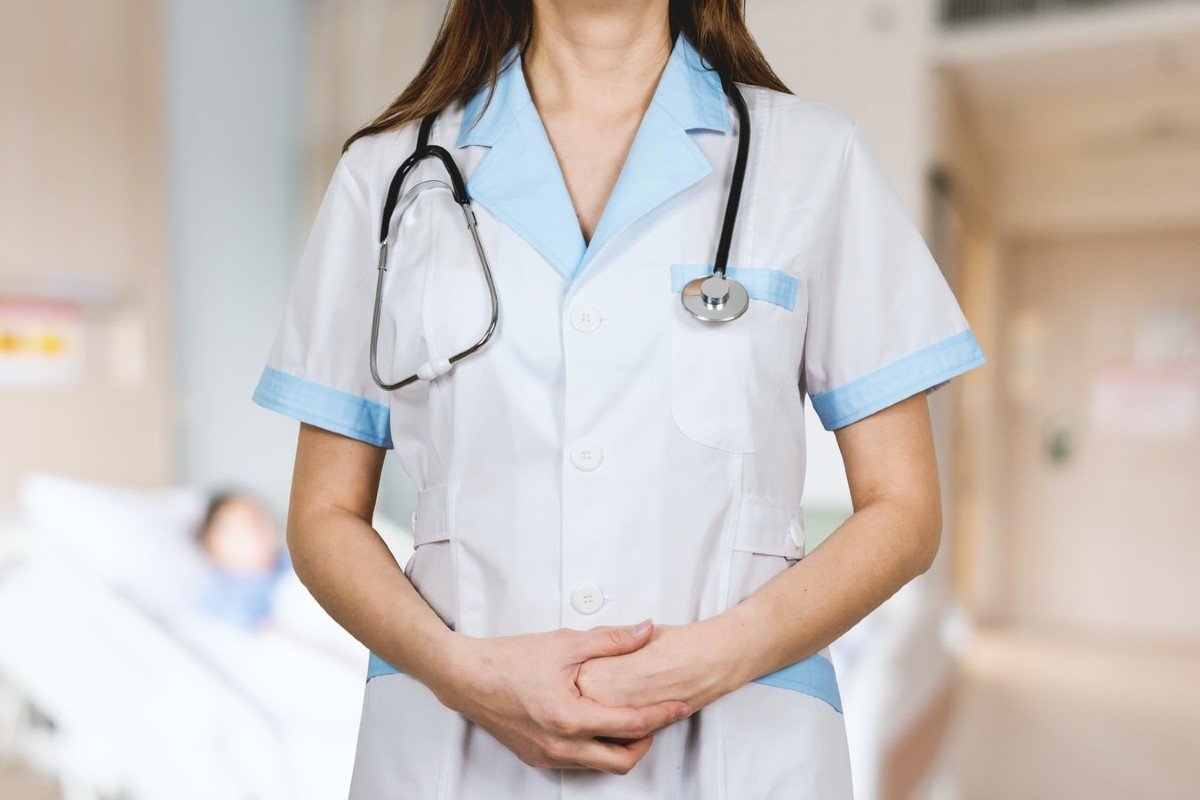 The Quality of Clothes and Shoes You're Able To Buy
Sustainable clothes and shoes may be ethically made and amazing quality, lasting you a lifetime. If you're poor, however, you can only buy something low-quality that will probably last you a season. Therefore, you end up spending more because you can't afford to spend more. A paradox, isn't it?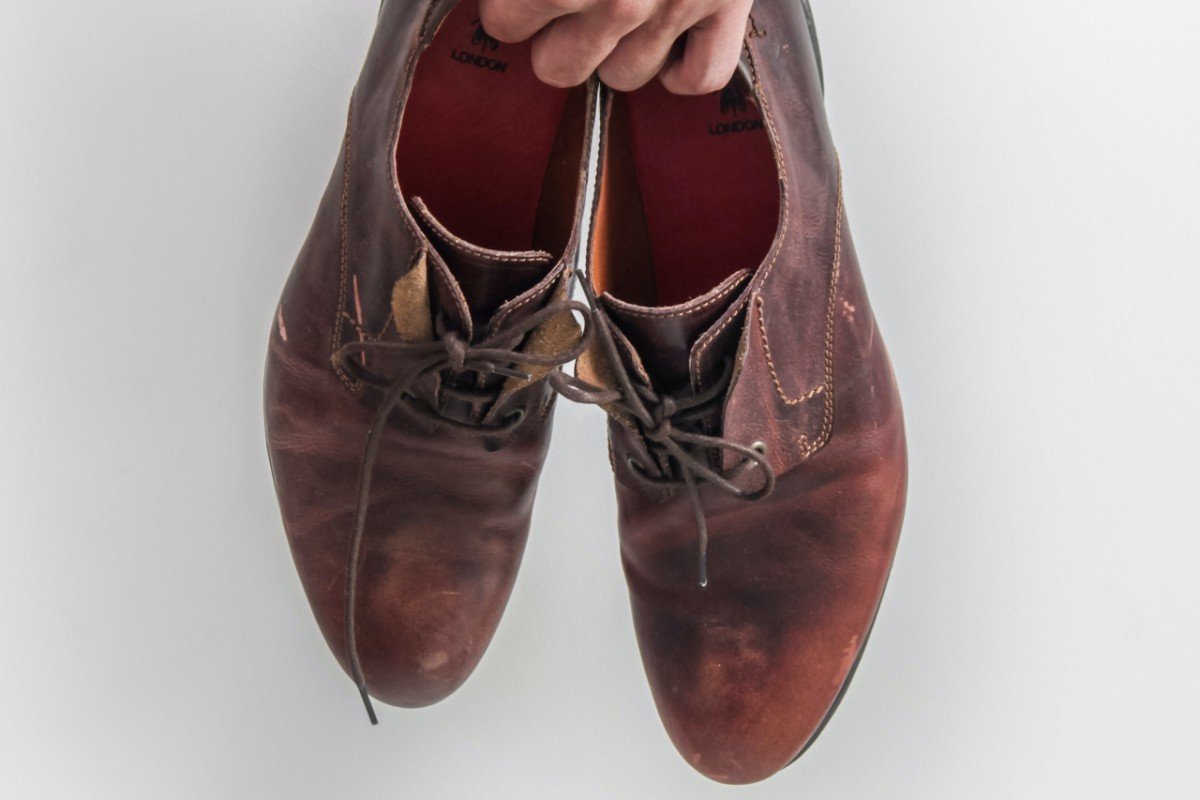 Car
As with the previous point, the poorer quality car you're able to buy to get around will likely cost you more in repairs, poor fuel economy, and higher insurance.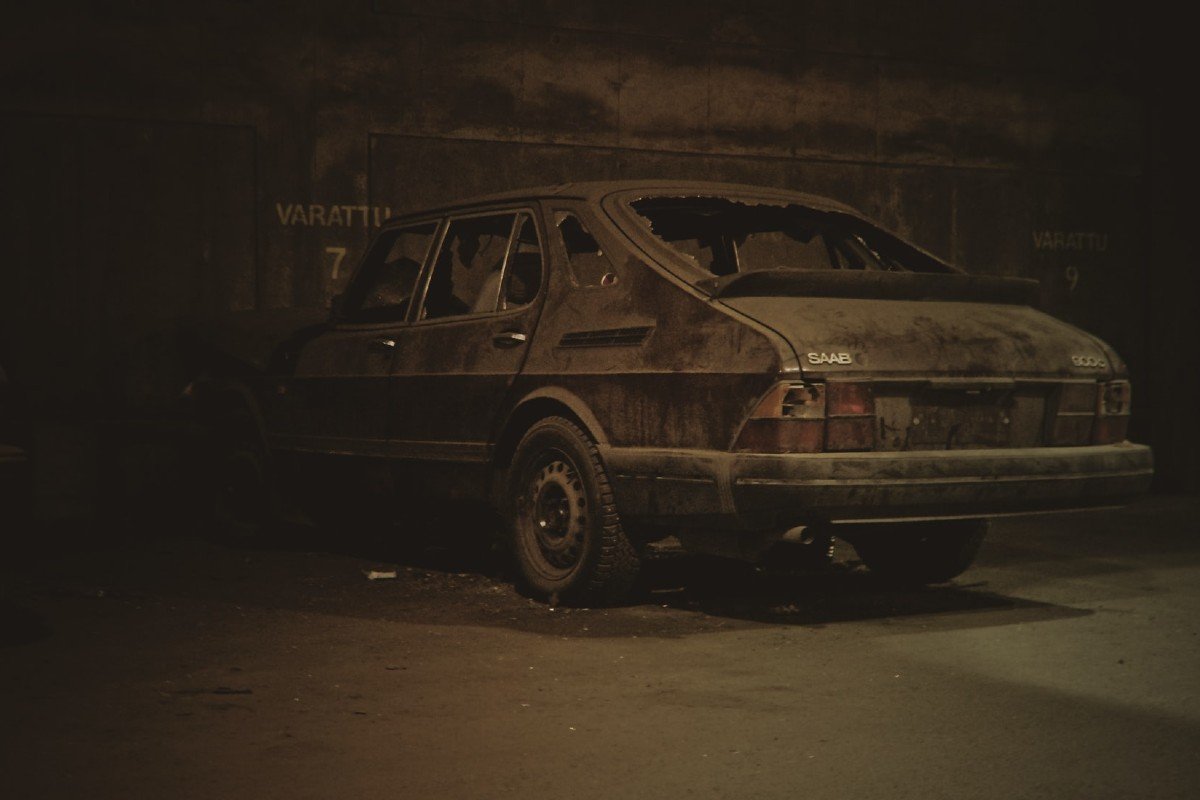 Parking Tickets
If you can't afford to pay to park your car, you'll get a fine. After a couple of weeks, it will double. If you didn't have a couple of dollars to park in the first place, how are you expected to pay the fine?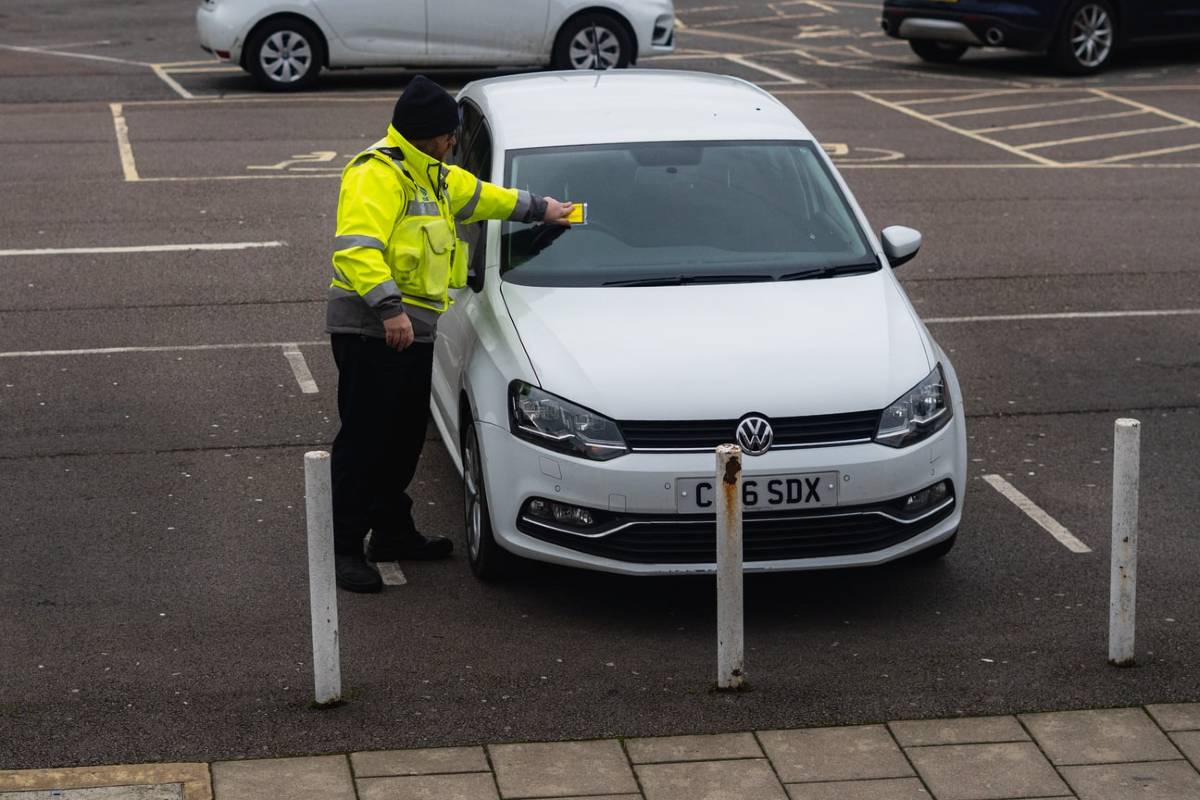 Buying in Bulk
When you buy an item in bulk, you're saving money on each use of that product. Therefore, if you can only afford the smallest size, you end up paying more. When you're counting every penny, it is a big deal.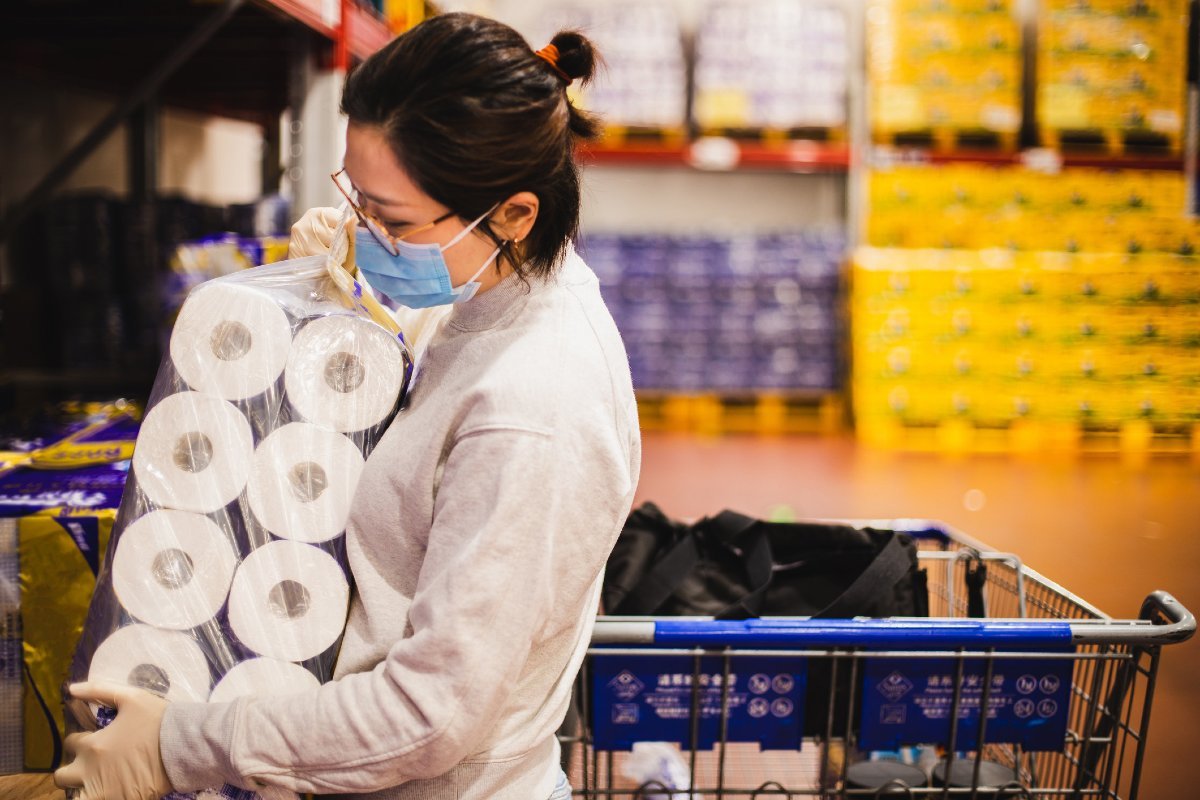 Credit
If you don't have enough credit history to pull from, you won't have a credit score and you might be stuck with higher interest rates.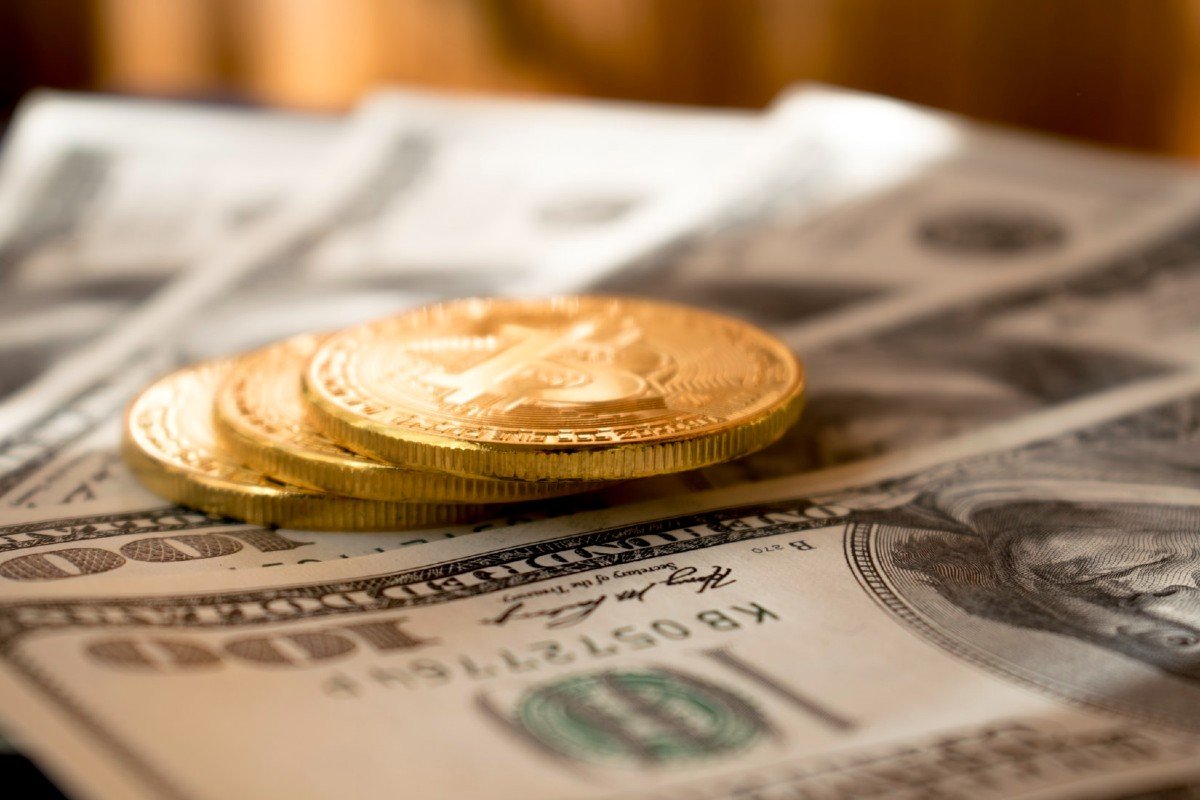 Healthy Food
Healthy food is expensive, and unhealthy food choices tend to be cheaper. They do, however, inevitably lead to poorer health that, again, will cost you.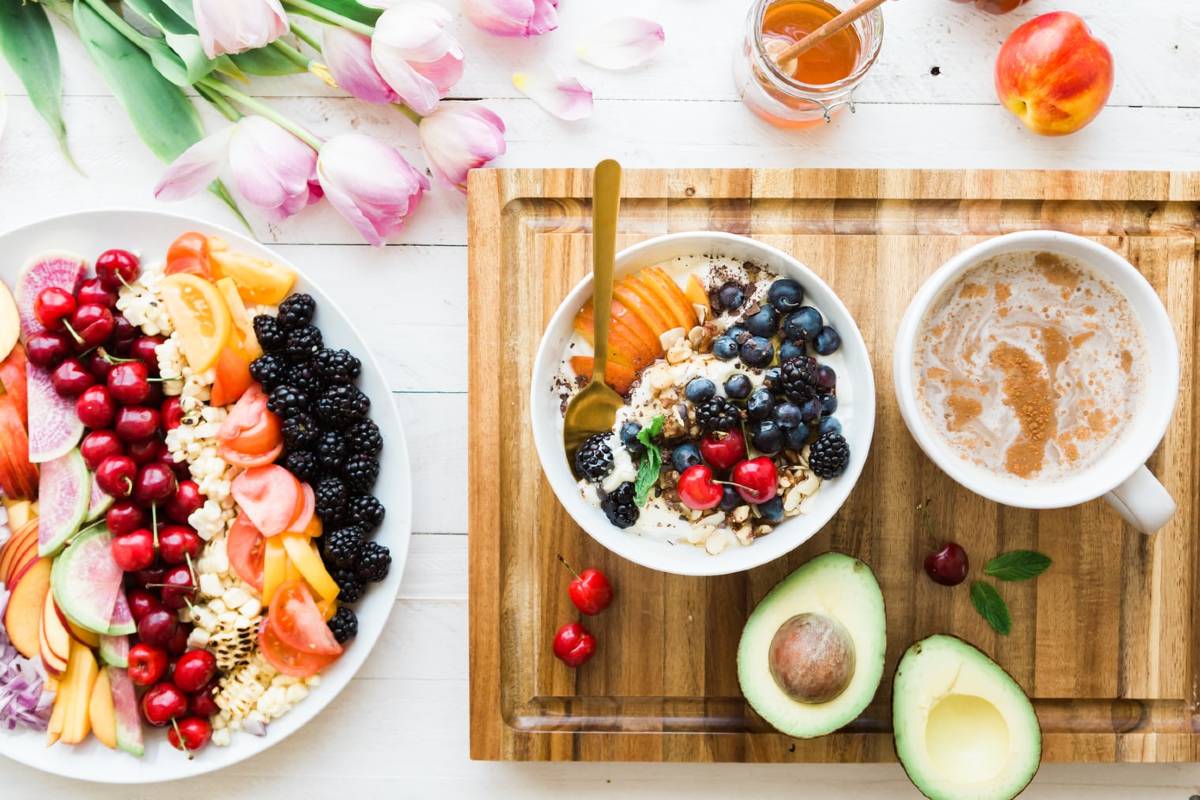 Renting To Own
Rent-to-own programs can seem attractive, but they lead to paying four times the value of whatever it is people are renting to own. Additionally, if you miss a payment, the owners repossess it, leaving you with no money and no property.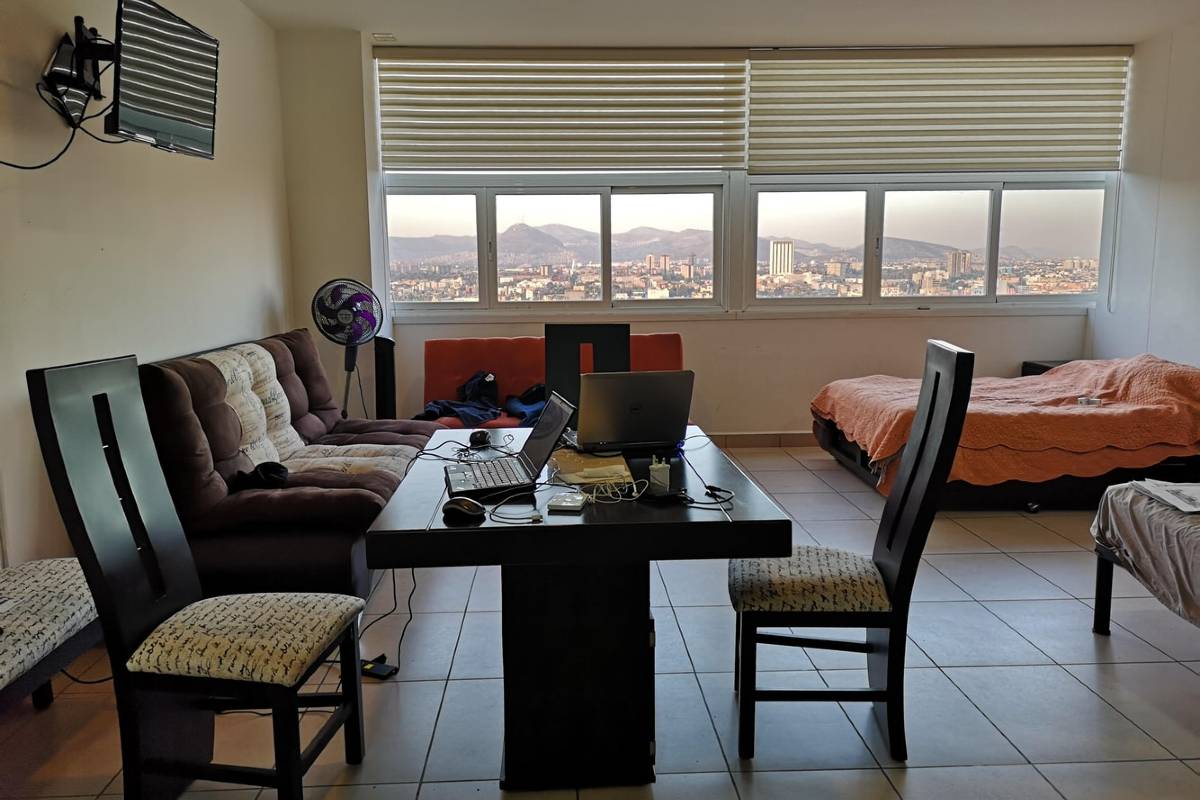 Education
Among the many causes of poverty, education stands out. The inability to pay for it is the most expensive way of staying poor.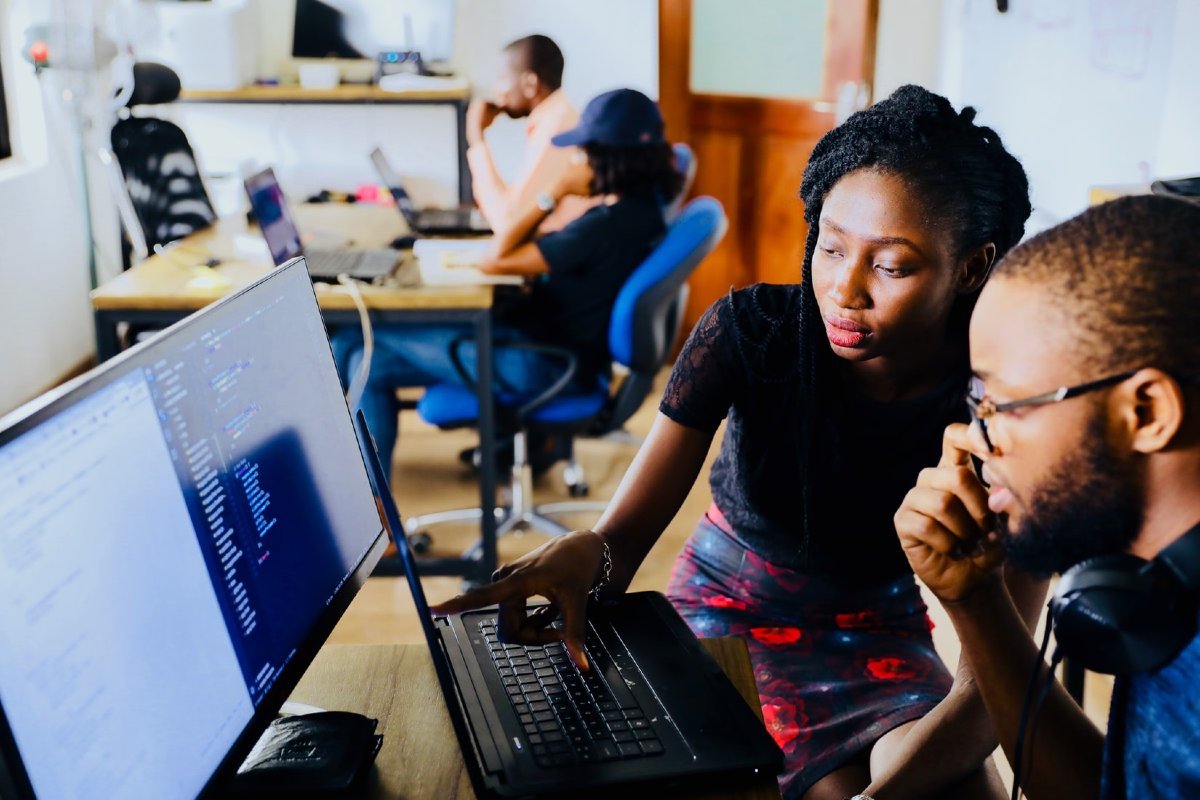 In what way would you say it's expensive to be poor? Please leave your responses in the comments section below.