How to Save Money: 11 Simple Tips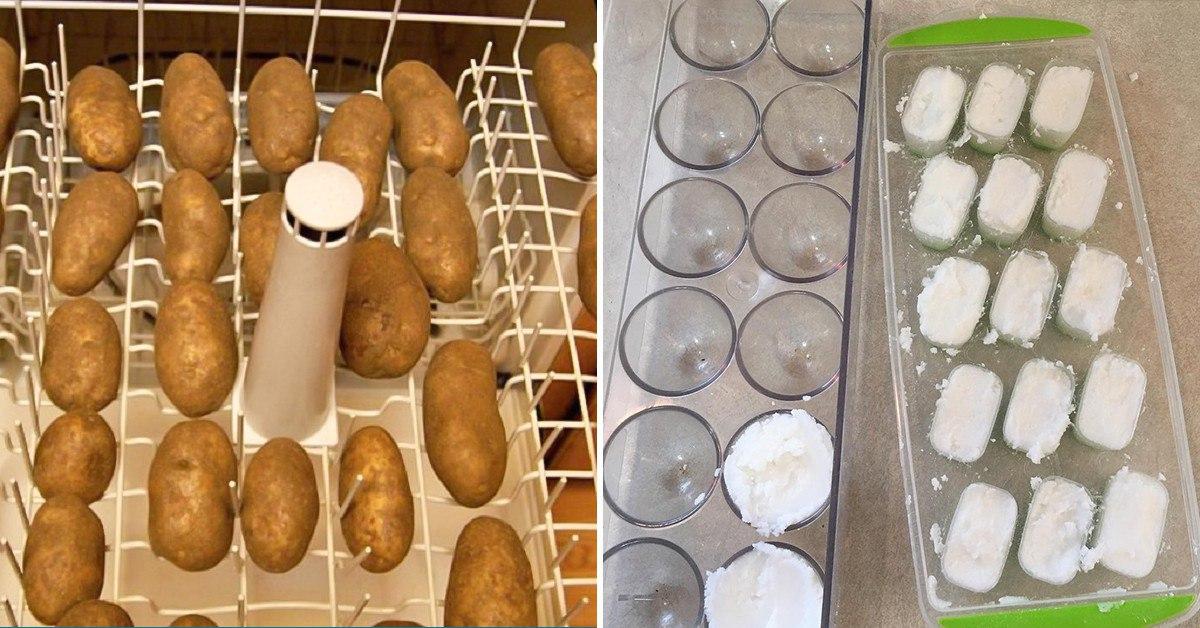 Most of us live from paycheck to paycheck and dream about a better life. It seems that we are not splurging on anything extra, yet there is still not enough money. How to save money?
If you become more attentive, you will see that some household things will make it possible to save a little bit of cash, and we will talk about them today.
1. Discount Calendar
There are discount days in almost all stores. When you start tracking them, it turns out that they save you a lot of money. Moreover, there are seasonal discounts and the like.
There is nothing wrong with using discounts. What could be better than spending the saved money on something you need?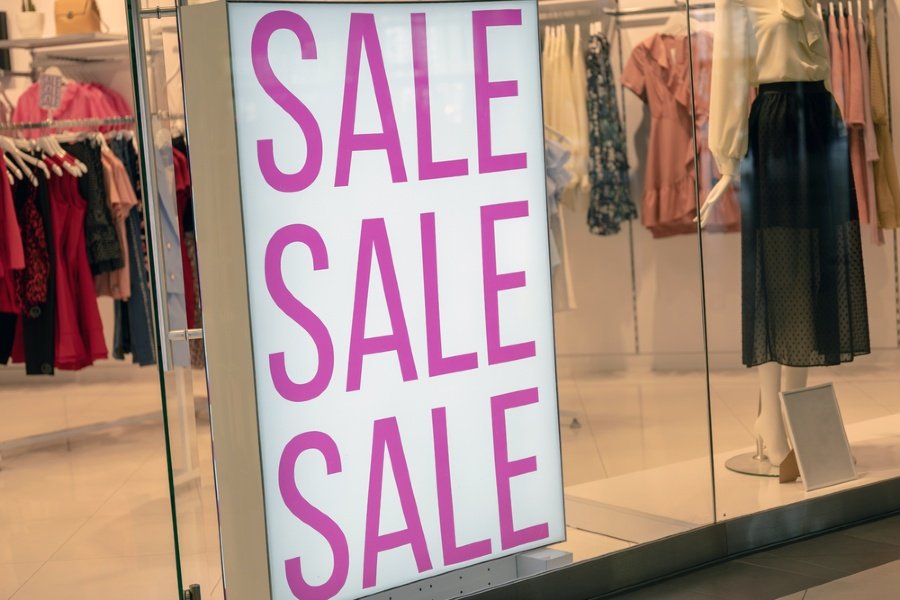 © DepositPhotos
2. Buy a Car When It's Raining, and an Apartment When It's Winter
These are not seasonal discounts, but a technique that will help you instantly expose vulnerabilities of large-scale purchases.
Everything is very straightforward: buying a used car when it's raining, you will immediately see all its disadvantages or lack thereof. Whereas, an apartment or a house should first and foremost protect you from the cold and other weather phenomena that are most noticeable in winter.
If you protect yourself from unsuccessful purchases, you will save money on repairs and damage control.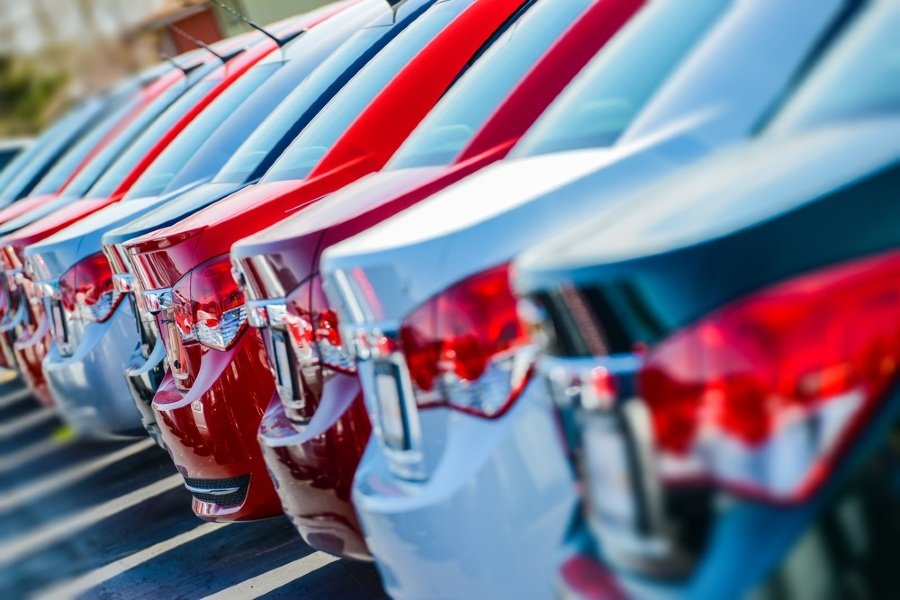 © DepositPhotos
3. Shop Online
We are not talking about products everyone else is buying on the Internet; we are talking about household goods, appliances, furniture, and so on.
Yes, at first, it will be hard to get used to the fact that you need to purchase detergent or shampoo in advance. But when you realize that you do not have to drag heavy packages home, that you can always choose what you need, not whatever is available at the store, and all your purchases are cheaper, you will not be able to stop shopping online.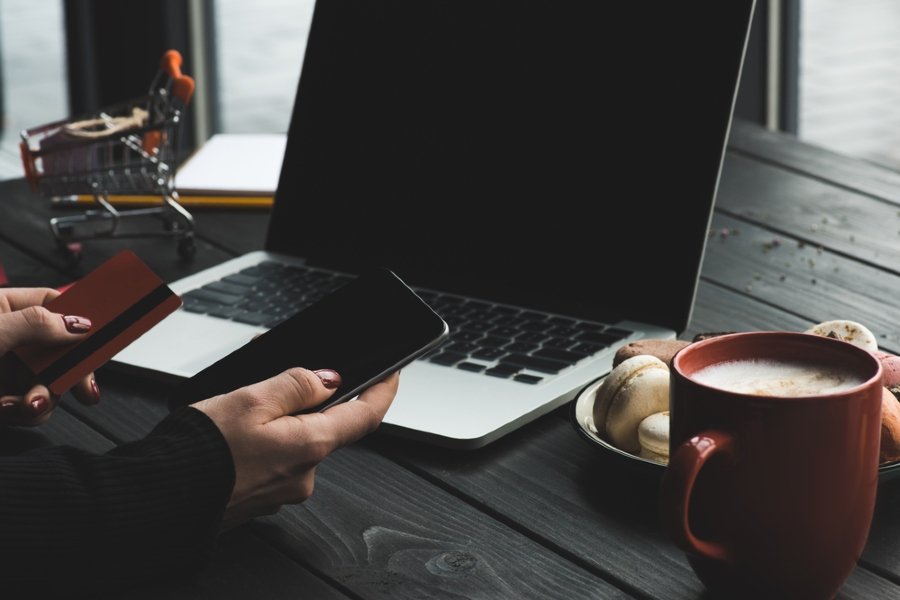 © DepositPhotos
4. Kitchen Sink Disposal Unit
How to save on plumbing emergencies? Install a kitchen sink disposal unit. Not only will it save you money, but also nerves, previously spent on cleaning blockages yourself.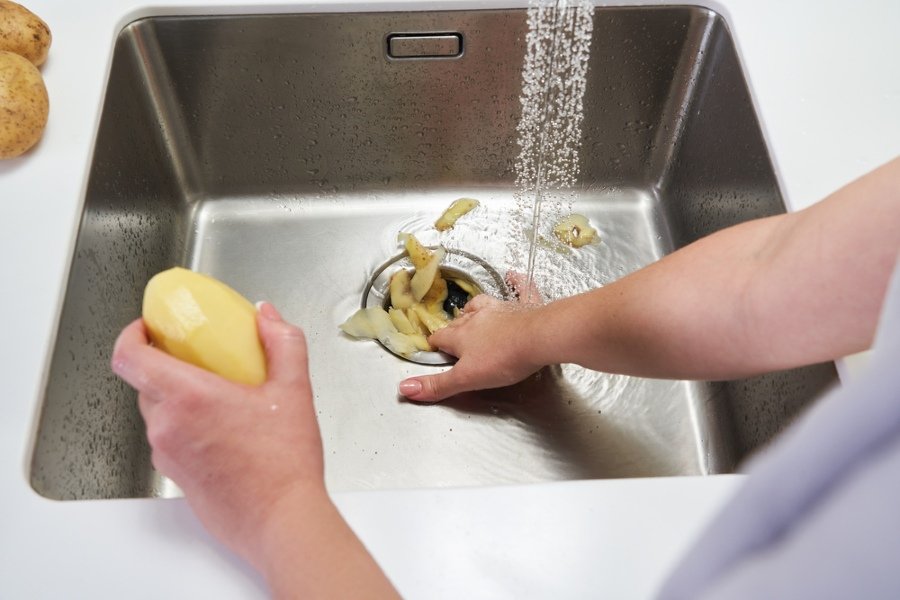 © DepositPhotos
5. DIY Dishwasher Tablets
If you have a dishwasher, you know quite well how costly dishwasher tablets are. However, you can make them yourself. This way, not only will you save money, but also make sure that there are no particularly aggressive components in their composition. You do have to eat from those dishes, after all!
You will need 2 cups of soda, half a glass of salt, and lemon juice. Mix everything, distribute the resulting mass into ice molds, and pop it into the freezer overnight. Then, transfer the cubes to a jar.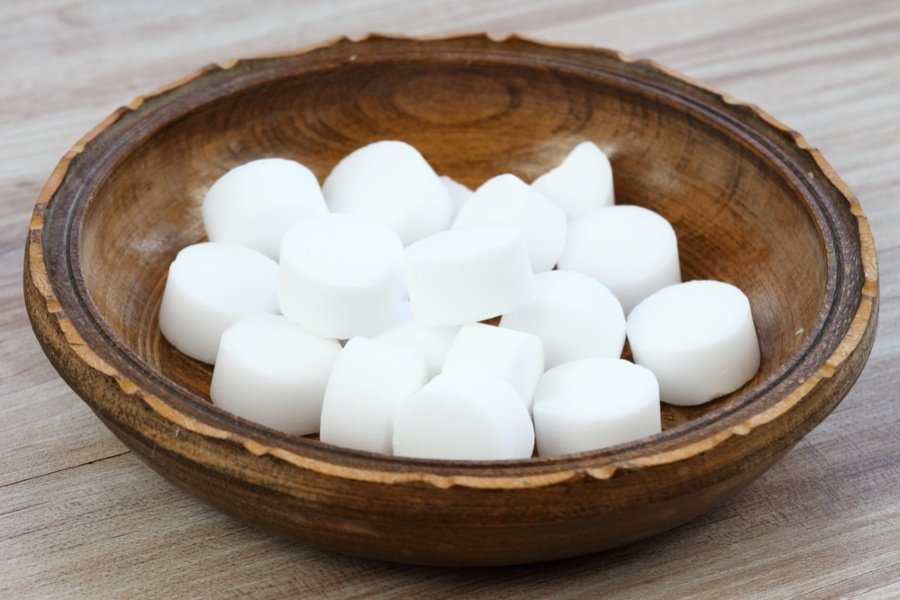 © DepositPhotos
By the way, did you know that you can wash vegetables in the dishwasher? It will not save you money, but it will save you water and nerves.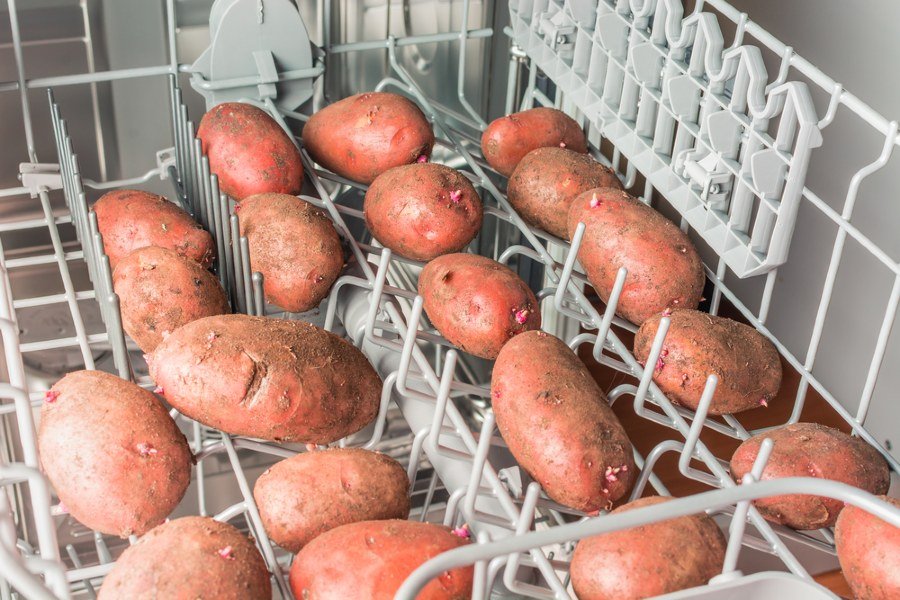 © DepositPhotos
6. Save on Utilities
Utilities take up a large percent of your total expenses, but there are ways to reduce them — from replacing all light bulbs within the confines of your home with energy-saving ones to selecting household appliances with low electricity consumption.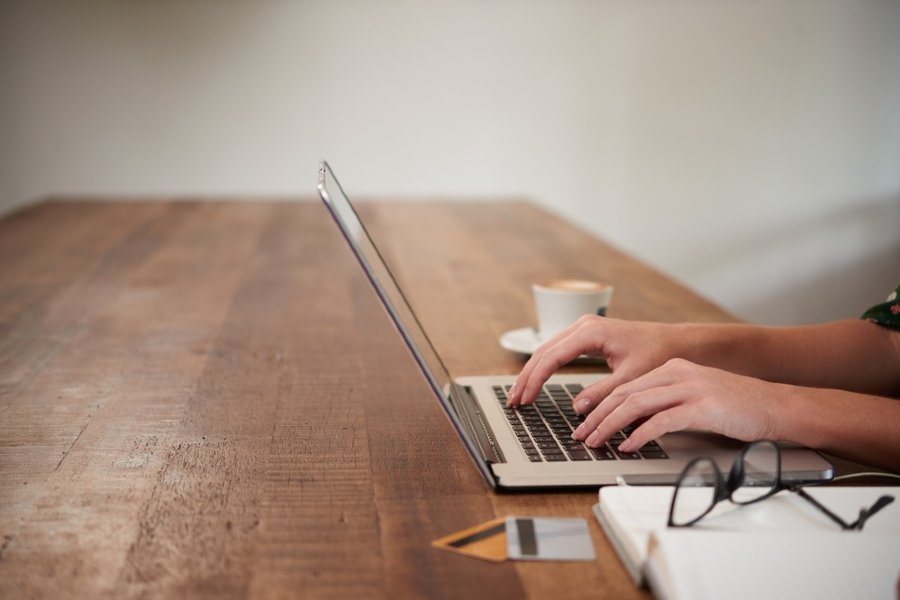 © DepositPhotos
7. Do Not Throw Away Food
If renowned restaurants can prepare the daily special using the leftovers from the previous day, what stops you from doing the same? Besides, it will help you hone your culinary skills.
When you have a limited list of products from which you need to cook something, imagination comes to the rescue. The results of such experiments can later become your signature dishes.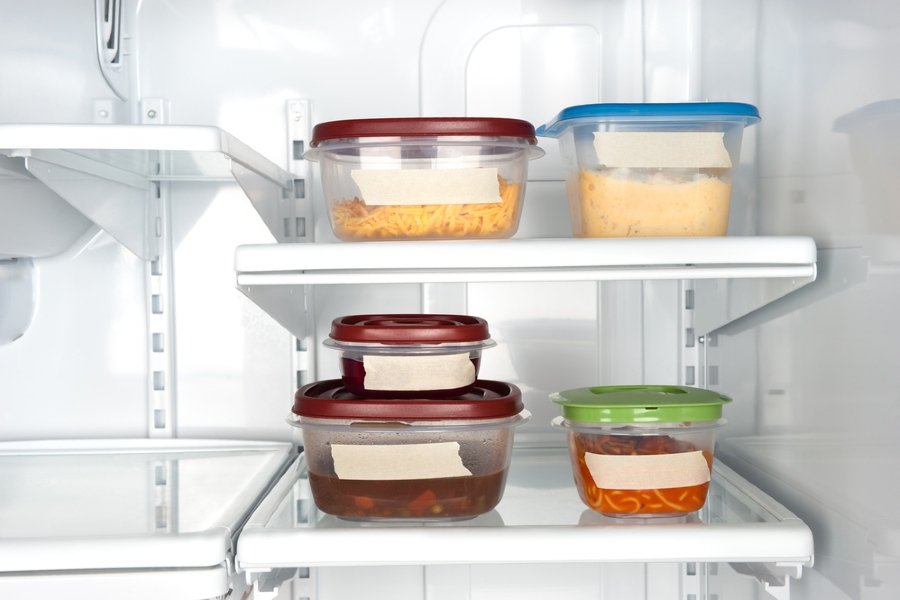 © DepositPhotos
8. Ecological Approach to Housekeeping
Consuming less water and electricity will not only save money but also natural resources.
For example, if you have a balcony, you can keep your food there in the winter and unplug the refrigerator. Plus, even little children now know that you should turn off the tap while brushing your teeth.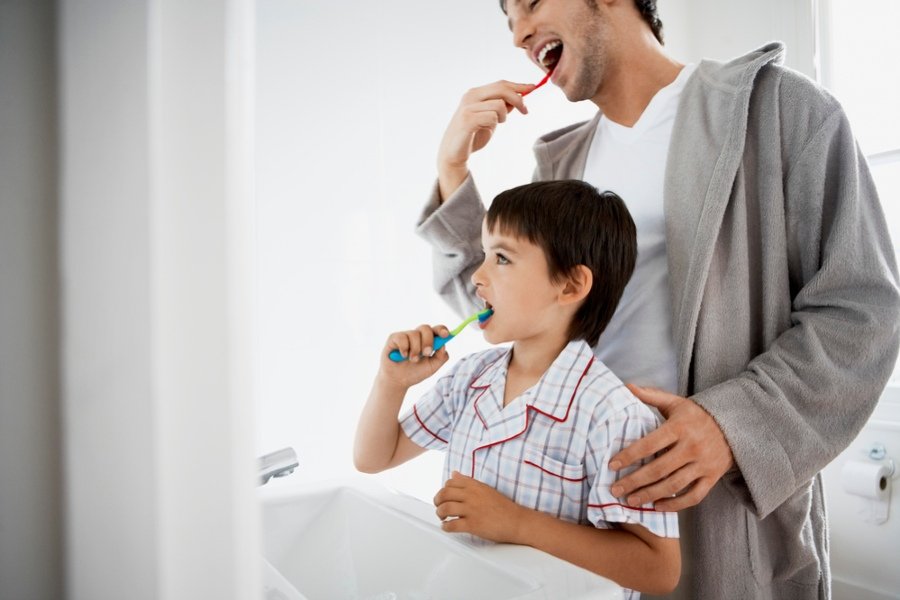 © DepositPhotos
9. Flea Markets and Second-Hand Shops
You might go there for the sake of the economy, but you will leave with fabulous treasures that you would not likely find in other stores, especially at such low prices.
You cannot imagine how many marvelous things you can spot at flea markets and second-hand shops! Additionally, you do two more valuable things: first, you help people who sell items there because they need money; second — you are recycling and rejecting the consumption philosophy.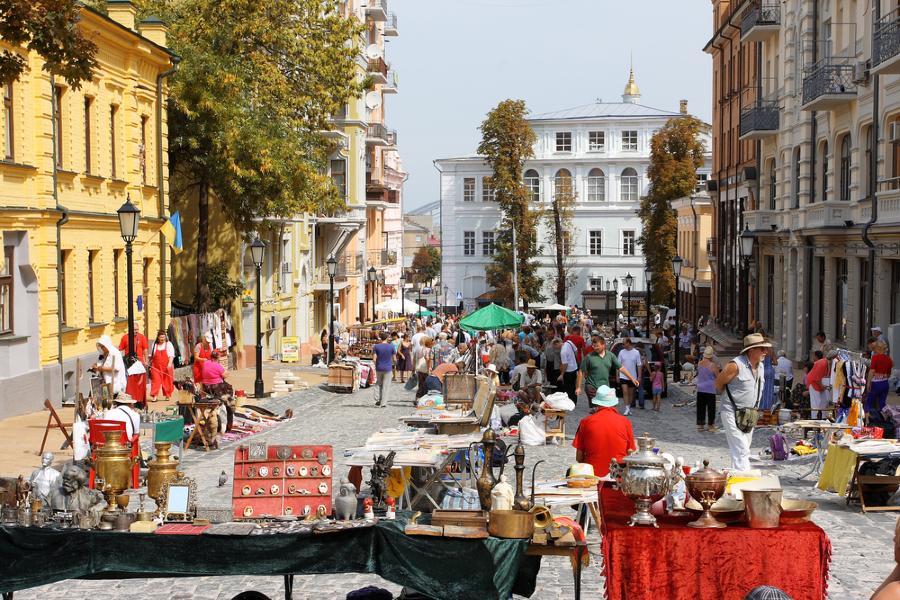 © DepositPhotos
10. Upcycling
It is not necessary to go to a flea market to buy a reusable item — a lot of such things are already in your home. With a little imagination, you can come up with several ways to give objects a second life — from planting seedlings in empty containers to global alterations of clothes and furniture. You do not spend money, and you protect the environment — what could be better?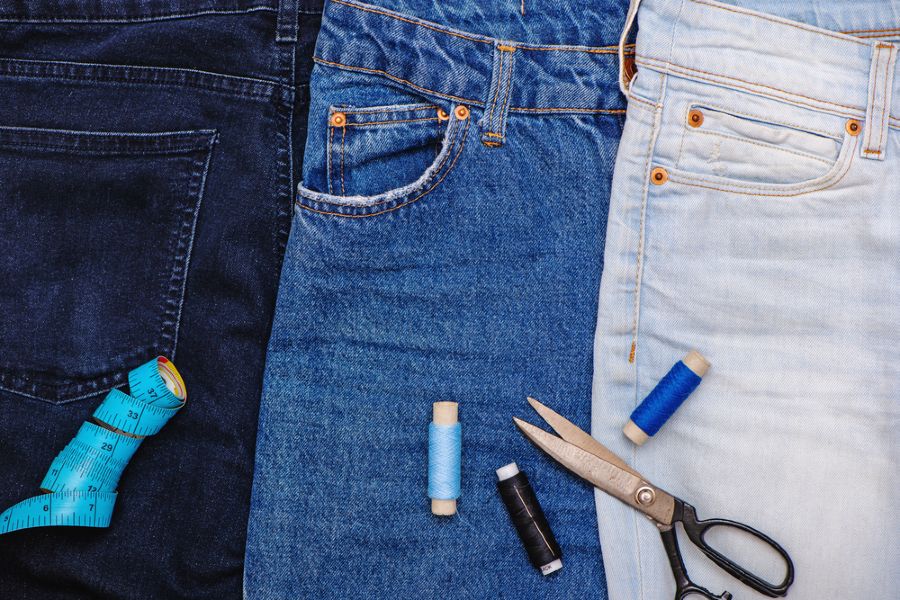 © DepositPhotos
11. DIY
We make manicure appointments, hire fitness trainers and tutors to study foreign languages, and yet all this can be done independently, using the Internet.
Try to figure out what you want to do — there are countless articles and tutorials on every topic. When you plunge into the study of something, there is a high probability that it will become your hobby, and ordinary things will give you inspiration and new life resources.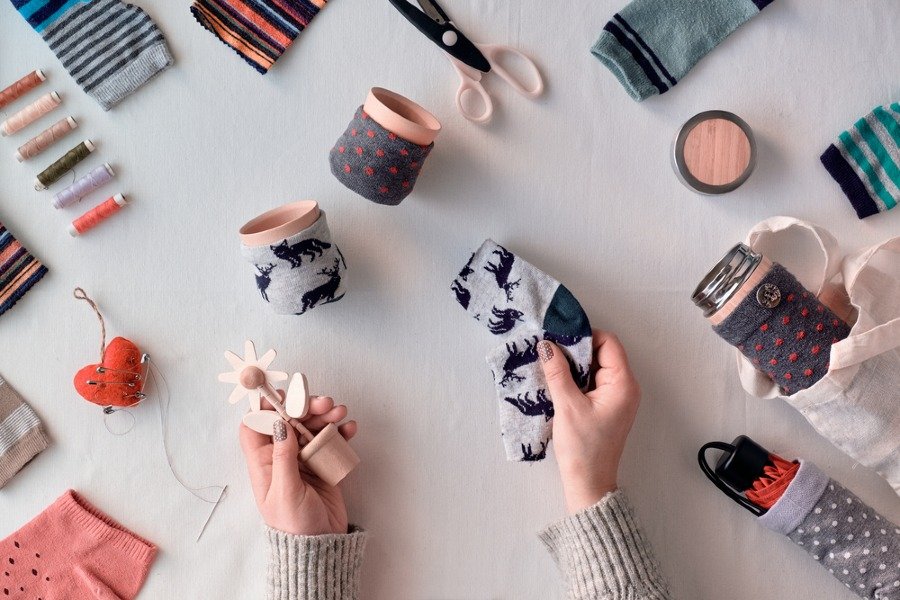 © DepositPhotos
Start applying at least some of these tips in your daily life, and soon you will notice that you spend less, and perhaps money will come from unexpected sources.
Be sure to share this article with your friends!