Easy DIY Kefir Face Mask With Starch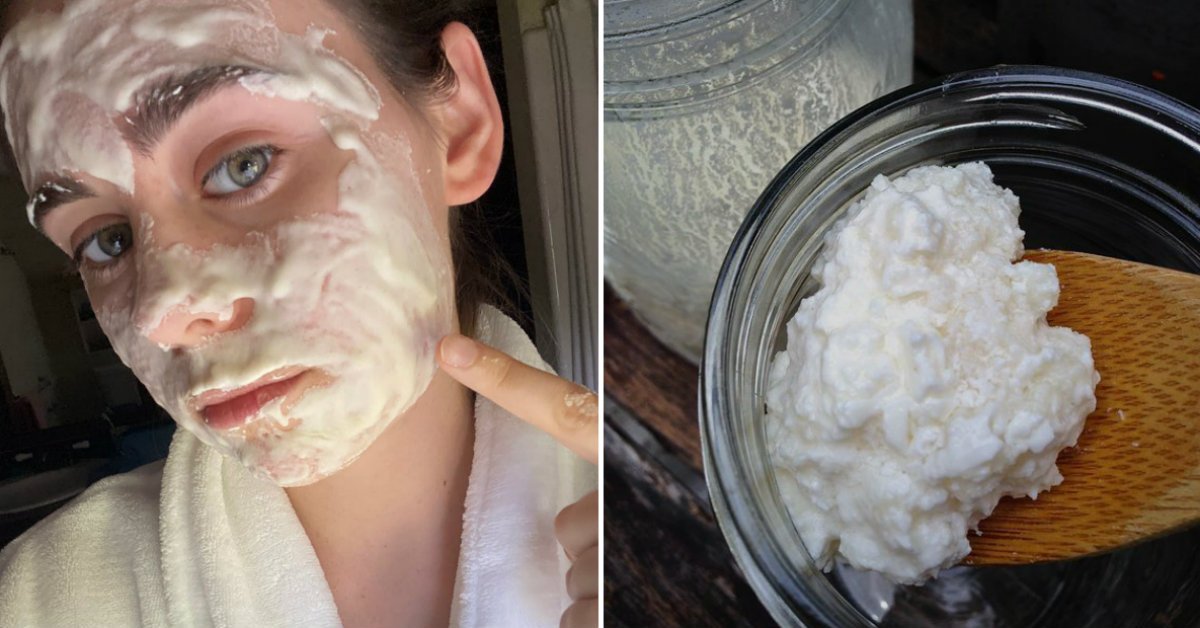 Looking your age is a blessing. However, I would be lying if I said that I wouldn't like to look 5–10 years younger. And, frankly, I don't know anyone who doesn't think the same. It's not so much about trying to look younger with plastic surgeries but about using natural homemade treatments to do so. Indeed, sometimes plain kefir face mask with starch can be more useful than many skincare products.
I stumbled upon this homemade face mask recipe by chance. It claimed that it helps to tighten the oval of the face, make the skin radiant and healthy. I tested it out with a friend, and we can say for sure: we recommend it to everyone who dreams of tight pores and elastic skin. Here's how to prepare it.
Benefits of Kefir Face Mask With Starch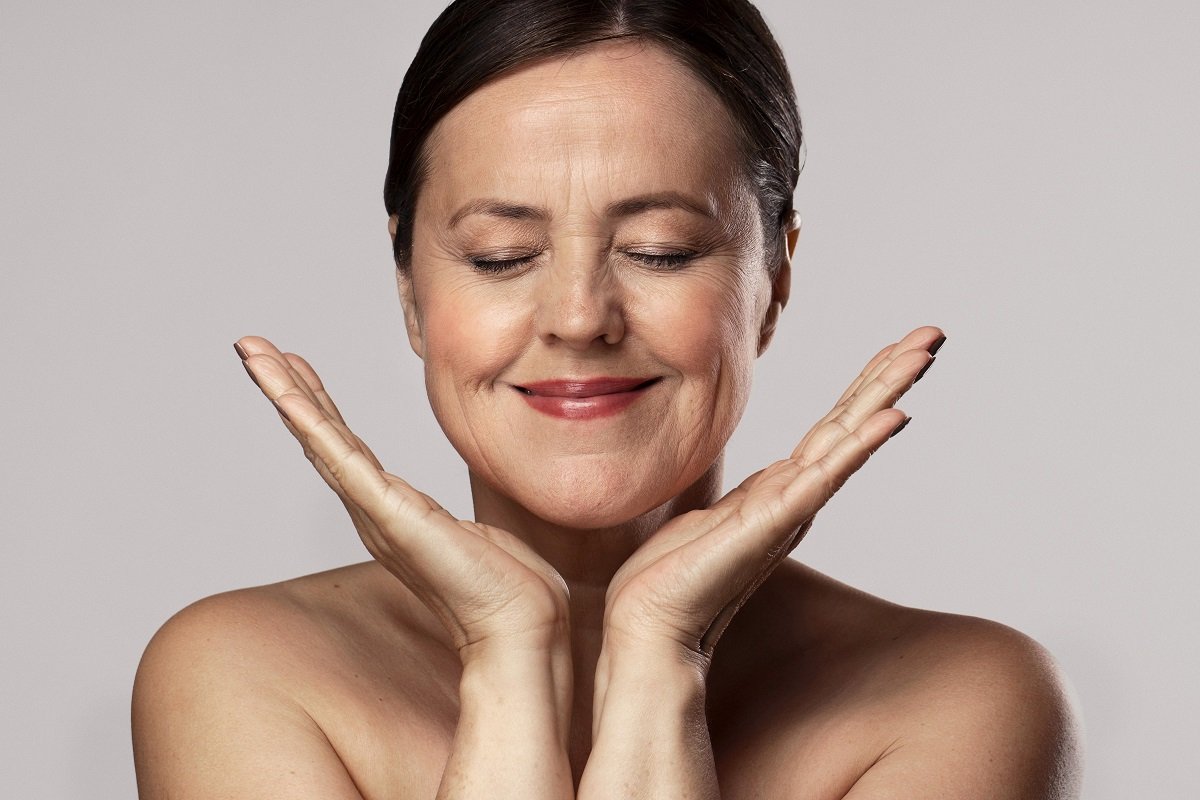 It is necessary to apply the kefir face mask with starch regularly, preferably taking a full course of treatment. It lasts one month, and it is best to do the procedure twice a week. After the first three times, the skin looks restored, and looseness and irritation go away.
The beauty of this particular mask is that the fermented milk product has no age restrictions. The treatment will help teens to cope with breakouts and regulate the level of sebum production, whereas adults will appreciate it for its toning and anti-wrinkle properties. All this is possible due to a simple yet powerful ingredient combination.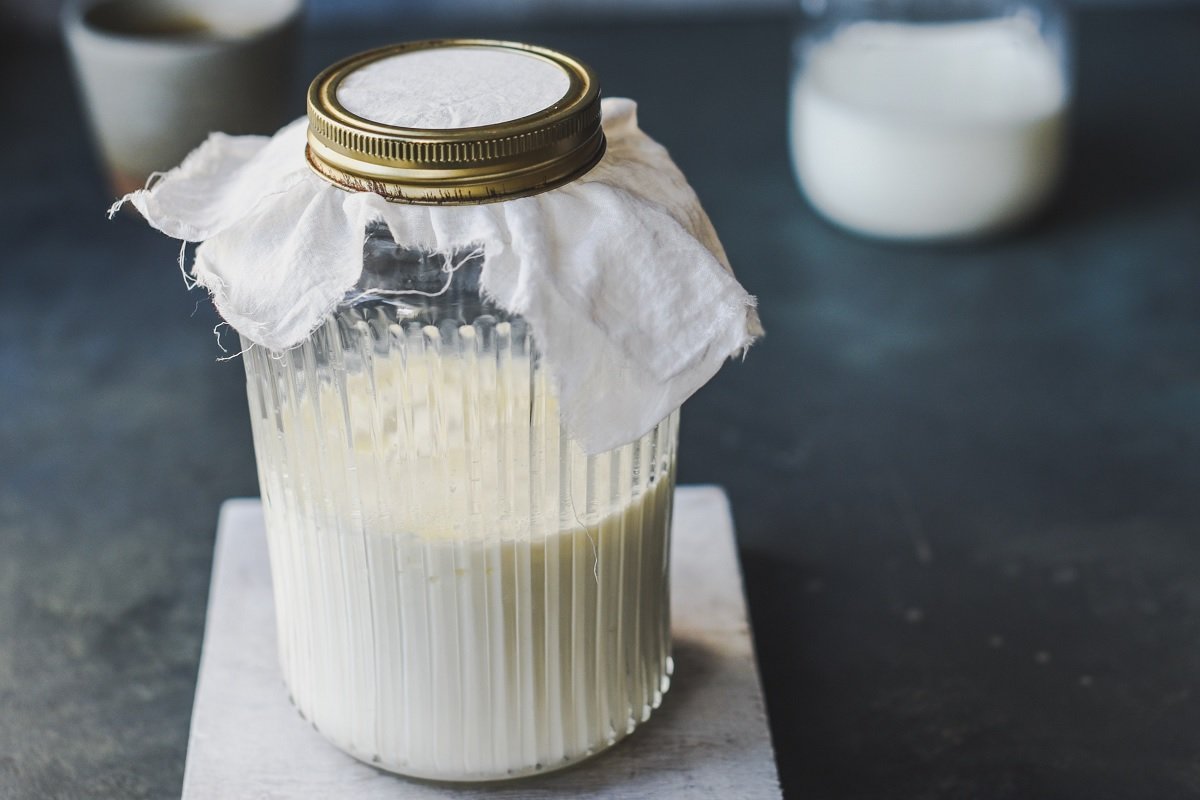 The acid cleans the pores and normalizes the functioning of cells; vitamins A, B, and E effectively nourish the skin. And the protein incorporated in the mask tightens pores and promotes skin recovery.
Recipe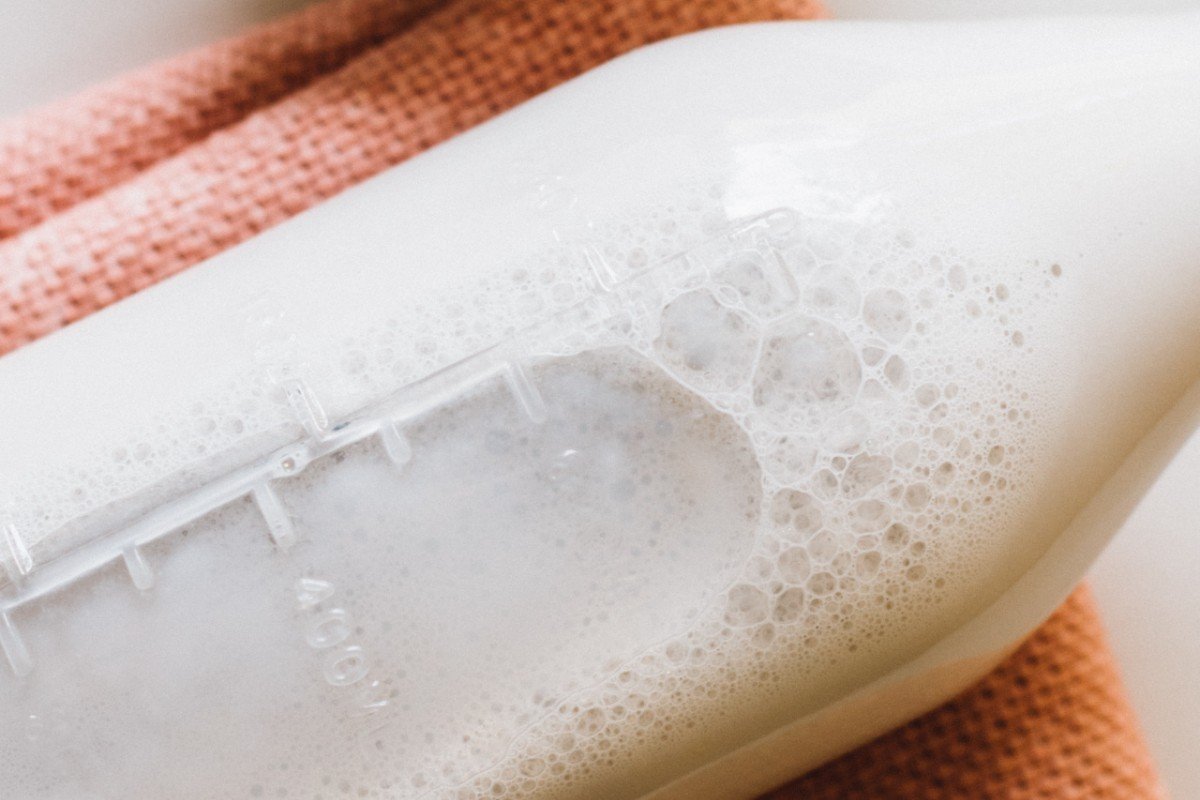 Ingredients:
1 tbsp potato starch
1 tbsp kefir
an egg white
Instructions:
Whisk the egg white and stir in starch and kefir.

Apply to face, neck, and décolleté for 20 minutes.
Wash the mask off with cold water. Not only will this prevent it from curdling, but it will also improve blood flow and metabolism.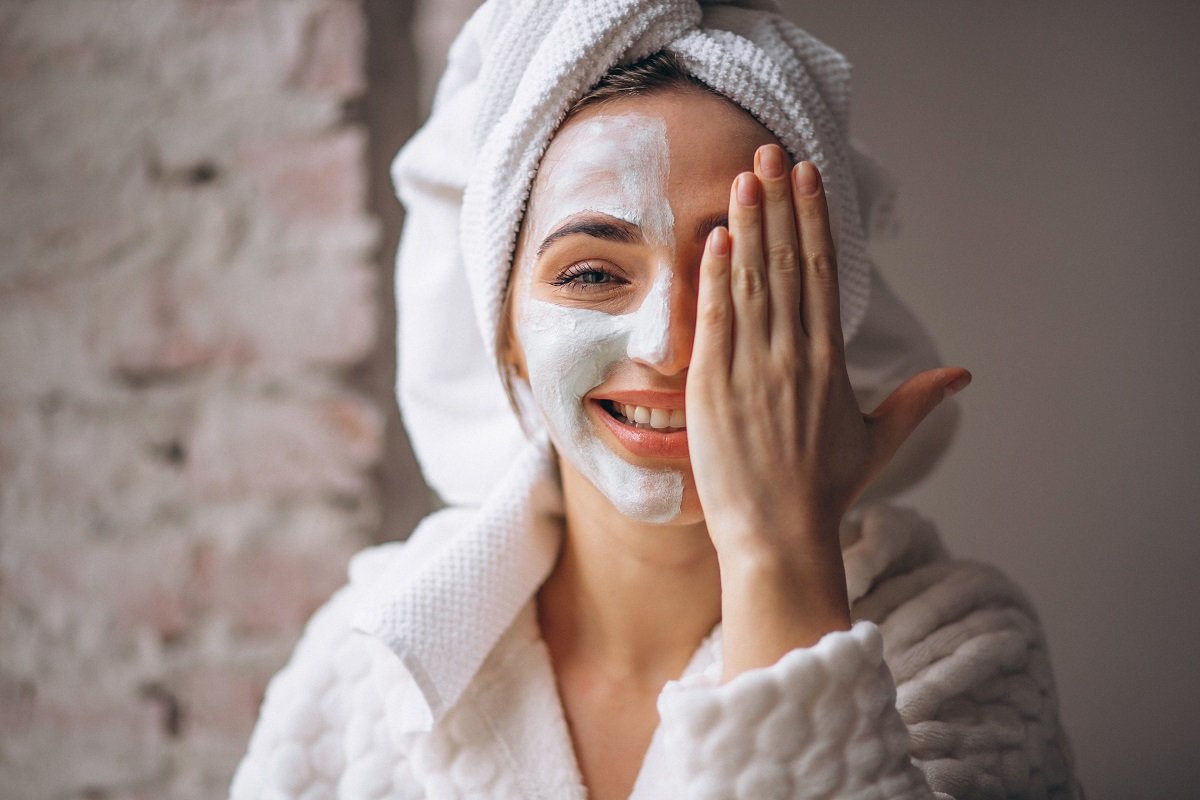 You can also notice the visible effect of kefir on organic tissues after the first application. Just use it to make homemade hair masks. It makes hair smooth, removes frizz, and saturates them with moisture. Wash off with cold water only!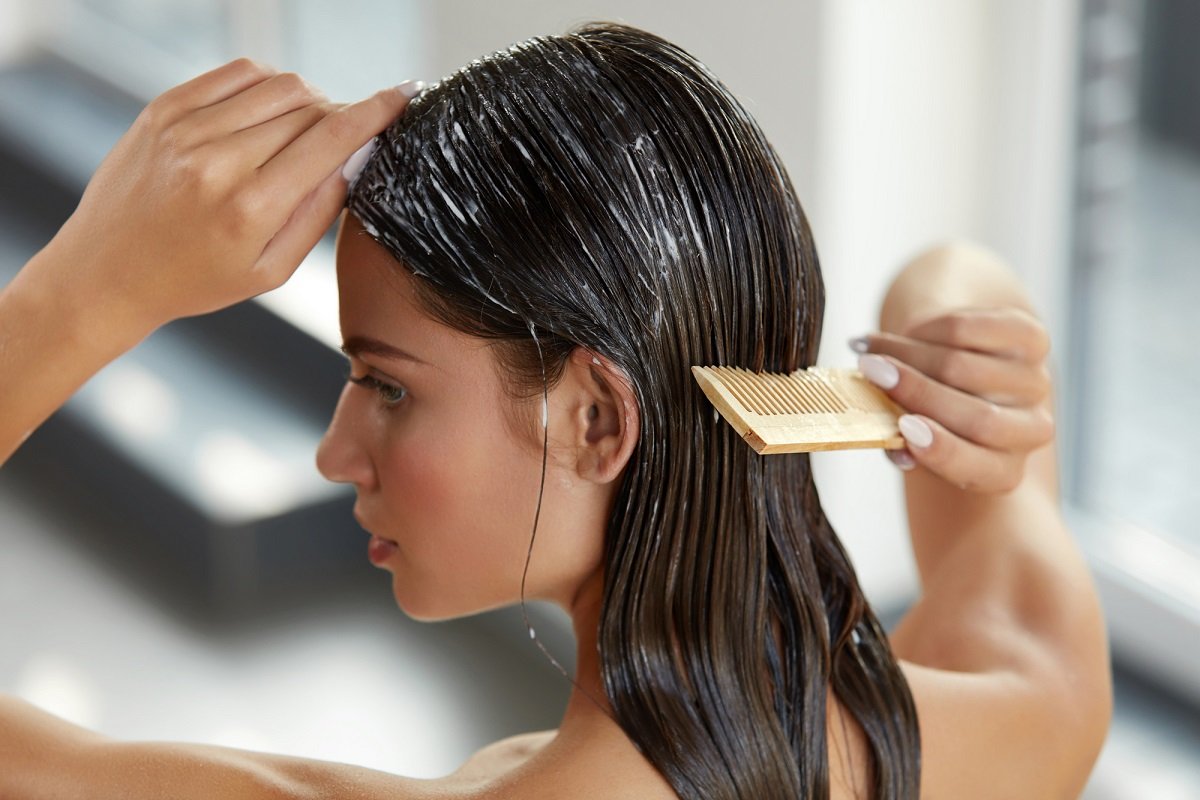 Kefir is an ideal candidate for your natural homemade treatments:
It is suitable for all skin types (as opposed to oily sour cream and watery yogurt).
It is an affordable, accessible product.
You can make such a mask every day. Moreover, it does not cause an allergic reaction.

Kefir-based masks are quick to whip up, and the ingredients are always at hand.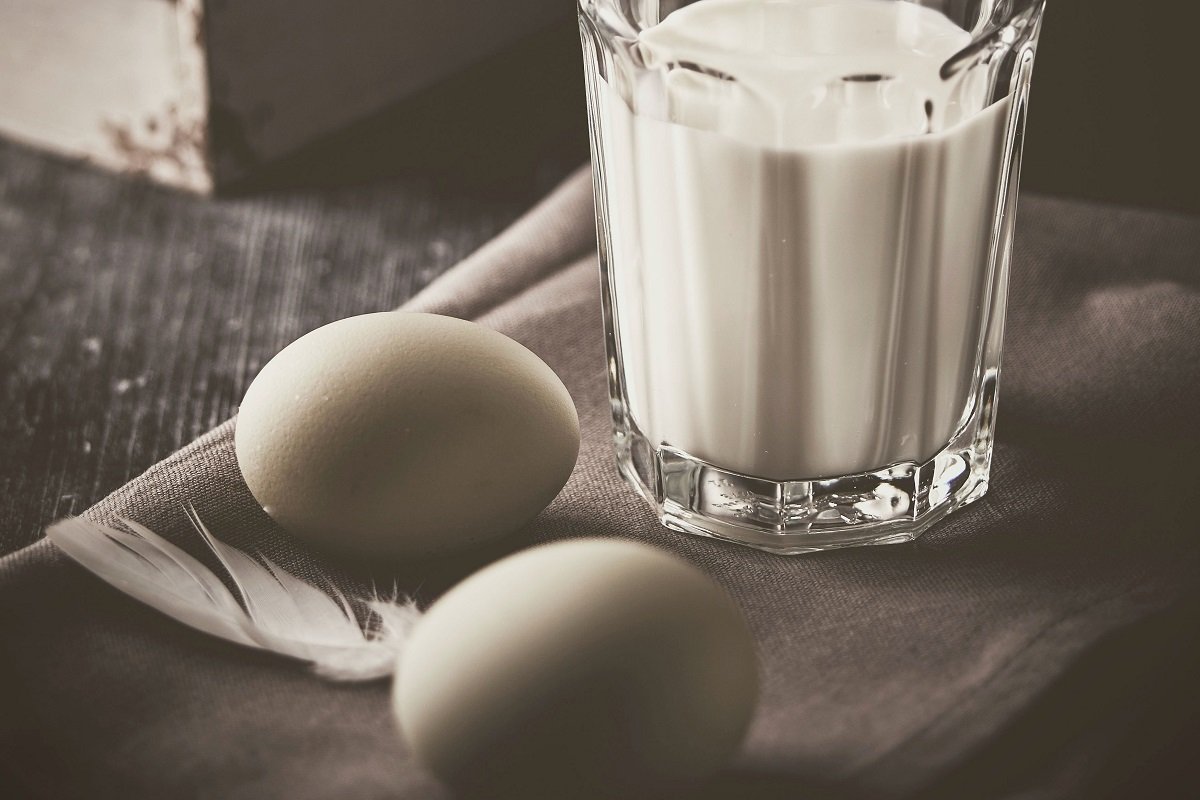 Therefore, if you have not tried kefir face mask with starch yet, it's time to evaluate its effect. My friend and I were pleasantly surprised at how quickly it helped improve the appearance of the skin (it remains fresh and smooth even after a very long and busy day).