Cardi B's DIY Avocado Hair Mask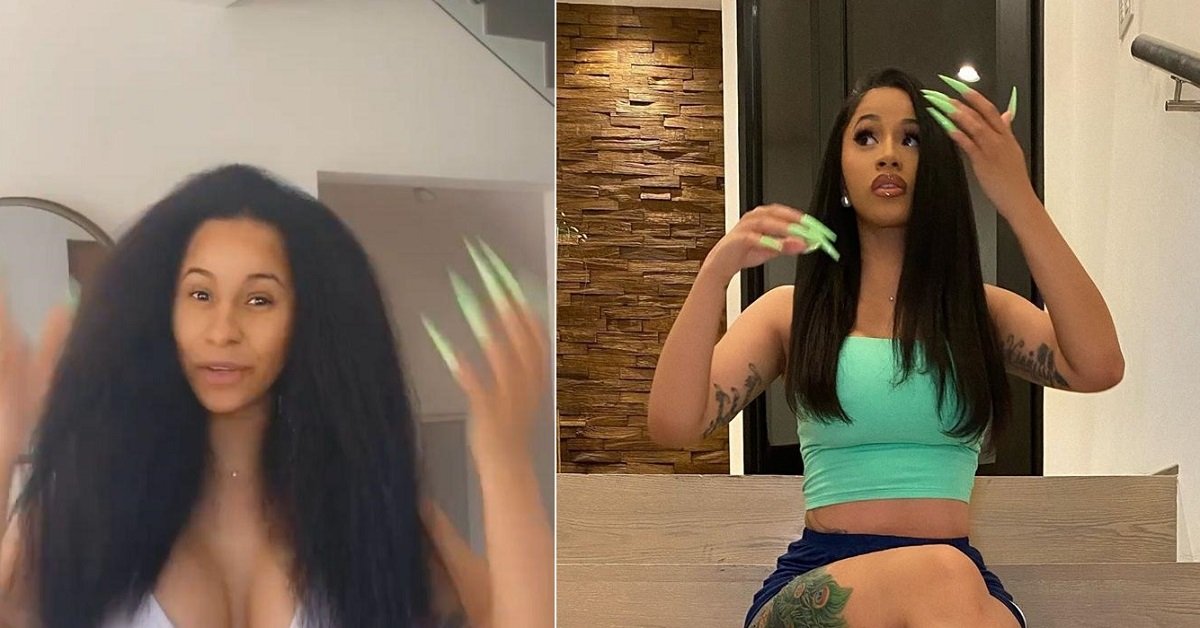 We have curling wands to give our hair bouncy curls or perfect beach waves and flat irons to make it super-sleek. Doing our hair always makes us feel more confident and beautiful, makes us love our hair more. Sometimes, though, we do need to give our locks a break and let them breathe and recover. What better way to do this than treating them to a nourishing avocado hair mask?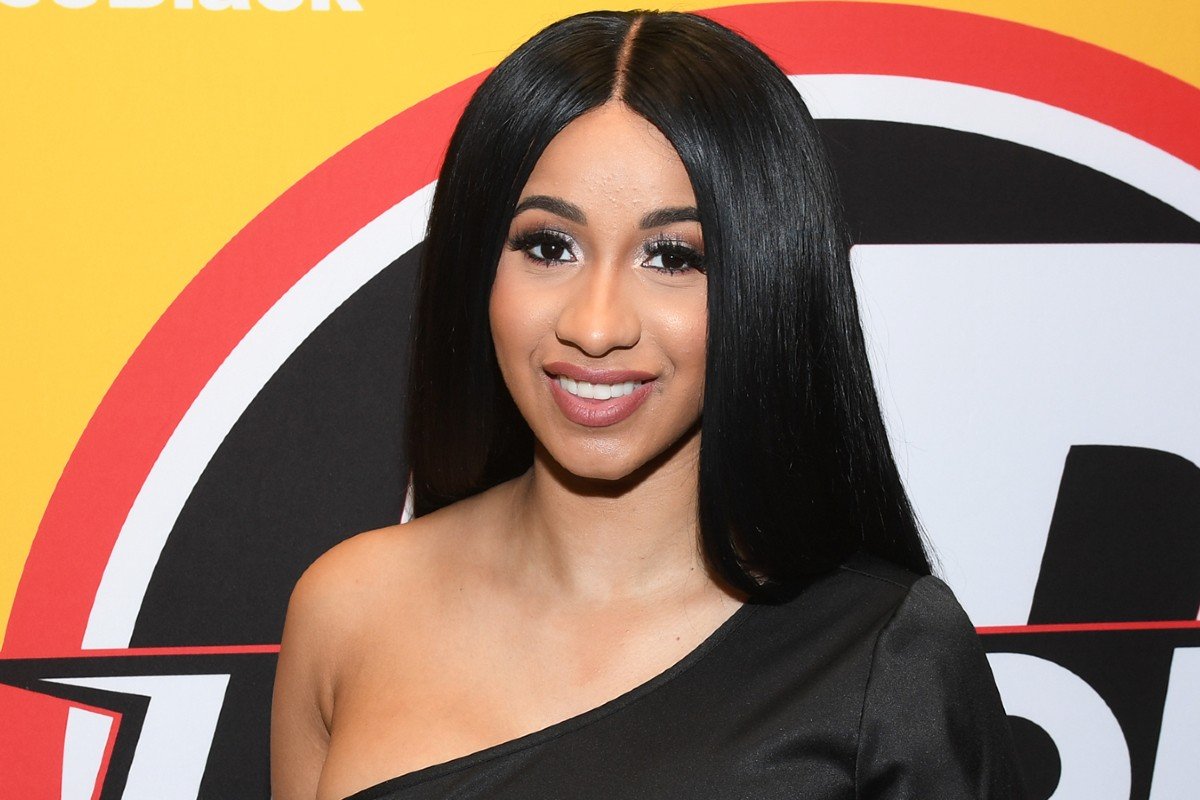 Take self-care to a whole new level with Cardi B's homemade, all-natural hair treatment. The Grammy-winning rapper shared the step-by-step process of making a DIY avocado hair mask on her Instagram stories on June 8. Needless to say, after using the treatment, her beautiful, natural mane looked sleek, shiny, and even more gorgeous (if that's even possible).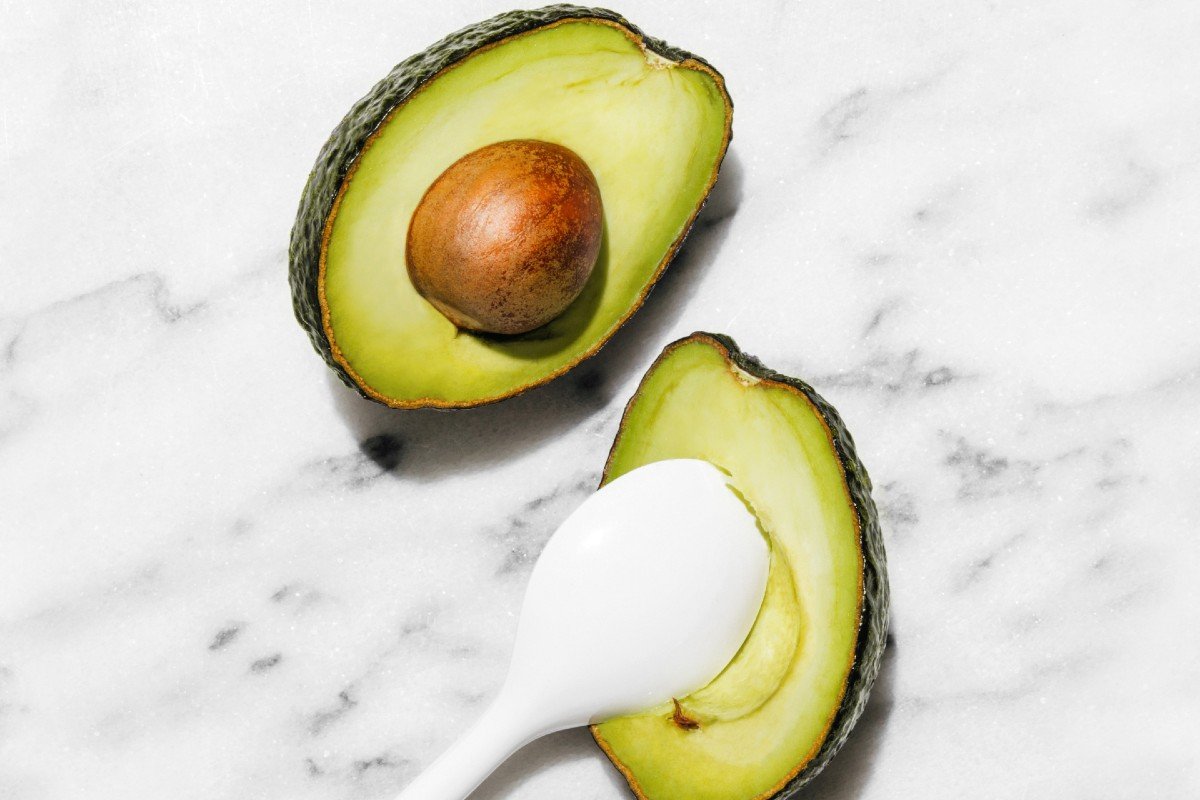 Ingredients:
1 avocado;
1 tbsp argan oil;
2 tbsp mayonnaise;
2 tbsp Jamaican black castor oil;
1 tbsp olive oil;
2 eggs;
1 tsp honey;
1 banana.
Instructions:
Combine the ingredients in a blended bowl and puree. It will help ensure the avocado is smooth and there are no chunks in the mask.
Apply the mixture and massage it into your scalp before you wash your hair. Voila!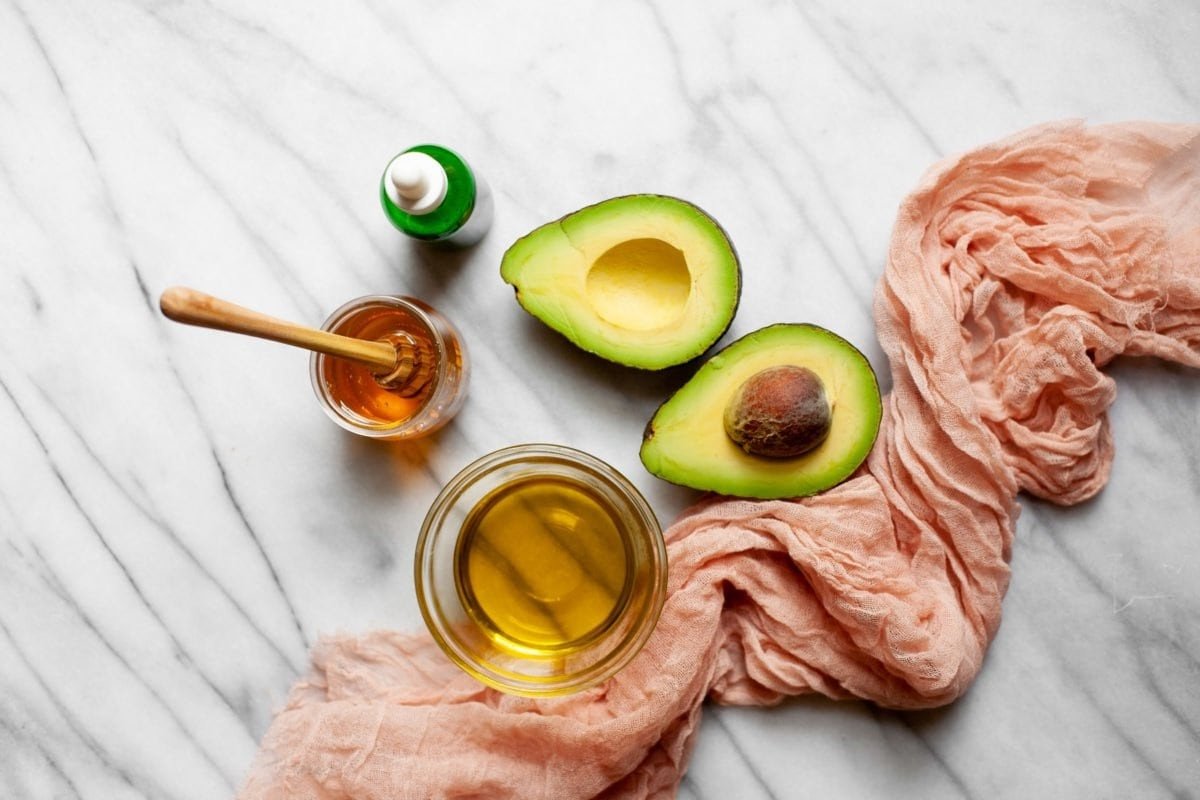 All these natural ingredients will nourish and moisturize your locks, as well as promote hair growth. You will especially appreciate this treatment if you're a proud owner of naturally curly hair, as it will make your hair astonishingly shiny and silky.
If, like us, you love the idea of a homemade DIY hair treatment, be sure to check out our recipe for ginger hair mask for hair growth. Don't forget to share this article with all the ladies and gentlemen in your life who would appreciate an evening of all-natural hair pampering.