10 Useful Kitchen Hacks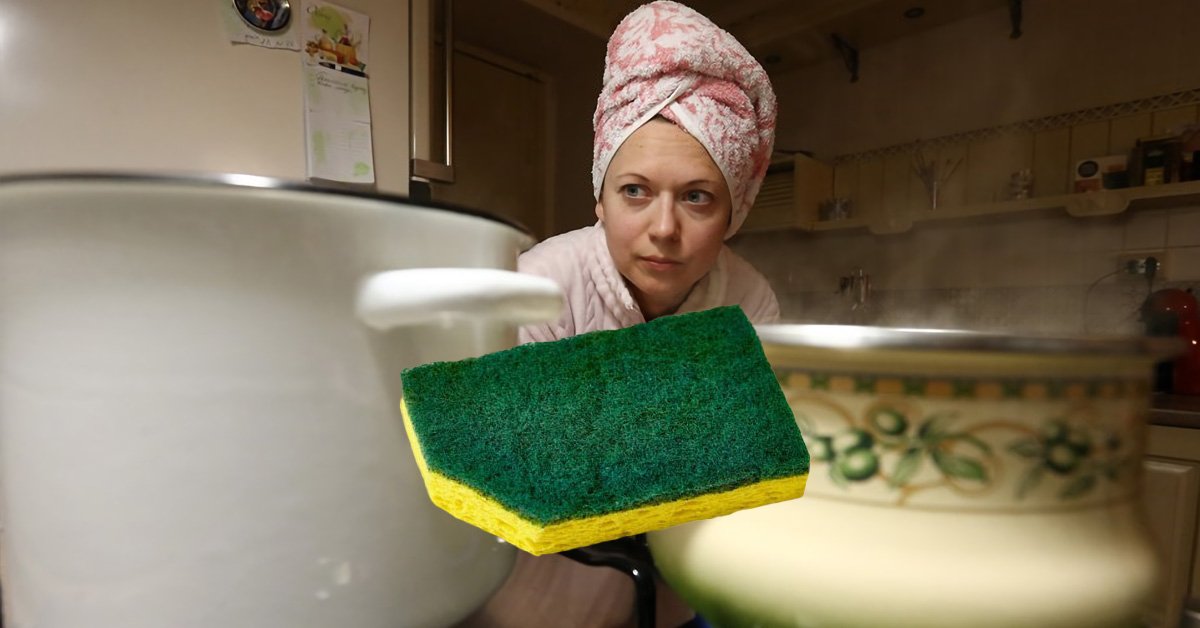 I used to spend a lot of time organizing kitchen space. Sometimes, when I opened a cabinet, all the kitchen utensils would fall on me: from baking molds to bags with seasonings. But over time, I learned some hacks that helped me organize my kitchen space and make it close to perfection.
I will not deny that I learned many useful things from my dearest women: my mother and mother-in-law. And now I'd like to share the proven hacks with you.
10 Useful Kitchen Hacks
Pasta Container
Often, these kitchen utensils cost a lot of money. But few people realize that a simple container can be made from plastic bottles.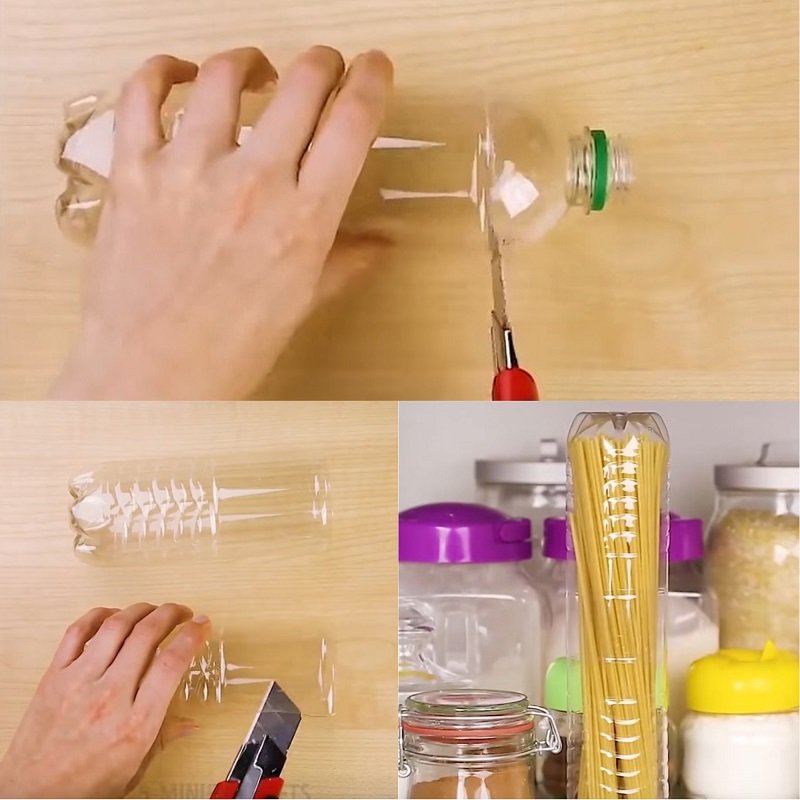 Condiment Storage
Tired of looking for all sorts of condiments in the fridge all the time? Just use the egg tray to make such storage.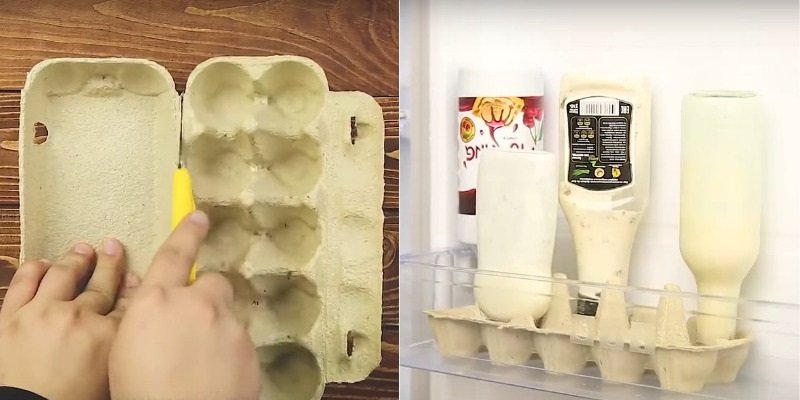 Hangers for Spices and Coffee
Small hangers can help you organize your bags of spices, coffee, and a variety of condiments.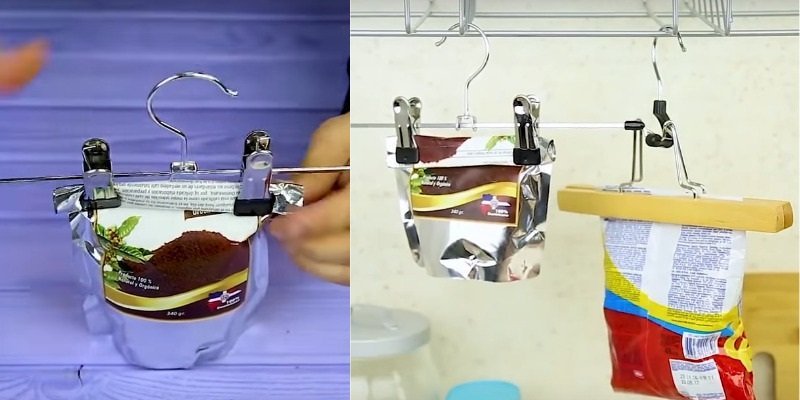 Knife Sharpener
If there is no special device for sharpening knives at hand, an ordinary ceramic cup will help out. Just run the tip of the knife several times over the bottom of the cup.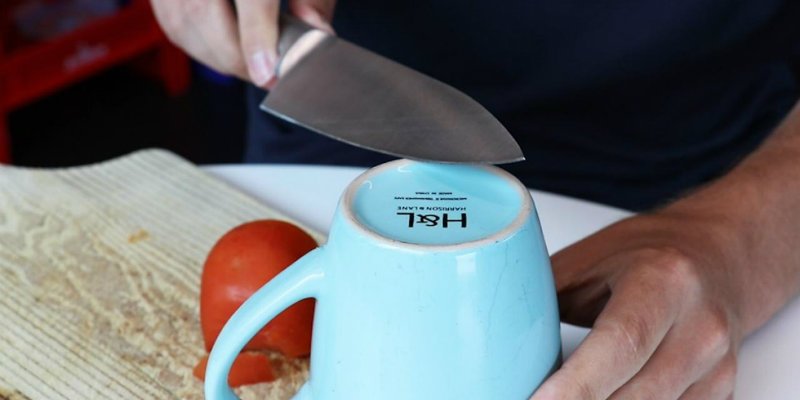 Vegetable Peeler
You can make a simple peeler with your own hands. Put it on your knife every time you need to peel vegetables.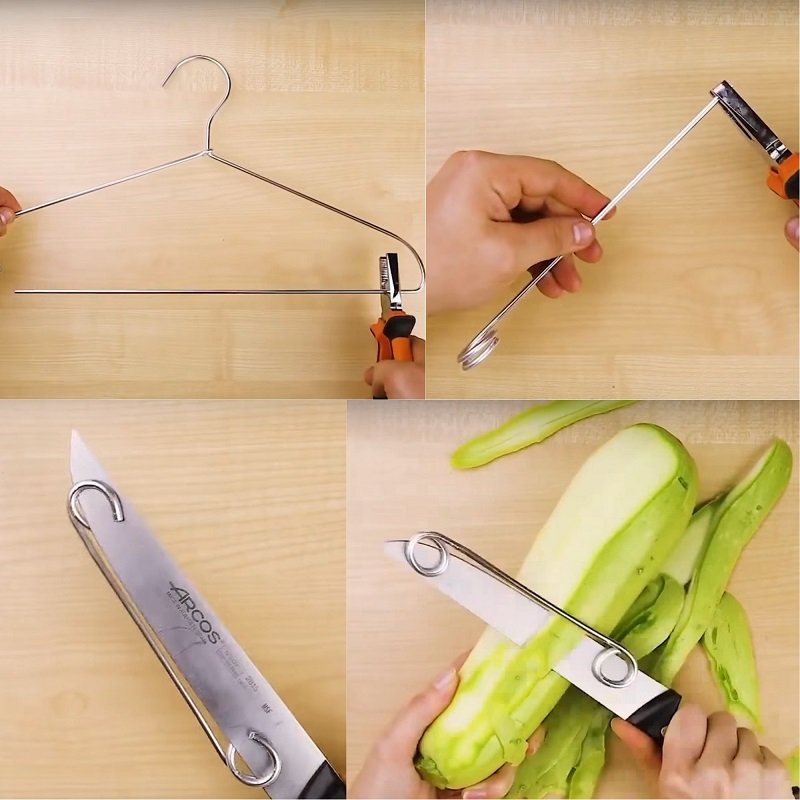 Kitchen Sponge
Many of us have several sponges that are used in the kitchen for different purposes. One is for doing the dishes, one for cleaning the stove, and one for cleaning the table. To avoid confusion, simply cut a corner of the sponge you use to clean your kitchen surfaces.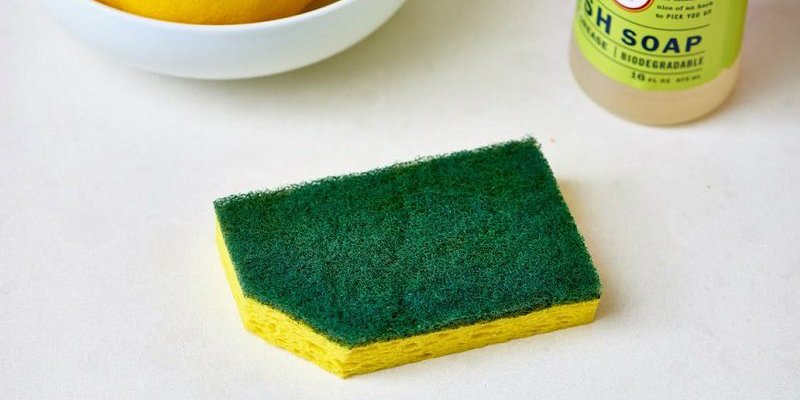 Cutting Board
To prevent the cutting board from sliding, place a wet cloth under it.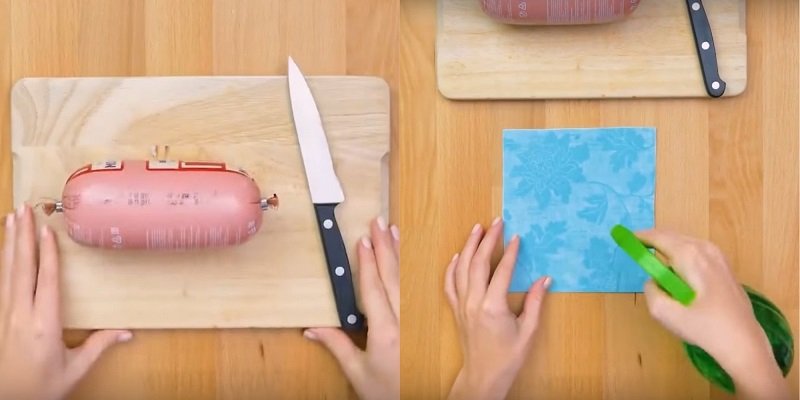 Baking Pan
If you don't have a variety of baking dishes, don't be discouraged! You can achieve the desired size of the baking sheet using a piece of aluminum foil.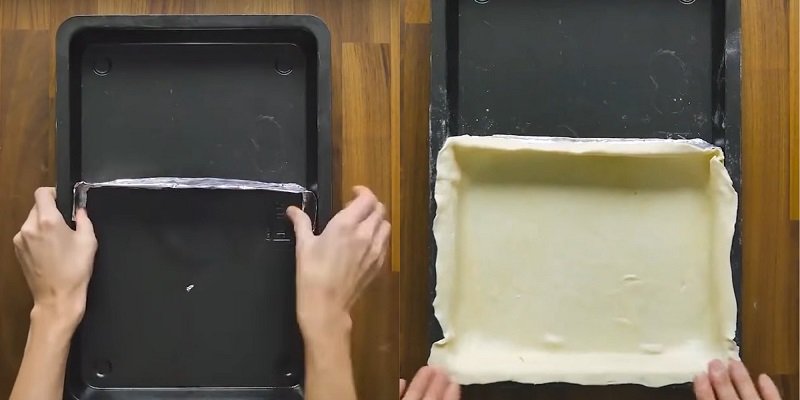 Perfect Fried Eggs
To prevent an egg white from spreading throughout the pan, use slices of fresh bell pepper.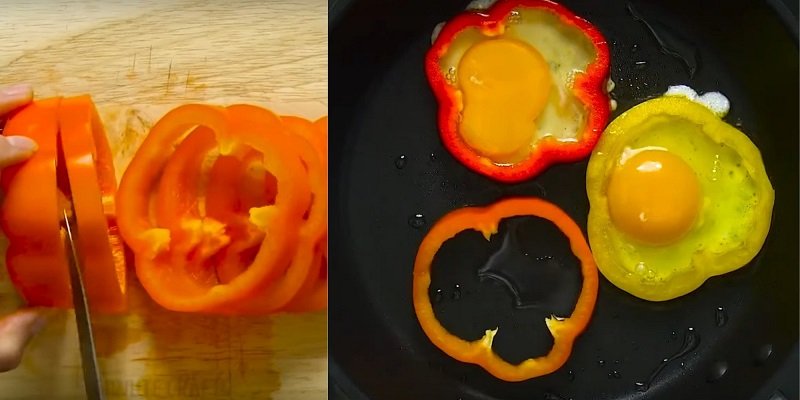 Avocado
To prevent the flesh of the cut avocado from darkening, simply brush the inner edges of the fruit with sunflower oil.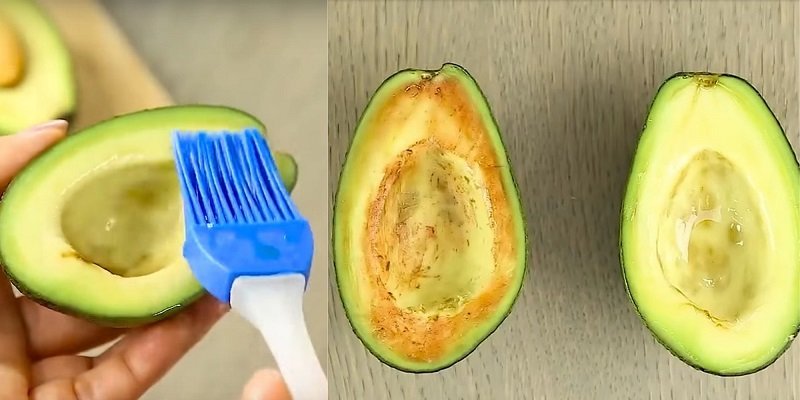 What kitchen hacks do you know? Be sure to share your experience in the comments!