How to Get Rid of Kitchen Insects
It's crucial for a kitchen to be clean and tidy because it stores the foods from which we prepare our meals and the dishes in which we cook them. But no matter how we try to maintain cleanliness, very often kitchen insects suddenly begin to spoil everything: midges, ants, mosquitoes, and cockroaches. If you have faced such a problem at least once, you probably know that getting rid of the small pests is not easy.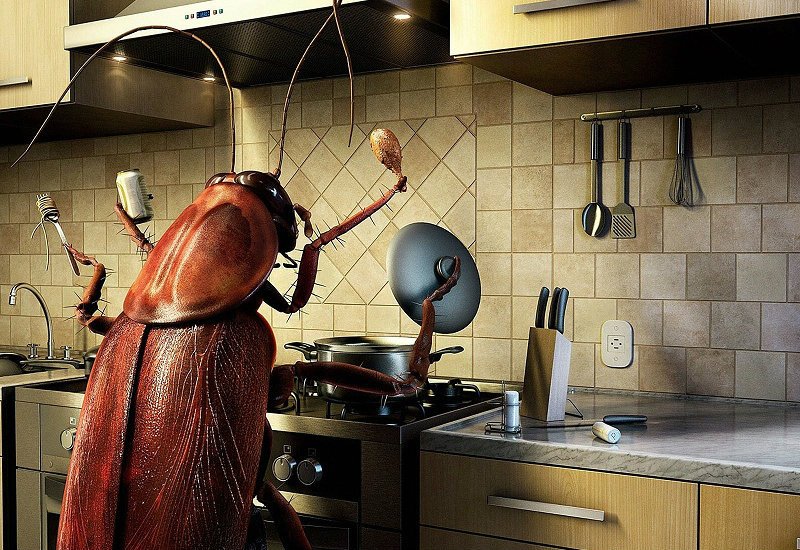 Seeing the intruders in our kitchen, we immediately run to the store to get various poisonous products. When using such chemicals, you must be very careful not to inhale the harmful fumes or catch your pet eating the harmful product. We know one tested way of dealing with insects. The product requires only 3 ingredients. And today we're going to share the recipe with you!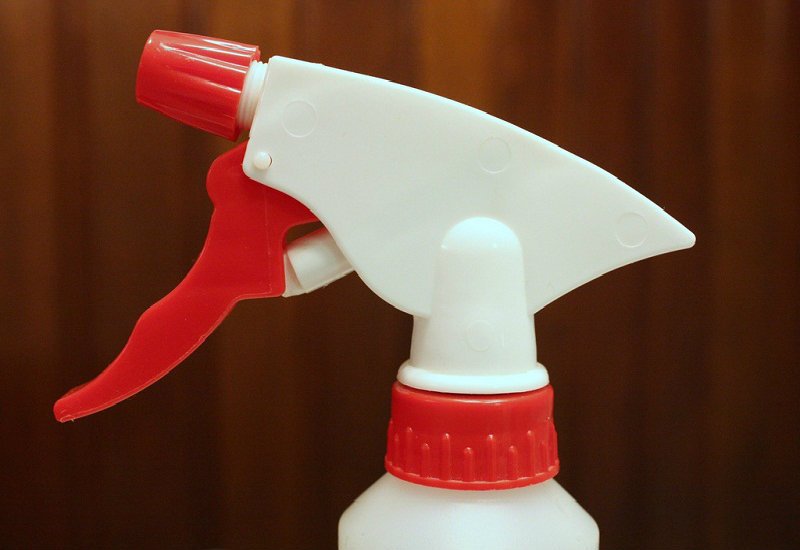 How to Get Rid of Kitchen Insects
You will need:
½ cup (120 ml) vinegar
½ cup (120 ml) vegetable oil
½ cup (120 ml) shampoo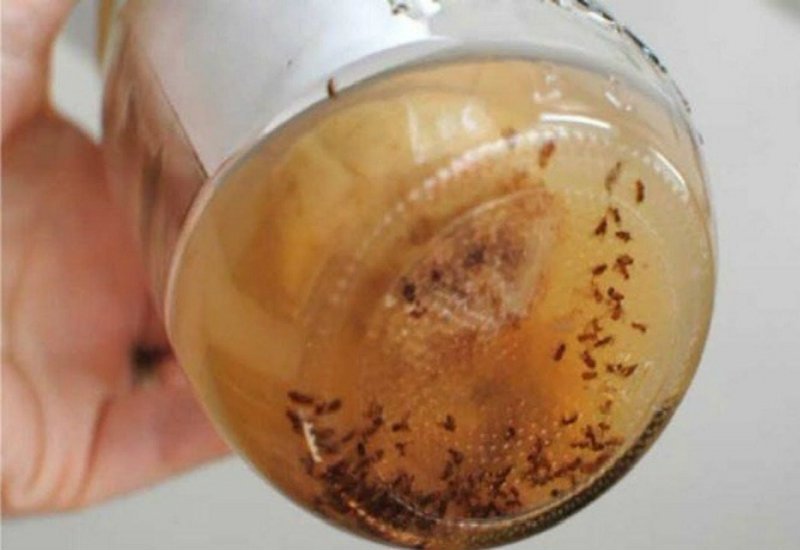 Preparing and Using
Mix all the ingredients thoroughly, pour the mixture into a spray bottle. Shake the bottle and spray the mixture where you most often see insects. You can spray the product around the kitchen, just be extremely careful with the countertops. Of course, such a recipe is practically not dangerous to the human body. However, it is better to make every effort so that it does not get into your food.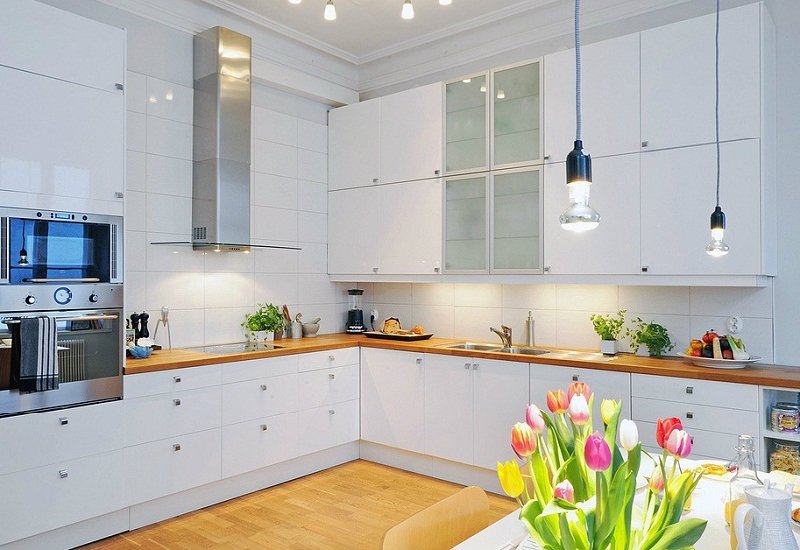 If you encounter the insect problem, be sure to try this repellent and then share your experience with us!