How to Get Rid of Mosquitoes Without a Mosquito Net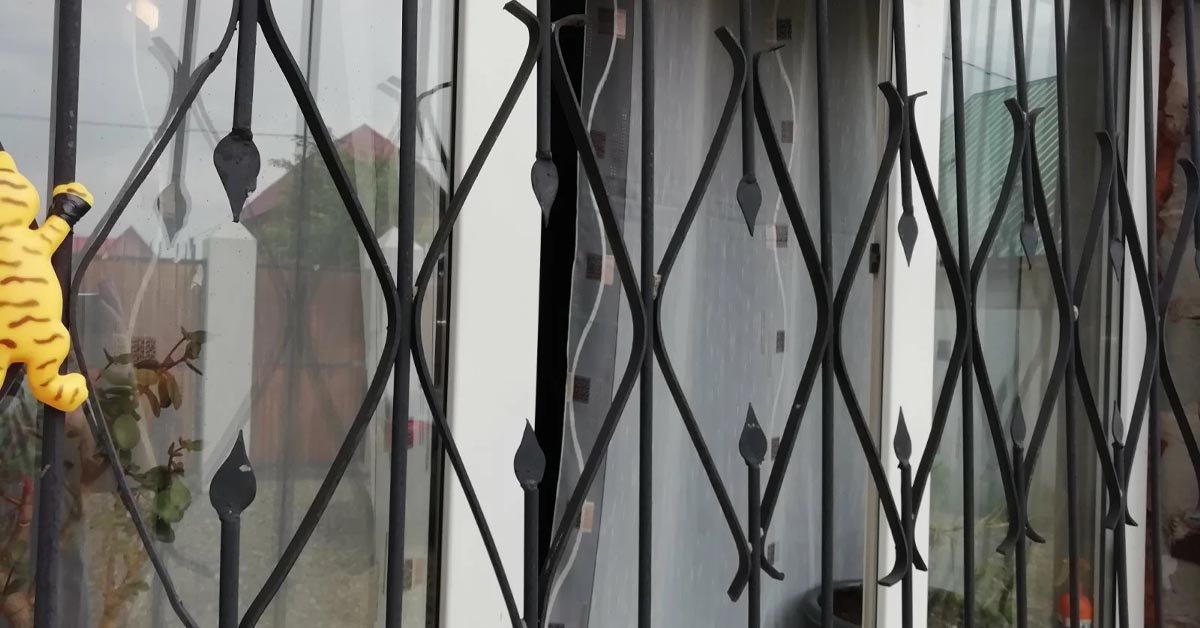 Summer is finally here! Most people keep their windows wide open to let in the fresh air. With the fresh air, though, come insects. How to get rid of mosquitoes?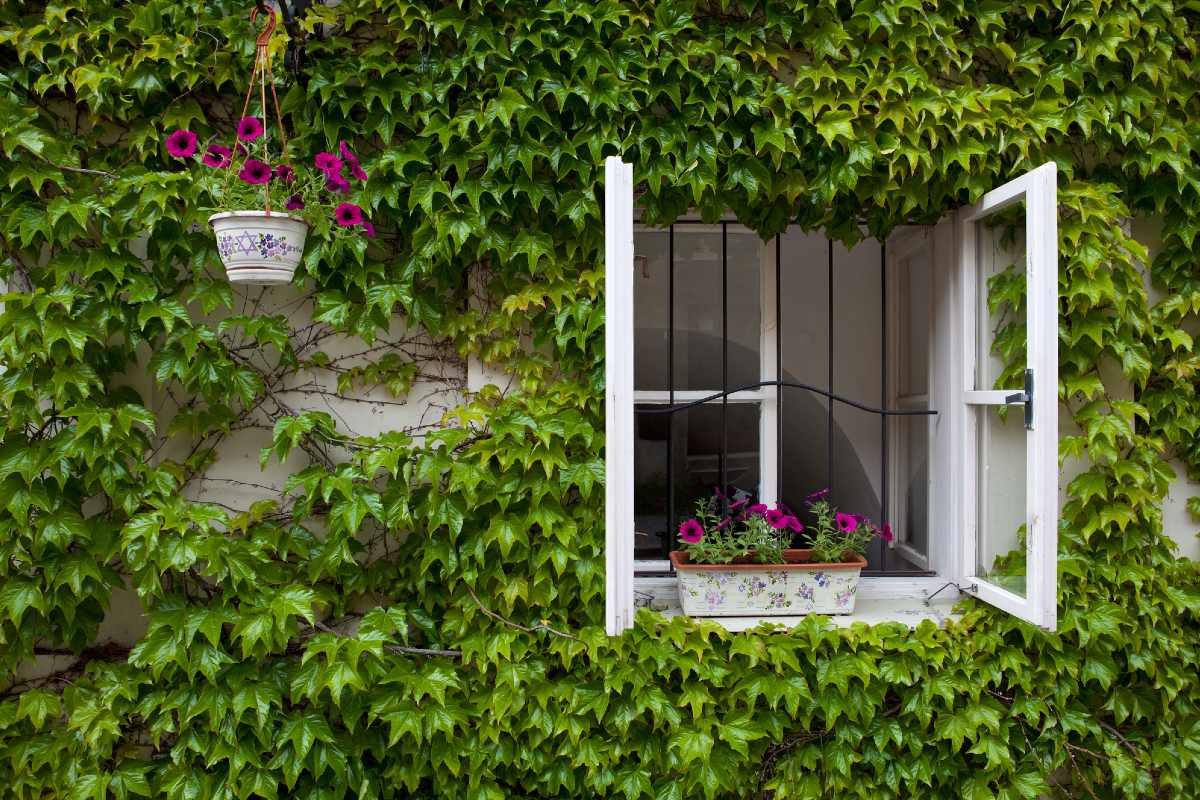 © DepositPhotos
Customarily, people use mosquito nets to prevent the annoying insects from entering their home. However, when the weather is hot and the wind light, they significantly weaken ventilation.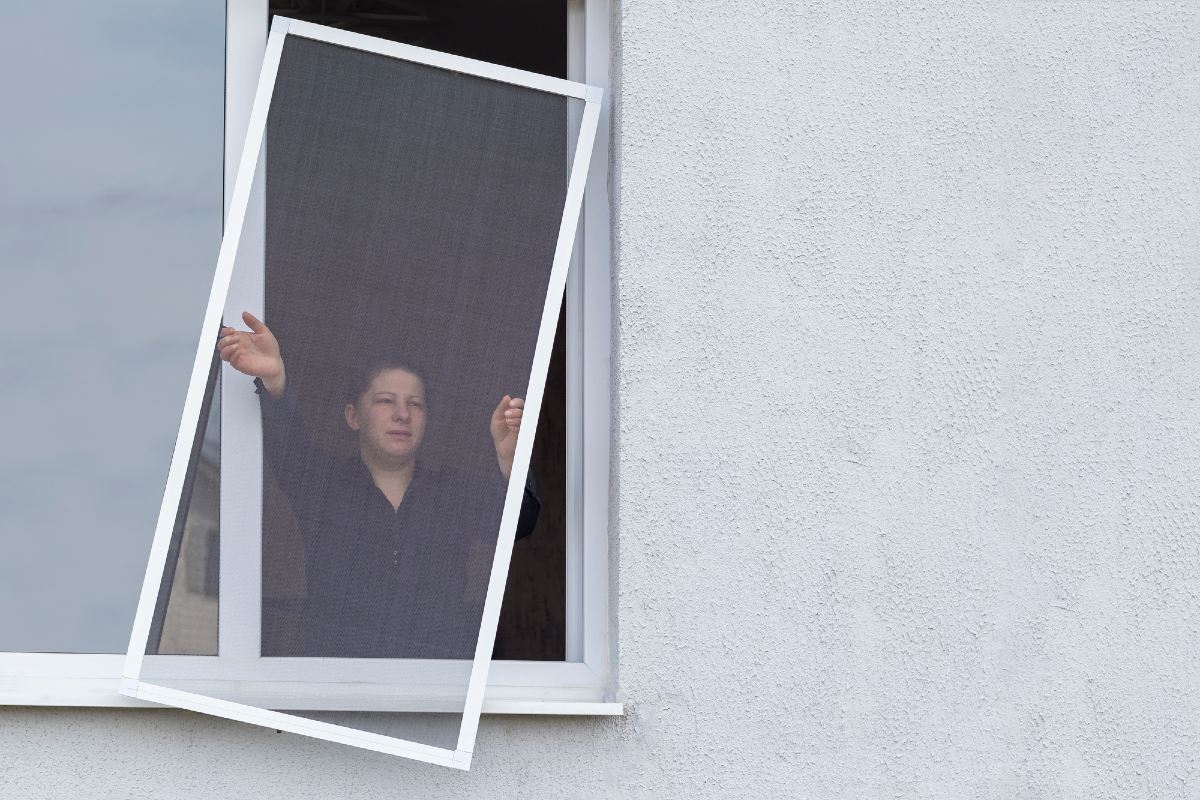 © DepositPhotos
Is it possible to protect your home from uninvited buzzing guests without a mosquito net? As always, the older generation knows an excellent method, and today, we will gladly share it with our readers.
Protect Your Home From Mosquitoes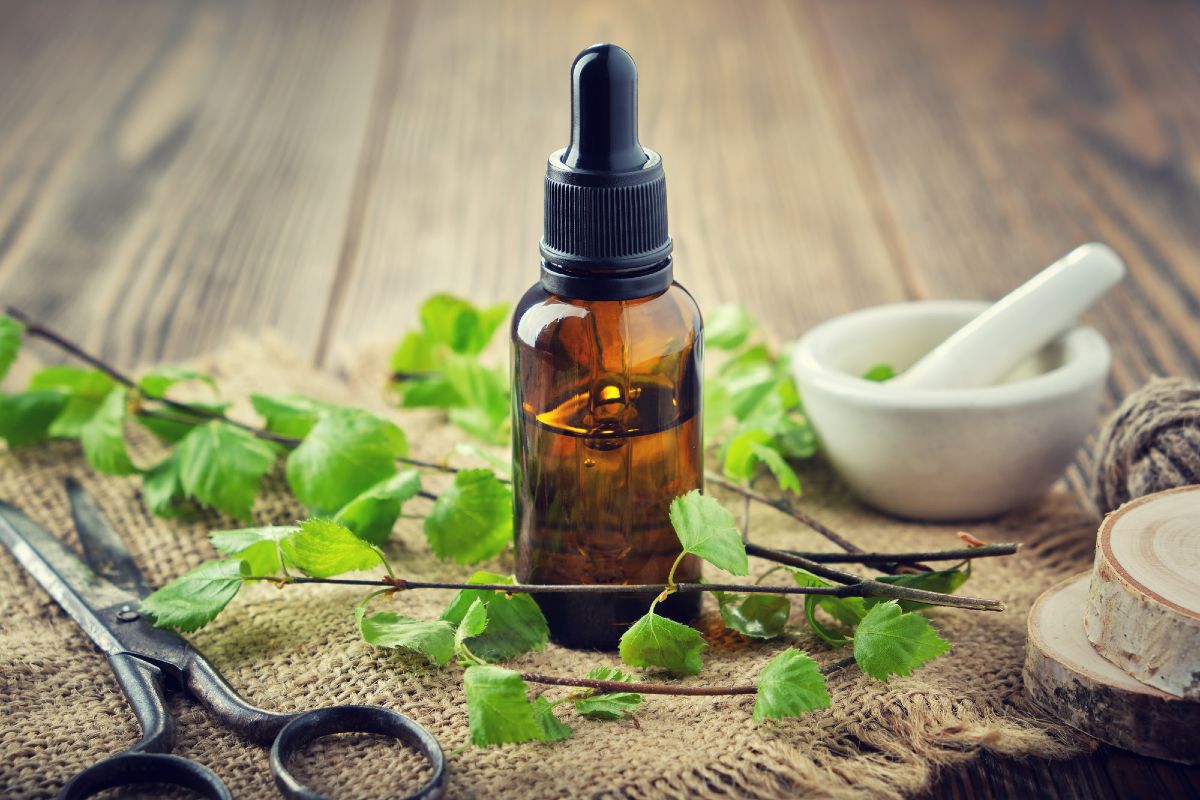 © DepositPhotos
To begin with, buy some birch tar oil in a pharmacy or hardware store. Due to its many beneficial properties like antiseptic, antiparasitic, and antimicrobial, the essential oil is useful in medicine and cosmetology.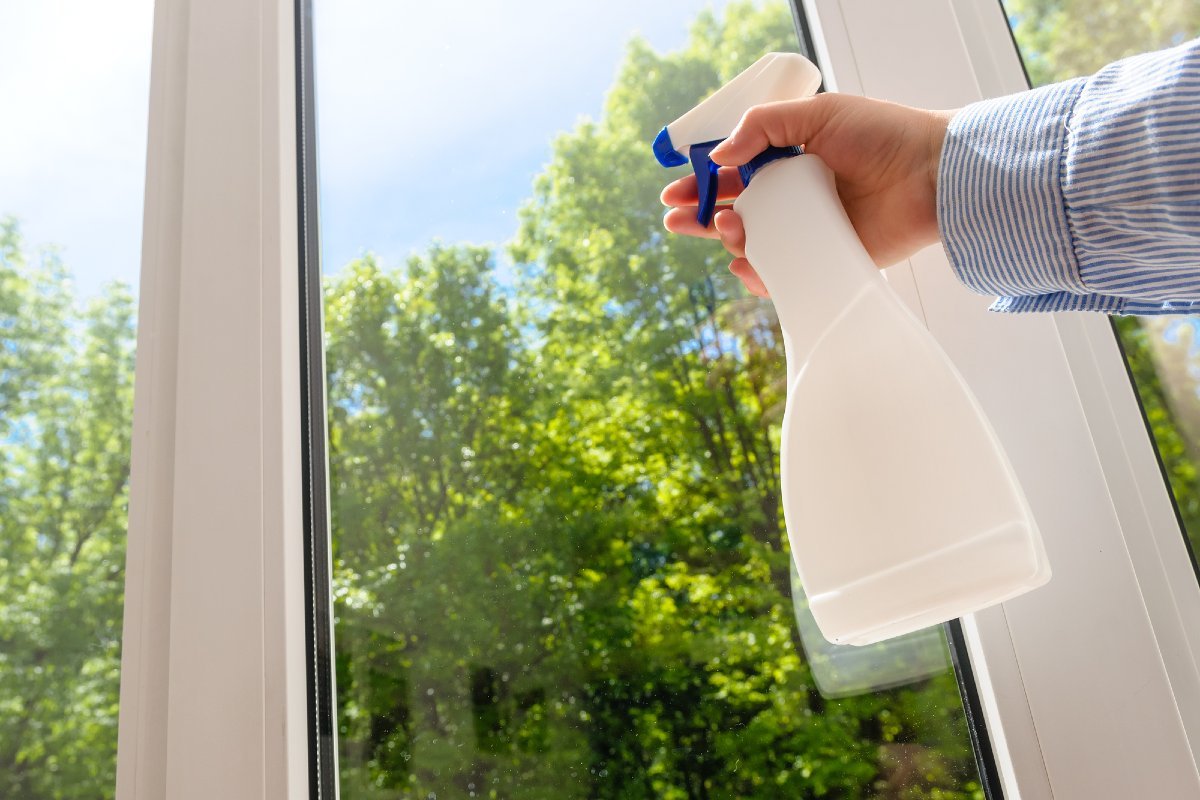 © DepositPhotos
Dissolve two tablespoons of birch tar oil in 34 fluid ounces (a liter) of water, and then spray the window opening with this solution. From now on, any insects, including flies and mosquitoes, will avoid your house.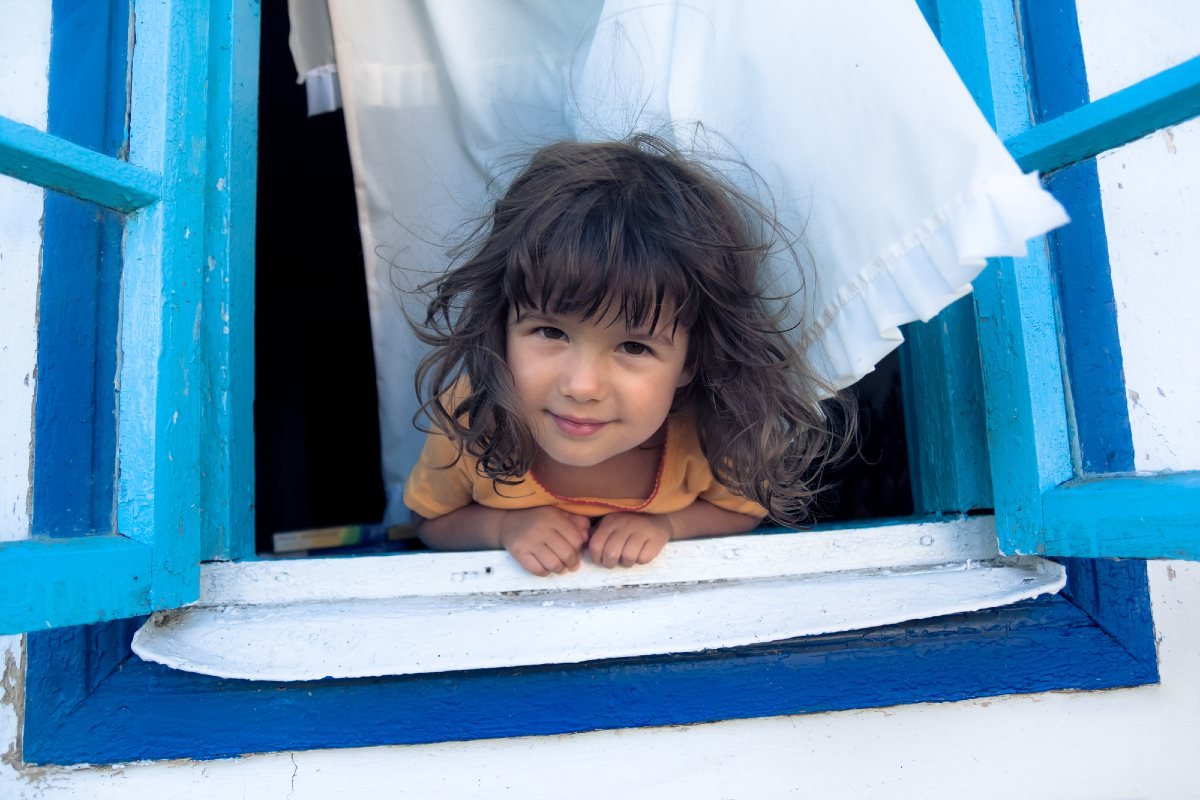 © DepositPhotos
One spray treatment is enough to keep the smell linger for roughly a week. Our grannies, who did not have mosquito nets, did precisely this. Furthermore, people residing in forest areas used to apply tar to uncovered skin areas long before the appearance of synthetic repellents.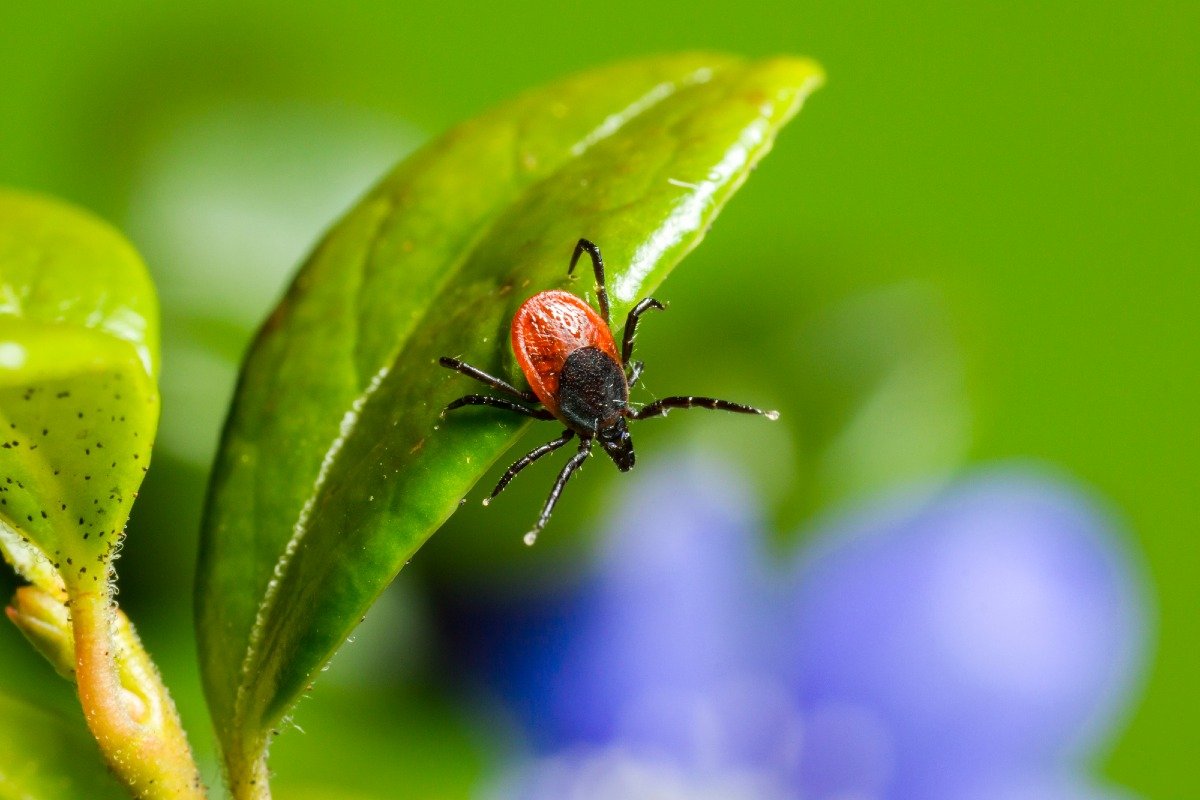 © DepositPhotos
Besides, its distinctive sharp odor deters ticks, preventing them from coming close to its source. Dilute three tablespoons of tar in a glass of boiling water, mix thoroughly and use it to fill a spray bottle.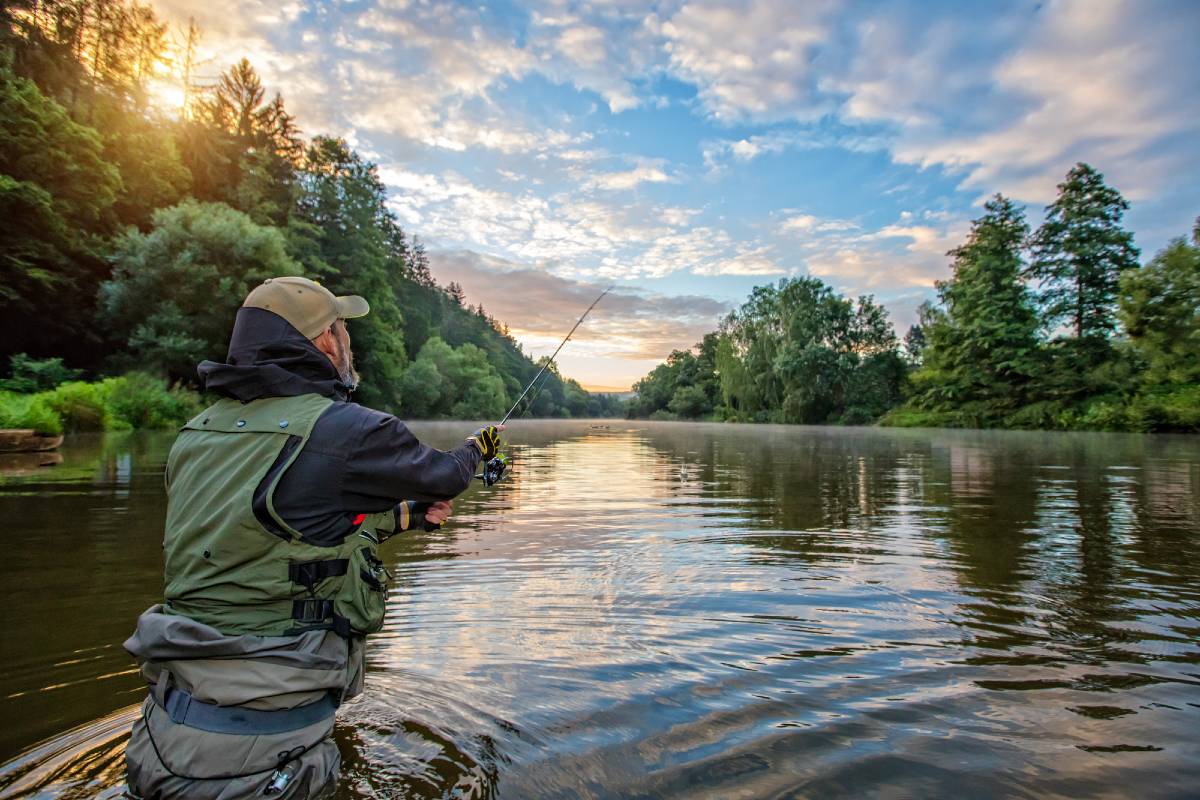 © DepositPhotos
With it, you can spray your clothes when you are going for a hike through the forest or fishing. Whenever you're going on a picnic or camping trip, take containers filled with the tar solution with you, and leave them open near the place where you'll be enjoying nature.
If you don't want to bother with containers, take a woolen thread, soak it in tar, and tie it around your arm, leg, or neck. Protection against mosquitoes, ticks, and other biting insects guaranteed!
For other ways to get rid of mosquitoes, read our articles on how to make a mosquito trap and all-natural repellent with your own hands.