The Secret to Doing Laundry: White Vinegar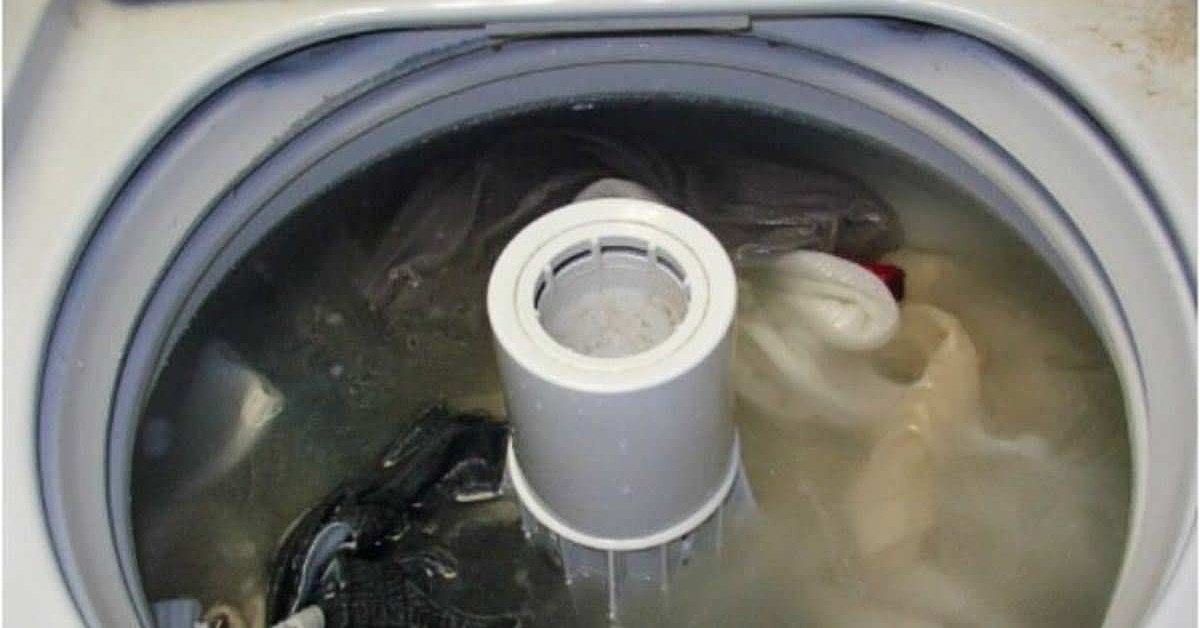 Nowadays, the era of simple living is making a comeback. More and more people slowly adopt clutter-free existence and become increasingly intentional with what they bring into their lives. According to the minimalist mantra, less is more, and we are here for it! We gradually replace disposable things with reusable items, thus saving money and reducing waste; we take better care of our environment by opting out of chemicals and instead learning to make our own natural, eco-friendly household and laundry cleaners. The latter is what we are going to talk about today.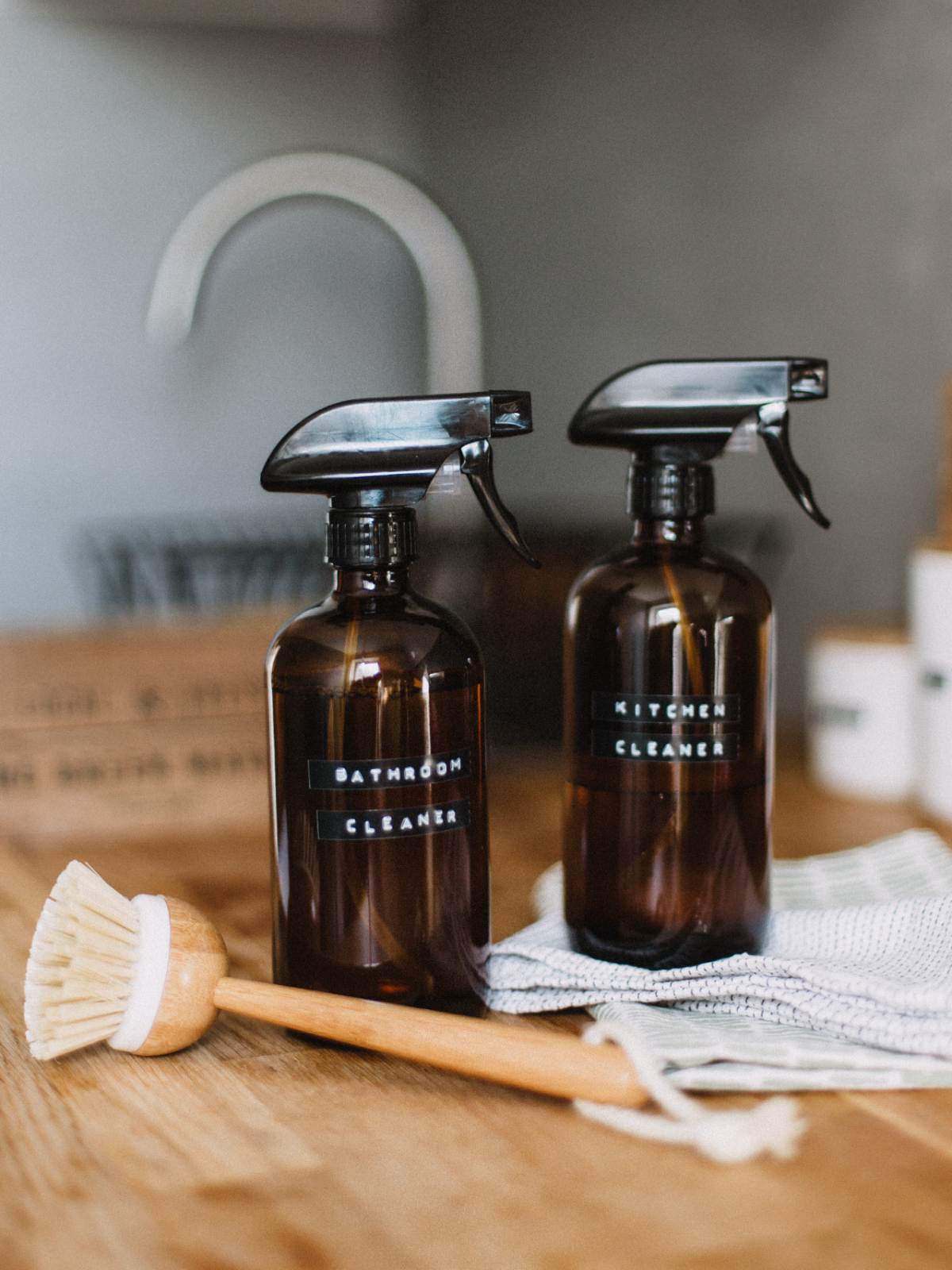 If you are wondering how to get flawlessly clean laundry without spending tons of money, the answer is vinegar. After all, if you use it properly, this handy ingredient can make most clothes-washing problems disappear. The best part is that it is environmentally-friendly, affordable, and versatile — you can easily adapt it for any homemade cleaning recipes. If you are not yet using white vinegar when doing laundry, now is high time to start. After reading this article, you will want to make it your washroom staple.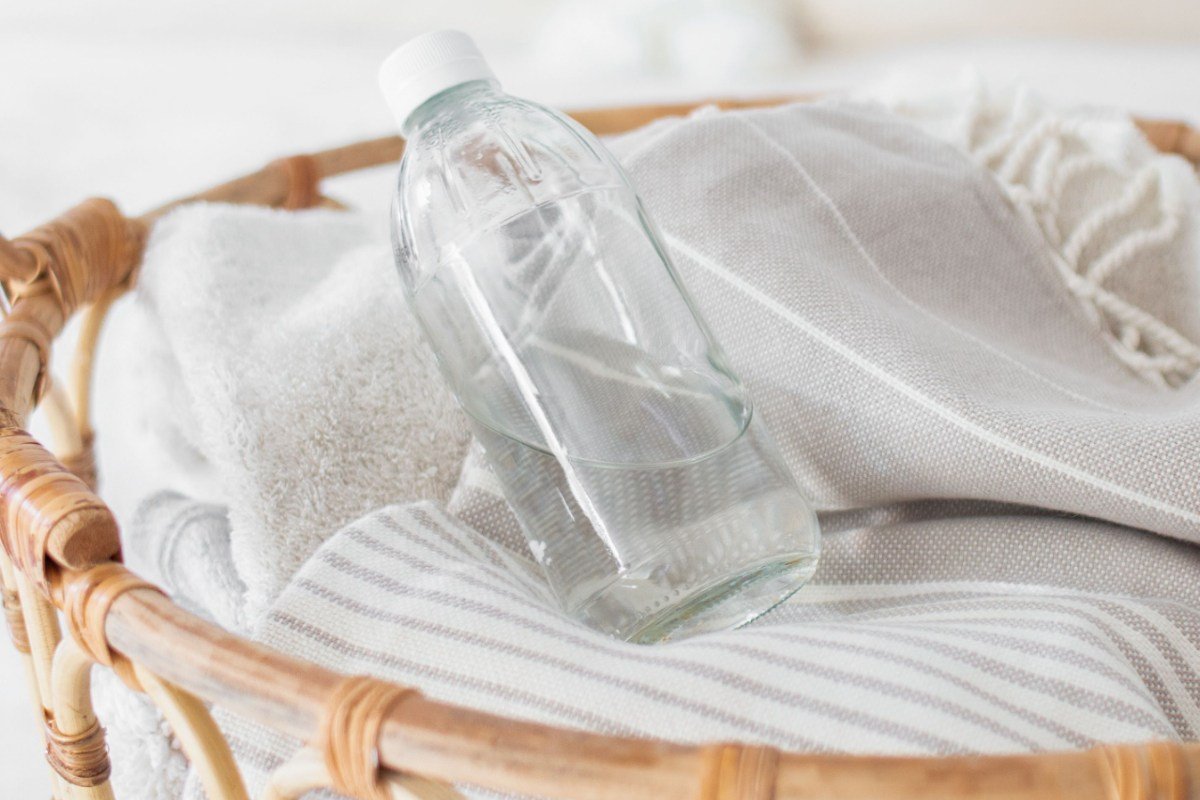 7 Reasons to Use White Vinegar in Laundry
1. Eliminate Odor
To freshen your towels and get rid of that mildew smell, put 2 cups of distilled white vinegar in a washer filled with hot water and run the regular cycle. When washing smelly clothes, add up to 1 cup of vinegar to the rinse cycle to get rid of the characteristic mildewy, moldy odor or soak them for 20 minutes in a cup of vinegar and cold water before washing.
2. Remove Stains
To remove a stain, spray uncut vinegar onto it and let sit for 15 minutes before washing. You can also soak mild stains in a mixture of vinegar and warm water at the ratio of 1:2. To combat harsh stains, combine one tablespoon of baking soda and vinegar and apply the paste to the stain.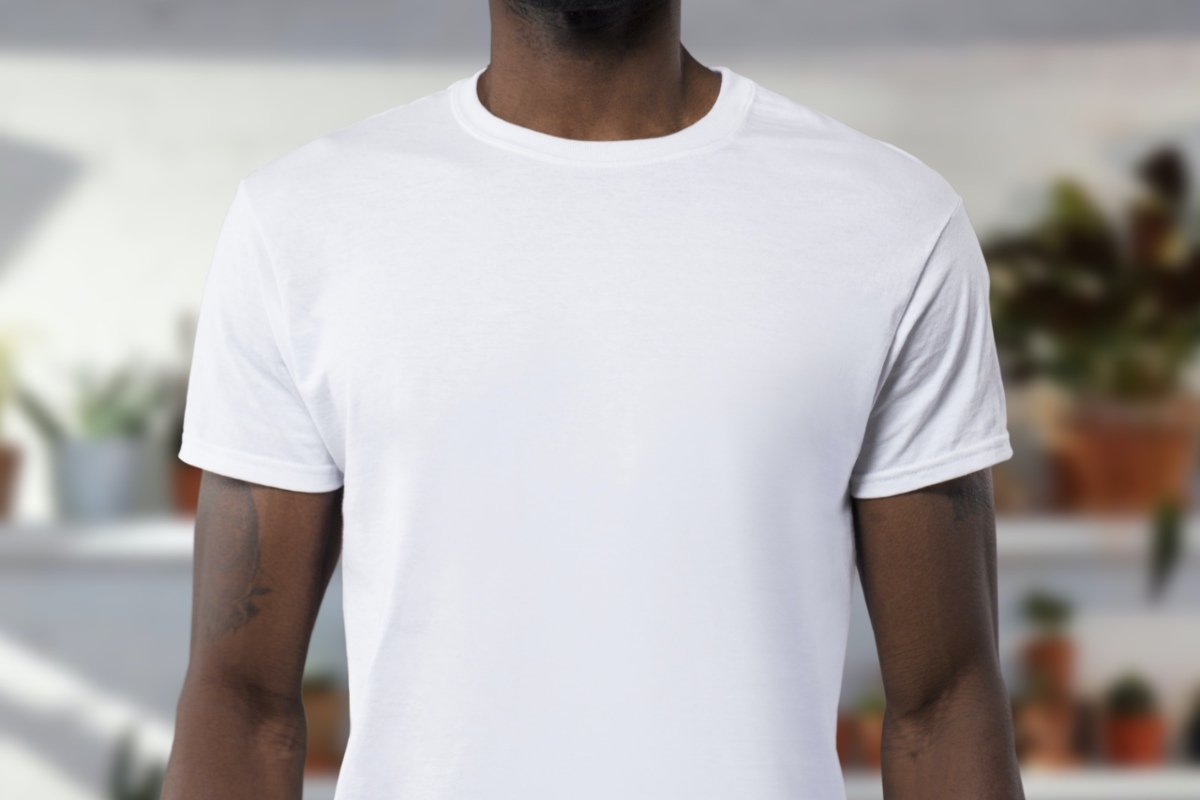 3. Preserve Dark Clothing
Repeated washes tend to lighten dark clothes. To prevent it, put ½ to 1 cup of vinegar in the final rinse cycle.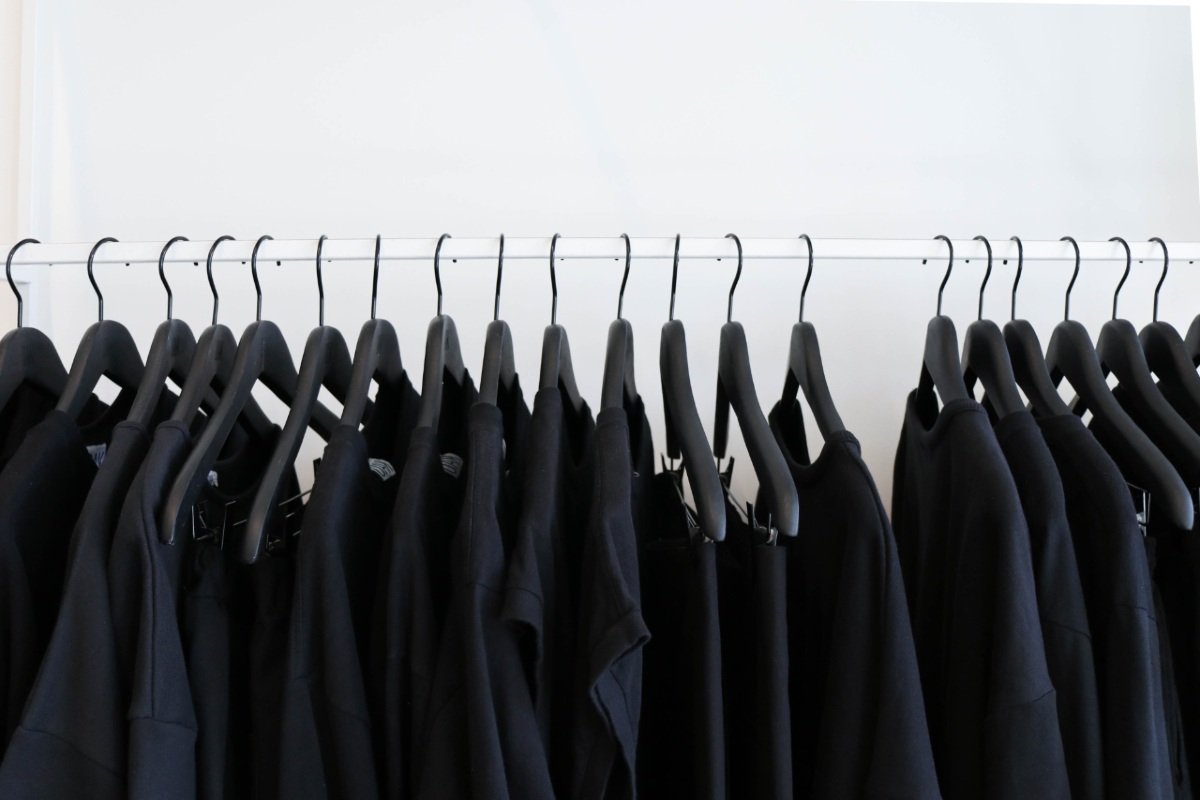 4. Fight Lint and Static
To remove static, lint, and pet hair from laundry, put ½ cup of vinegar into your washer's rinse cycle.
5. Soften Fabric
To effectively soften fabric in a natural, eco-friendly way, either pour ½ cup of vinegar into the washing machine's fabric softener dispenser or add it to the drum before the final rinse.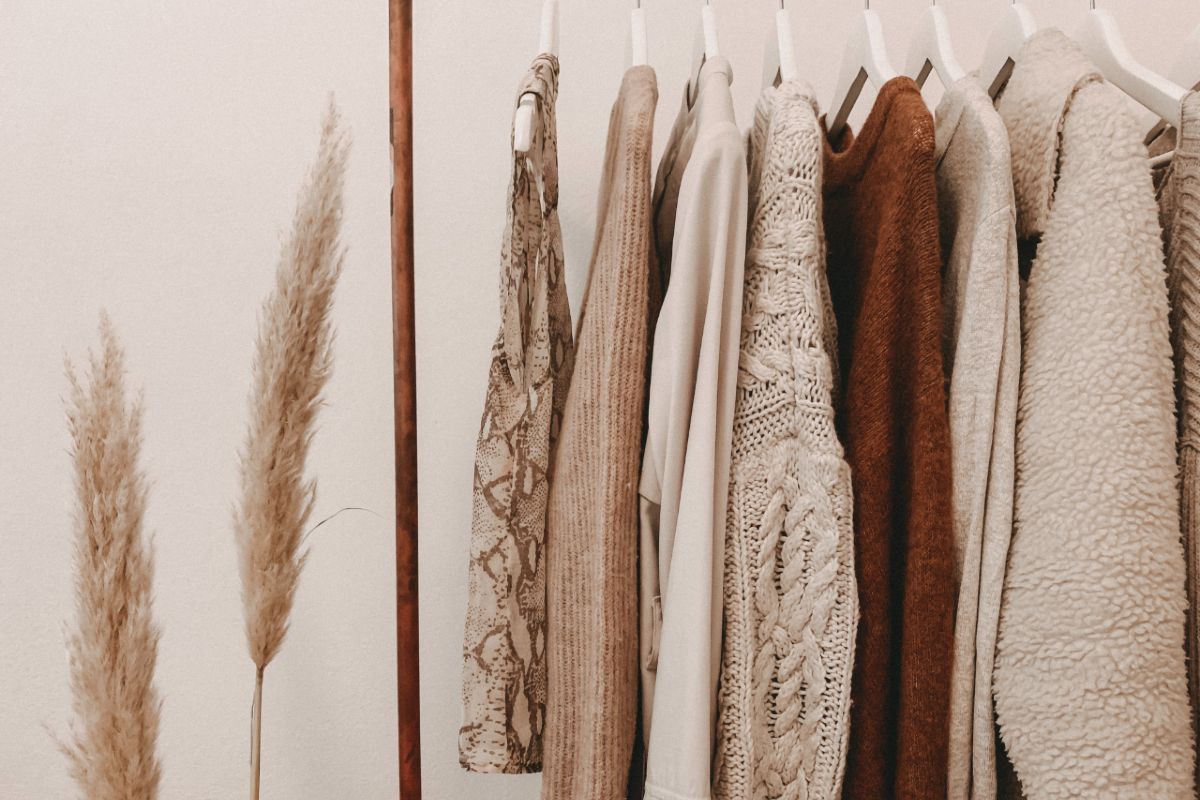 6. Reverse Bleeding
Use your regular detergent and one cup of distilled white vinegar to wash the damaged items in a normal wash cycle.
7. Whiten Clothes
To brighten and whiten, use vinegar on normal loads or to remove stubborn stains from whites by adding 1 ½ cups of it to the wash cycle. If your whites are not afraid of hot water, soak them in ½ gallon of it mixed with 2 cups of vinegar overnight to conquer discoloration. After, wash as directed.
Vinegar works magic on your clothes! If you are worried that the scent of it will linger, rest assured: the smell goes away after drying. With so many benefits, it's a good idea to stock up on this washroom staple and say goodbye to some of your laundry annoyances.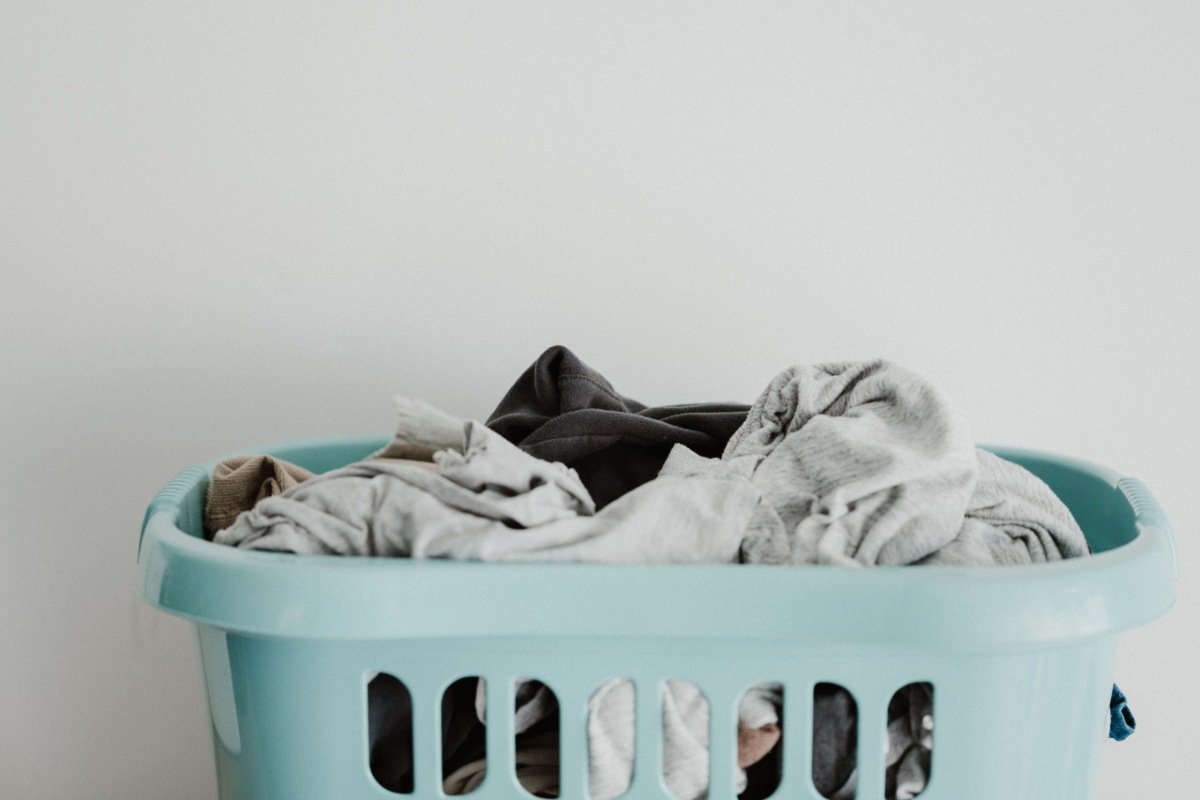 Have you already tried any of these tricks? Share your feedback in the comments.