Improve Your Logical Thinking With These Puzzles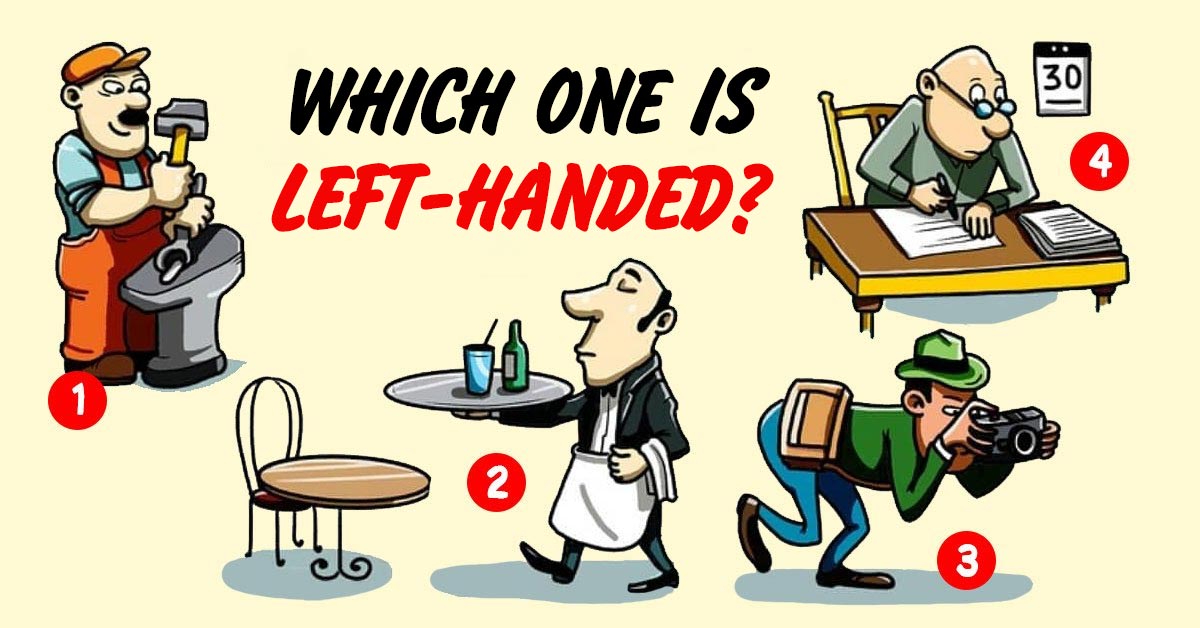 Logical thinking tasks not only help to have a good time, but also give our brain a good warm-up. After all, it is so fun sometimes to distract from boring everyday matters and solve a couple of interesting puzzles. At the same time, you can test your ability to think logically.
Today we offer you several interesting problems, which are definitely worth spending a couple of minutes on. Can you solve each of the three problems?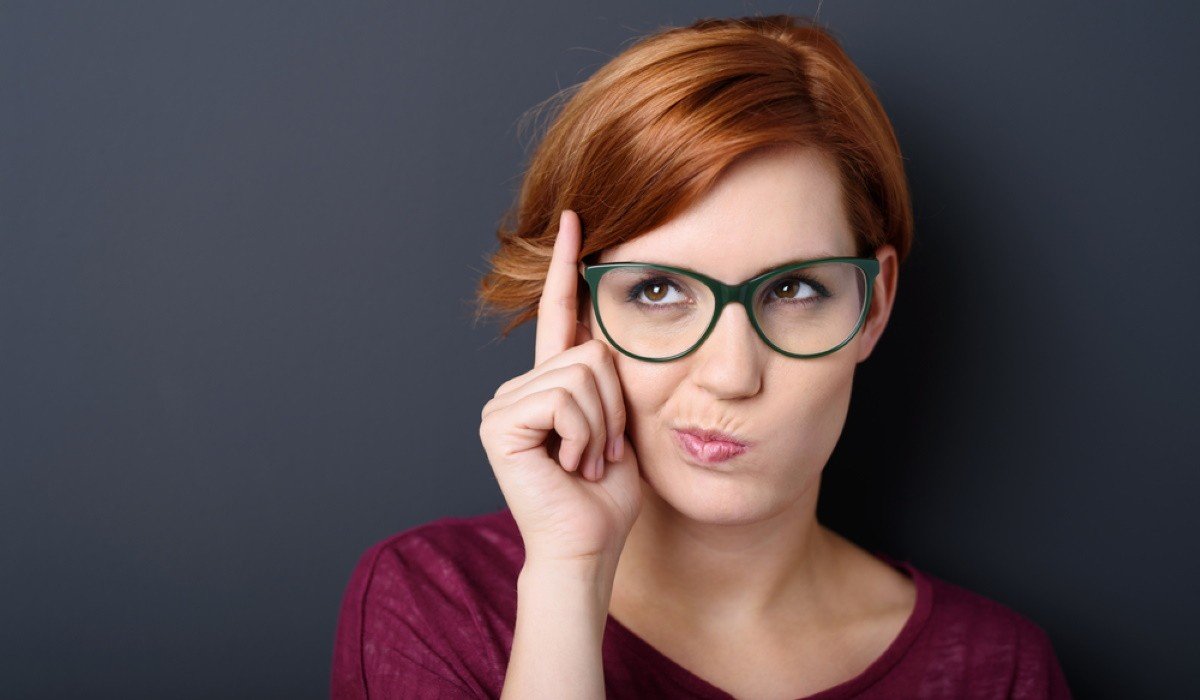 © Depositphotos
Improve Your Logical Thinking With These Puzzles
First of all, you need to find out which of the four people in the picture is left-handed. Maybe it's the photographer strangely holding a camera case? Or maybe you should think about the blacksmith or the accountant? Or is the waiter left-handed?
When solving the second puzzle, you can feel like a passport control officer. Study these two passports carefully and find out if there is a fake one among them.

And when solving the third puzzle, you can even feel like a true investigator. Which one of the neighbors committed the robbery just half an hour ago? Each of them claims that he was at home. Who has committed the crime and is trying to mislead the detectives?
Answers
Apparently, it is the waiter. After all, if he holds the tray with his right hand, then he is going to serve drinks and dishes with his left hand. And a right-handed waiter would hold the tray with his left hand. © Depositphotos

The first passport seems strange because of the background on the photograph. Such picturesque photos for documents are not taken (which is a pity). Besides, the numbers go one after another, which is very suspicious. This man has to be checked more carefully.
If all three neighbors were at home, why is the road dry under two cars in rainy weather, and wet under the third car? It seems that the owner of the red car recently went somewhere, and keeps it a secret. Did he really commit the crime? © Depositphotos
We hope you solved all the tasks without taking a peek at the asnwers. Or maybe you are sure that the correct answers should be different? Then don't forget to mention it in the comments.