Brain Training Games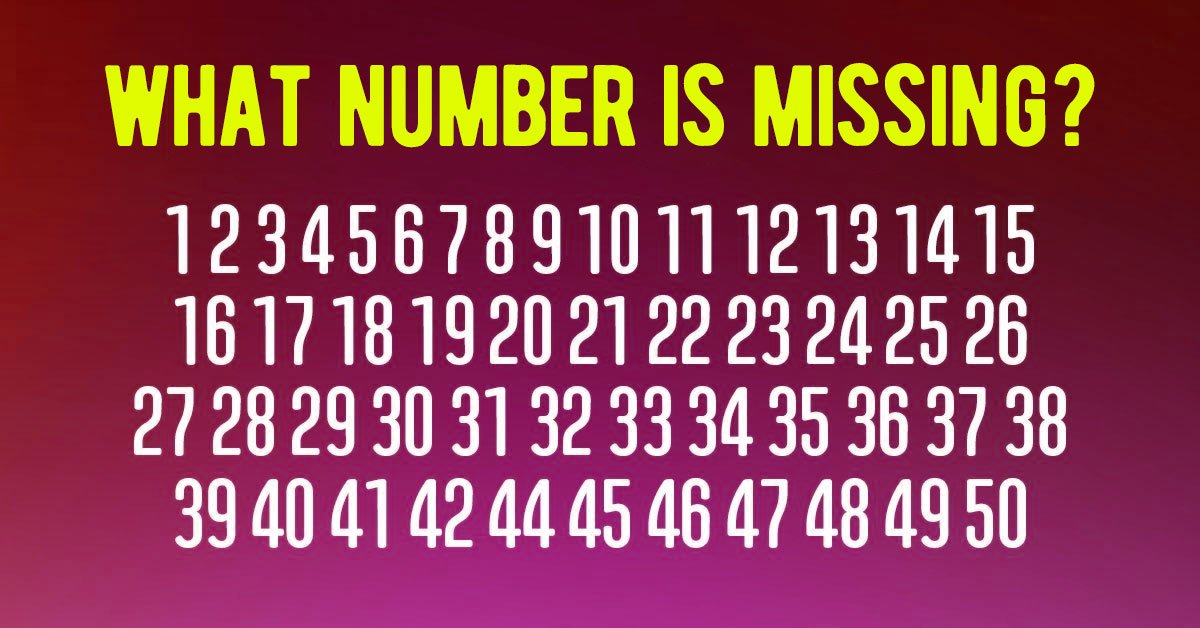 Each person needs to improve attention and memory. After all, everyday life dulls these abilities. Same actions, same places. People stop to pay attention to what surrounds them. And that's where brain training games come in handy.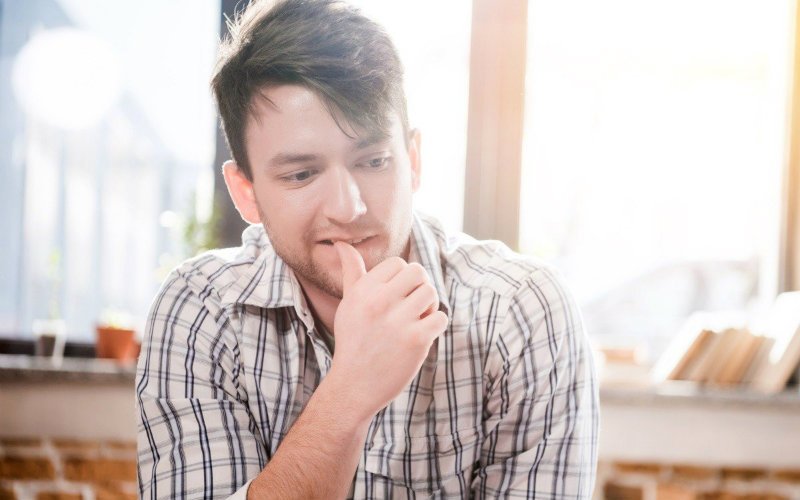 © Depositphotos
Therefore, today we offer you several fun pictures that will help you train, and at the same time check your attention and concentration. After all, the better this ability is developed, the faster you adapt to the changing world. And this is the path to a more conscious and fulfilling life.
Brain Training Games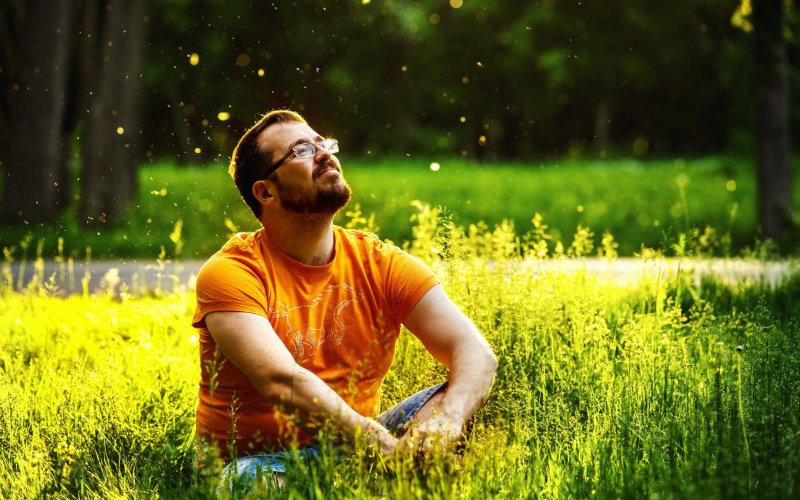 © Depositphotos
In the first test, you should quickly determine which number is missing. Moreover, you should spend no more than 5 seconds on this task. The faster you find the answer, the better.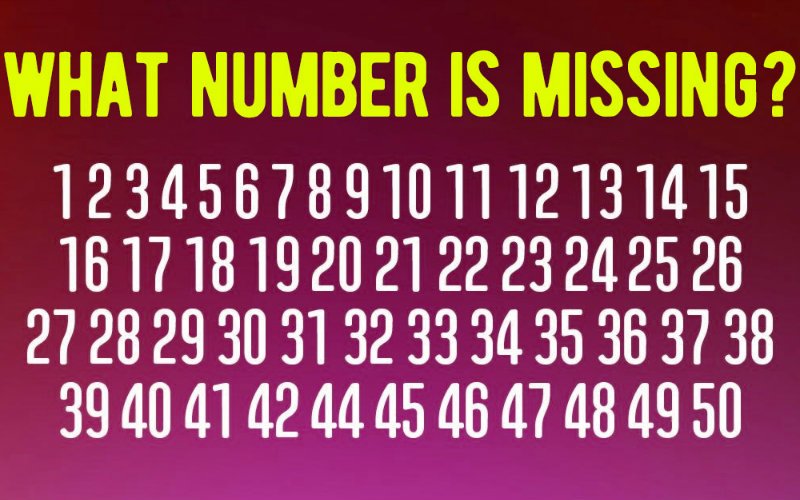 Now you need to quickly count all the dolphins. Pay attention, there are also baby dolphins.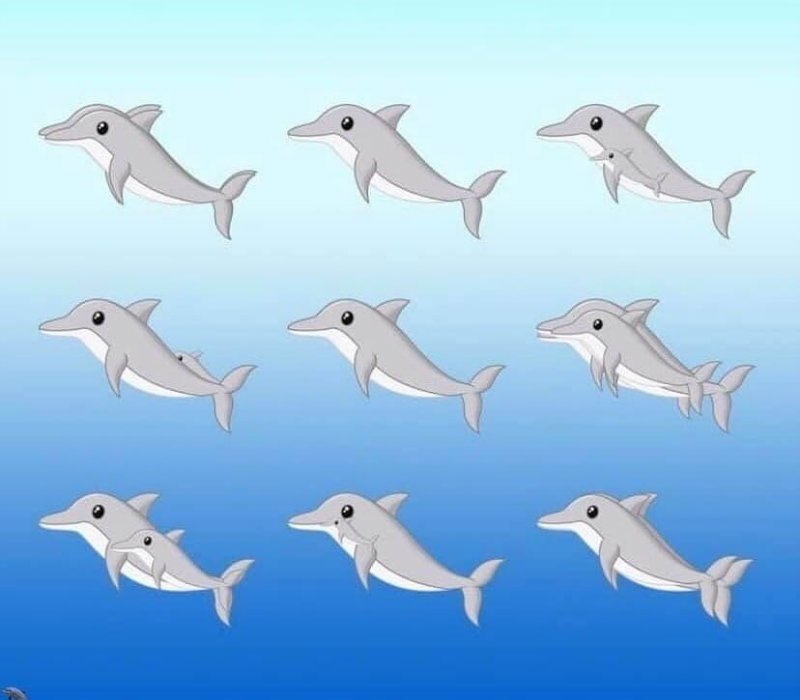 The third test is very relevant in our difficult times. Try to find a person without a face mask quickly.
And in conclusion, we offer you the most difficult test, developed by Japanese experts. The picture shows children helping their father make a doghouse. But there are also 5 objects hidden here, which should be found: a butterfly, a duck, a bat, a balloon, and a carrot.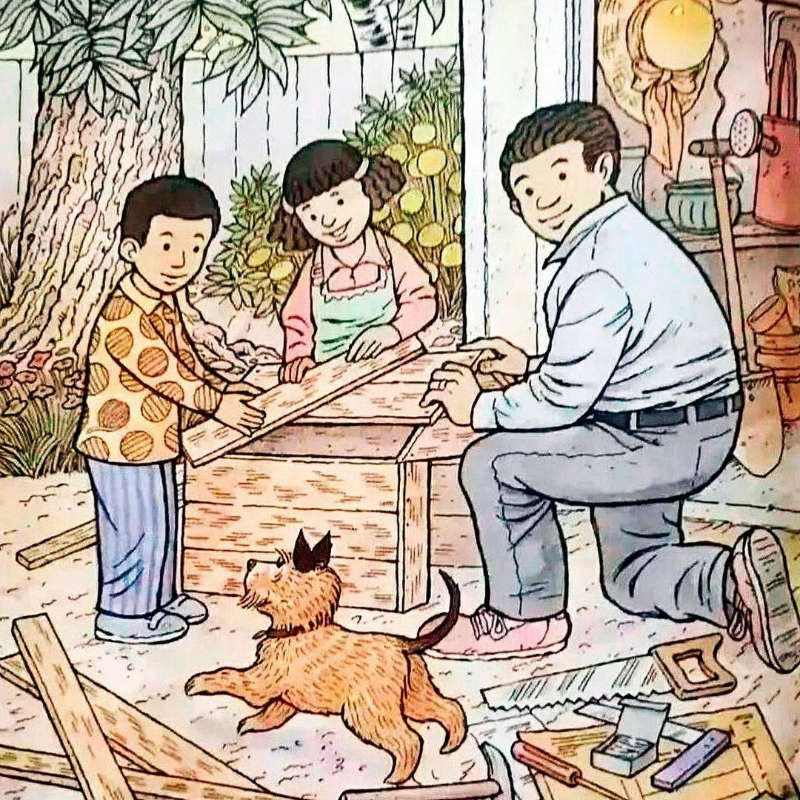 Answers
Those attentive readers who managed to reach the bottom row in 5 seconds, probably found that the number 43 was missing. If so, then this is a very good result, indicating great concentration.
The most attentive ones probably found 17 dolphins. Although, to tell the truth, at first I couldn't find the smallest dolphin from the bottom row.

The old man with ski poles, located just below and to the right of the center of the picture, doesn't have a mask. It is not easy to find him, because the old man's mustache and beard are as white as face masks.
If you found everything, then your brain works well. If 3–4 objects are found, that's not bad either. But if 1–2 objects are found, then you need to train your brain more often and include more brain-healthy foods in your daily diet.
We hope that you managed to properly test your abilities and solve most of our tasks today. If you had difficulties solving them, don't be upset. After all, now you know that you should pay a little more attention to such brain teasers.