Makeup Transformation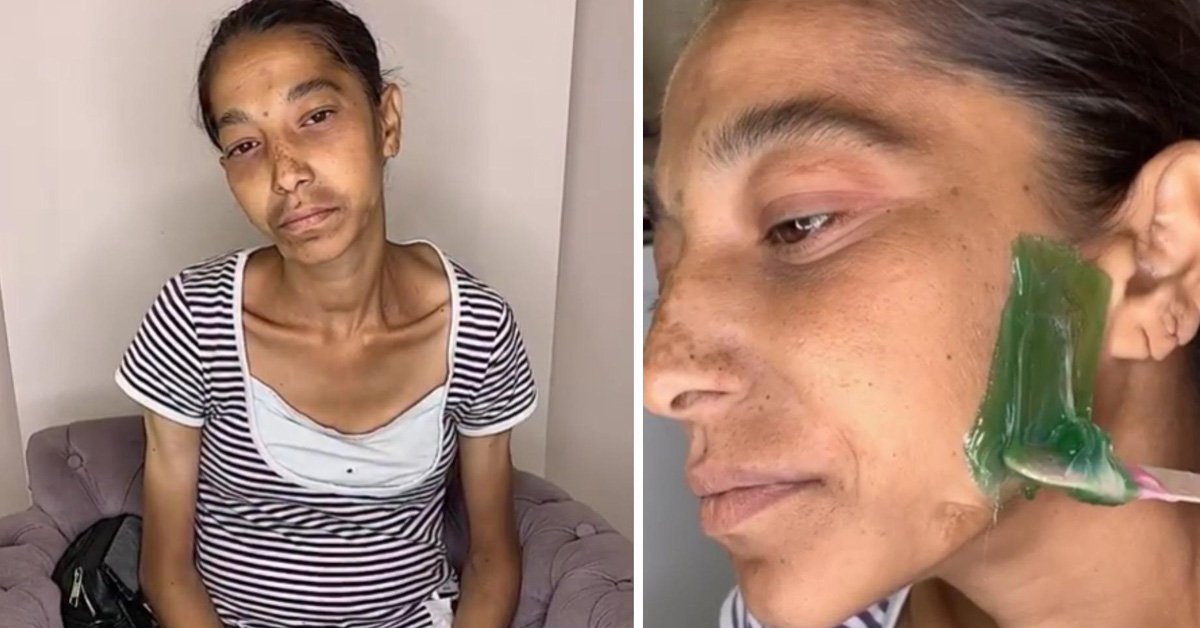 Women sometimes need a makeup transformation to feel more confident and attractive.
Then comes the motivation and strength for creativity and work, relationship, and personal development. If you want to conquer the world you need to be confident.
Coco Chanel once said that if a woman changes her hairstyle, then she will soon change her life. However, if you think that changing the hairstyle is a rather drastic decision, then a great makeup can also help you feel like a queen.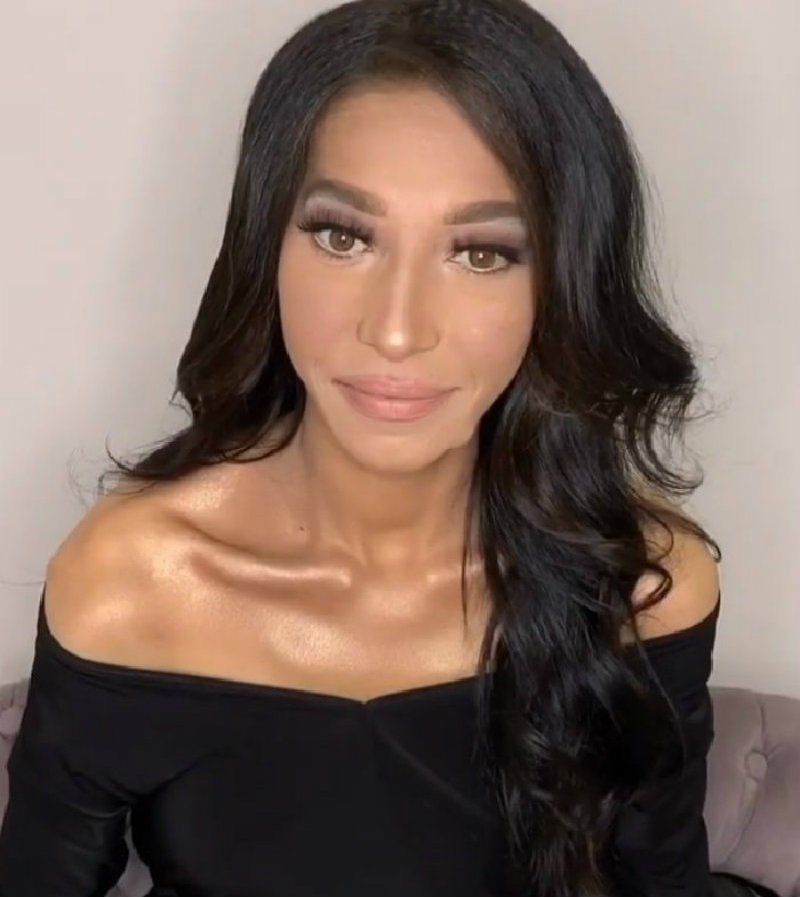 A talented stylist from Azerbaijan Shafaq Novruz proved this. It is so hard to believe that "before" and "after" photos depict the same woman.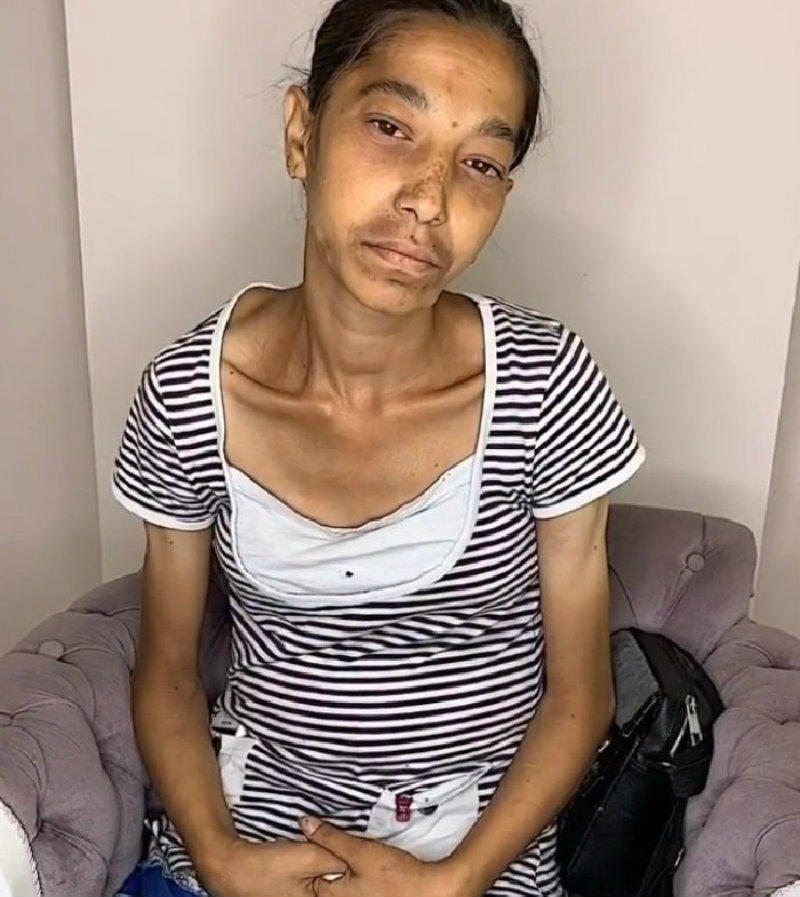 Before the stylist's work, the woman looked quite insecure.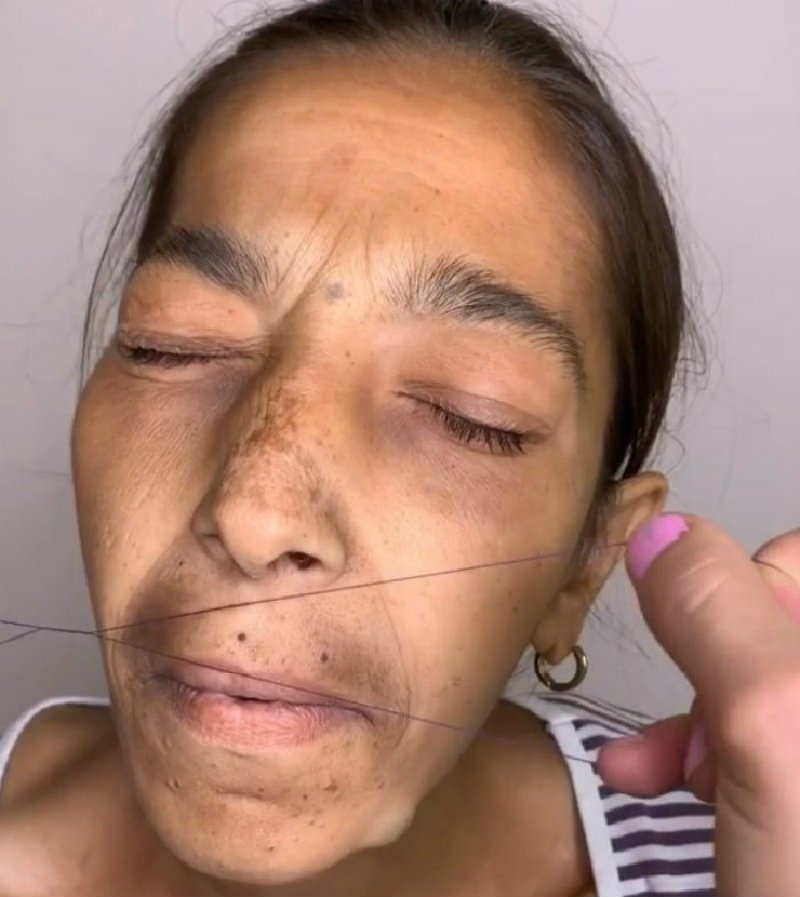 First of all, the woman removed the client's facial hair using a thread.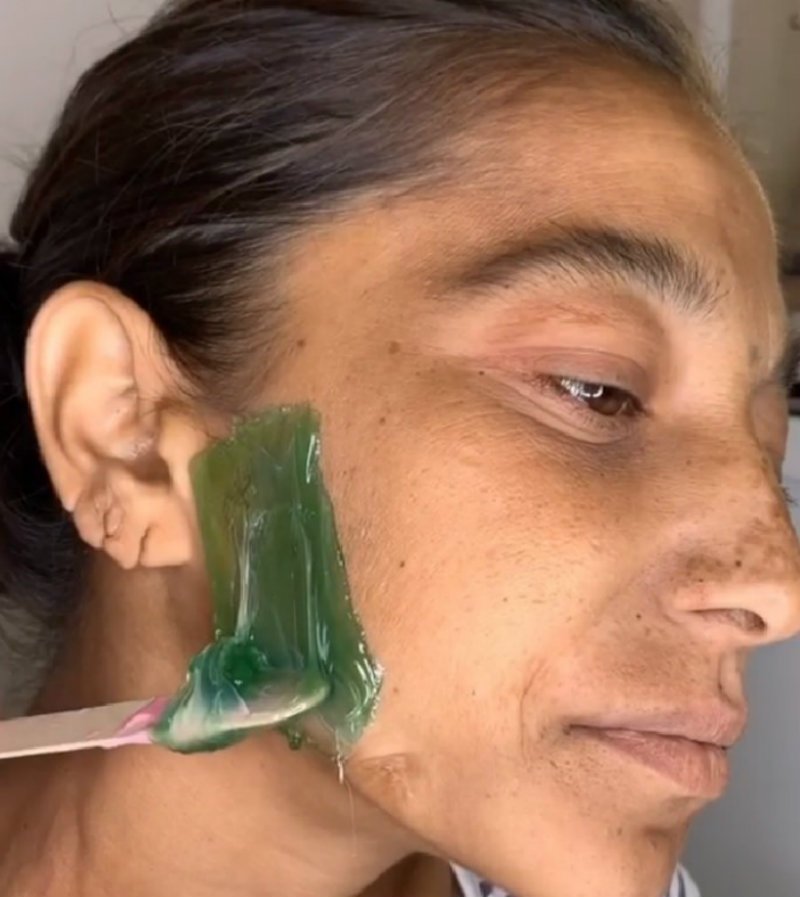 Then she waxed the rest of the facial hair.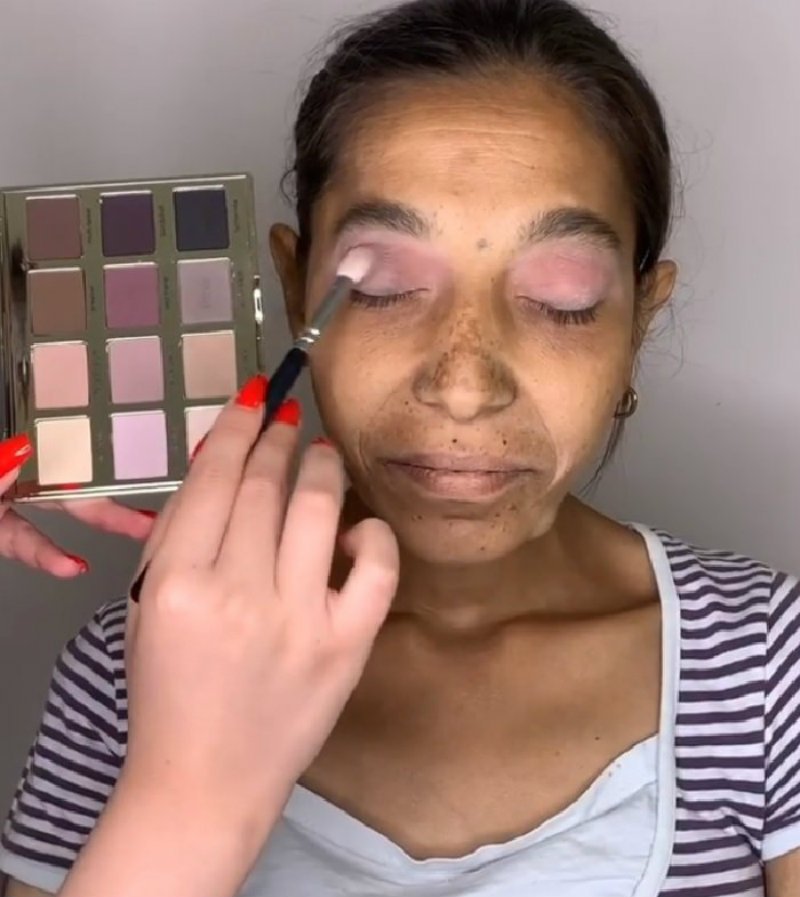 Then Shafaq Novruz made eye makeup in romantic pale pink shades.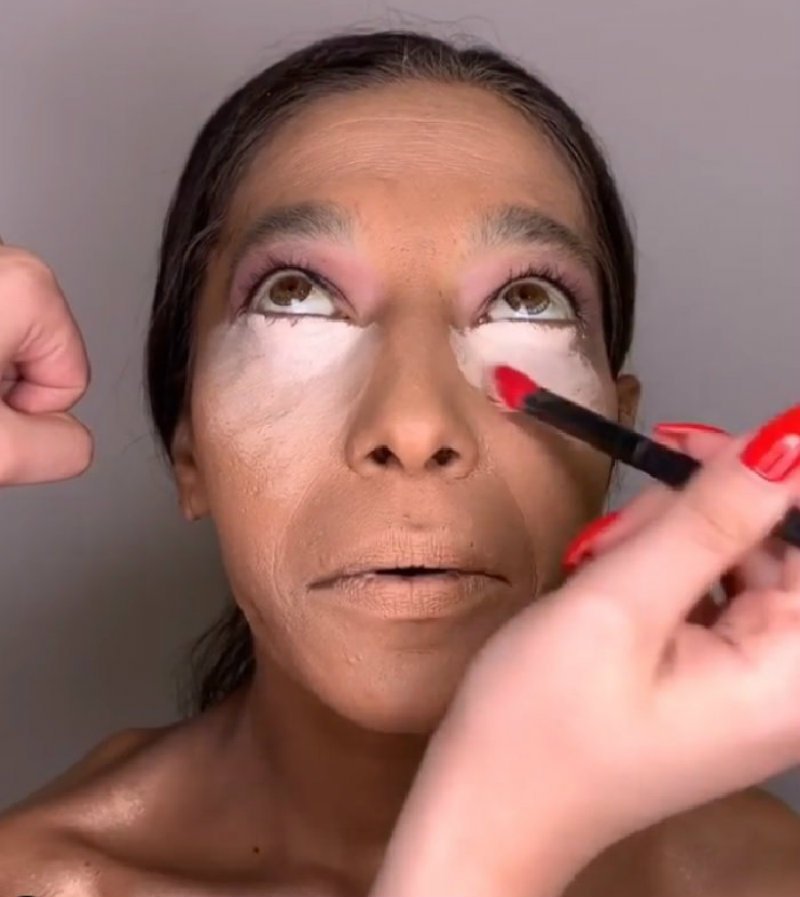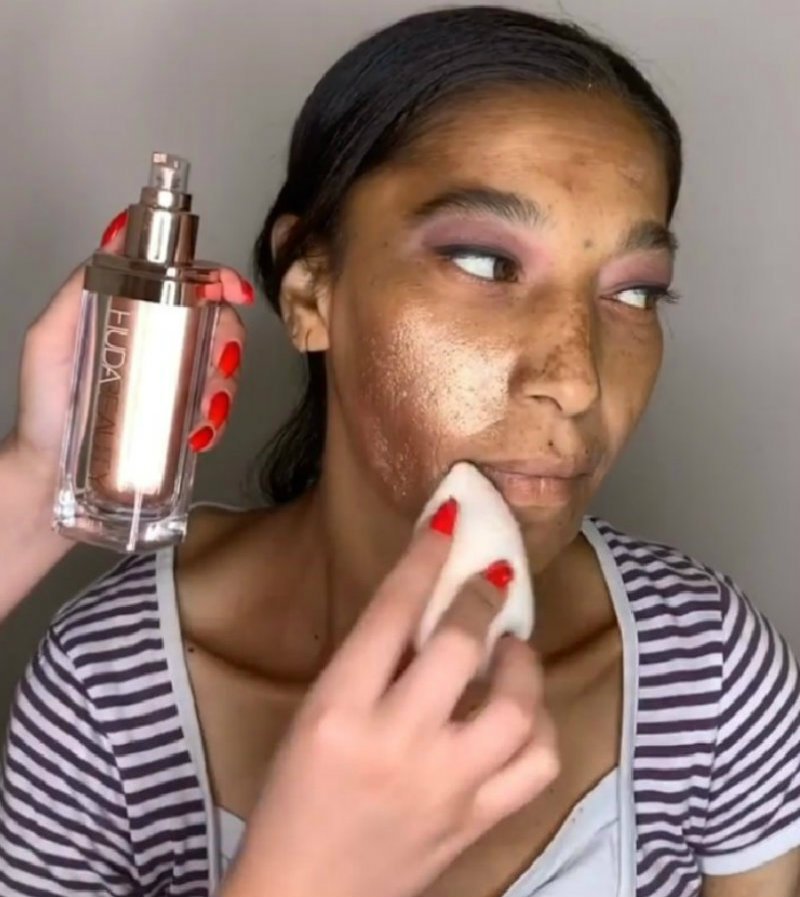 The next step was a light concealer under the eyes and face contouring.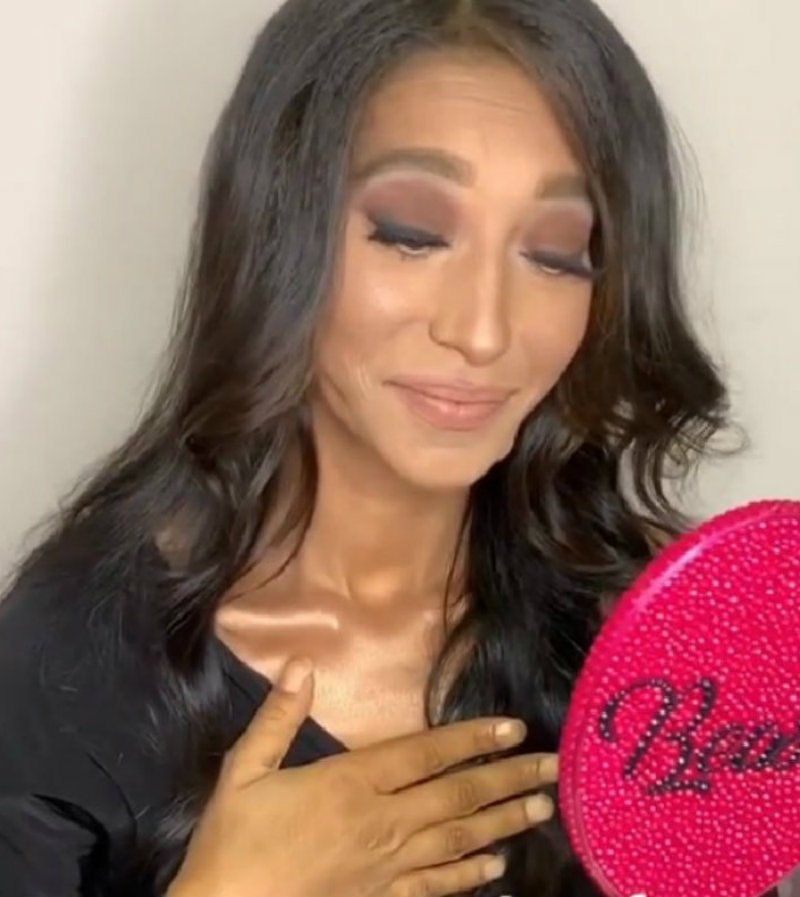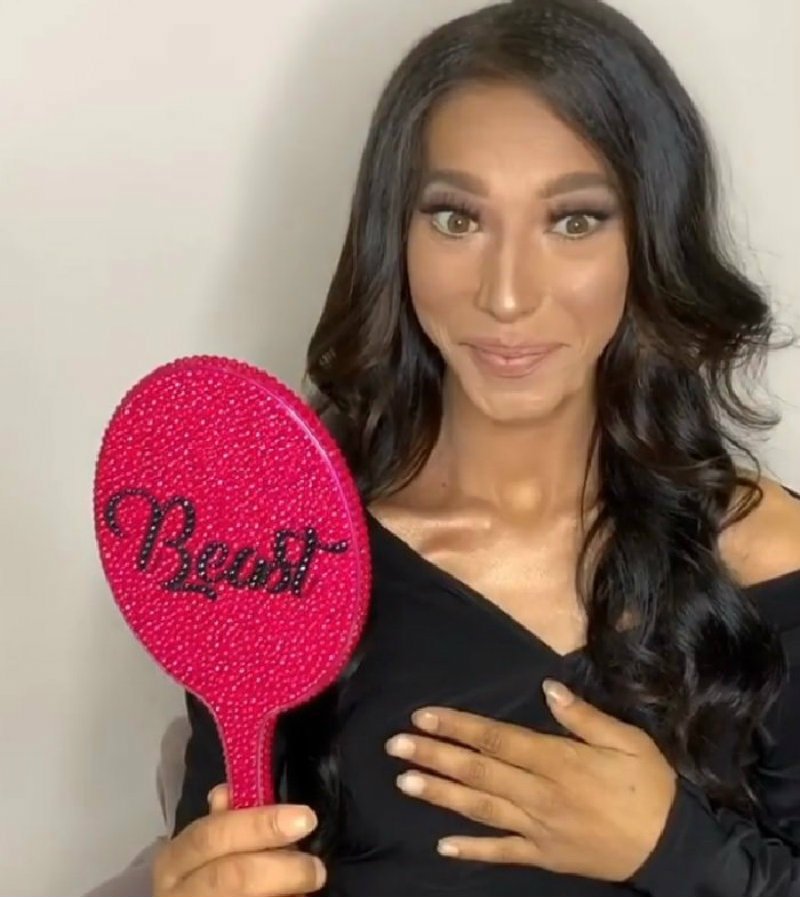 Nude lipstick, false eyelashes, some highlighter applied on the face and body, luxurious hairstyle, and a bodycon black dress completed this amazing makeup transformation. The woman was pleasantly surprised.