Does Strict Parenting Lead To Successful Children?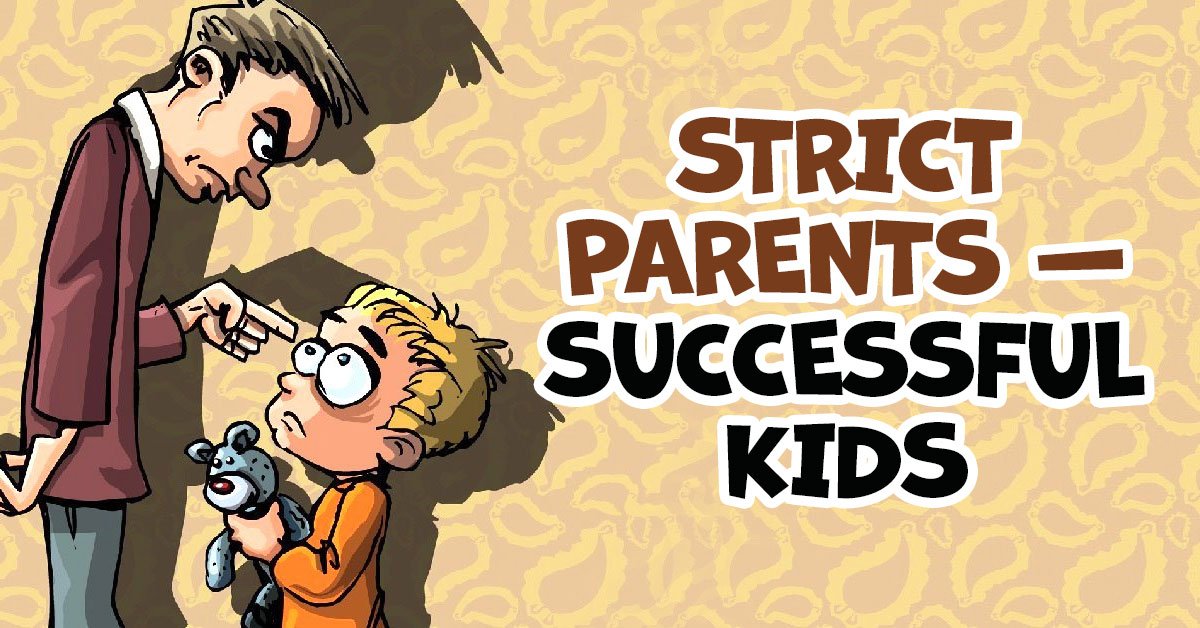 Most people would say that strict parenting is not the best way to discipline children — they grow up traumatized, insecure, and unhappy. It is, of course, an overgeneralization, but we do tend to think that a strict upbringing limits personality, choice, and freedom.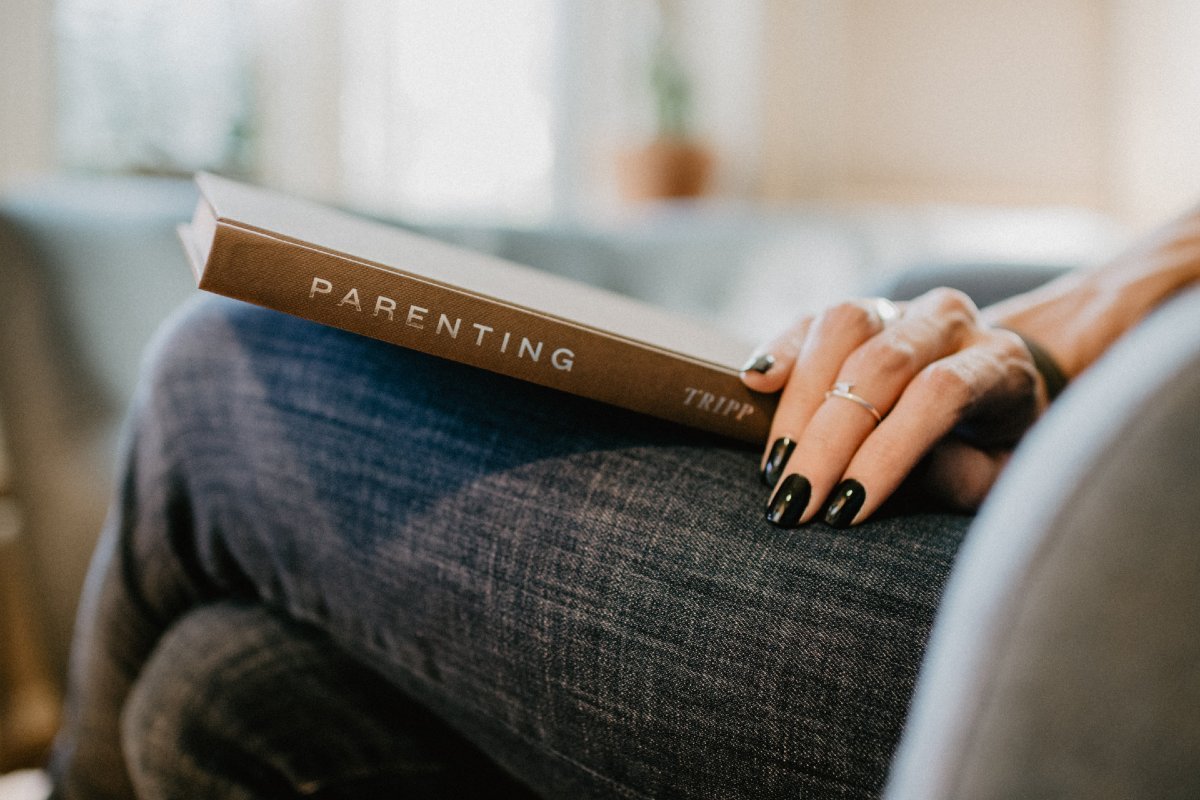 Observations, however, show the opposite. Researcher Ericka Rascon-Ramirez conducted research that revealed that pushy mothers raise more successful children. Let's look at the facts!
Research on Strict Parenting
First and foremost, we should note that strict parenting has absolutely nothing to do with emotional or physical violence. Instead, it is about setting high standards and establishing necessary boundaries. The study focuses on a survey of more than 15,000 children aged 13–14 for six years. Remarkably, children whose parents were strict have much more persistence and self-confidence.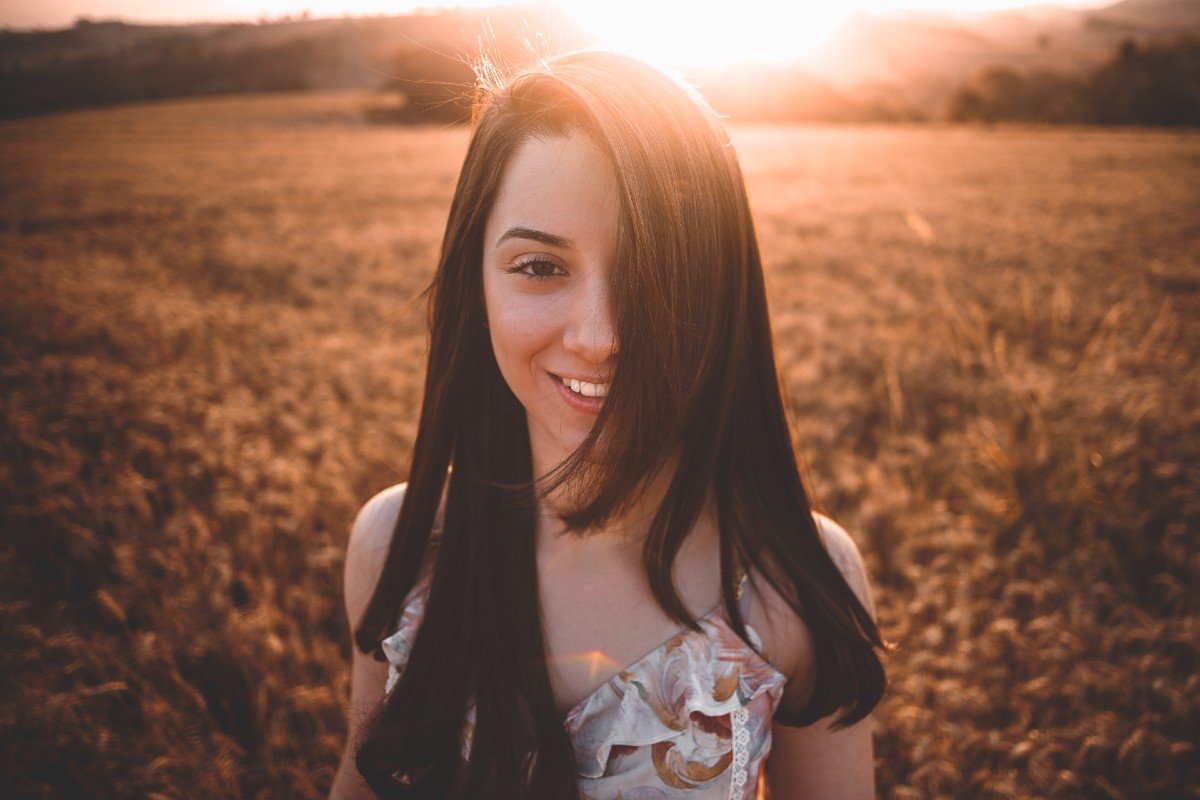 According to the study, children with nagging moms are more likely to go to university and get good jobs. Moreover, teens aspiring to live up to the high expectations of their parents are less likely to become pregnant.
Researcher Ericka Rascon-Ramirez said: "In many cases, we succeeded in doing what we believed was more convenient for us, even when this was against our parents' will. But no matter how hard we tried to avoid our parents' recommendations, it is likely that they ended up influencing, in a more subtle manner, choices that we had considered extremely personal."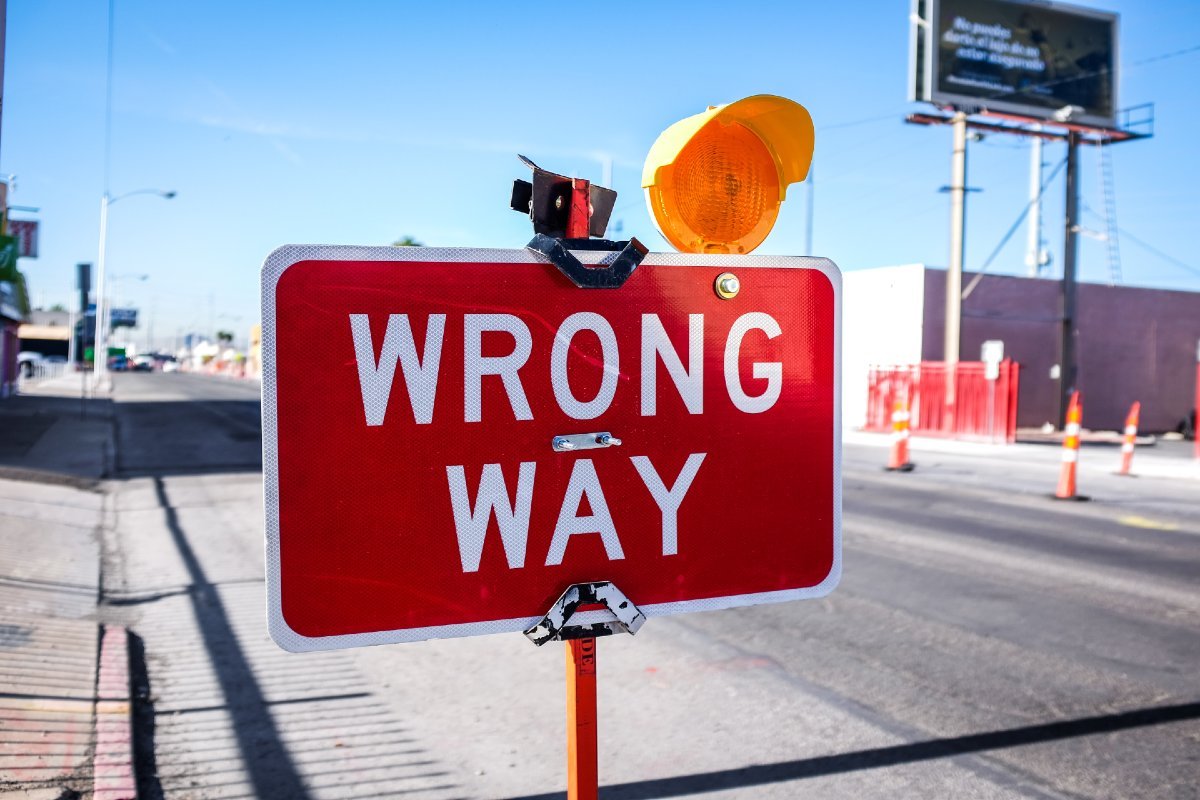 Why Do Strict Parents Raise More Successful Children?
Even looking at examples from our lives, we can recognize that the research is pretty accurate. For example, your parents strongly discouraged you from hanging around certain people, explaining why.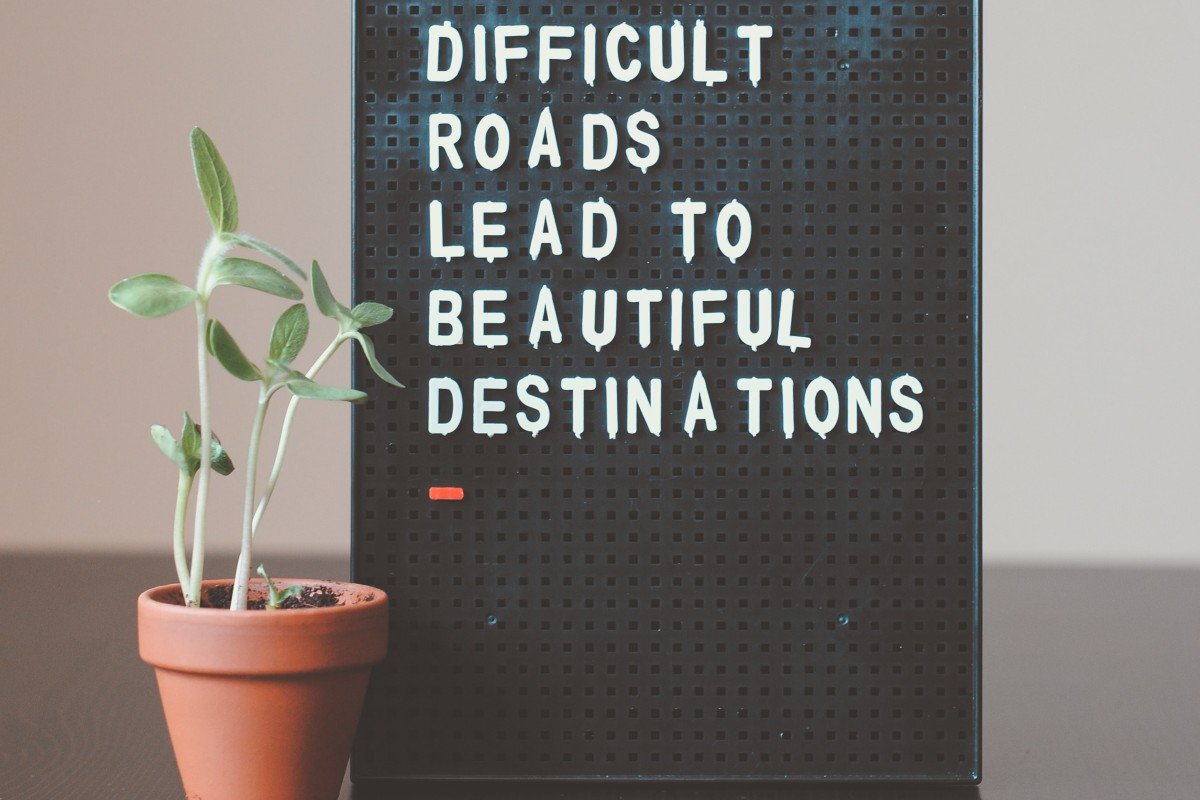 Naturally, you didn't listen and did hang out with them, but unconsciously you were looking more closely at their behavior, slowly noticing the things your parents talked to you about. As a result, sooner or later you stopped spending time with them anyway, realizing that your parents were right. Result: you read people pretty well as an adult.
Or while your 13-16-year-old classmates were going to parties, your parents forced you to do homework, practice the piano, and set you a curfew. As a result, some of your mates got behind in their schoolwork, didn't get into their first-choice college, or perhaps got pregnant young. You, on the other hand, became a student at your chosen school, met some great people, and made useful connections. Again, strict parenting was beneficial to you.
Children with strict parents have a good sense of responsibility. You maintain order in all aspects of your life. You pay bills, schedule doctor's appointments on time, and do a thousand other small things that make other people nervous. Not you, though. You're used to them.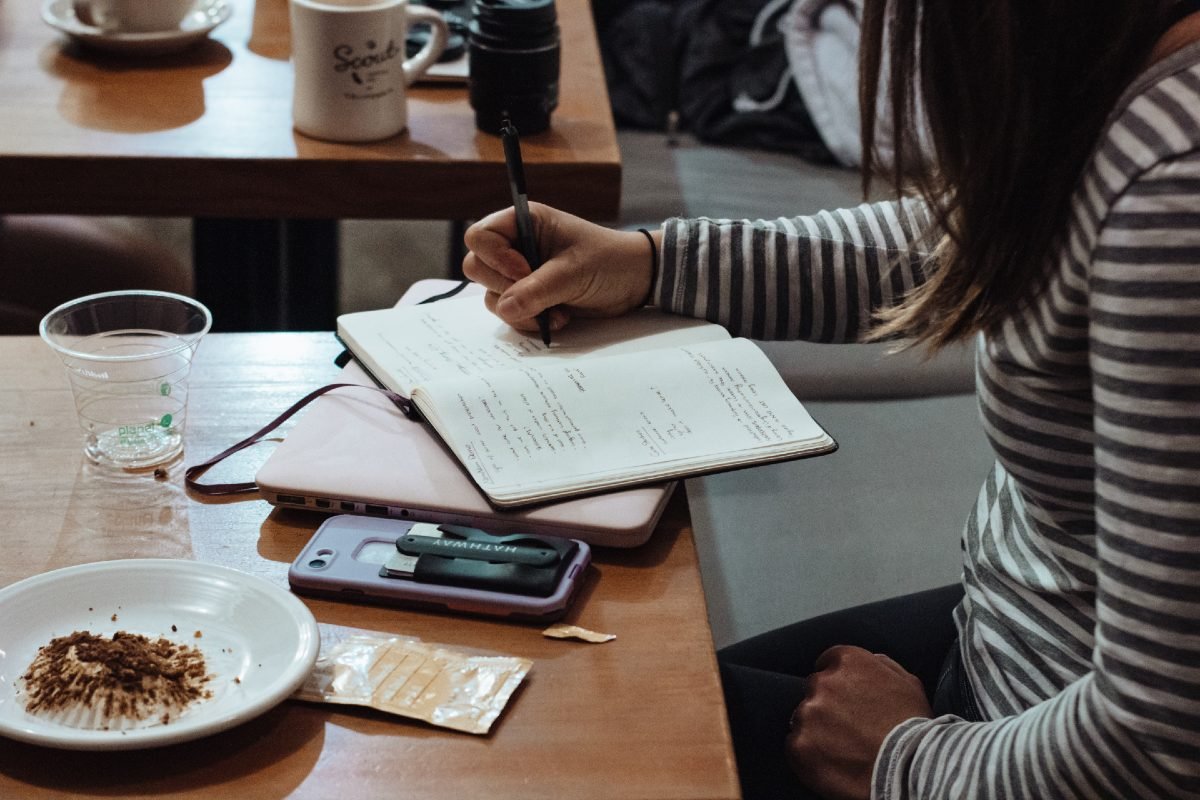 Our Advice
This study is one of many, and there are pros and cons to every method of parenting. Do whatever feels right for you and your family. Be involved in your child's life, set boundaries, but always explain why you are setting them lovingly and respectfully. Kids rebel, and hanging out discipline may be rough on the relationship, but it may be worth it down the line.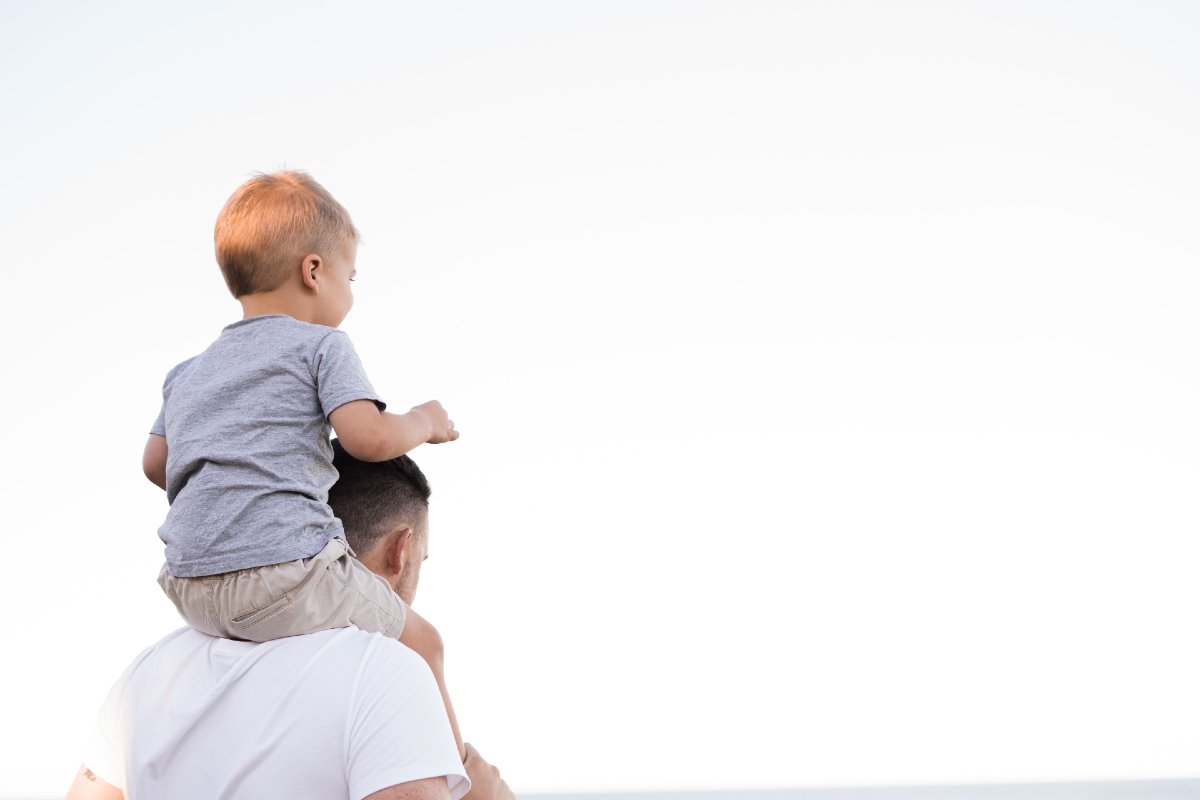 Are you a strict parent? Tell us in the comments. Don't forget to share this thought-provoking research with fellow parents!