Solving Math Problems for Fun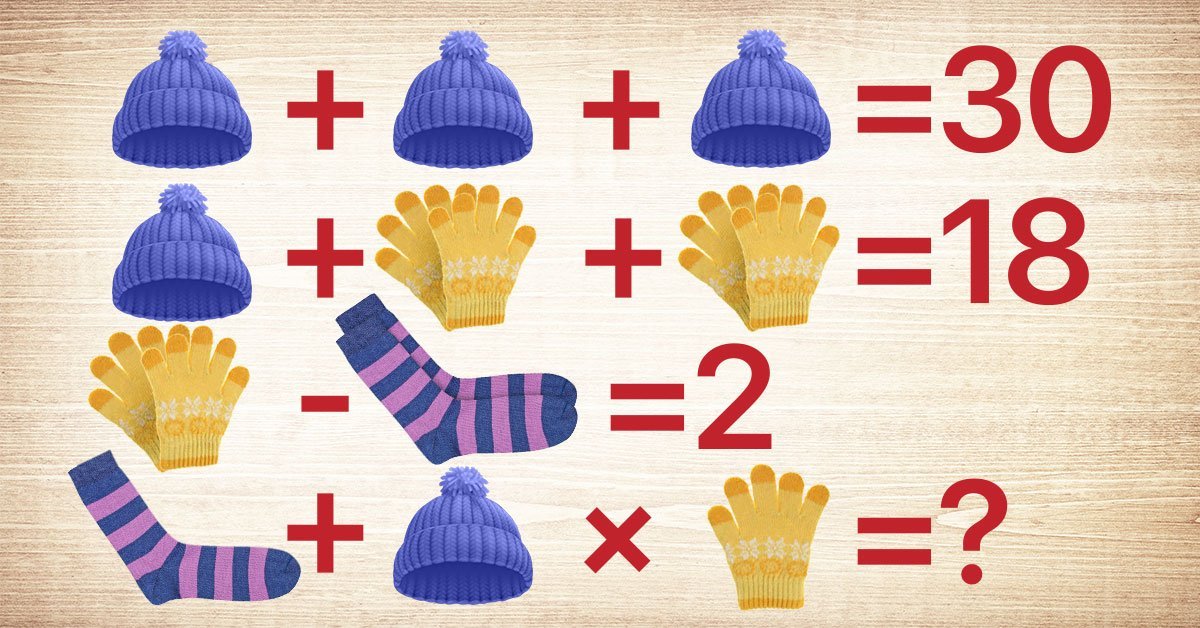 Both children and adults like to work math problems for fun. After all, they show the connection to real life examples in a more casual manner than formulas and theorems. Besides, they offer an excellent opportunity to test your abilities and find out how good is your logical thinking.
With this in mind, today, Cook It will share some more problems whose solution shouldn't take much time. Nevertheless, these little mental exercises will be both beneficial and enjoyable. Let's solve them together!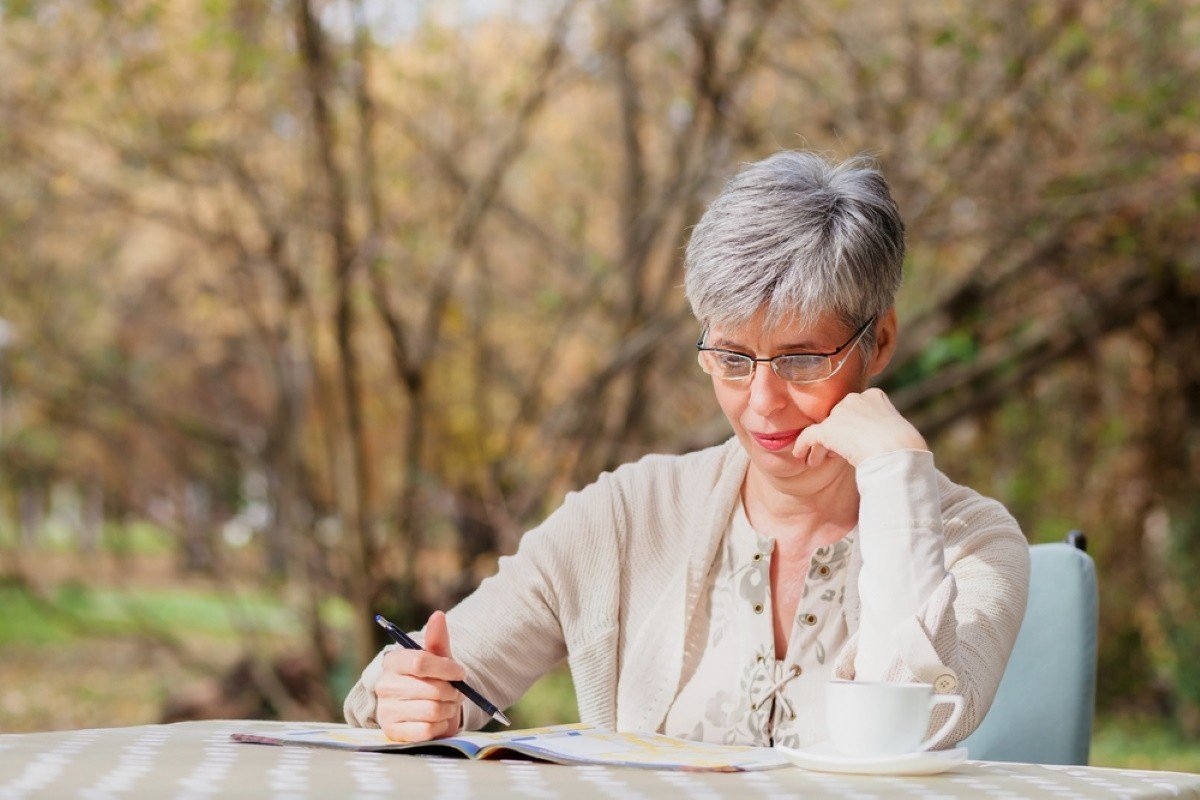 © Depositphotos
Work Math Problems for Fun
Math Problems
From the task in the preview picture, it is clear that hats, gloves, and socks represent different numbers. Look closely at the first three instances to figure out which number equals which item. All you have to do is solve the final task.
A student bought four new hardbacks. If you subtract the price of the first book from the total cost, you get 84 dollars. If you subtract the price of the second book, you get 80 dollars, the third — 76 dollars, the fourth — 72 dollars. What is the cost of each of the books? © Depositphotos

The third problem will also be about books. A man read exactly two-thirds of his book. He became curious and counted the pages. What he found was that the part he has already read was 90 pages longer than the part he hasn't yet read. How many pages are there in the book? © Depositphotos
Math Problem Solutions
If three hats equal 30, then one hat equals 30 : 3 = 10. Therefore, gloves equal (18 – 10) / 2 = 4. Next, we can devise that socks represent the number 4 – 2 = 2. Taking into account that the bottom line has only one sock and one glove, the result is as follows: 1 + 10 * 2 = 1 + 20 = 21.

Although this task may seem difficult at first, it is easy to solve. First, you need to calculate the total sum the student paid for the books: 84 + 80 + 76 + 72 / 3 = 312 / 3 = 104 dollars. Hence, the first book cost 104 – 84 = 20 dollars. The price of the second book is 104 – 80 = 24 dollars. The third book cost 104 – 76 = 28 dollars. Finally, the most expensive of the four books cost 104 – 72 = 32 dollars.
If two-thirds of the book is exactly 90 pages longer than the remaining third of the book, it is easy to determine that a third of the book is equal to 90 pages. Thus, then the total page count is 90 * 3 = 270.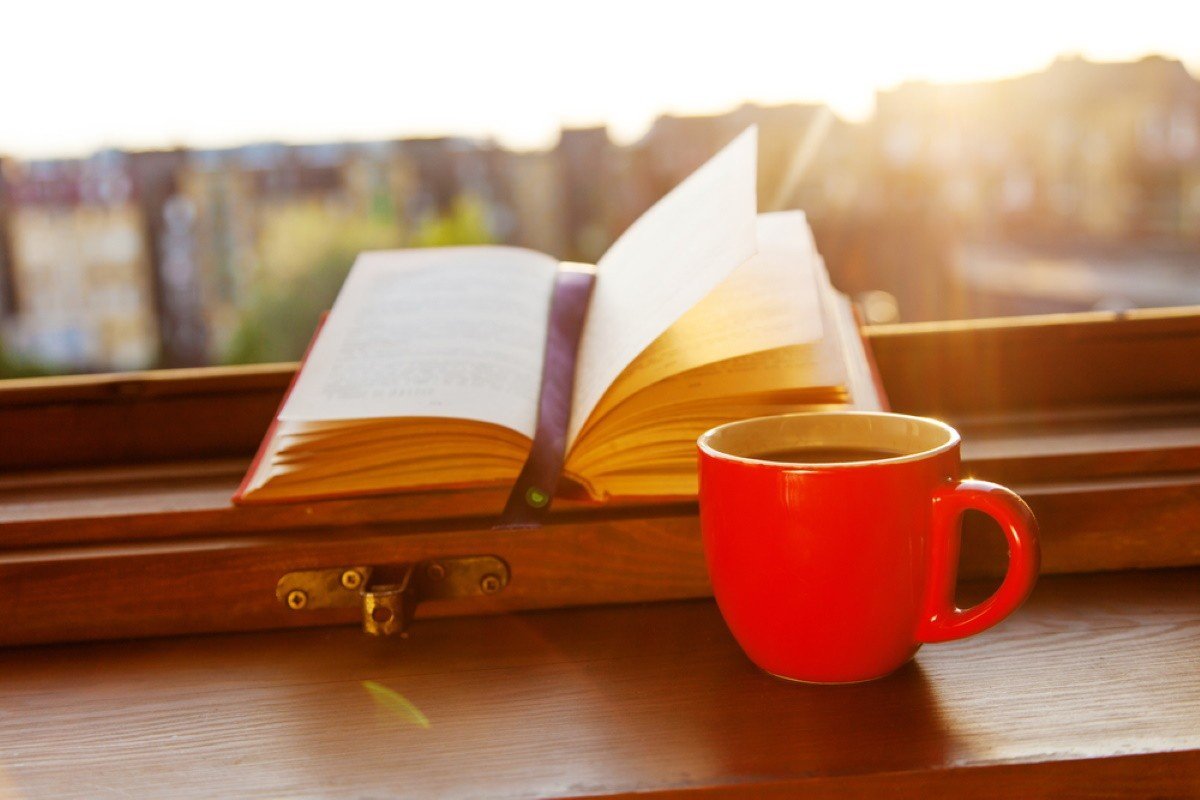 © Depositphotos
Although these fun math problems aren't super difficult, someone who hasn't attended math lessons for years may have trouble finding the solution right away. Hence, it is quite helpful to break from the day-to-day routine by training your brain and solving a couple of tasks. Did you manage to solve them all?