Zodiac Signs That Make the Best Cooks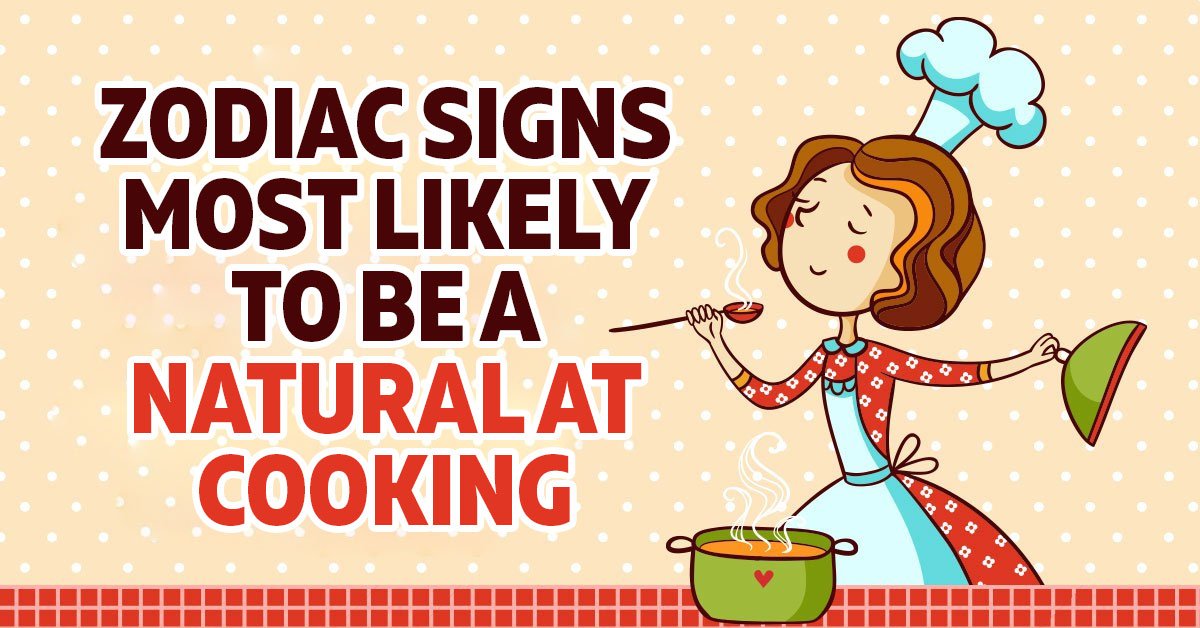 Cooking is something that most people will have to do in their lifetime, whether they like it or not. Some people are a natural at it, whereas others don't have an inherent talent for creating meals, so their attempts result in cooking fails. Why are some people good at cooking while others are not? Astrology may be to blame.
Now, we're not saying that people are born with the ability to cook. Nevertheless, there is some talent involved. After all, many aspects of our life are affected by higher forces. Today, Cook It has prepared a ranking of zodiac signs that make the best cooks. Who is the culinary guru, and who should stick to food delivery?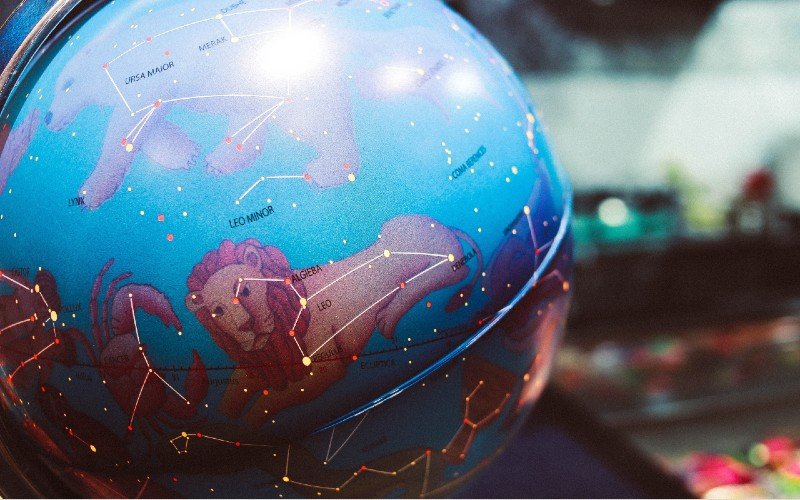 Zodiac Signs That Make the Best Cooks
12th Place: Capricorn
In truth, Capricorns hold the last place due to their dislike of the process, not their inability to cook. Of course, when they put their mind to it, they can delight their guests with such culinary masterpieces as sandwiches or fries. However, this doesn't happen often as they just can't be bothered.
11th Place: Virgo
Sometimes, Virgos may find it hard to cook porridge that does not stick to the pan's bottom. Other times, the representatives of this sign may become inspired to cook a magnificent feast. However, most of the time, Virgos are too busy for cooking, and the delivery person is their best friend.
10th Place: Gemini
When it comes to cooking, Geminis don't sweat it. If they need a snack, they can boil some potatoes or go out to eat. However, they do like to accept compliments on their astonishingly delicious pasta!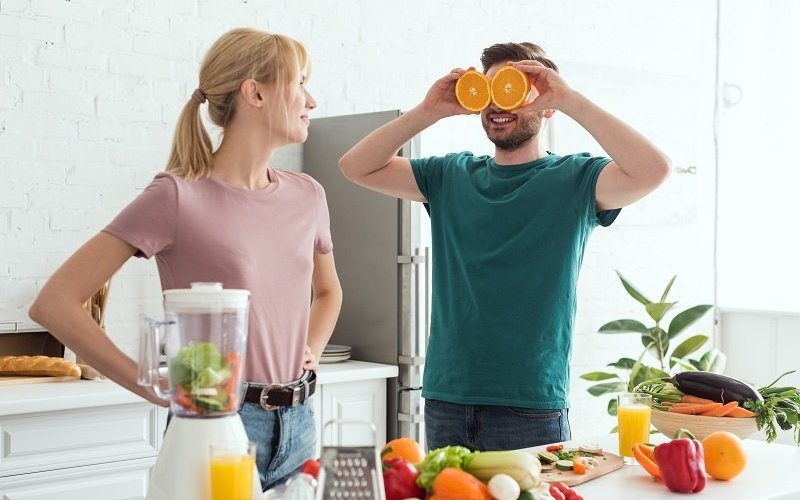 © Depositphotos
9th Place: Leo
Leos are capricious folk who need inspiration for cooking. Often they find the strength to go into the kitchen and make a toast after a three-course meal at a fancy Italian restaurant.
8th Place: Pisces
Mostly, Pisces are undemanding and easy to please. They will appreciate it if someone treats them to some bacon and eggs, and they like to cook simple dishes for their loved ones.
7th Place: Sagittarius
Sagittariuses rarely go to the kitchen to cook something for themselves. They do like to make an effort for others, though. They are happy to stand behind the stove for hours to bring a smile to the face of a loved one.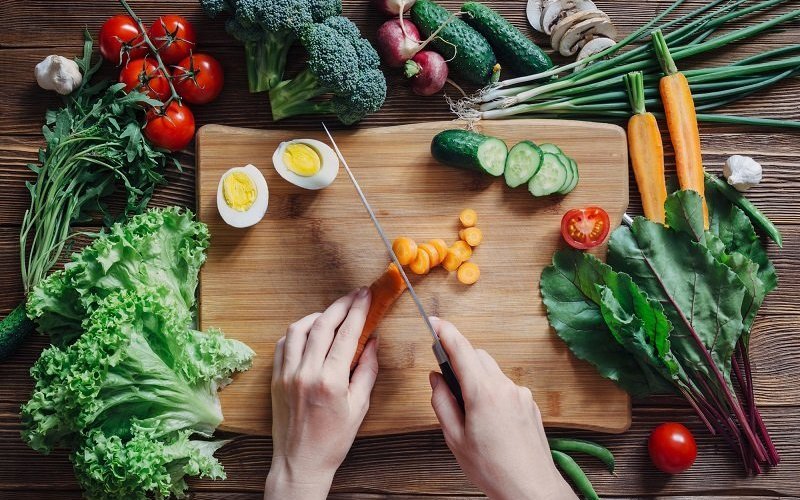 © Depositphotos
6th Place: Aries
Aries is right in the middle for a reason — they are very particular. If they are sure that they cannot cook a steak to perfection, they will go to a restaurant and order one instead. At home, they will start cooking their signature soup that always turns out delicious.
5th Place: Libra
Libras love to spend cozy evenings in the kitchen, making a mess of flour and homemade ketchup. However, this sign is often wanting company. You don't need to cook, just sit nearby and create a friendly atmosphere.
4th Place: Aquarius
Aquariuses enjoy cooking regardless of what they need to do: make a slow-cooker prime rib or bake a cake. Things may not always go as planned, but it does not bother them in the least.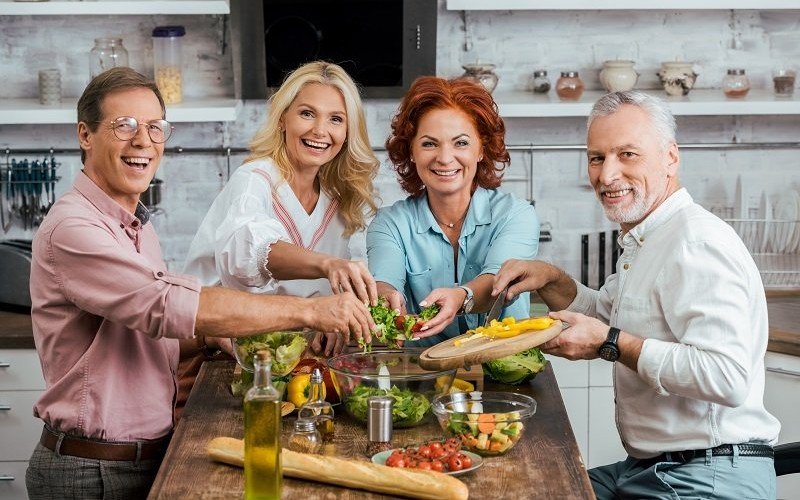 © Depositphotos
3rd Place: Cancer
Cancers love to experiment and come up with new recipes. They thrive on surprising and shocking everyone with their culinary masterpieces.
2nd Place: Taurus
Tauruses usually feel the urge to cook in early childhood. It is more enjoyable for them to help their mom knead dough than play outside with their friends.
1st Place: Scorpio
Scorpio occupies the first place in this list of zodiac signs that make the best cooks. Rumor has it that you need to be very careful about eating the dishes prepared by this sign. The fact is that you can fall in love with the divine taste forever and give your heart to the talented chef.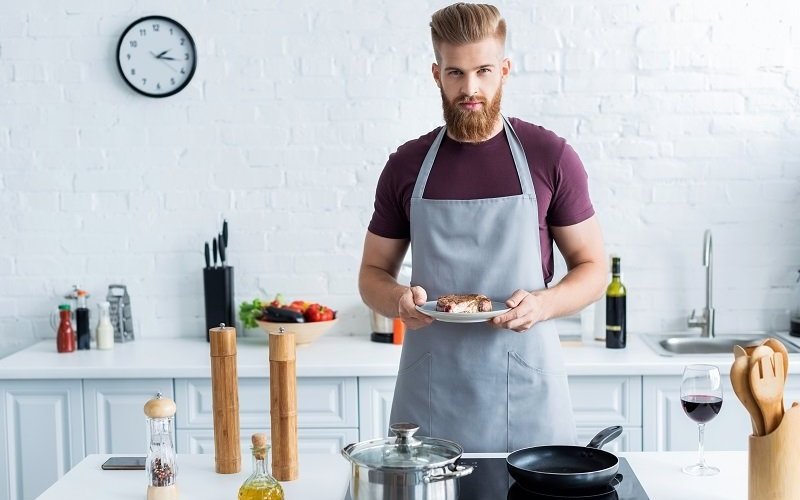 © Depositphotos
After reading this article, you have sufficient knowledge to choose a partner wisely. Don't make this decision lightly, because feelings fade over time, but the desire to eat delicious food doesn't!