The Best Way To Clean Mold In A Washing Machine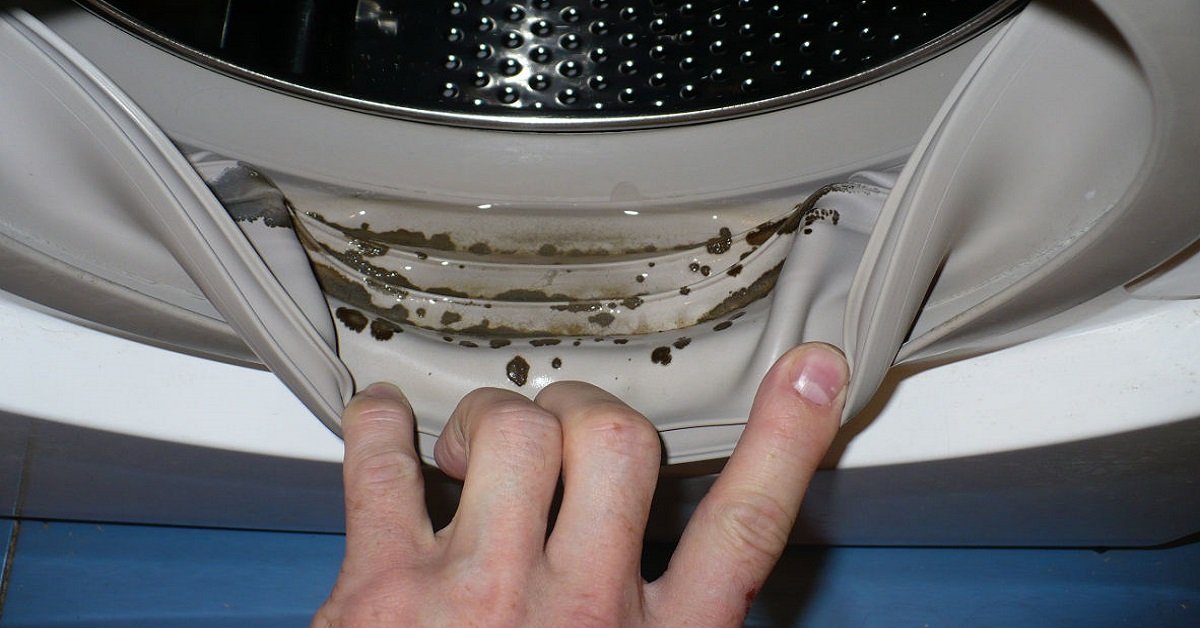 Have you suddenly began to notice that your laundry gives off an unpleasant smell after washing, and black spots have appeared on the washing machine's rubber seals or in the detergent drawer? If so, it is a black mold, a type of fungus that causes numerous diseases in humans and animals.
Very often, mold occurs due to high humidity and heat. Fungus loves bathrooms because they offer perfect conditions. As a matter of fact, spores easily move around on natural drafts and within air currents and settle on surfaces.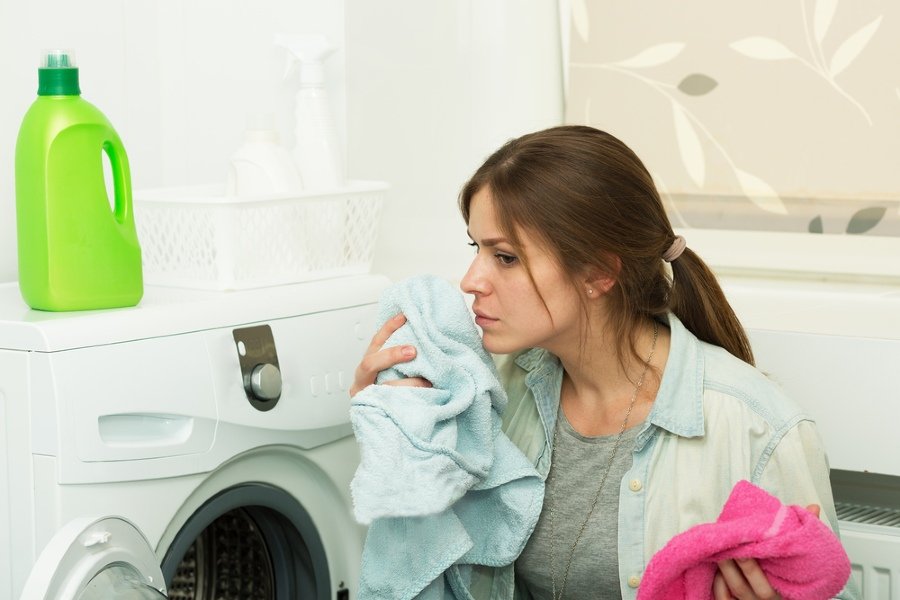 © DepositPhotos
The main reasons for the occurrence of mold in the washing machine are as follows:
Frequent washing at low temperatures (85 °F–105 °F).
Partial drainage of water from the washing machine's drum creates favorable conditions for the development of a whole colony of fungus.

Improper care of the washing machine. After each washing, thoroughly wipe all the surfaces of the unit; tightly close the washing machine's door.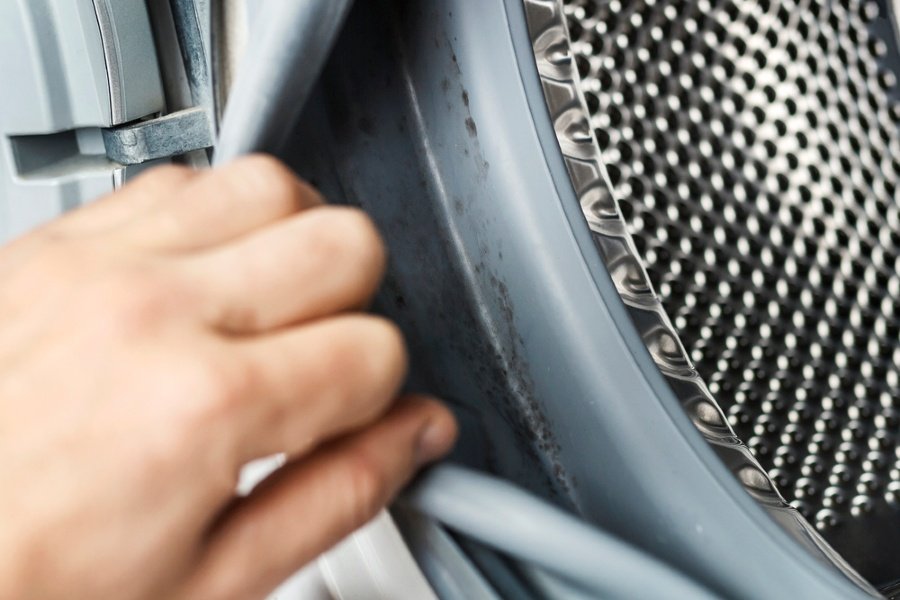 © DepositPhotos
How to Remove Mold from the Washing Machine
Supplies:
liquid cleaning agent, preferably with chlorine;
household sponge;
household gloves;
1 oz (30 g) citric acid.
Instructions:
After this procedure, your washing machine will become as good as new. Repeat it regularly every couple of months to remove the mold once and for all. Remember: preventive care will significantly extend the life of your faithful assistant.