Why Freezing Onions Is a Good Idea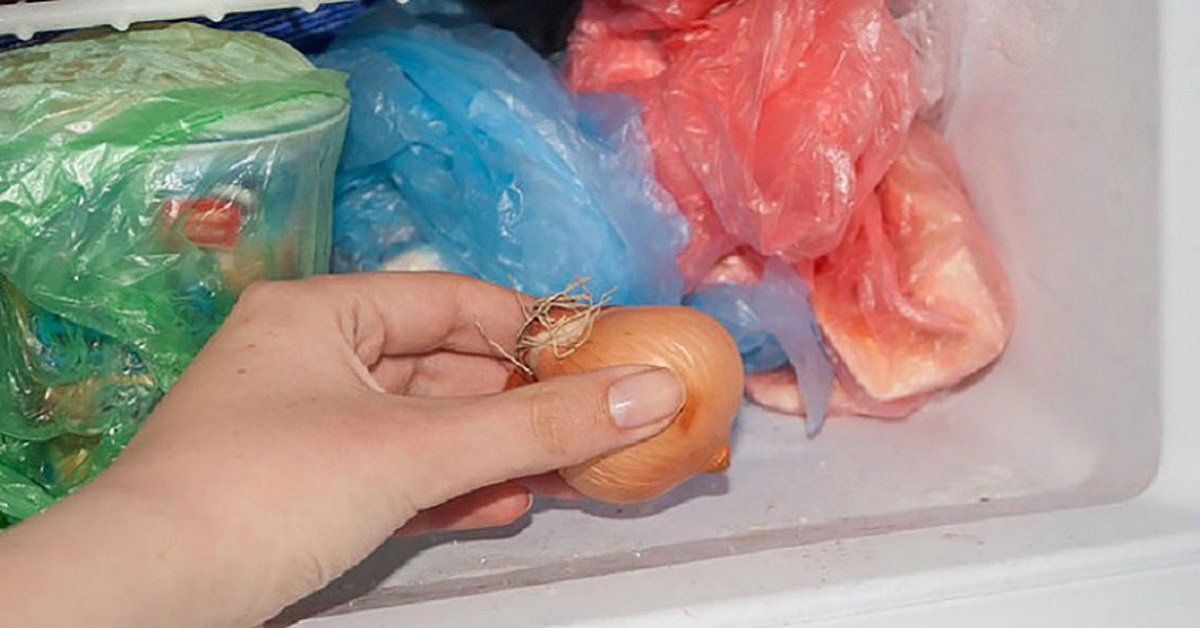 Why complicate the cooking process if you can make it significantly easier? After all, there are countless culinary tips for product preparation and storage. Neglecting them will unquestionably spoil the taste and quality of dishes, and make the cooking process less enjoyable. With this in mind, Cook It has collected the best kitchen life hacks, which will surprise even the most experienced chefs! For instance, do you know why freezing onions is a good idea?
If cooking has worn you out, perhaps it is time to take a step back and have a look at some tips to simplify your routine and learn a culinary know-how or two along the way.
13 Culinary Tips to Make the Cooking Process More Enjoyable
To reduce the chances of tearing up when cutting onions, place them in the freezer for 10 minutes beforehand.
Place a wooden spoon on the pot to keep it from boiling over.

If radishes, celery, or carrots aren't crispy enough, dip them in icy water along with a raw potato half — it will rejuvenate the veggies.
Do not rush to pour out flat sparkling wine. Instead, throw a couple of raisins into the bottle — it will instantly put the fizz back in the bubbly.

Salt will not harden if you add a little rice to the salt shaker.
What do you do if the dough for your homemade dumplings turned out tough? Add a glass of cold water when boiling.

To make hard-boiled eggs easy to shell, drop lemon slice or a pinch of soda into the water.
You can make a delicious treat for kids using thick yogurt. Put the product in a confectionery syringe, squeeze small amounts onto parchment, and pop in the freezer for an hour. Finger-licking good!

To keep cheese fresh longer, wrap it in paper instead of cling film.
How about another great piece of advice for storing cheese? We all know that it tends to dry out quickly. You can prevent it by greasing the cut part of it with butter. This method works great on hard cheeses with a wax coating.

Use a straw to easily remove strawberry stems.
In sweet pastries, feel free to replace an egg with a ripe banana half.
You can save oversalted soup! Try adding raw potato slices so that they absorb the excess salt. Let them simmer for 10 minutes and then remove them from the pot. If the dish is still too salty, add a teaspoon of sugar.
Who knew that freezing onions can make the process of cooking so much more pleasant?
If you are merely starting to learn culinary art, check out our articles on how to store food in the freezer, and how to use it effectively. Tell us your tips in the comments and share this information with your friends!