The Secret of Monica Bellucci's Ageless Beauty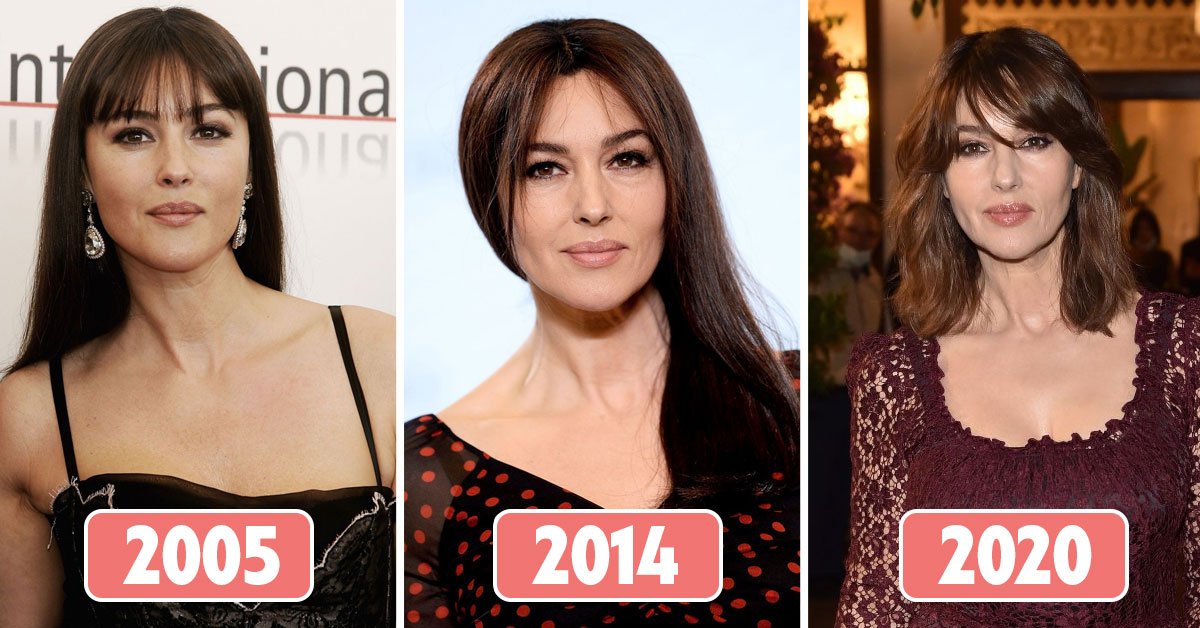 An Italian actress and model, Monica Bellucci, gained fame in her youth but remains popular until this day, being 56 years old. She has become a role model for many women, proving that youth is not the most important thing.
Today, Cook It would like to share with you how the life of this beautiful lady has changed over the years and how she sees the world today.
Monica Bellucci in Her Youth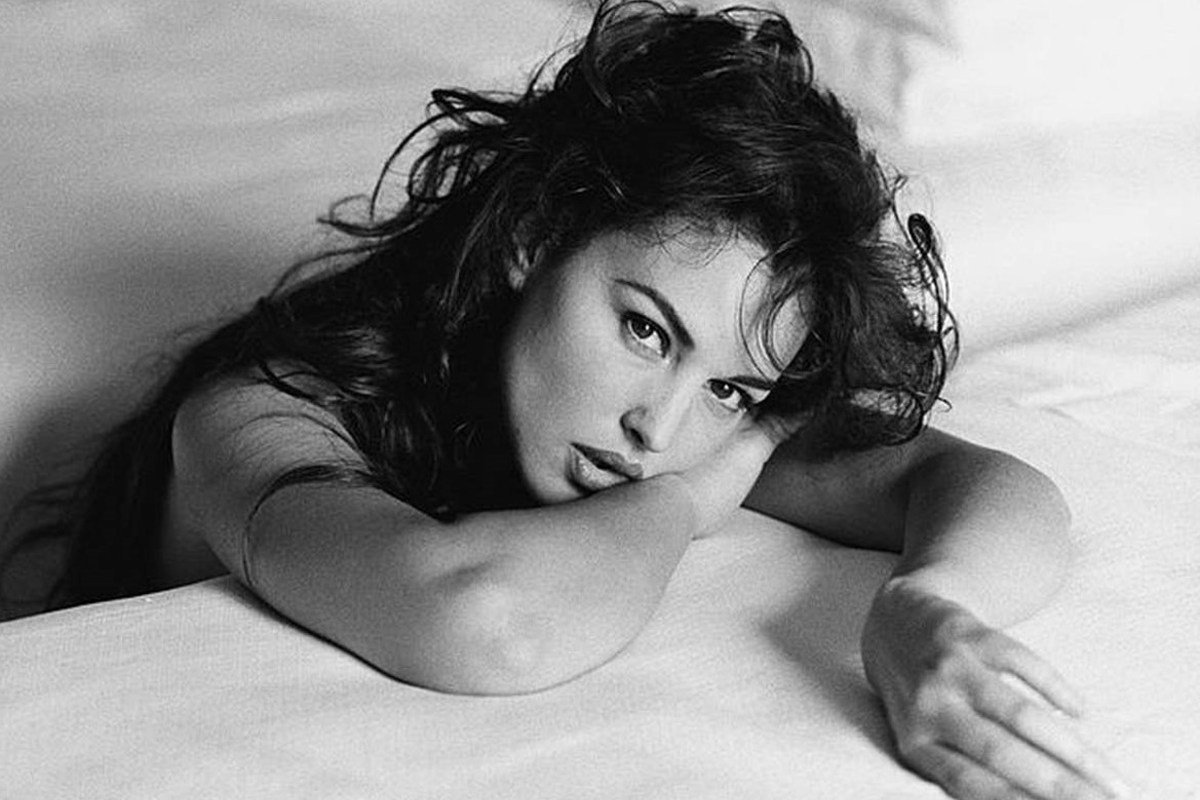 Photographers started to notice the girl when she was 13. Even though she began to receive offers for filming regularly, Monica did not take them very seriously. In her youth, Monica dreamed of becoming a lawyer and even entered the Faculty of Law.
However, because she needed money, she sometimes worked in modeling agencies. Upon signing with an agency in Milan, she dropped out of school.
Bellucci's film career took off when she was 27 years old. She played a Bride of Dracula in Francis Coppola's film Bram Stoker's Dracula. However, she gained world fame when romantic drama Malèna came out. Monica flawlessly played a beauty who became an object of hatred for her town's women.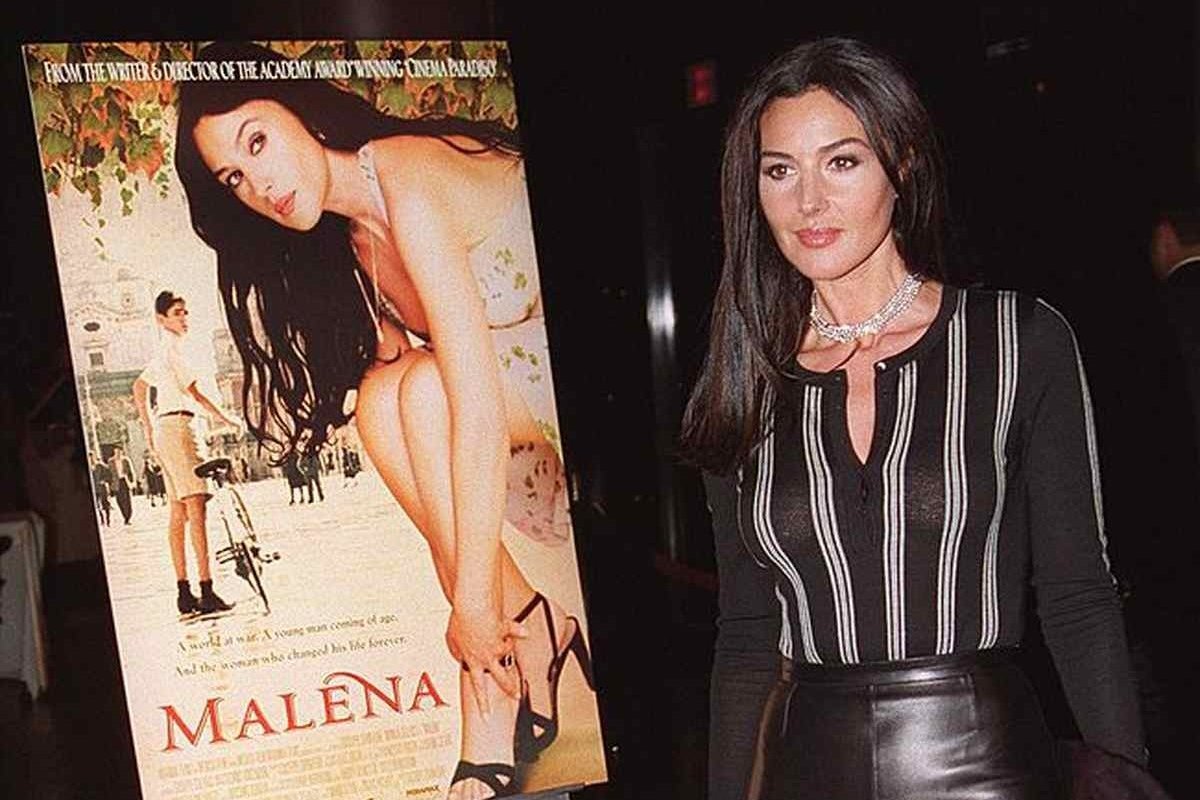 Monica was 36 years old at the time. Malèna has been her first important film, the one that launched her in Hollywood. She confessed that she was happy that it happened when it did because she was much happier then than in her youth.
Personal Life
Later, she started a relationship with the French heartthrob Vincent Cassel. They were together for about 17 years and had two daughters together. In the press, the former spouses speak very warmly about each other but do not disclose reasons for their separation. They continue to raise their children together and remain good friends.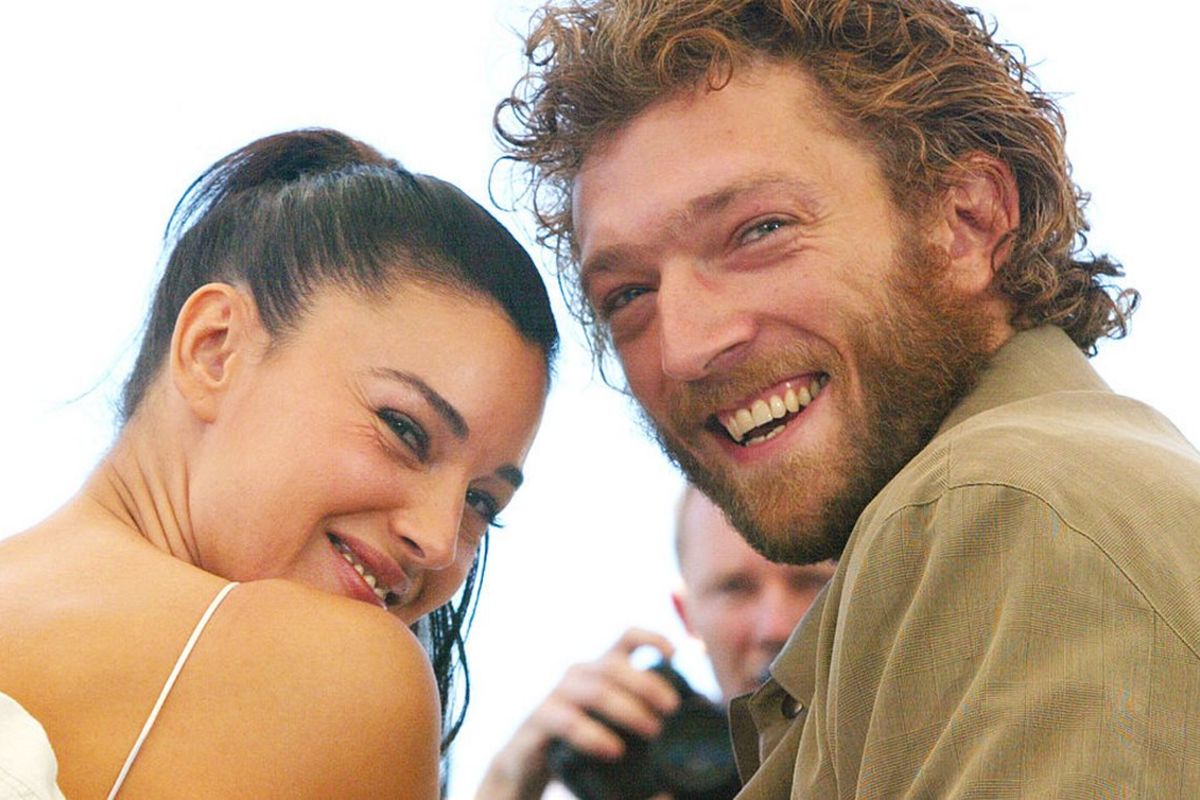 Monica Bellucci had her first child when she was almost 40. The actress specifically did not want to have children too early and postponed becoming a mother until the time was right for her — when she established herself as a well-rounded person and a professional.
Today, Monica looks amazing and takes good care of herself. She does not particularly limit herself when it comes to food, she nourishes her hair with olive oil and exercises regularly.
Above all, Monica enjoys doing yoga and swimming. After all, there is no point in torturing yourself with diets if your body is not able to perform its functions well.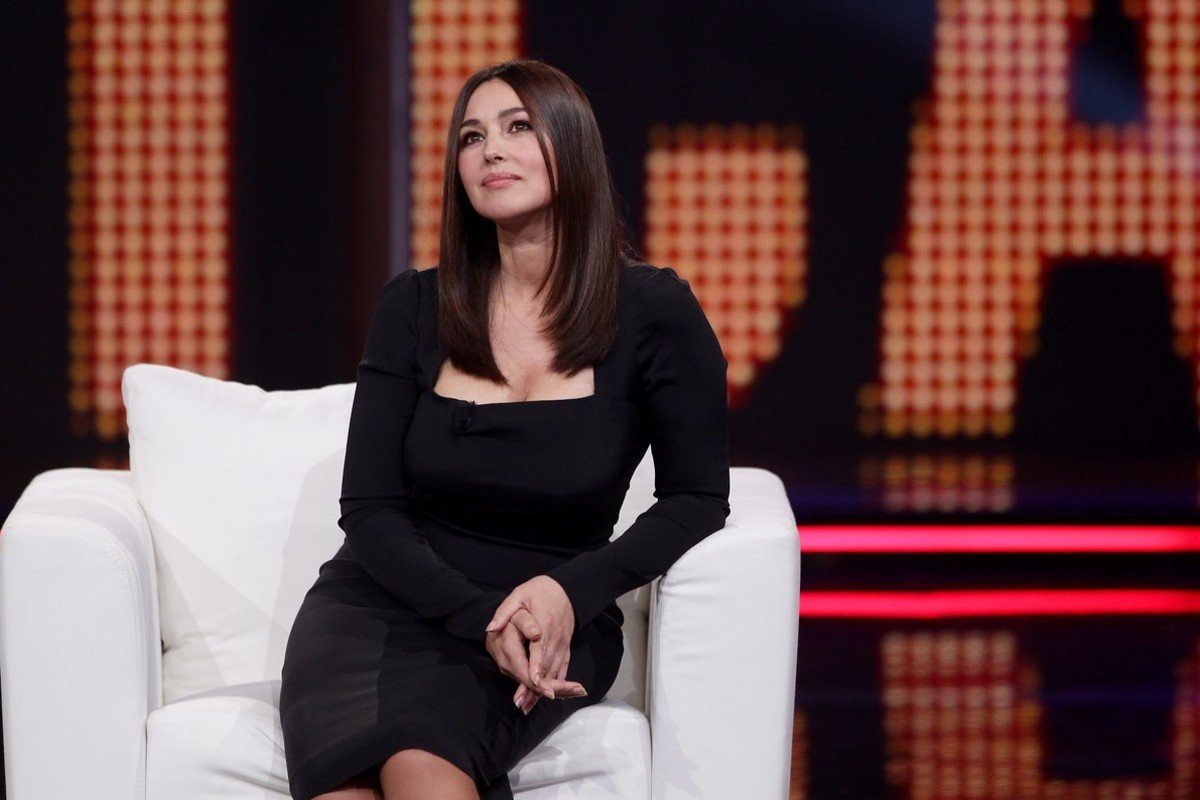 Of course, Monica Bellucci was blessed with good looks, but she managed to build a successful career due to perseverance and hard work, which is inspiring and admirable.
What is your favorite movie with Monica Bellucci? Tell us in the comments.