A Girl Wins the 3M Young Scientist Challenge for Finding a Possible COVID Cure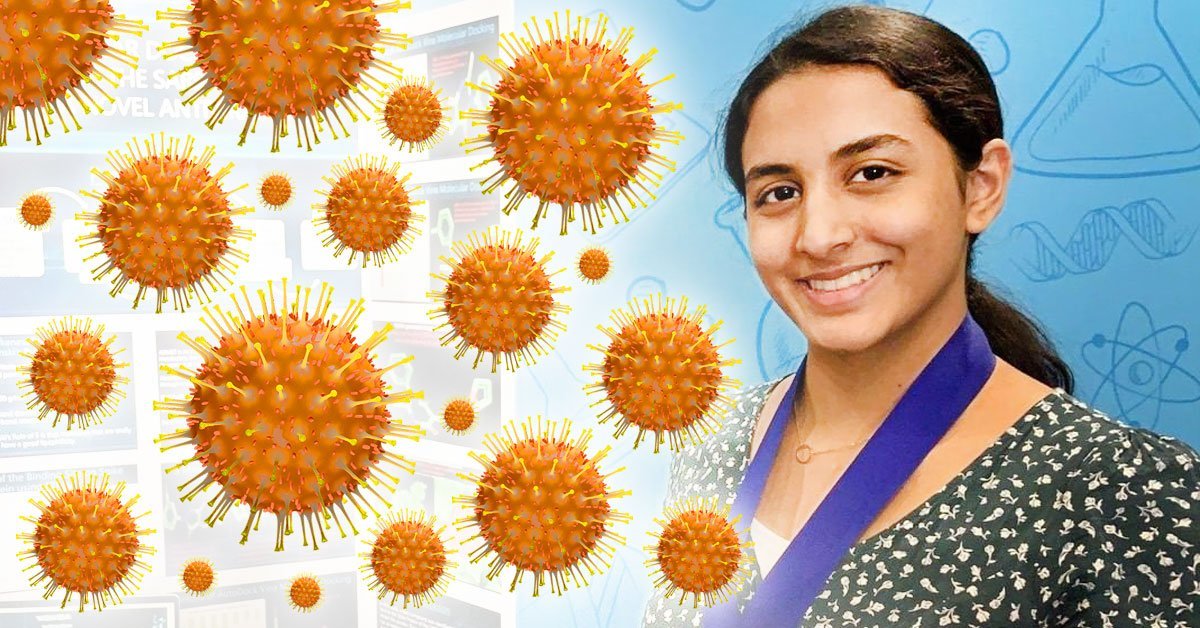 The Covid-19 pandemic is still part of our daily lives. We occasionally hear about the success of scientists in the battle against the virus. But who would have thought that a 14-year-old girl would find a possible COVID cure? Today we would like to tell you about the winner of the 2020 3M Young Scientist Challenge.
14-year-old Anika Chebrolu from Frisco, Texas took part in this year's challenge. Thanks to her mentor's advice, the girl changed the theme of her project and made an important discovery.
The 2020 3M Young Scientist Challenge
The challenge was about solving everyday problems. At first, Anika was looking for a remedy for influenza: using a computer screening of molecules, she tried to find one that would prevent the flu from infecting people. But when COVID-19 struck, Chebrolu changed the project to target the SARS-CoV-2 virus.
As a result, she discovered that a lead molecule can bind to the spike protein of the SARS-CoV-2 virus.
The young scientist won $25K. She says that it was nice to win, but there is still a lot of work to do. Chebrolu will soon begin collaborating with adult scientists who will try to make the discovery more effective.
"After spending a lot of time studying pandemics, viruses, and pharmacology, the realization that I was experiencing something like this was just insane."
At the moment, any coronavirus treatment is rather experimental. Many countries use different drugs for this purpose, but most latest studies only shorten the list of effective ones.
The anti-coronavirus drug discovered by Anika Chebrolu still needs to be improved. However, the results of this project is a big step forward. And it is quite surprising that a 14-year-old girl made such an important discovery, isn't it?