Natural Mosquito Repellent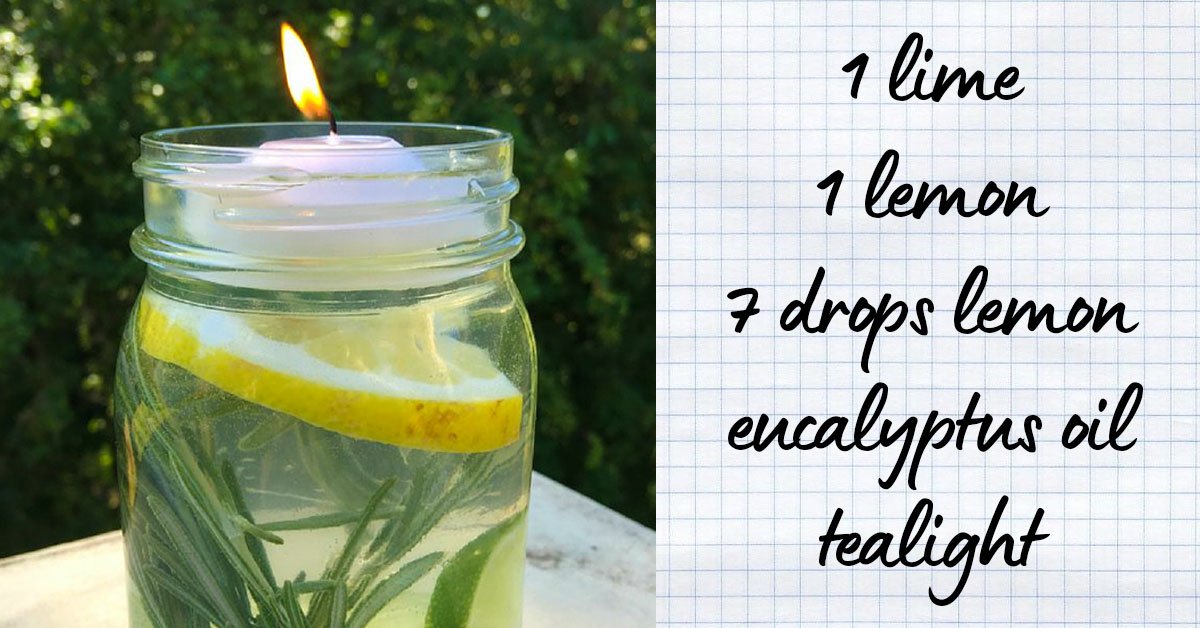 The season of picnics, barbecues, and outings is upon us, and so is the season of mosquito bites. How to make a natural mosquito repellent with your own hands and keep the pesky bugs away from your blanket and your person without chemicals, you ask? Fret not; as always, Cook It has the answer!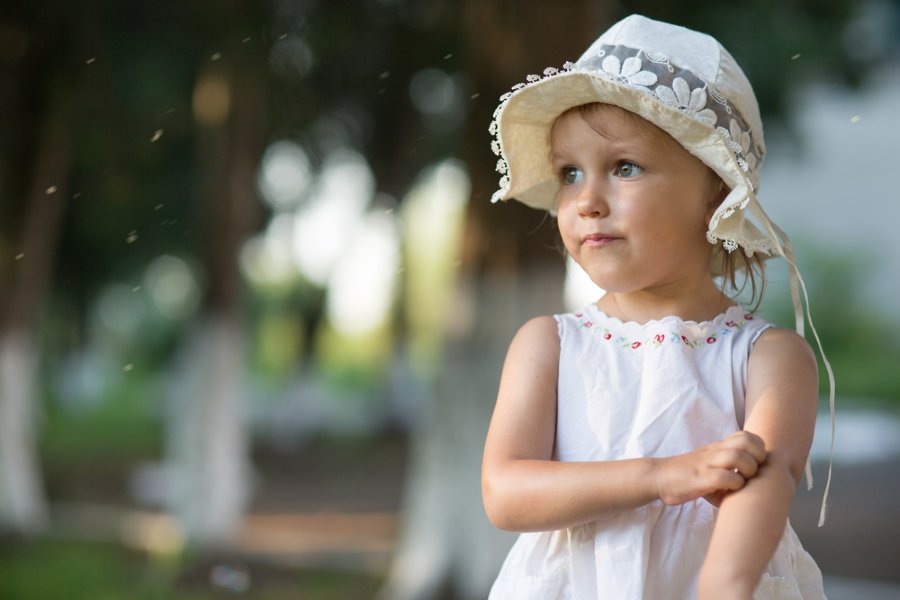 © DepositPhotos
For a clean and natural way to make sure mosquitos aren't among your companions at your next family outing or camping trip, try this super simple natural mosquito repellent. The key ingredient here is lemon eucalyptus oil — an oil extracted from the leaves of a lemon-scented blue gum eucalypti plant that is used as a natural insect repellant.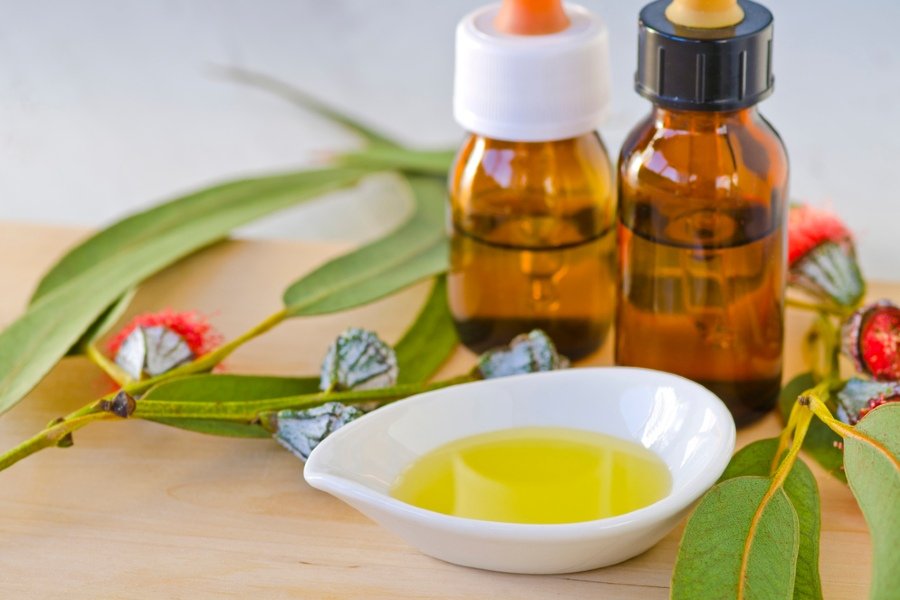 © DepositPhotos
Supplies:
2 lemon pieces;
2 lime pieces;
3 rosemary sprigs;
water;
7 drops lemon eucalyptus oil;
tealights.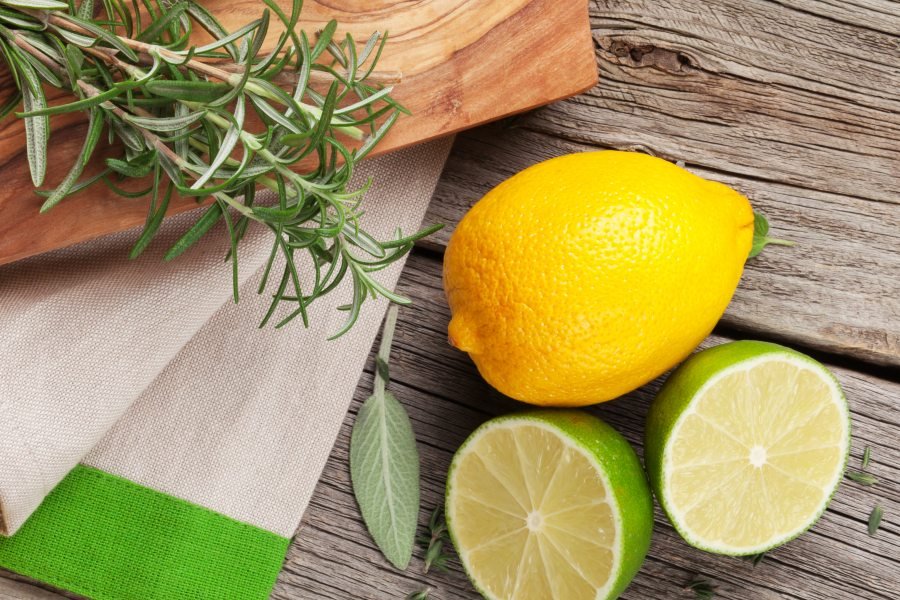 © DepositPhotos
Instructions:
Combine lemon and lime pieces and rosemary sprigs in a jar.
Fill the remainder of the jar with water and add the lemon eucalyptus oil drops.

Place a tealight on top. Voilà!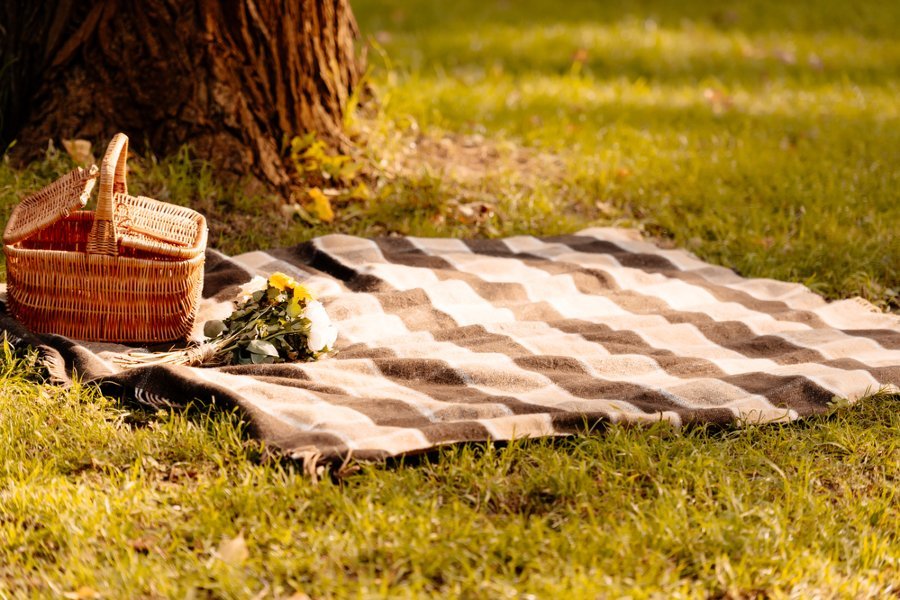 © DepositPhotos
This is a quick and easy way to make a chemical-free, natural mosquito repellent. Take it outdoors five minutes before you go to sit outside. What are your preferred natural ways to keep mosquitos and bugs at bay? Share your tips in the comments!