Natural Mosquito Repellents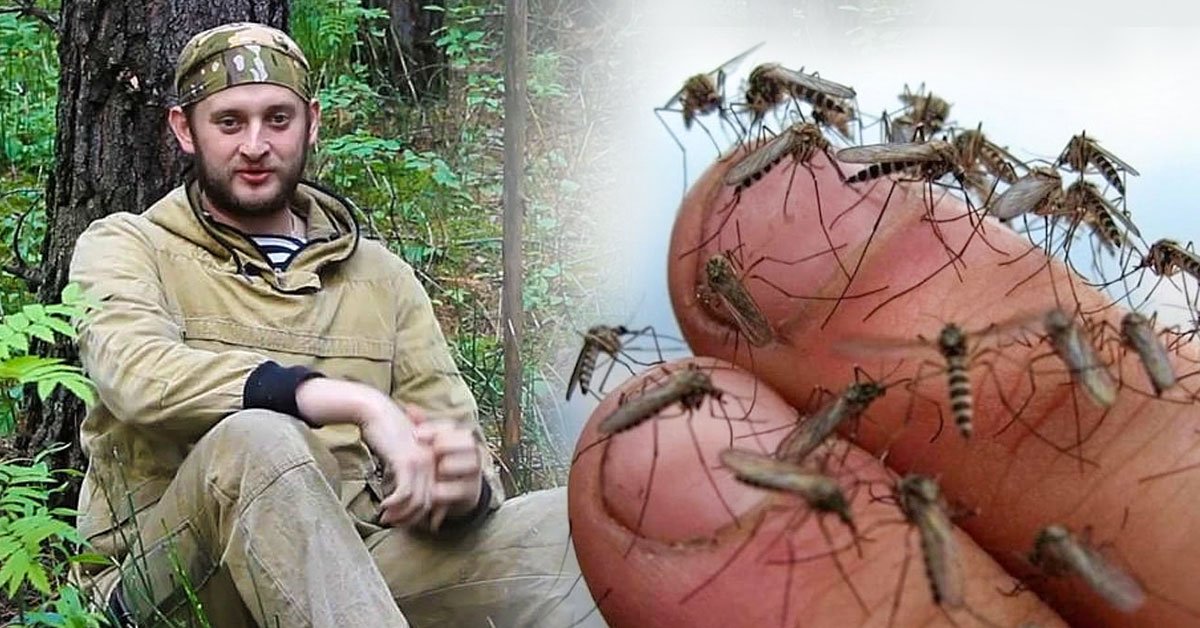 In the summertime, there are many insects, and mosquitoes are probably the nastiest ones. They bother us the most when we want to relax outdoors. Fortunately, there are many types of natural mosquito repellents that you can find in a forest.
Today we are going to tell you what mosquito repellents can be found right at the place where you camped.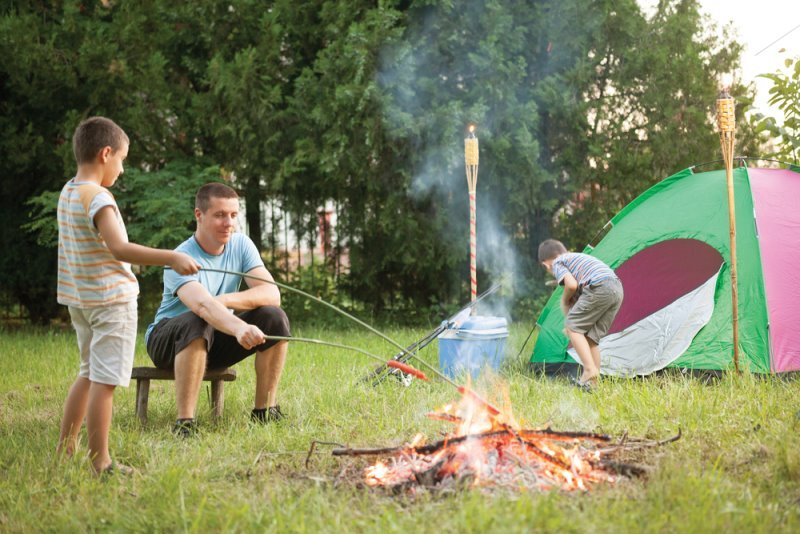 © Depositphotos
Natural Mosquito Repellents
Formic Acid
Soak a cotton cloth or a sock in water. Squeeze out excess water and find an anthill. Then place the cloth on it for 10 minutes. Flip it over and leave for another 10 minutes.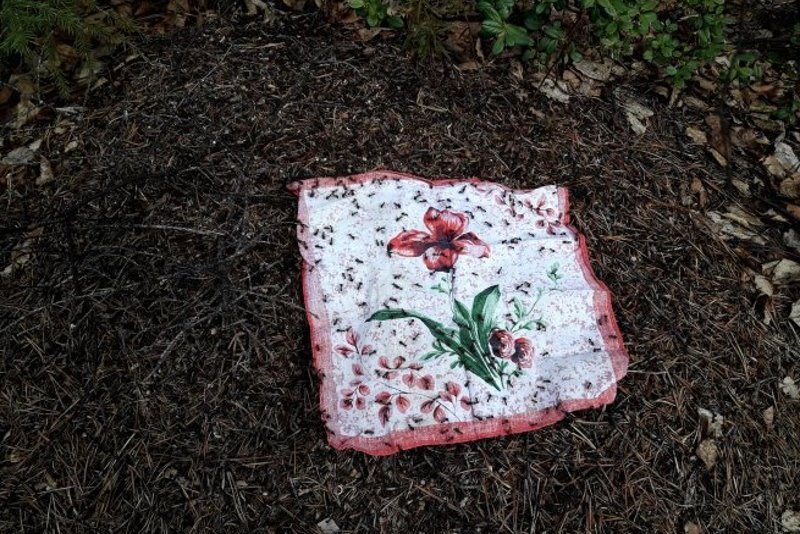 Since formic acid has a particular smell, it will scare off mosquitoes. It is enough just to rub uncovered skin areas with this cloth. Before using it, rub your wrist with the cloth: if there is no irritation, then the product is right for you. If you notice that there is irritation, do not use formic acid.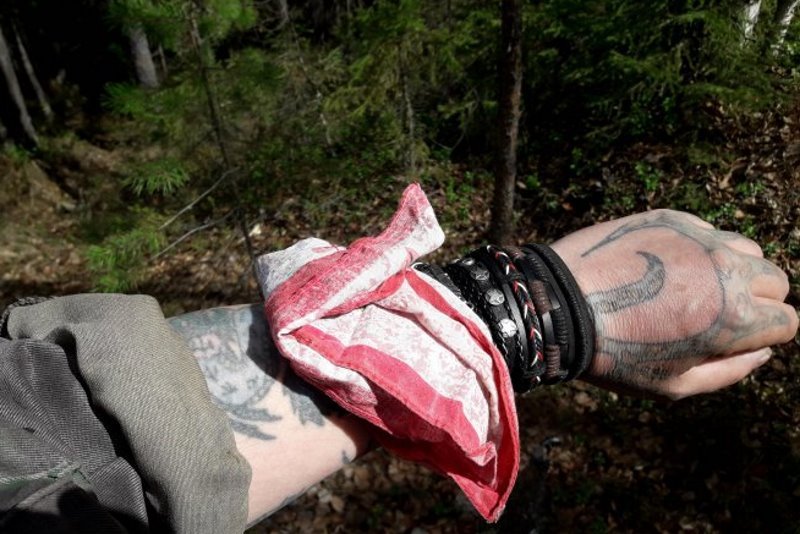 Birch Polypore
The method is suitable for those who are in a certain place. Birch polypore or razor strop fungus grows on birch bark. You need to collect several of these fungi and skewer them on a stick. Set the birch polypore five meters from the camping place and set it on fire. It will slowly smolder. It is important to place it away from dry branches and leaves to prevent fire.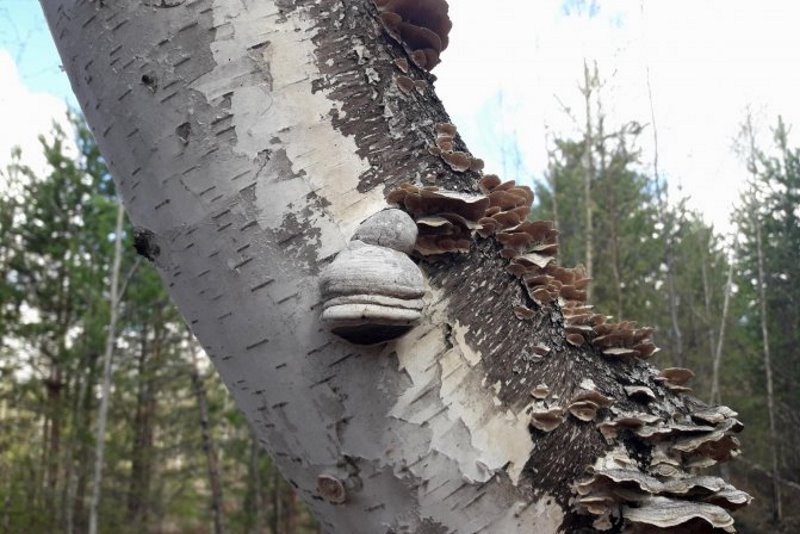 Typha
If you are fishing, and a typha grows nearby, it can also scare away mosquitoes. To do this, you need to stick the typha into the ground near the camping and set the top on fire. This is the same method as the birch polypore one, only it is better to place the typha even further because it smolders a lot.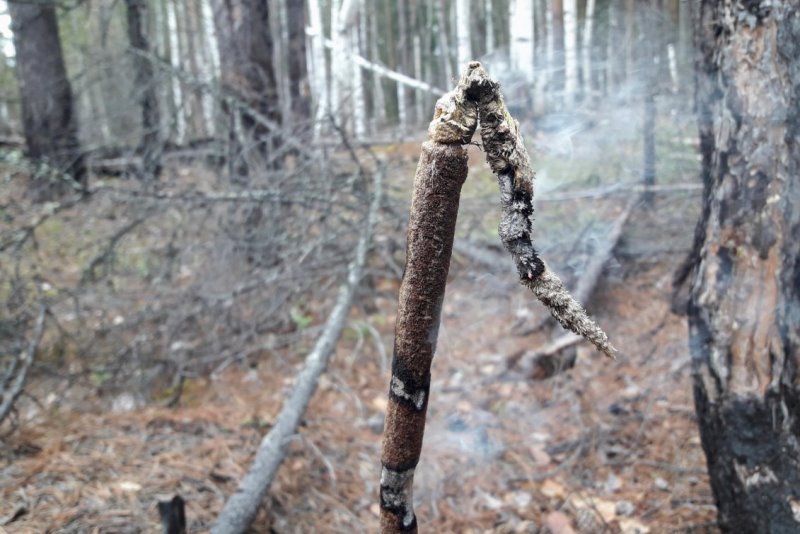 When you leave, it is important to choke the smoldering plants so that there is no fire. It is best to bury them or throw them into a river. So, now you know at least three natural mosquito repellents you can find in a forest. From now on nothing will spoil your outdoor experience!