Development of Observation Skills in Children and Adults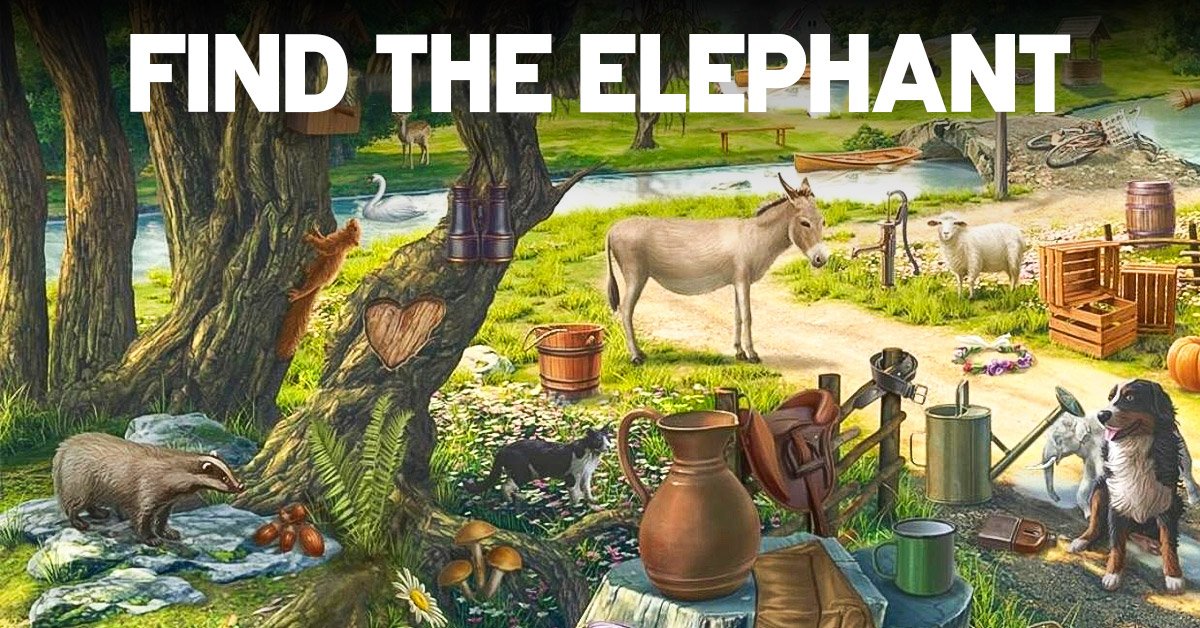 The development of observation skills in children and adults is a crucial task. After all, simply to see is to passively view that which is going on. To observe, however, is to be able to use all your senses to analyze and notice important details that will lead to important conclusions.
Therefore, being an observant person is of paramount importance. With this in mind, today, Cook It would like to challenge our readers to solve some fun tasks that will help both test your observation skills, as well as exercise them.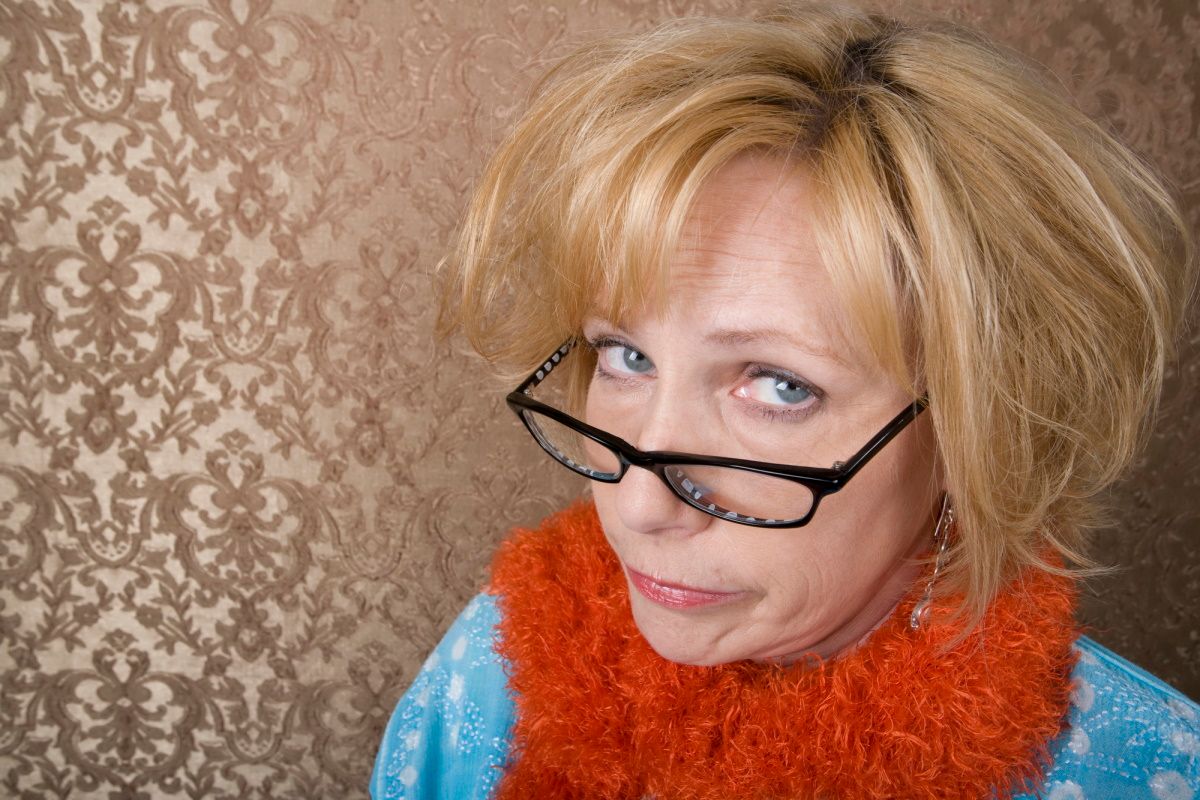 © Depositphotos
Tasks for the Development of Observation Skills
Begin by studying the image below. In it, you should find an animal that is usually visible at first glance — an elephant. See how observant you are and how many seconds it will take you to spot the pygmy elephant in the picture.
Your second task is to find the letter "S" among the threes. Keep in mind that there are several of them in the picture (more than one, for sure). Can you find all the letters "S"?

Finally, we challenge you to take up the search for the bear. Locating it will be even more difficult than finding the elephant in the first picture, but it is still possible for someone with good observation skills. Take a closer look!
Solutions
Elephants are supposed to be large, so, with that line of thinking, many people have trouble spotting it. But what if in this case, the elephant in is tiny? So tiny, in fact, that it can even hide behind the dog in the lower right corner. © Depositphotos

We have managed to find only three letters "S". The first — in the second row from the top, the second — in the sixth row from the top, and the third — in the third row from the bottom. It seems that there are no more. Or are there?
It is easy to spot dogs and even a rat in the picture. Someone will even make out a deer, standing in the distance by the fire. But where is the bear? If you've done searching, look at the yellow sign hanging on the house right above the snowman. There you go! © Depositphotos
Hopefully, your observation skills are in top shape, and you managed to easily solve each task. Challenge your friends to do the same!