Organizing a Small Apartment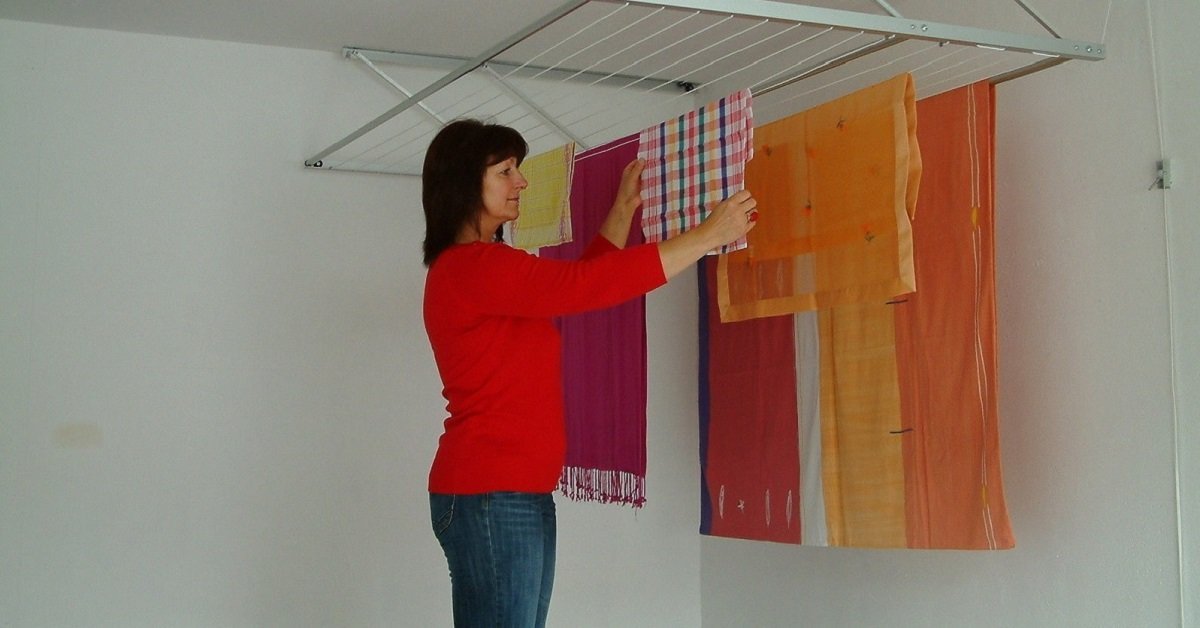 Organizing a small apartment can be difficult. First, you need to be constantly thinking about saving space. Secondly, everybody wants to create not only a cozy but also a stylish space both for work and rest.
Cook It is always looking for creative apartment solutions. Besides, we try to find practical options as well! Therefore, we have selected 10 great tips on how to organize a small space.
Organizing a Small Apartment
Fruits and Vegetables
Such foods take up a lot of space. This is especially true for small kitchens where every inch counts. Why stack fruits on the table when you can place them in handy wall baskets? A convenient container can add a stylish touch to your house.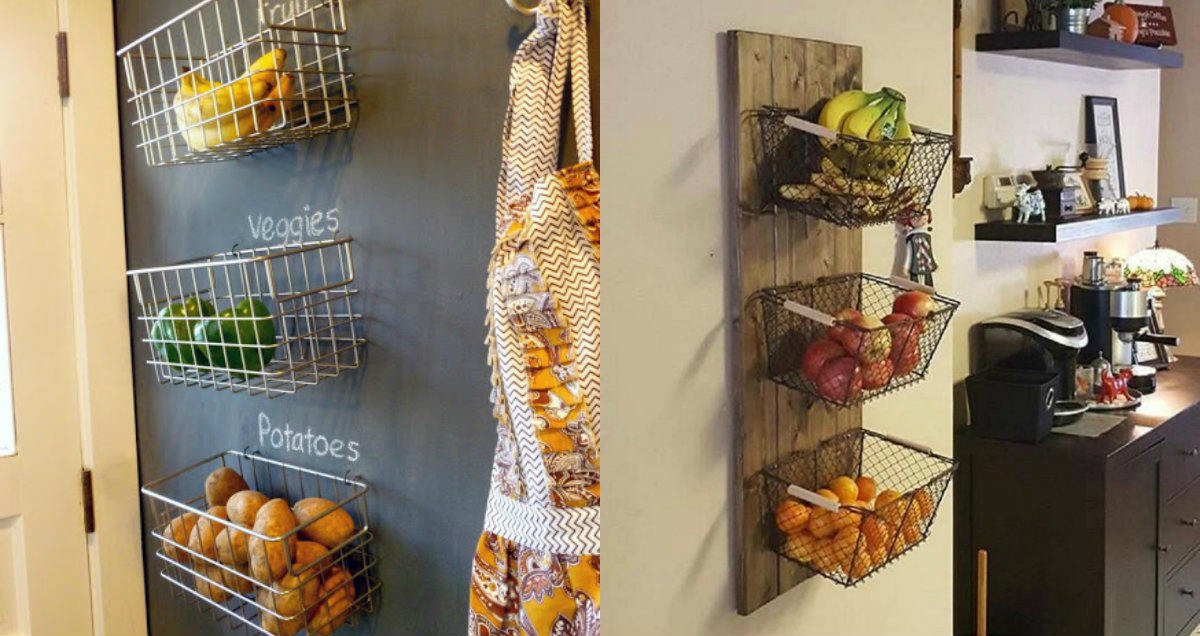 Spices
Sometimes there are so many different jars with spices and herbs that there may not be enough space in the cabinet. And why take up an entire shelf if you can build a drawer behind the refrigerator.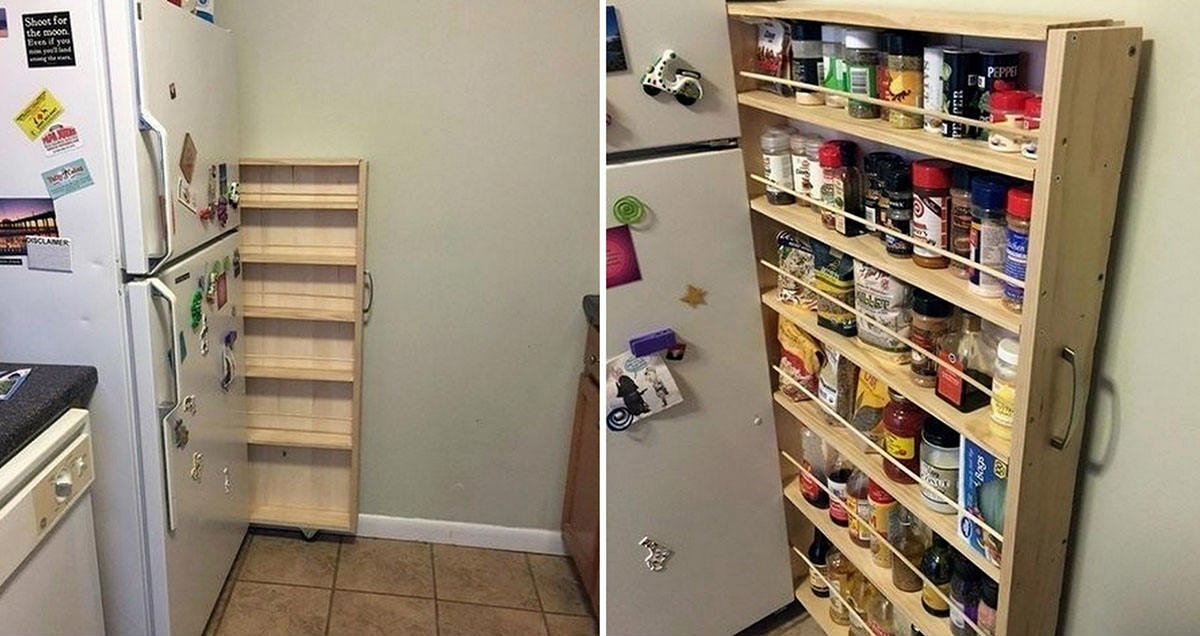 Wine
Do not limit yourself to one wine if you are short on space. You can compactly store a large number of wine bottles in a wine cabinet that can be placed on a table or wall. It also applies to any other alcohol.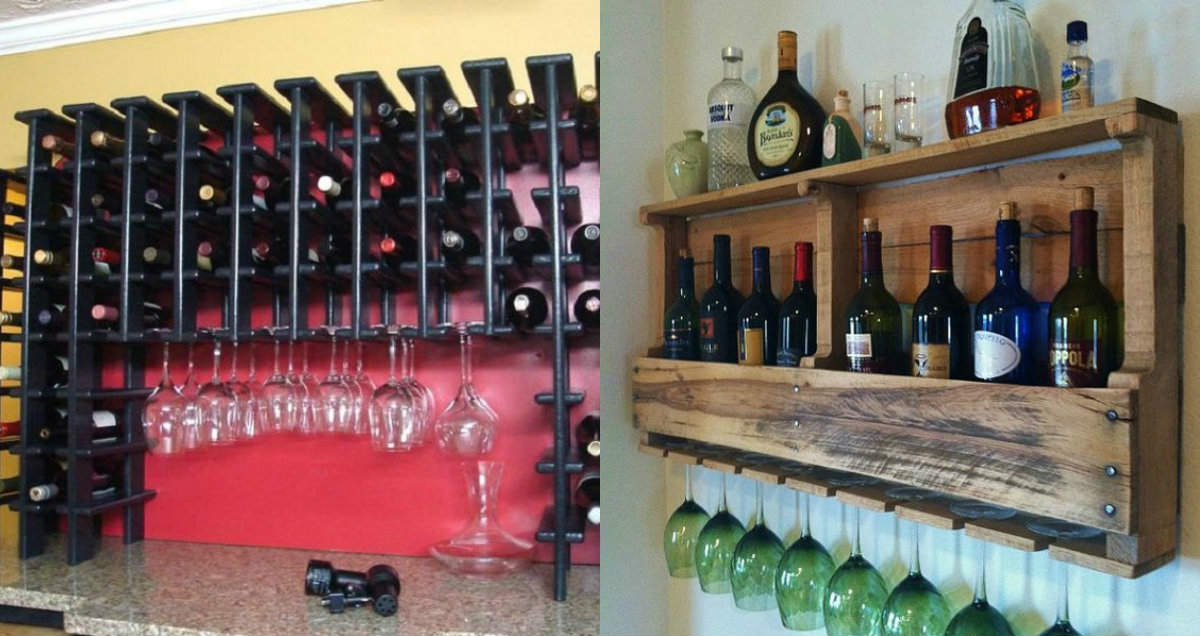 Laundry
Smart people approach the renovation of a small apartment thoroughly. You need a separate place for doing laundry. Firstly, you can install a washing machine and dryer next to each other. Secondly, it creates a space for an ironing board. You can place additional shelves and hangers on the wall and store all household chemicals near at hand.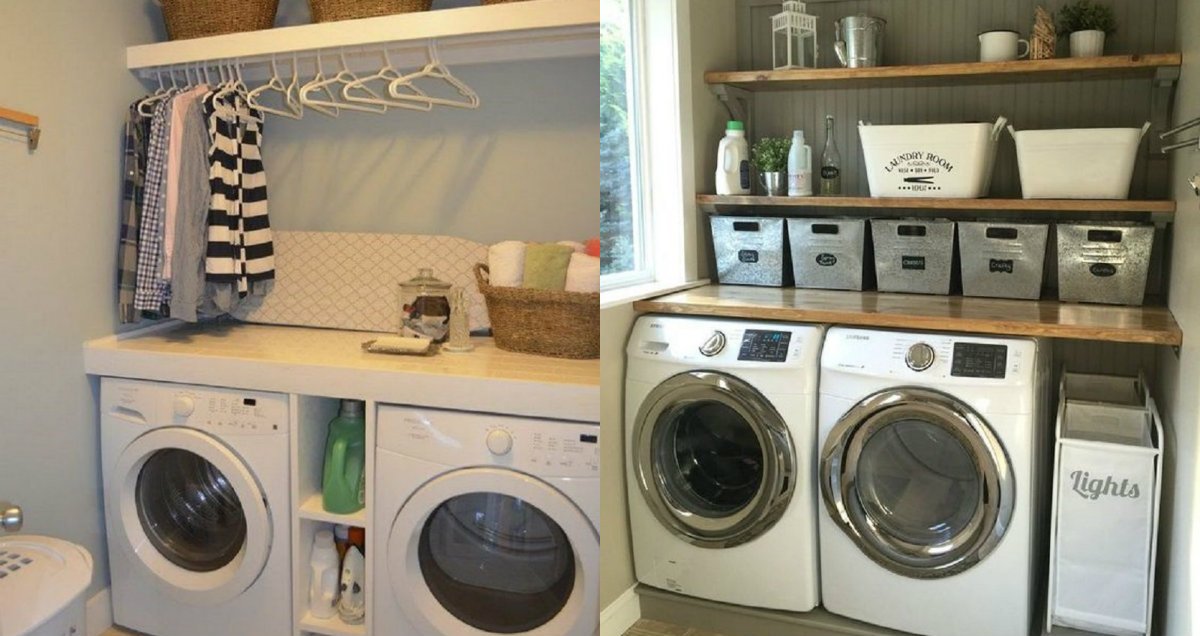 Ironing Board
Such a wall-mounted ironing board will save a lot of space and is very convenient to use.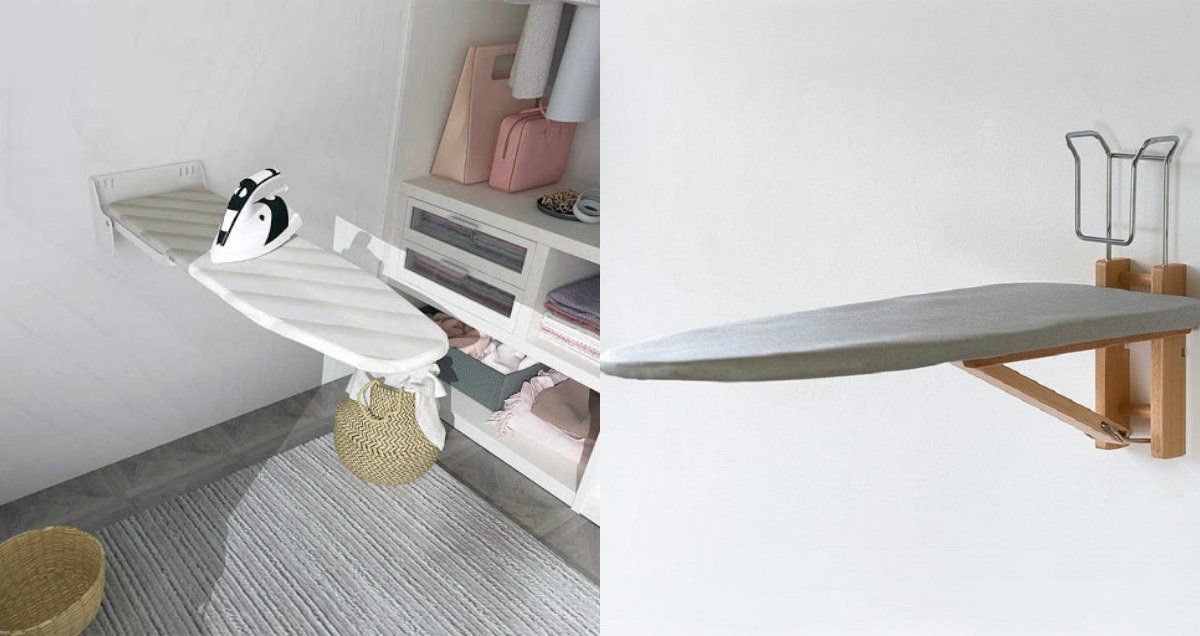 Clothes Dryer
Foldable clothes drying racks are nothing new. But you can also place a convenient device under the ceiling and not bump into it now and then. Such a drying rack can be located on the balcony.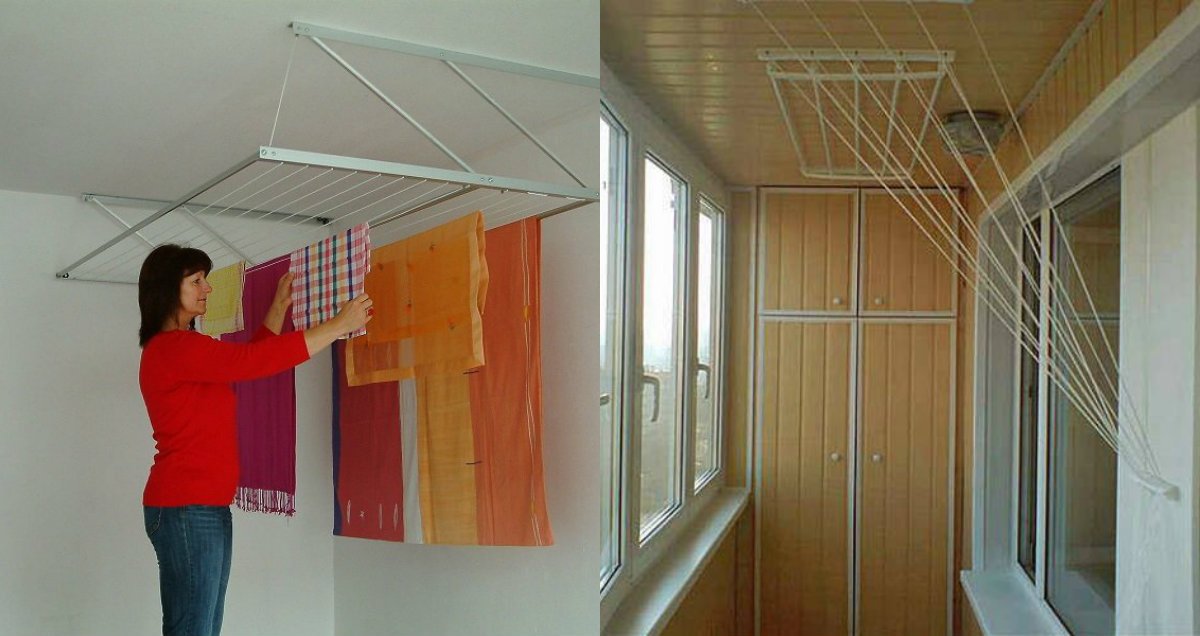 Organization of Dirty Laundry
If you have a large family, you may have problems doing the laundry. In order not to get confused, place the clothes in boxes, and add stickers that show the temperature required for washing. This saves both space and time to find the laundry you need.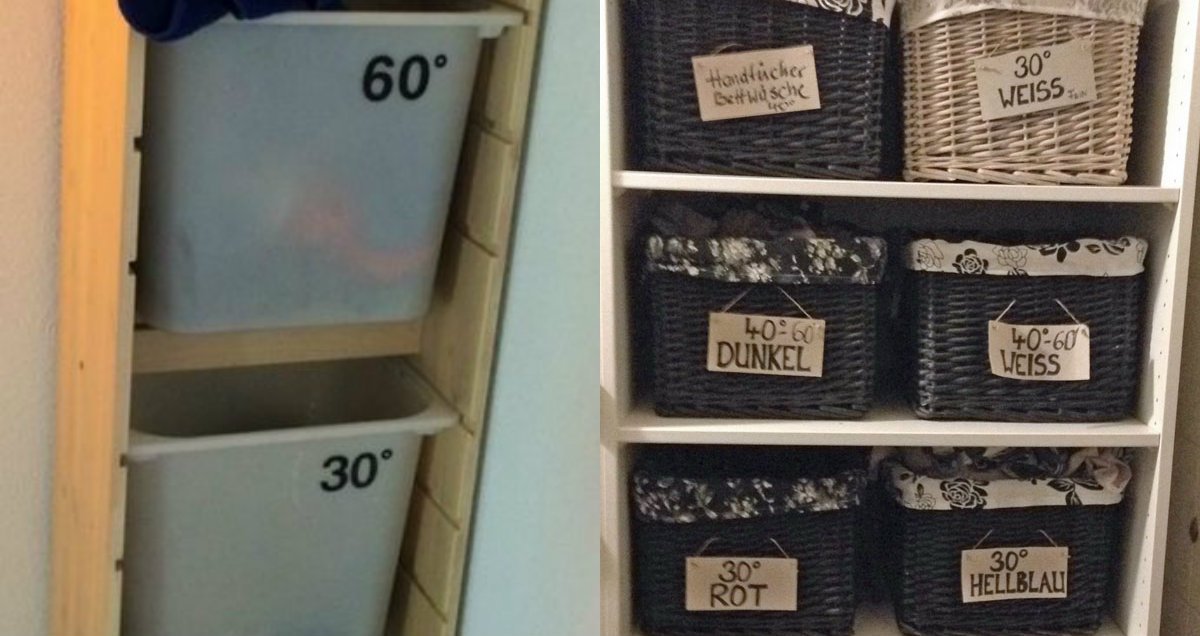 Shoes
Ordinary wall or floor shelves work great for organizing a large number of shoes.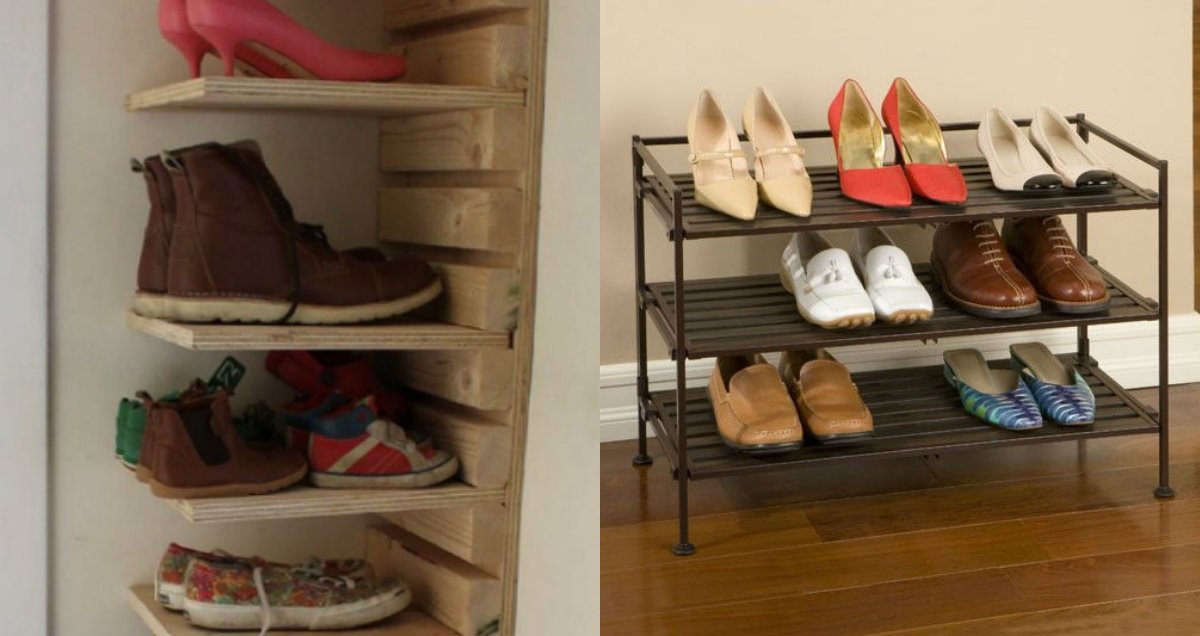 A Murphy Bed
A great solution to save a lot of space in the room. And such a wall bed looks really stylish!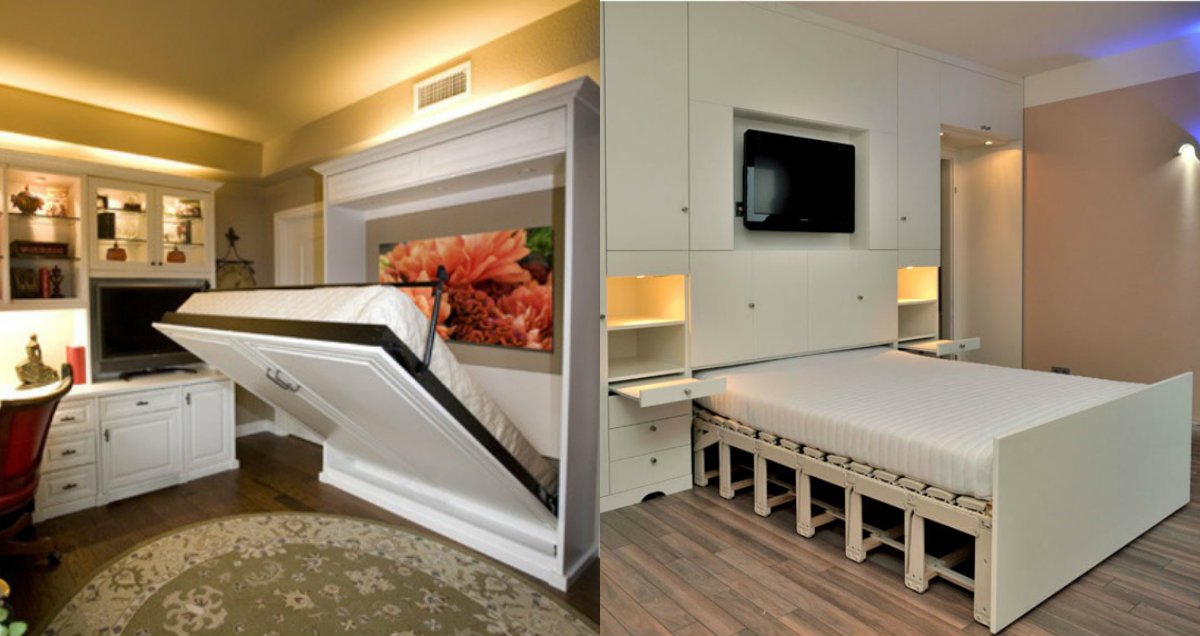 Windowsill Desk
To equip a bright and cozy work area, you need an ordinary window sill. Desks built into the windowsills look very stylish. Also, they take up much less space than conventional ones.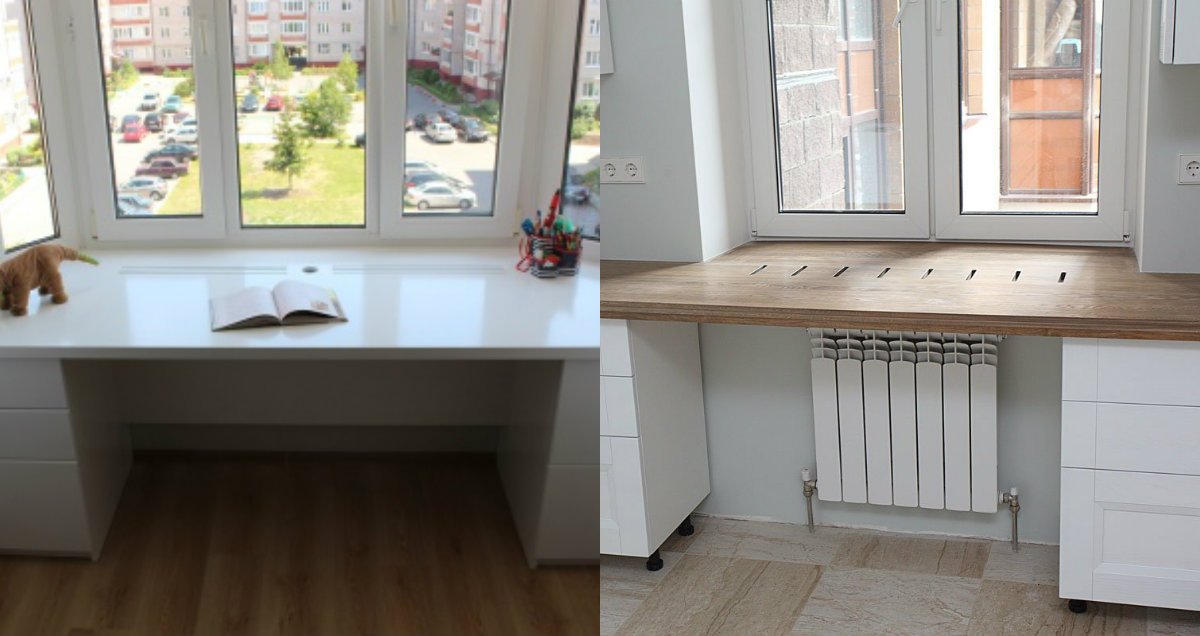 These were only some of the ideas for organizing a small apartment. There will be no limits to your imagination anymore! Do you have any favorite organizing solutions?