How to Clean Oven Knobs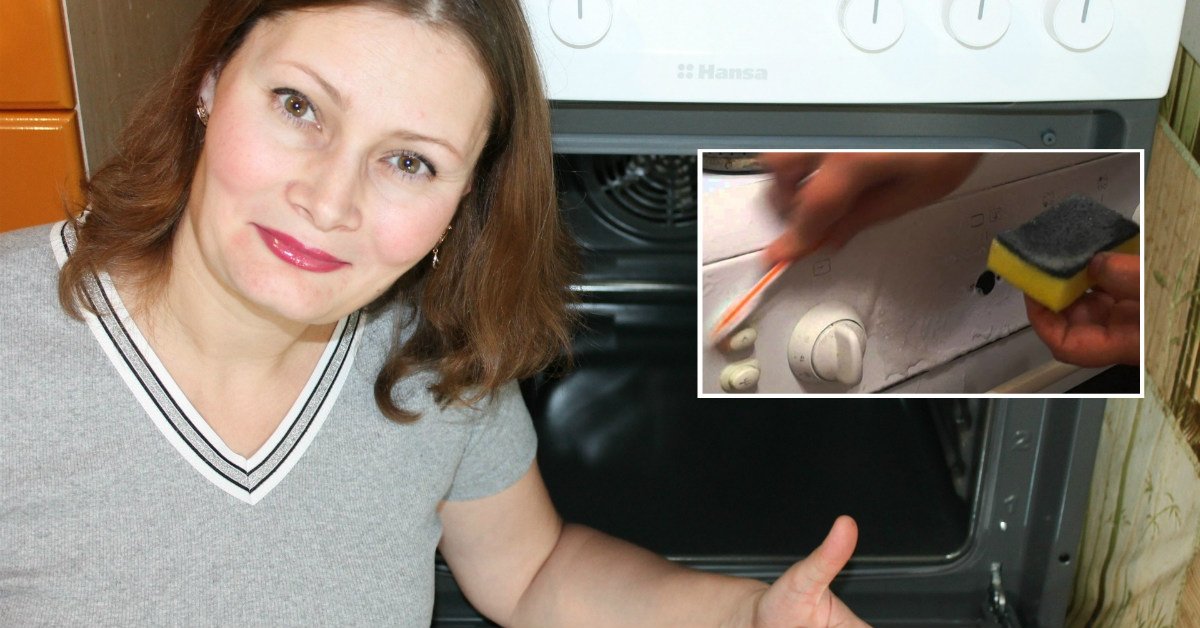 Modern kitchen equipment is convenient and has a great variety of functions. However, not everyone can afford it. Therefore, many remain faithful to their old fridges and stoves. But how to keep it always clean and in good condition? Today we're going to share with you 2 tips on how to clean the greasiest oven knobs.
With these simple tips, you can clean old grease from the oven knobs in a couple of minutes. Trust us, it's quite real. Just choose a technique that suits you.
How to Clean Oven Knobs
First Product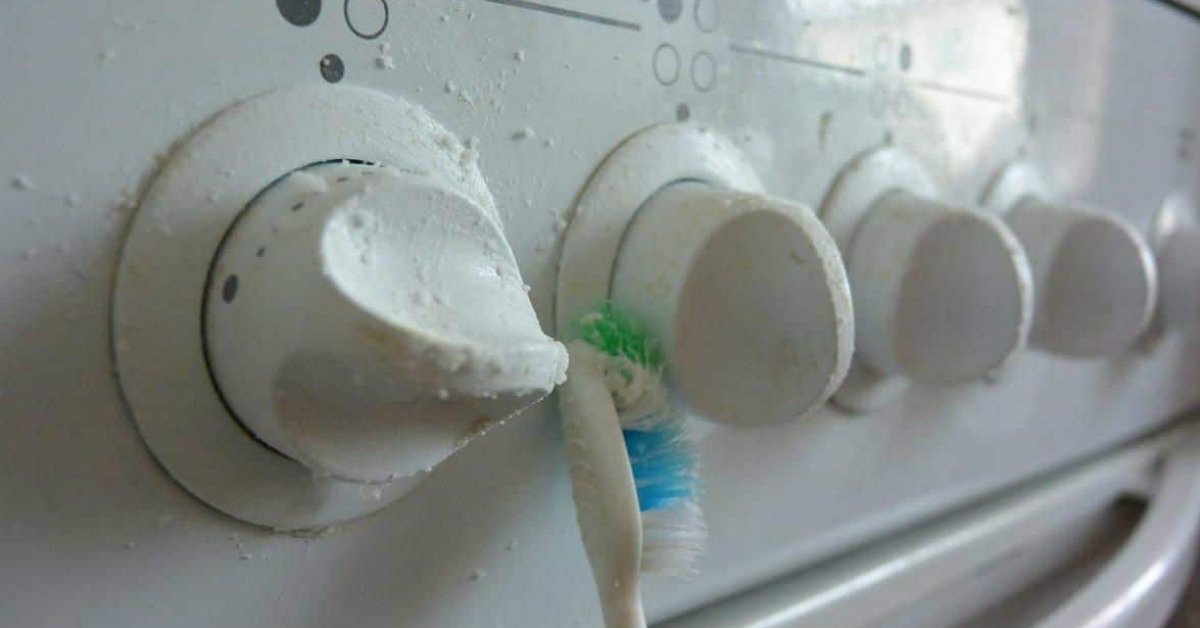 Baking soda works great on fresh grease stains. But old grease is often harder to clean. Apply a layer of baking soda with a damp sponge.
Now rub the baking soda into the stain in a circular motion using the gloves. You will see the result in just a couple of minutes. Try cleaning really tough grease stains with baking soda and a toothbrush.
Second Product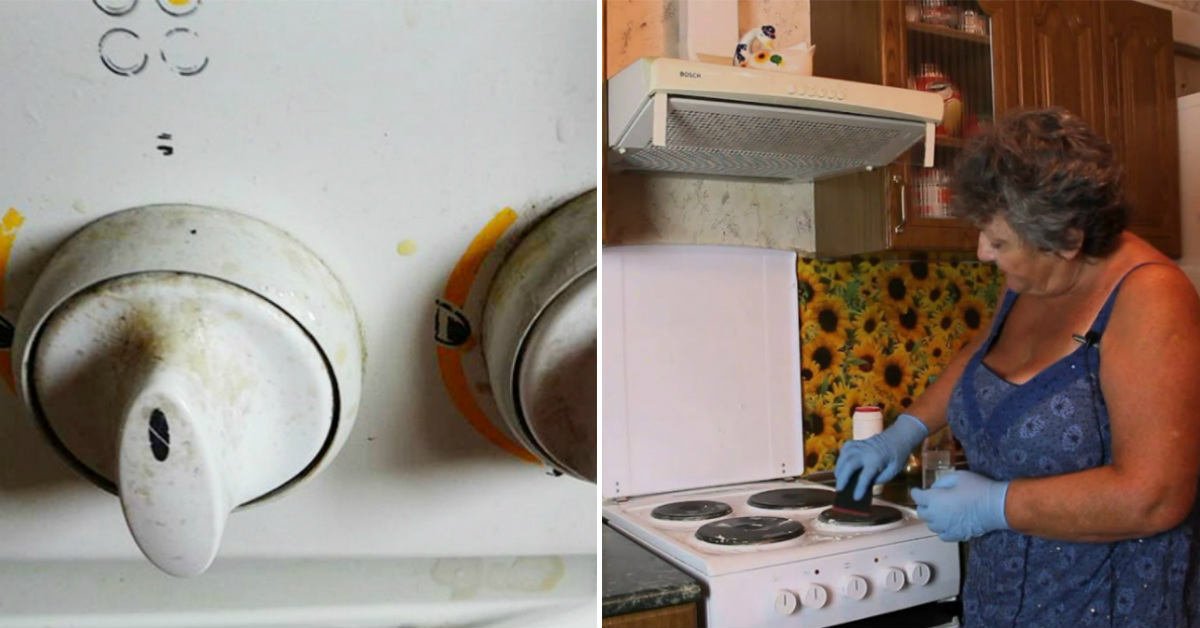 Ammonia is also known for its cleansing properties. Dilute it with water (about 1: 1). Soak a cotton pad in the solution and put it on the greasy place. In just 5 minutes you can wipe off the grease with a cloth. If the stains are too tough, try removing them with a toothbrush.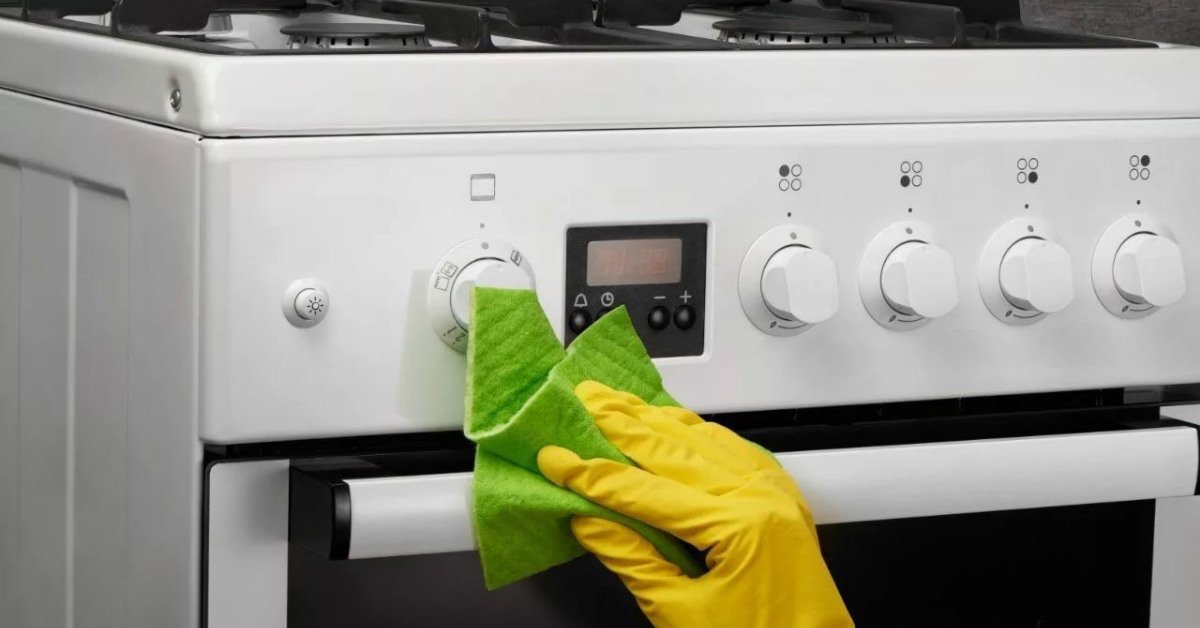 Now you know how to clean the grease from the oven knobs. See our other cleaning tips and tricks. Do you have any oven maintenance tips? Share your experience in the comment section!