Exercises to Test Outside-the-Box Thinking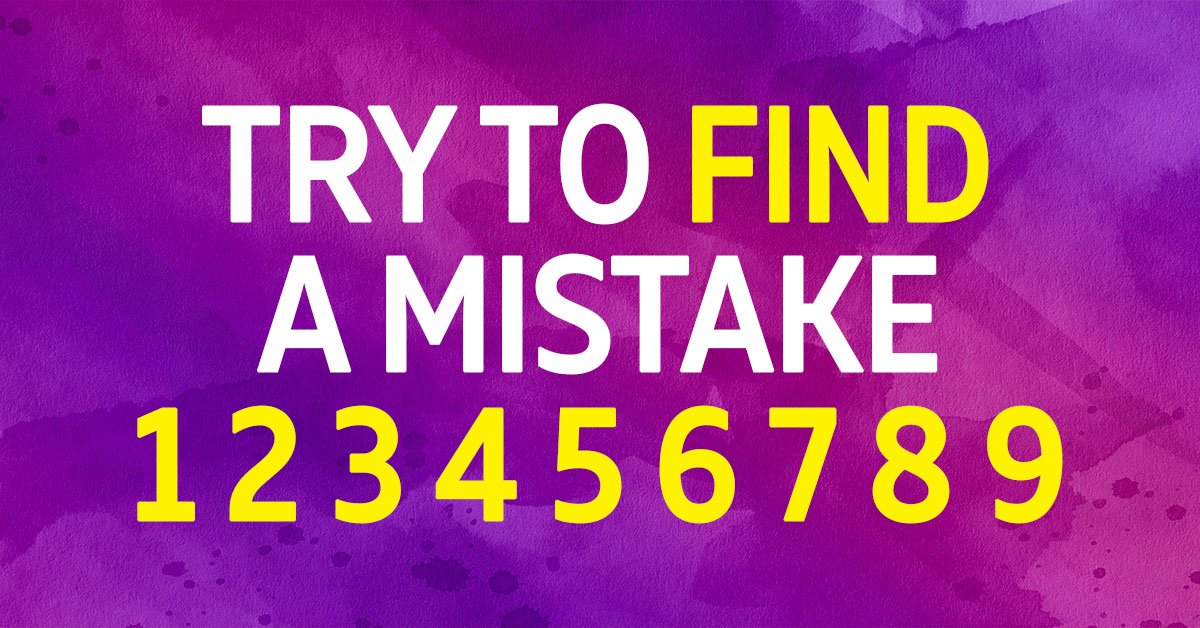 Nowadays, people tend to be more passionate about creative discoveries, as opposed to scientific ones. Recently, we, as people, started to achieve breakthroughs through creativity rather than mathematical calculations or empirical measurements. Therefore, any present-day employer wants to see in their employees not only good performance qualities but also innovative, outside-the-box thinking.
On the one hand, not everyone has such qualities, and this can feel disheartening. On the other hand, the boundaries of human consciousness can be pushed nearly to infinity, meaning that anyone can promote their creativity.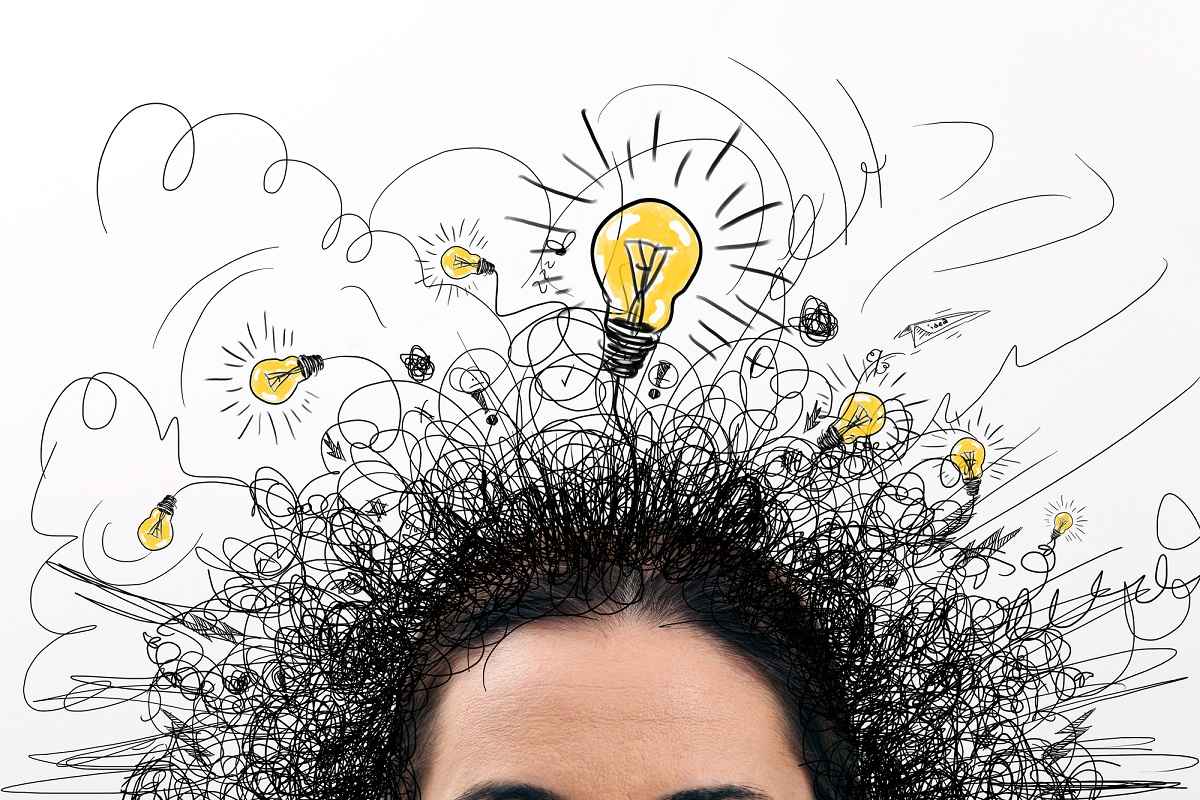 © DepositPhotos
There are numerous tests for those who would like to figure out how unconventional their thinking is. Many employers offer to do them during the interview for a quick assessment of the person's ability to think outside the box.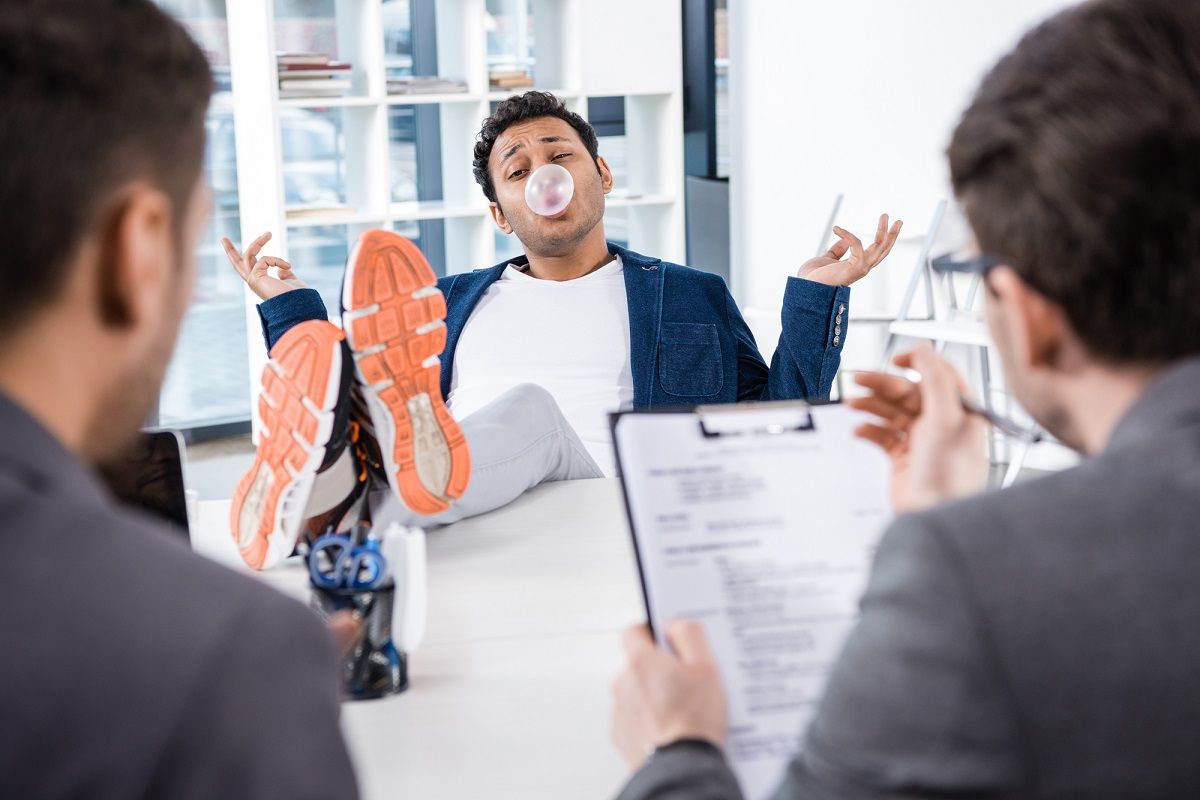 © DepositPhotos
Perhaps you have passed creativity tests before, confirming your outside-the-box thinking. Nevertheless, today, Cook It has prepared for you tasks which even the most creatively minded individuals might not be able to solve.
Thinking Outside the Box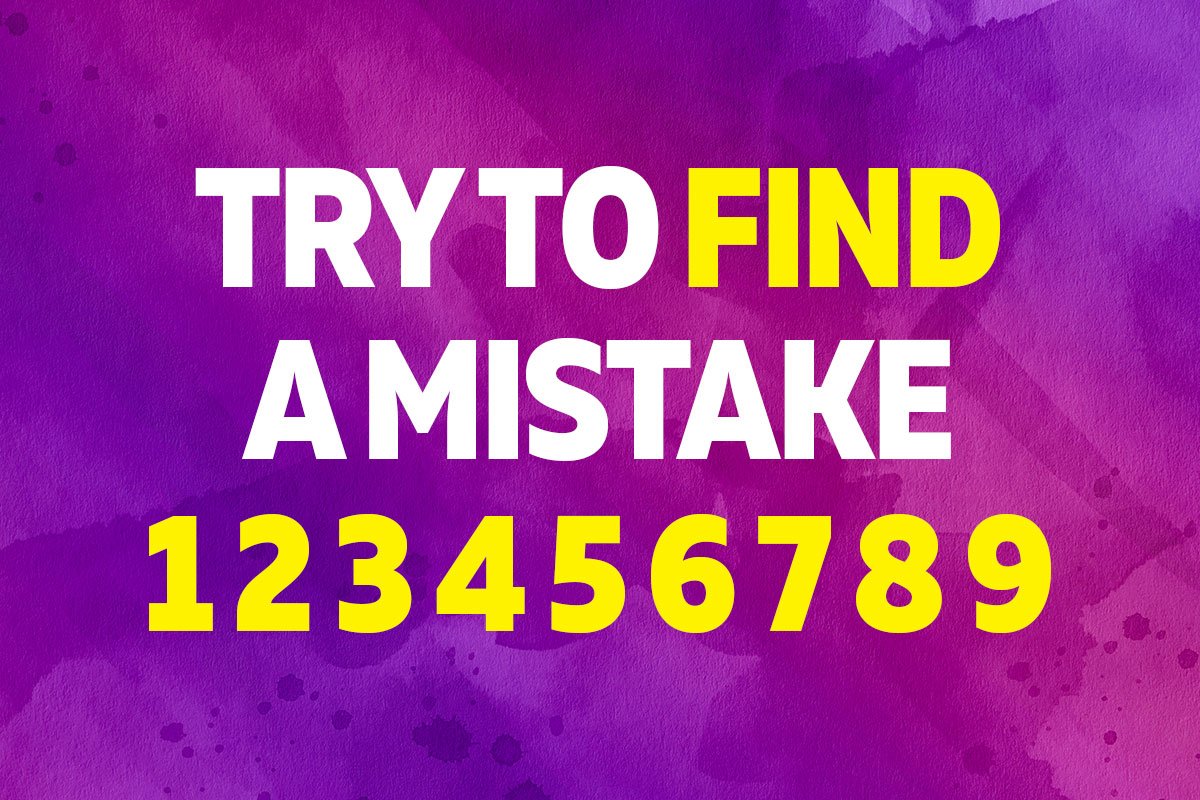 Did you solve it? If so, congratulations, because not all people with unconventional thinking can think outside the box to this extent. Whereas, if you still haven't found the "mistake," then there it is, the very word at the end of the sentence.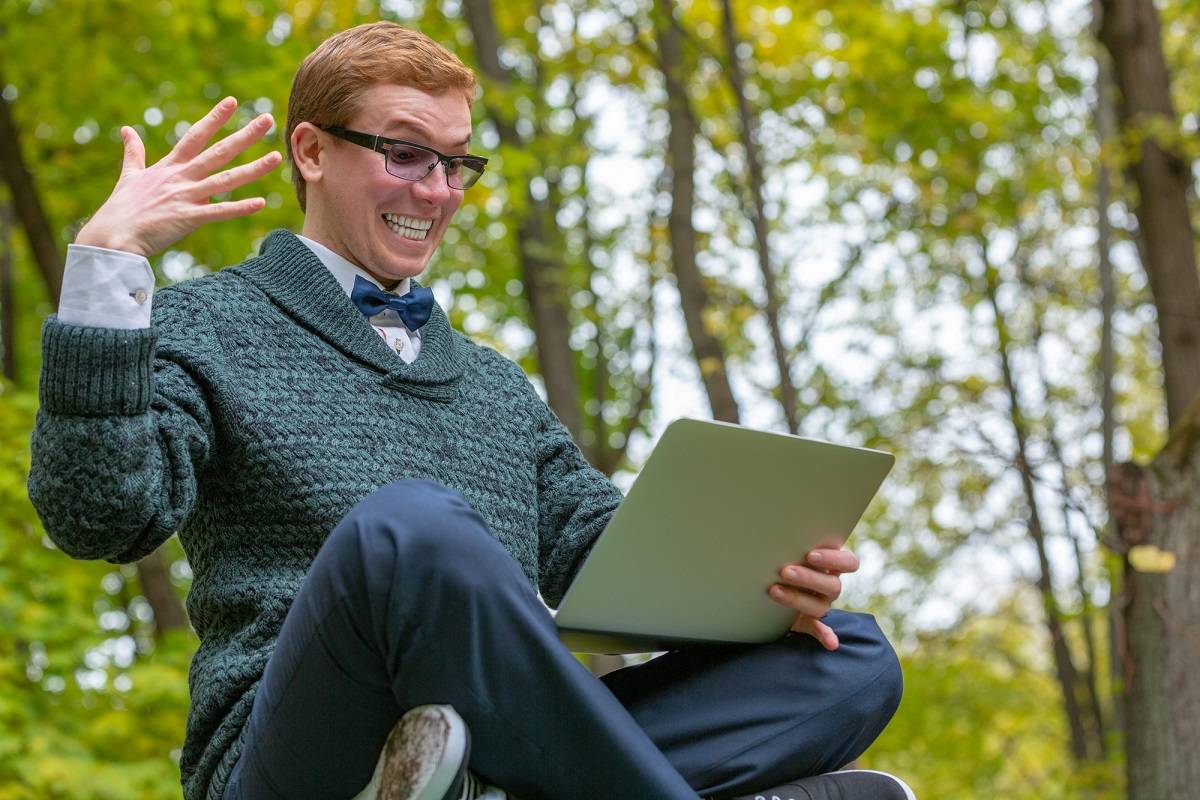 © DepositPhotos
If the task served to get those creative juices flowing, then you will enjoy solving a different problem. A prestigious company used this task in an interview, and out of numerous applicants, only one solved it unconventionally.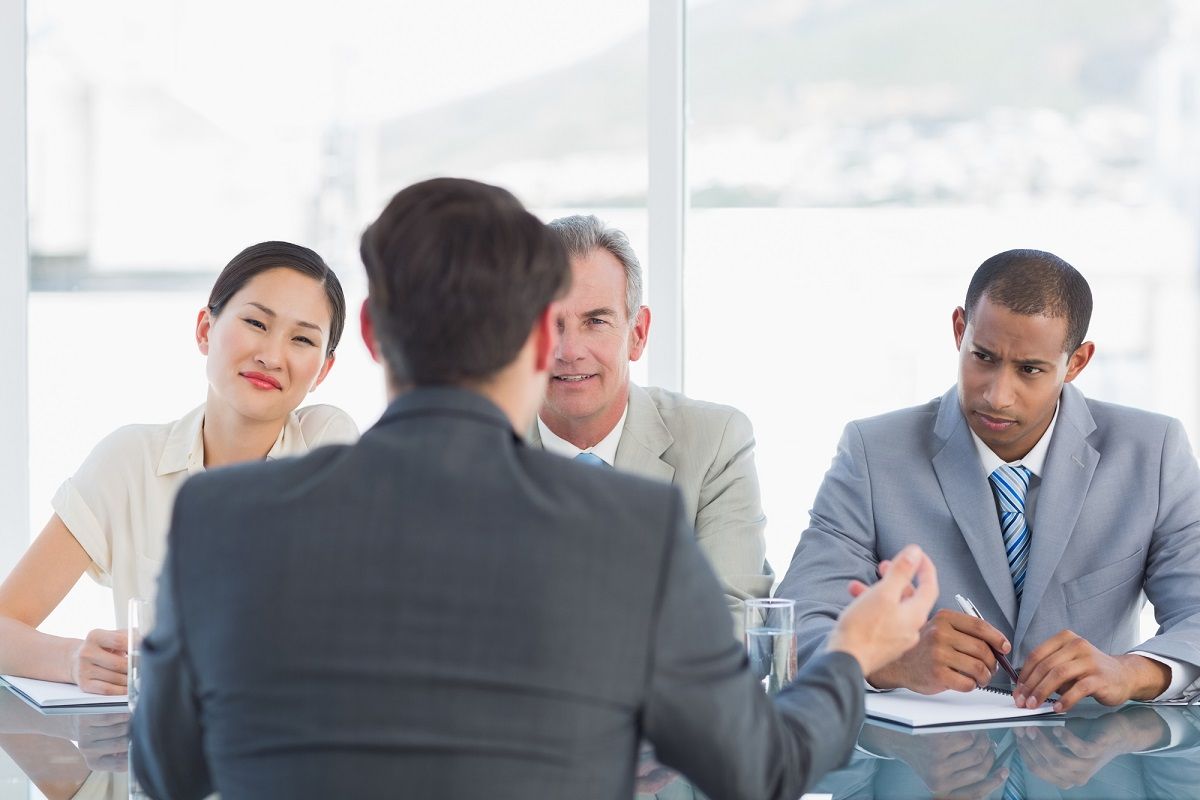 © DepositPhotos
Imagine that you are passing a bus stop in your car on a rainy evening. There are three people there. The first is an old lady who looks ill and clearly needs to be taken to the hospital. The second is the girl of your dreams. And the third is an old friend of yours who once saved your life.
Your car has only two seats, so you can only drive one of the people. Whom will you choose? This exercise helps evaluate not only a person's creativity but also morality, wouldn't you agree?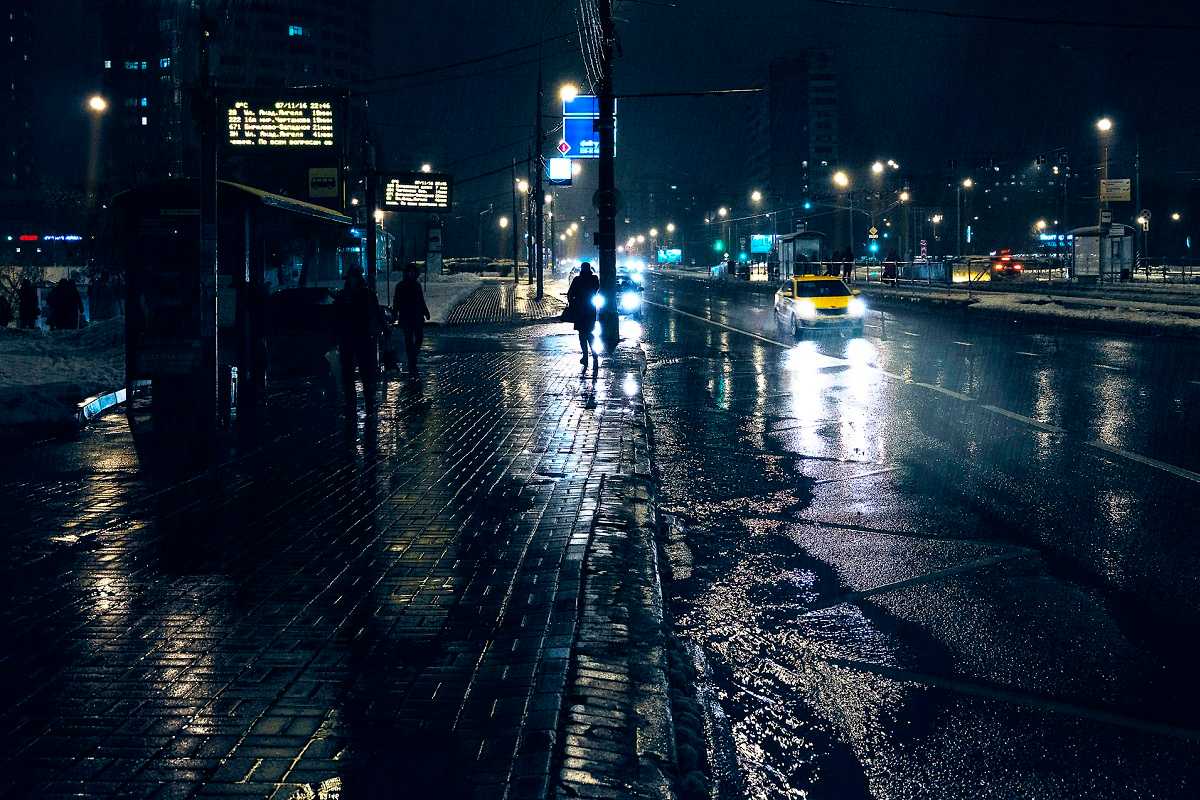 © DepositPhotos
So, almost everyone chose only one person, arguing their decision with internal motivation. However, one applicant said he would just give his old friend the car keys and ask him to take the old lady to the hospital, whereas he will stay with the girl of his dreams.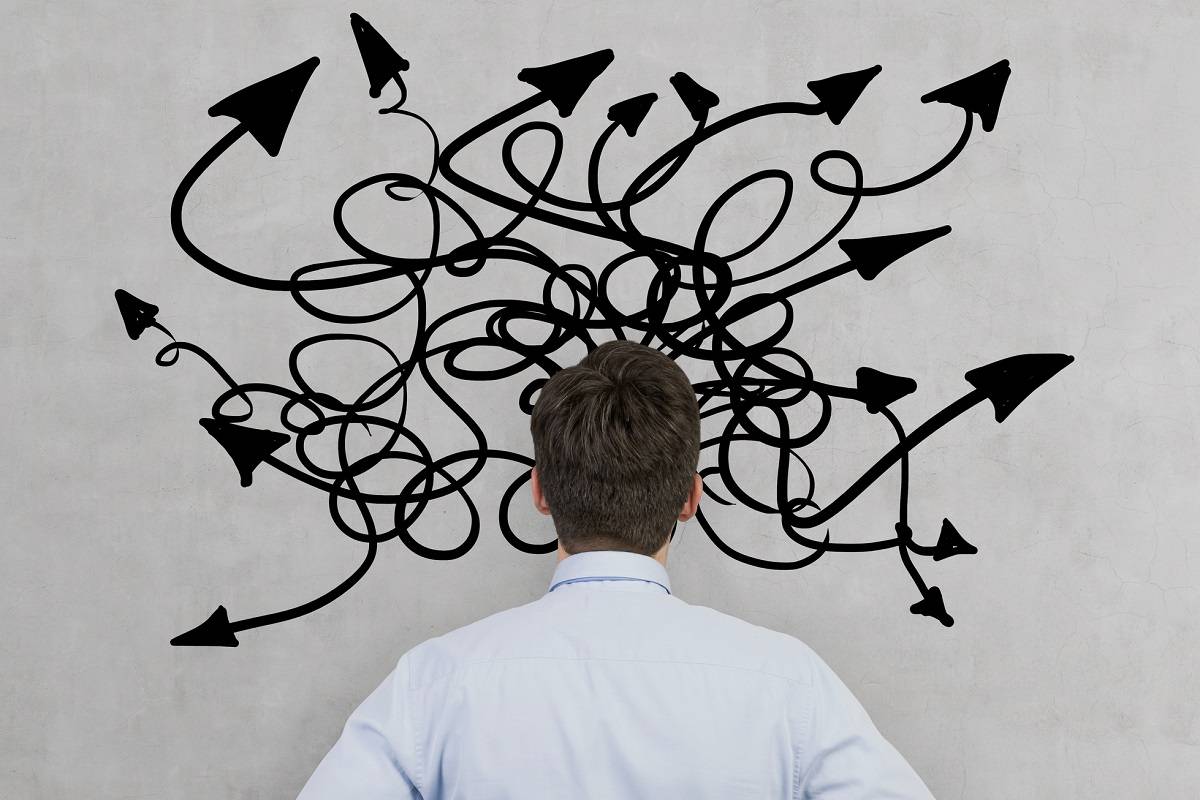 © DepositPhotos
Now that's a problem-solver! This applicant clearly never had a problem with creativity or coming up with innovative things.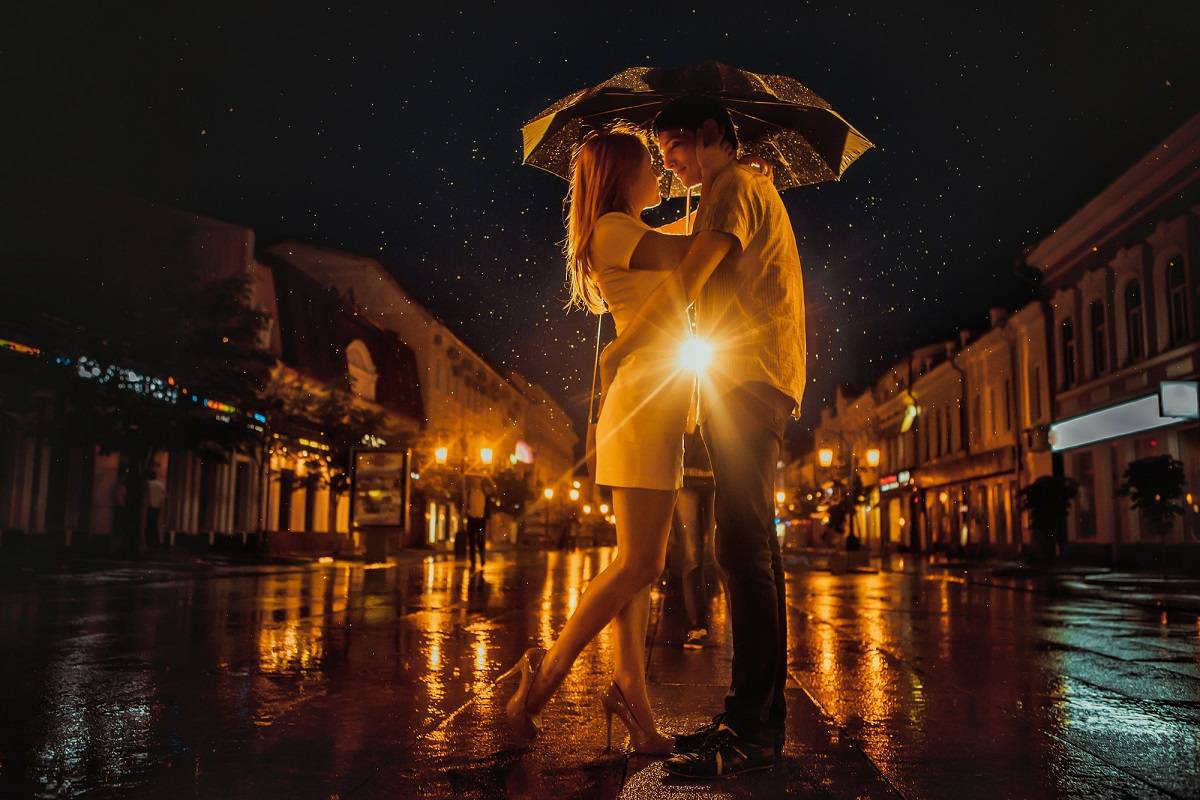 © DepositPhotos
If you did not solve any of the problems, don't be upset. You can always improve your creativity and outside-the-box thinking by reading books and being open to new experiences, among other things.