Uses for Glycerin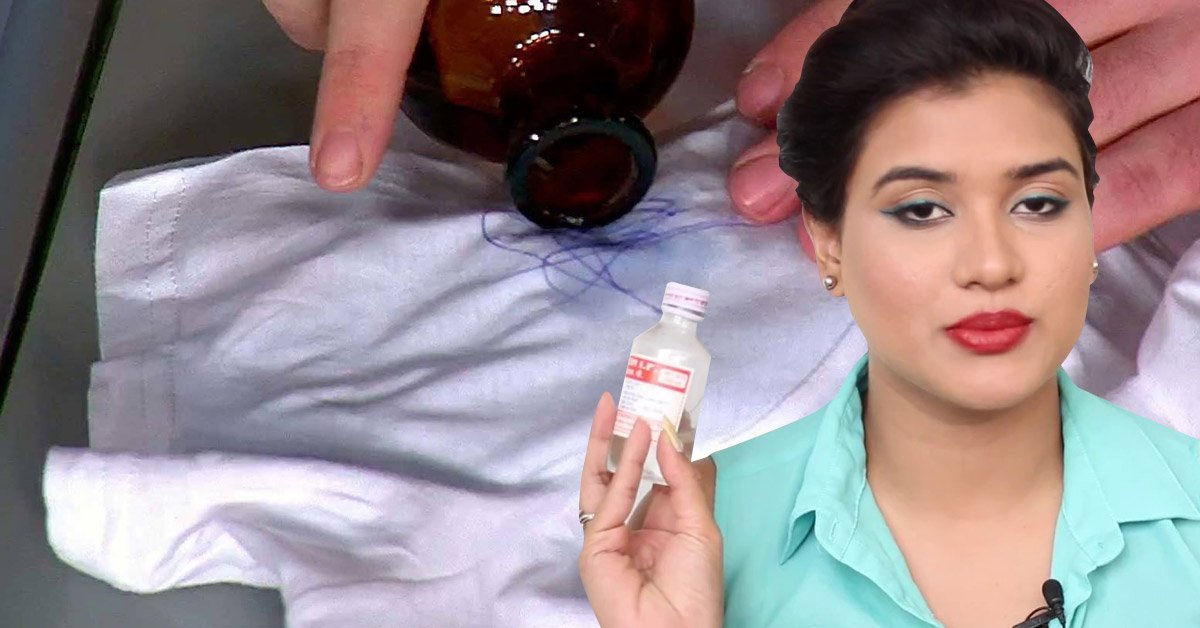 Recently I went to visit a friend and was amazed: I saw many bottles of glycerin on the shelf. I think everyone would be surprised. A friend laughed and then told me how many uses for glycerin there are. It's especially useful for house cleaning.
Since then, I've tried using glycerin to clean the house. The results are amazing! I can't believe it works so well. As if it was created for this purpose only. Today I'm sharing with you simple tricks with glycerin for your house.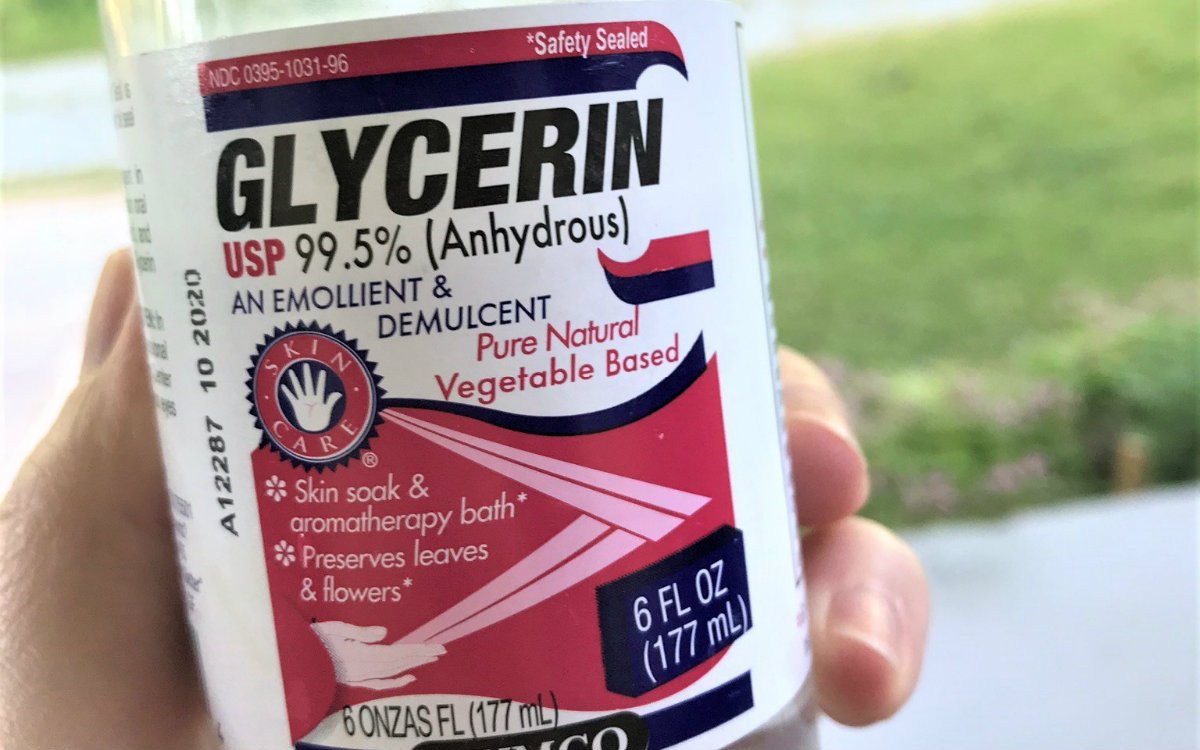 Uses for Glycerin
Making the Floors Shine
To achieve the desired shine after mopping, use glycerin. Just add a little detergent to a bucket of water and wash the floors as usual. You will fall in love with the result and won't want to use other cleaning methods.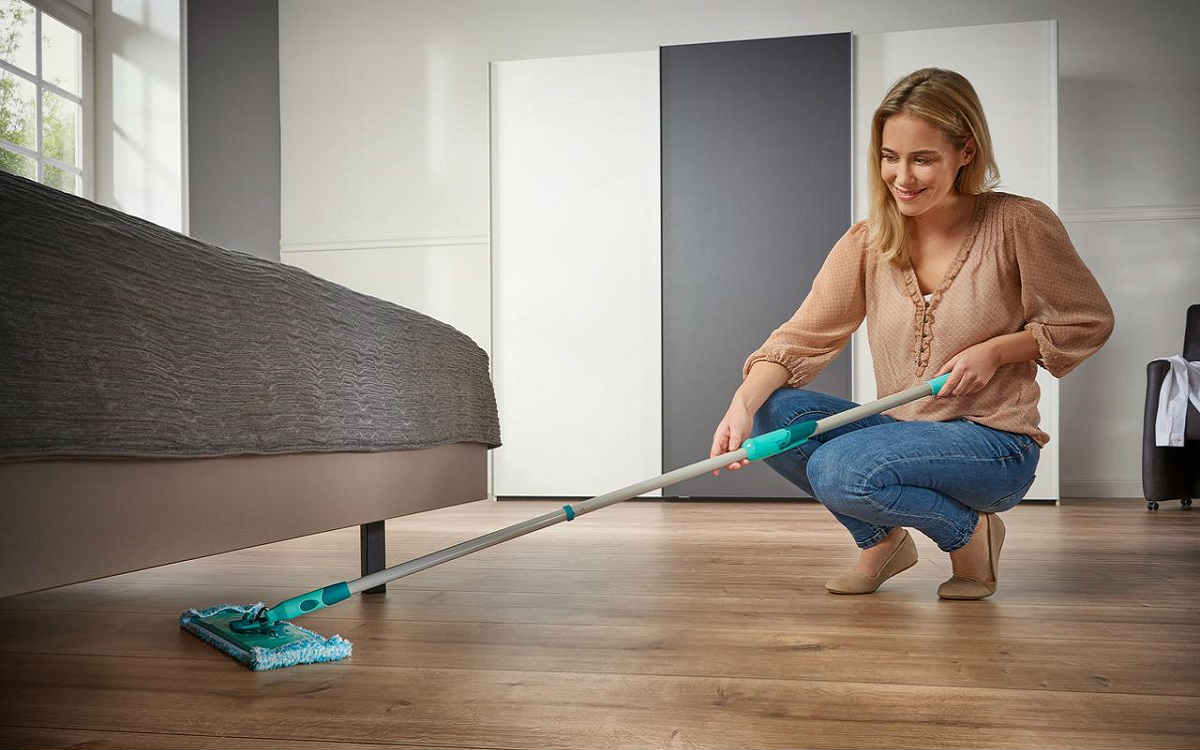 Preventing Dust From Accumulating
It turns out that museum workers have long known about this trick. If you wipe the surface with a glycerin solution, the dust will accumulate less. Just mix the glycerin with water, soak a regular cloth with the liquid and start cleaning the surfaces.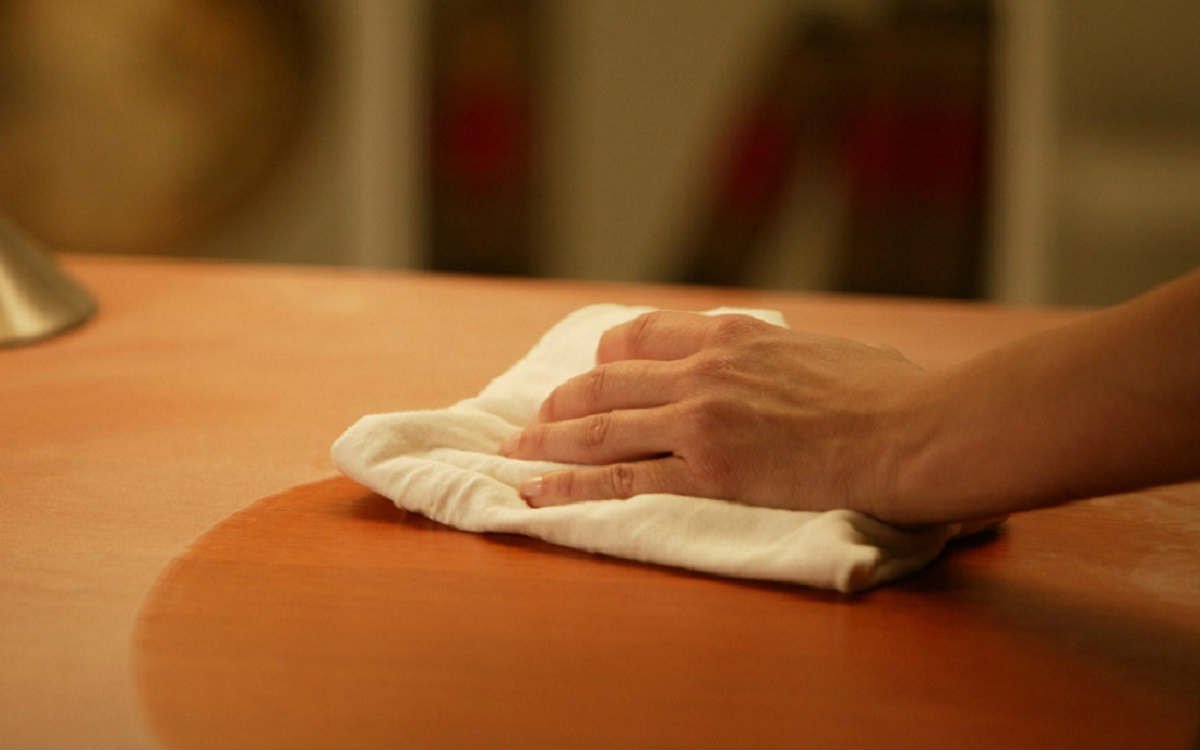 Removing Stains
A regular bottle of glycerin will help with it too. Now, at the height of summer, many face the problem of berry stains on the clothes. Rub the area with glycerin and leave it for an hour and a half. Then rinse in water after adding some salt to it.
To remove stains from tea, coffee, or chocolate, mix salt and glycerin until thick consistency. To remove greasy stains, apply glycerin to the area. After half an hour, wipe the stain with a cloth.
Making Flowers Last Longer
If you want to admire the cut flowers for longer, you need to add some glycerin to the water. Use 1 tbsp of the product per every 2 cups of water (½ l). This trick can be done several times by changing the water and cutting off the stems.
Cleaning Leather Furniture
The owners of leather furniture are well aware that over time, stains may appear on their favorite sofa. To save the surface, soak a cotton cloth in glycerin. Then wipe the furniture thoroughly. Repeat this procedure several times to see the results.
Laundry
Have you noticed that towels, bed linen, and other items can become stiff after washing? Glycerin will help you out. When you get clothes out of the washing machine, put them in the glycerin solution first. To do this, mix 13 cups (3 l) of water and 1 tsp of glycerin. Leave them on for half an hour, and then transfer to a solution of water and ammonia. It's easy to prepare: add 1 tsp of ammonia to 4 cups (1 l) of water. Rinse the items and hang them to dry.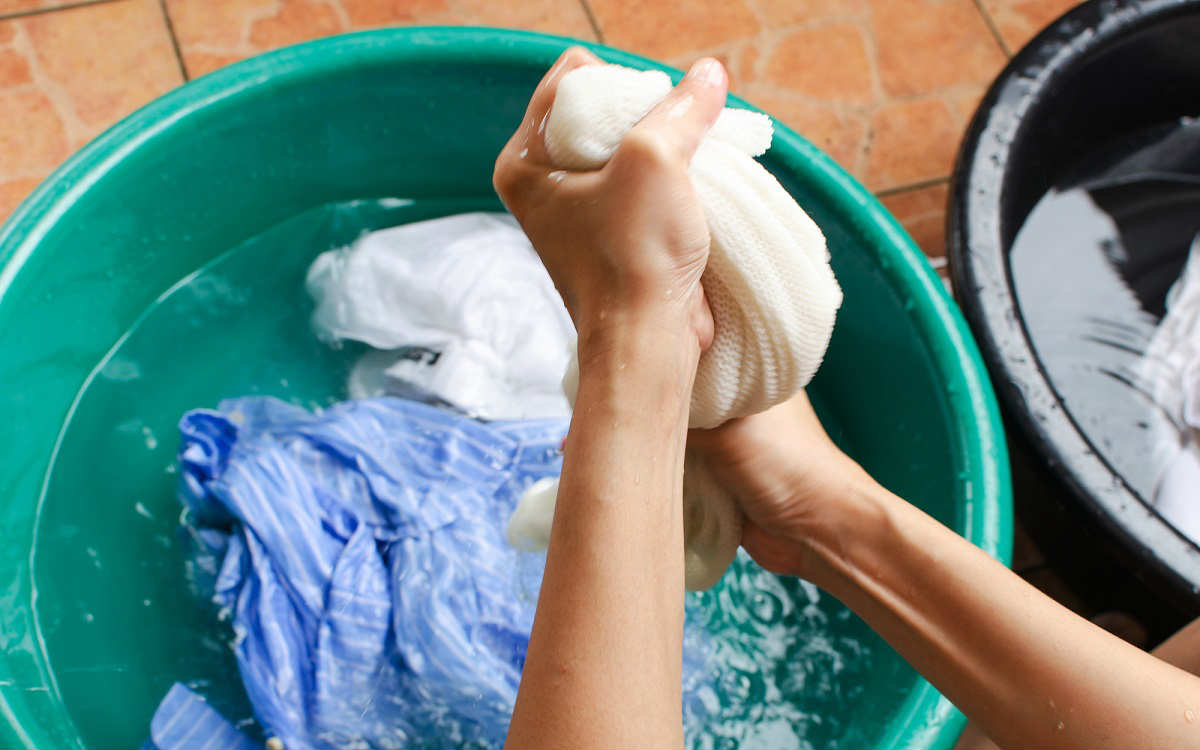 Cleaning Windows
Unfortunately, even the windows get dusty. To solve the problem, mix glycerin and ethyl alcohol in a ratio of 1: 10. You can also add ammonia. It turns out to be an excellent window cleaner. By the way, if you wipe your glasses with glycerin, they won't fog up.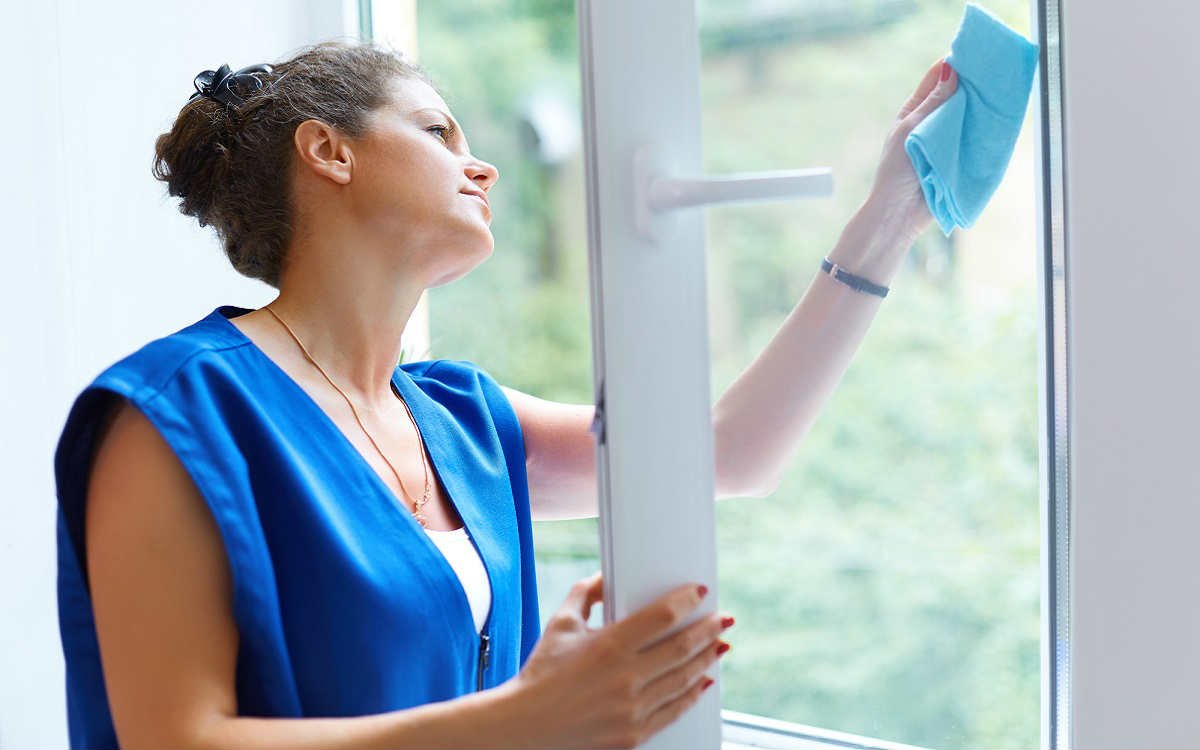 Watering Plant
Glycerin is an indispensable product for all indoor plant lovers. Mix 2 ⅔ gal (10 l) of water with 7 tbsp (100 ml) of the product and water the plants every other day. To prepare a solution for wiping the leaves, add 7 tbsp (100 ml) of glycerin to 4 cups (1 l) of water.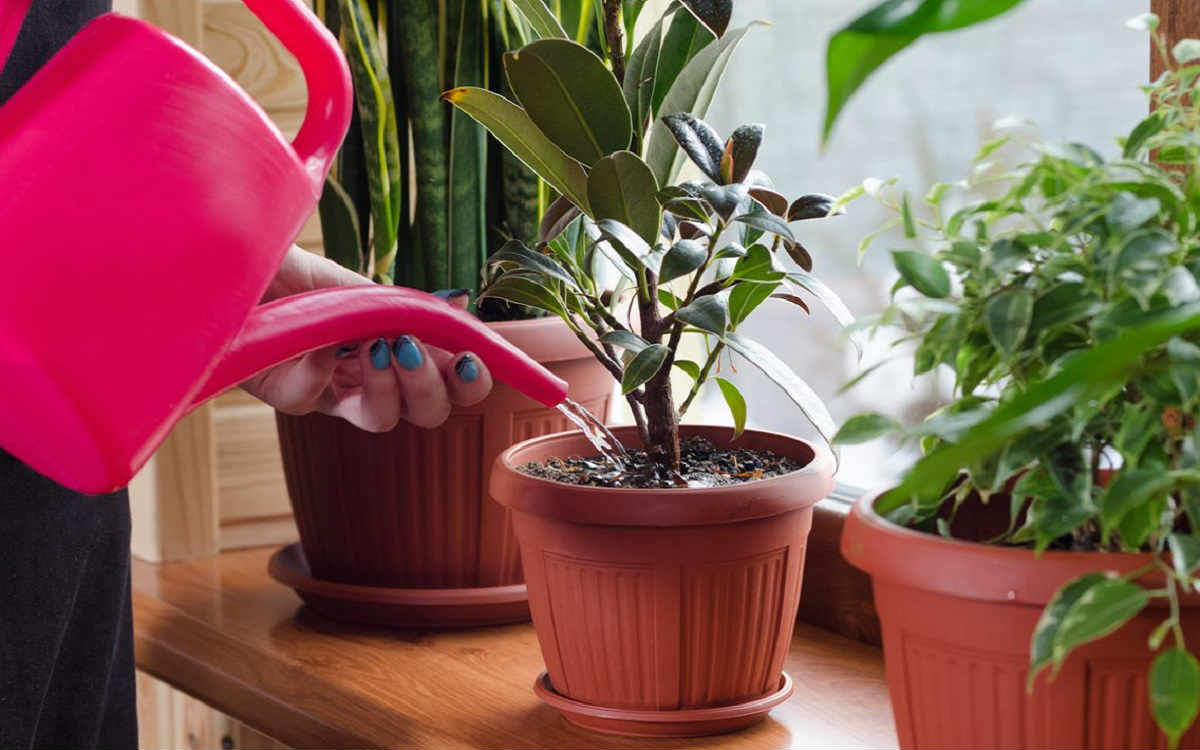 Now you know great uses for glycerin. It turns out that this product is great not only for cosmetology. Do you know how else you can use glycerin at home?